Laem Krating Viewpoint, Phuket, Thailand.
Phuket Island is a island with many exotic viewpoints surrounded by the sparkling blue crystal water of the Andaman Sea, making it a photographers dream, it's known by photographers for it's stunning landscapes, sunsets and starry sky.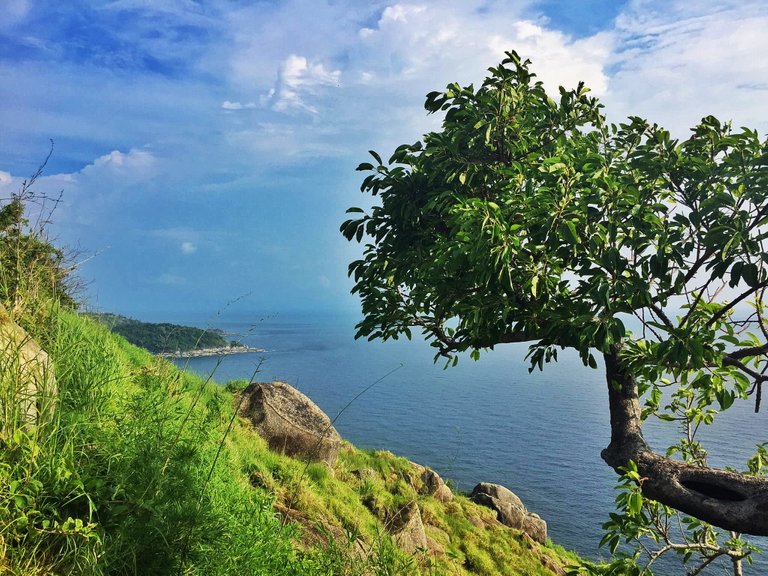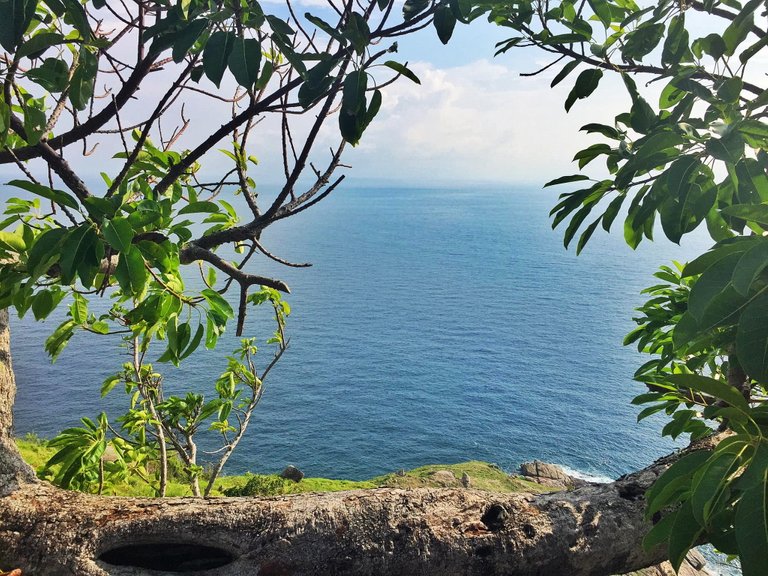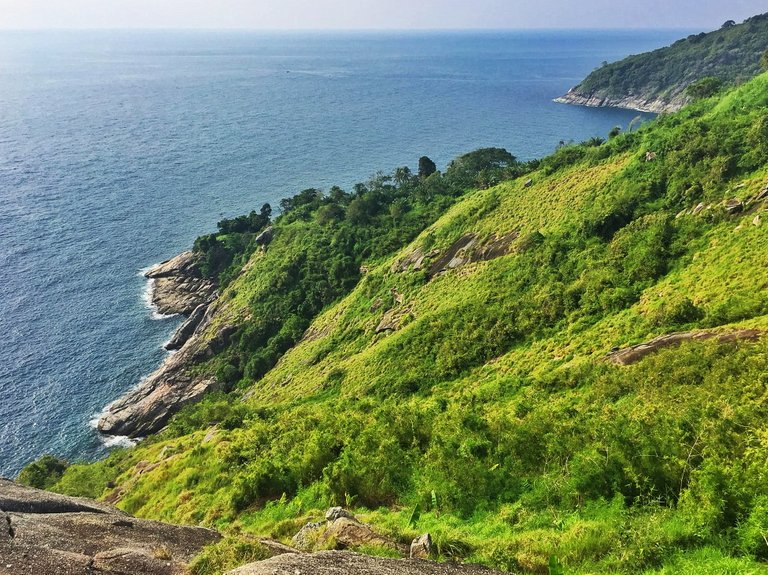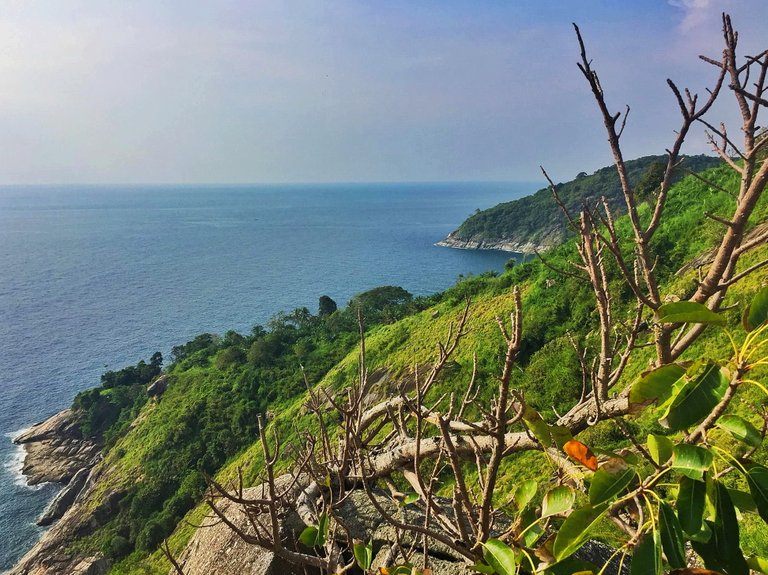 This particular viewpoint was discovered not long ago in Phuket, because it's far and very hidden from other viewpoints on the island that are more visible to eye, if it wasn't for my friend's lady friend that knew how to get to this viewpoint, I would have never found it ourselves, it's hidden at the southwest end of Phuket island.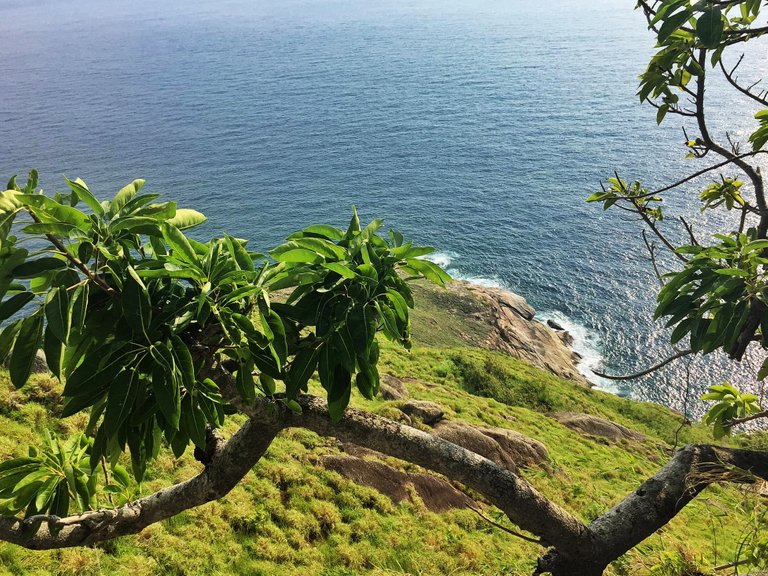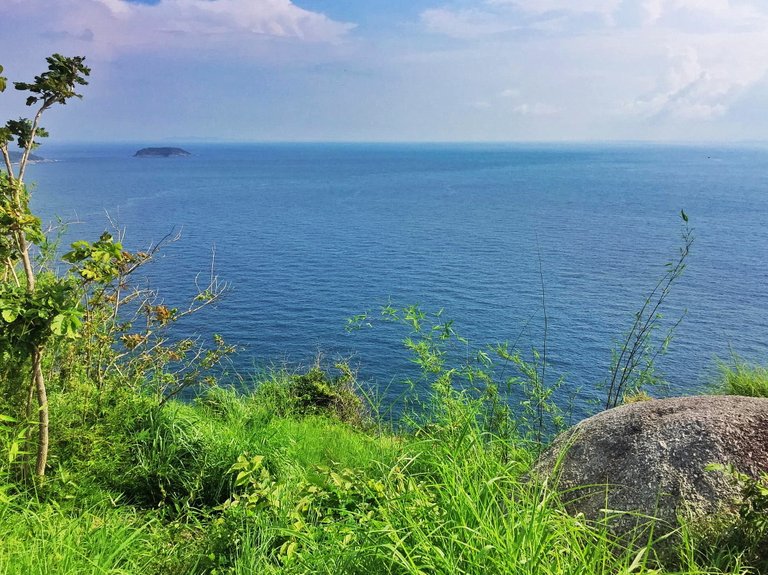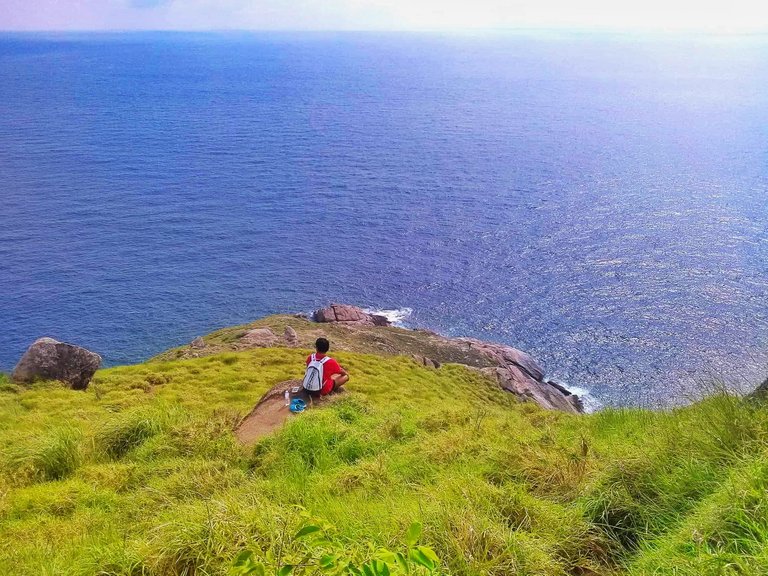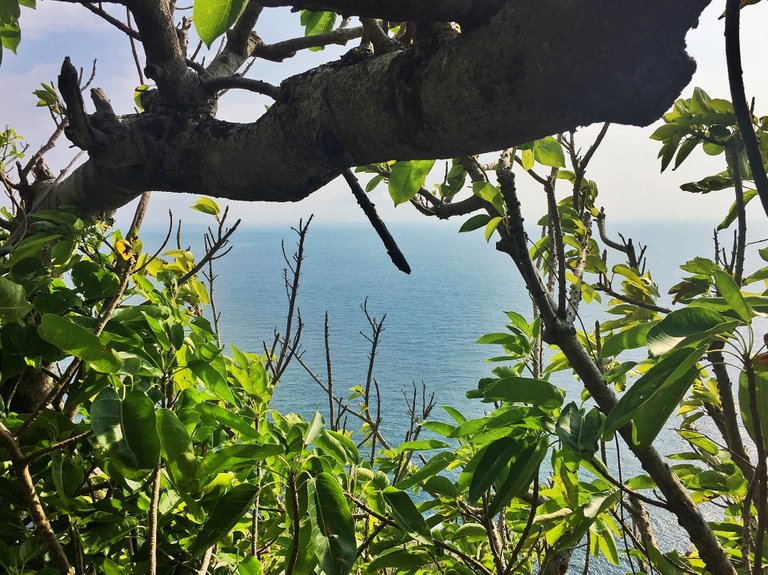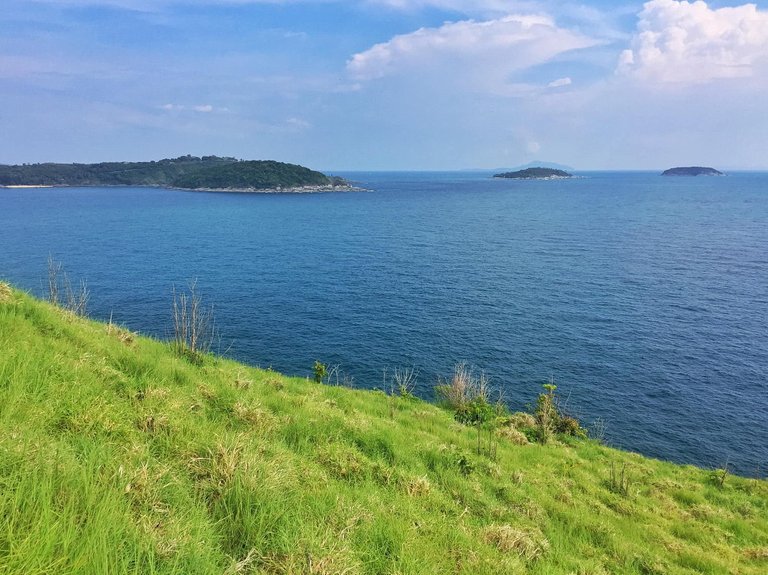 To get to Laem Krating Viewpoint you must first go to Nai Harn beach from there you will see a pathway which takes you around to another beach called Ao Sane beach and then continue walking till you see the Baan Krating Phuket Resort and just beside this resort you will see, this small pathway that will take you to destination, there are no signs to follow but if you stay walking along the coastline you will come to this viewpoint.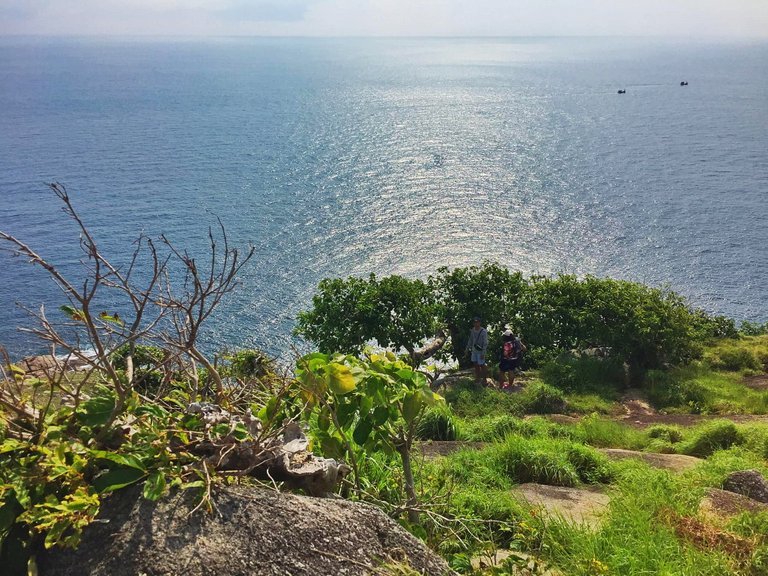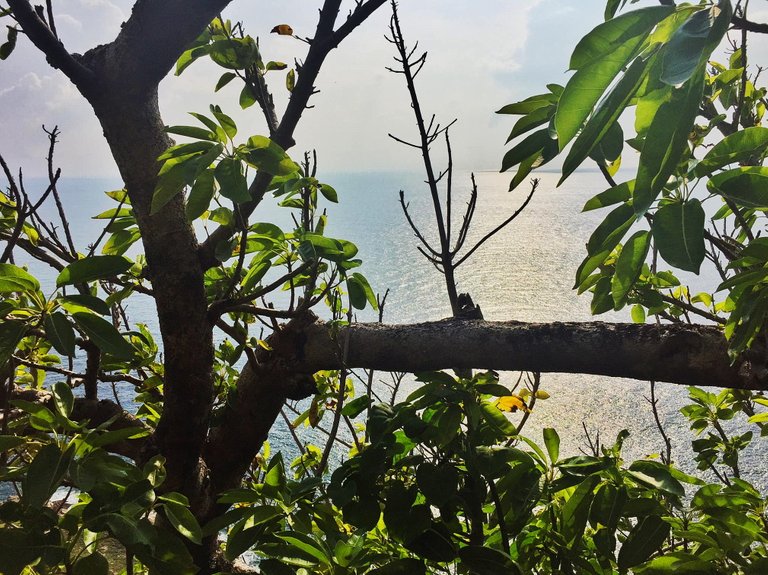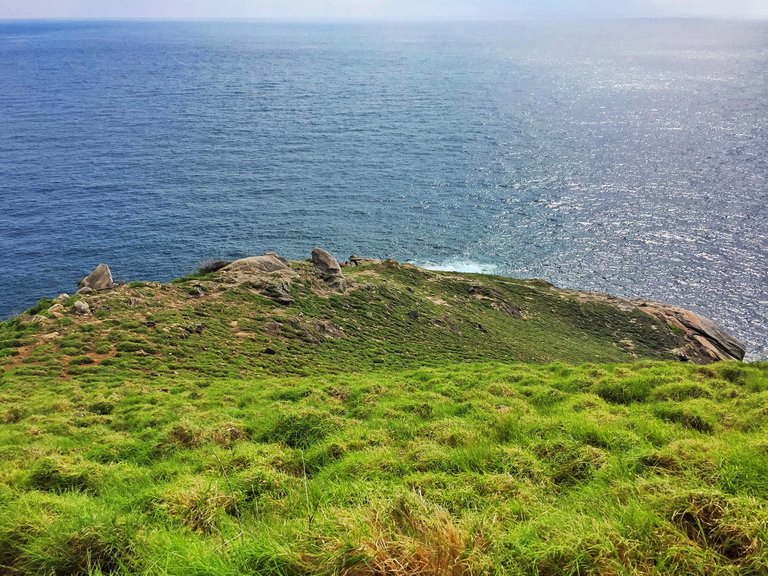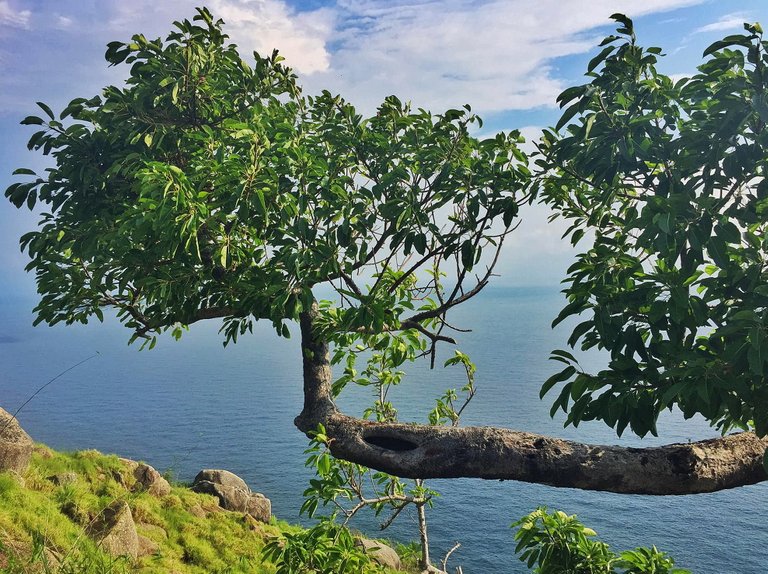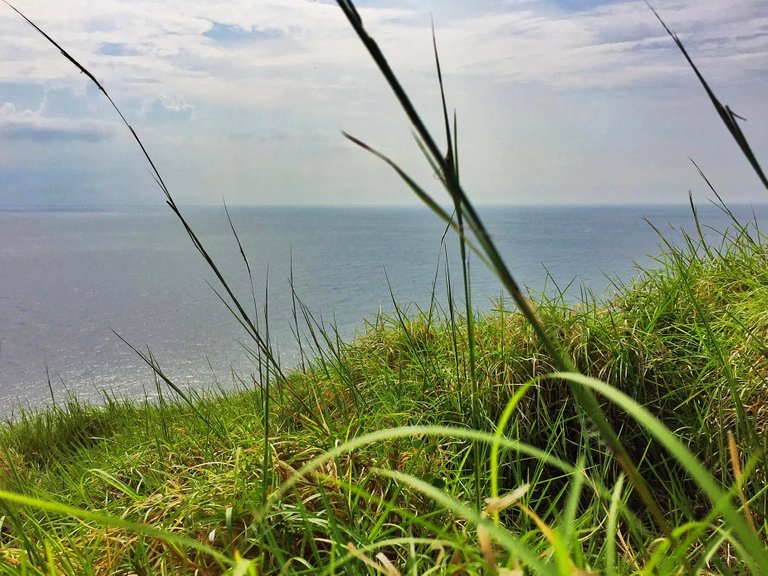 There is no designated paved walkway up to this viewpoint and let me tell you, it's a tough viewpoint to get to, it certainly tested my standards of fitness but if you don't mind walking and climbing up steep and rocky slopes it will certainly be rewarding once you have reached the top.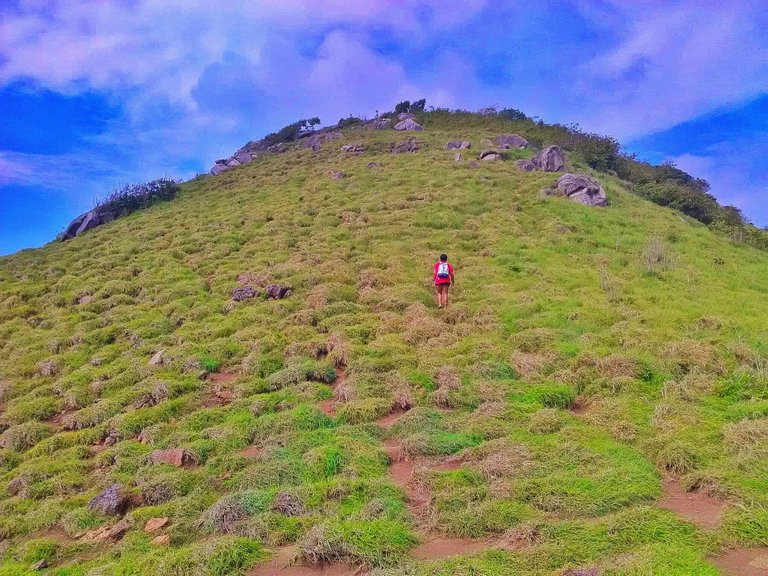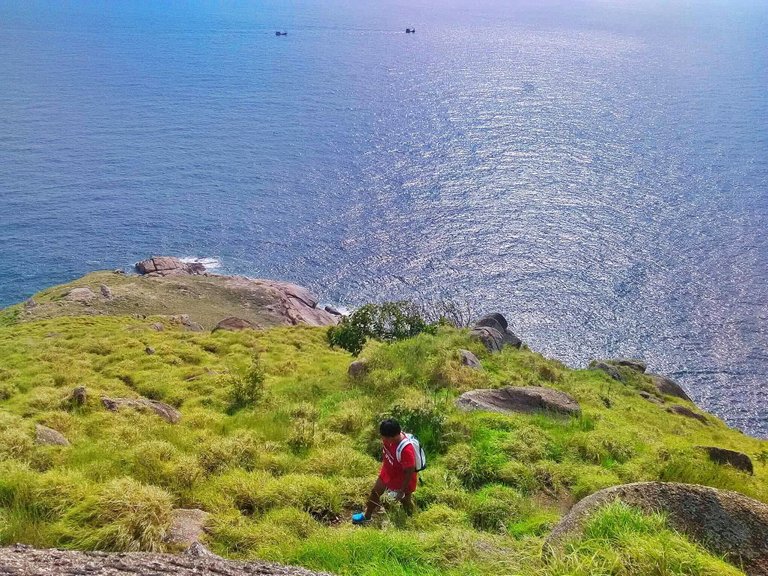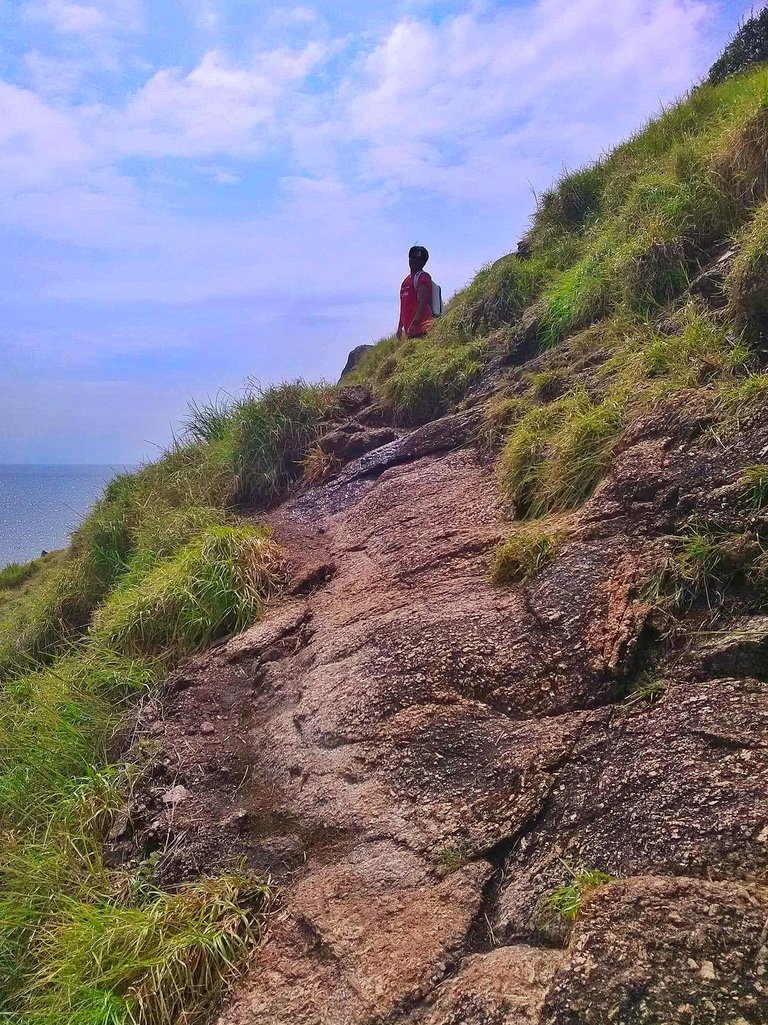 )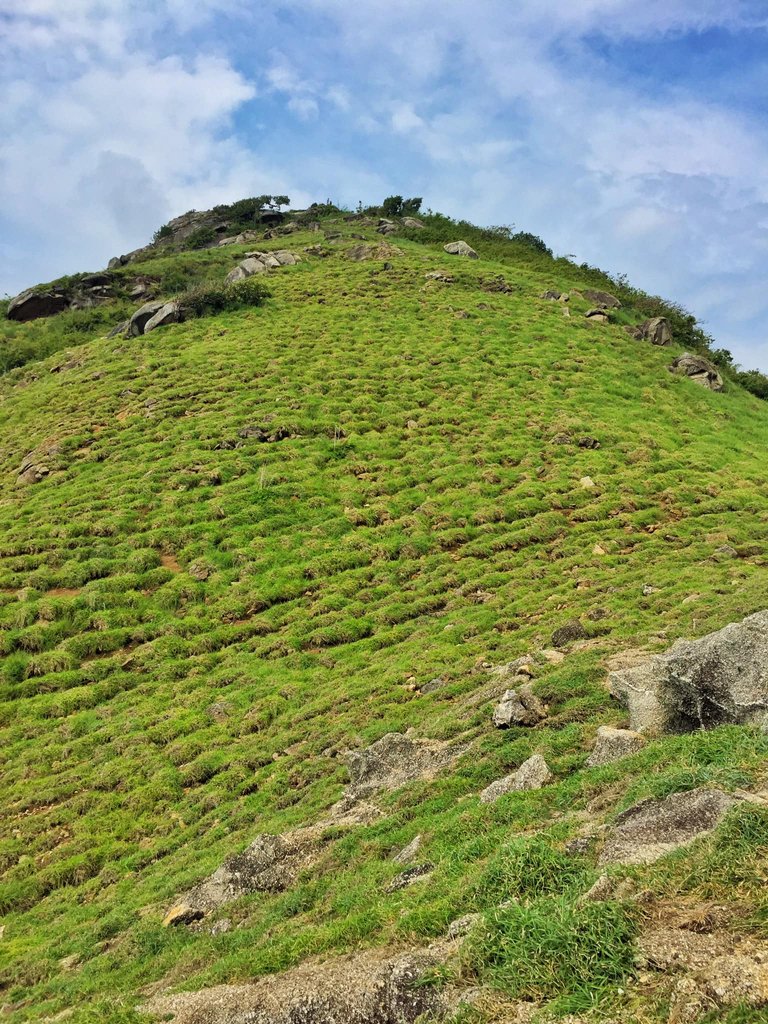 )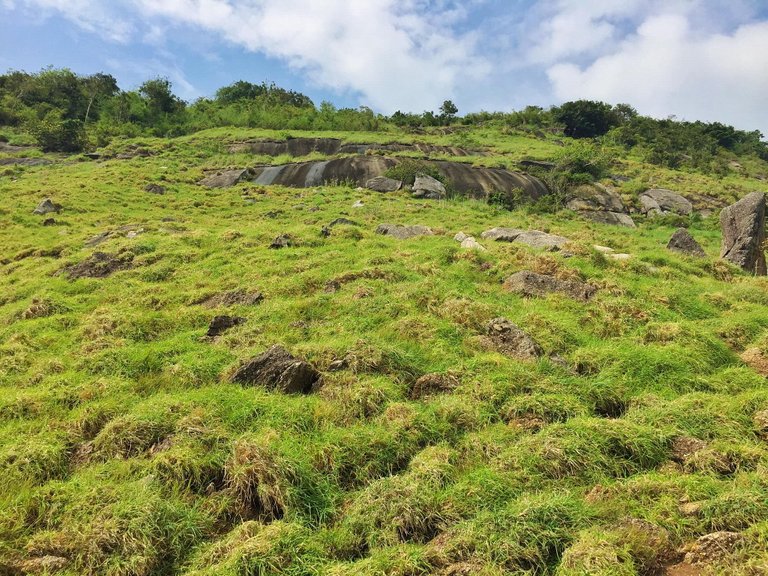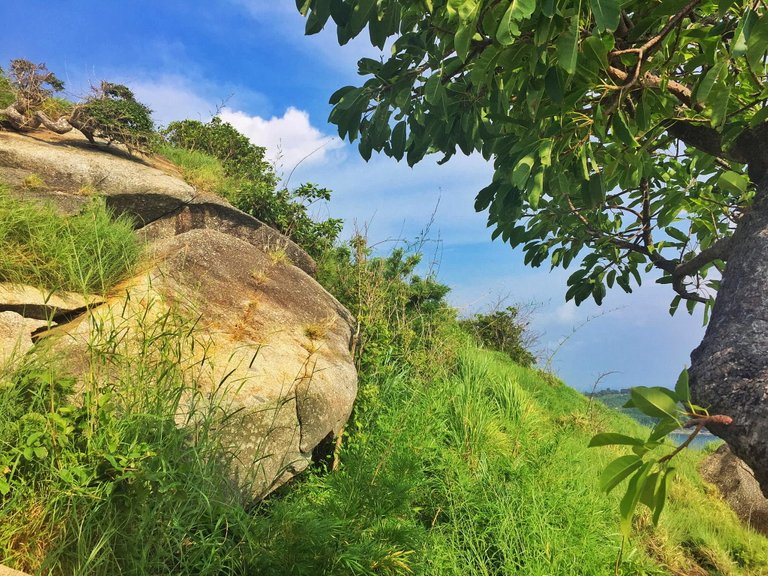 My friend's lady friend she has done numerous amounts of hiking around Phuket island she knows every hidden gem in Phuket and she was our guide and for her this was a breeze, she was just powering ahead putting us men a shame but even though, I was puffing and hot steam coming out of my ears, I was not going to let it beat me, I wanted to achieve this mission to see them grand views of the Andaman Sea, landscapes and beyond, of-course she had reached the top first and then sat on this huge boulder looking down at us laughing, I need to get back into fitness but at least, I did make it to the top 😊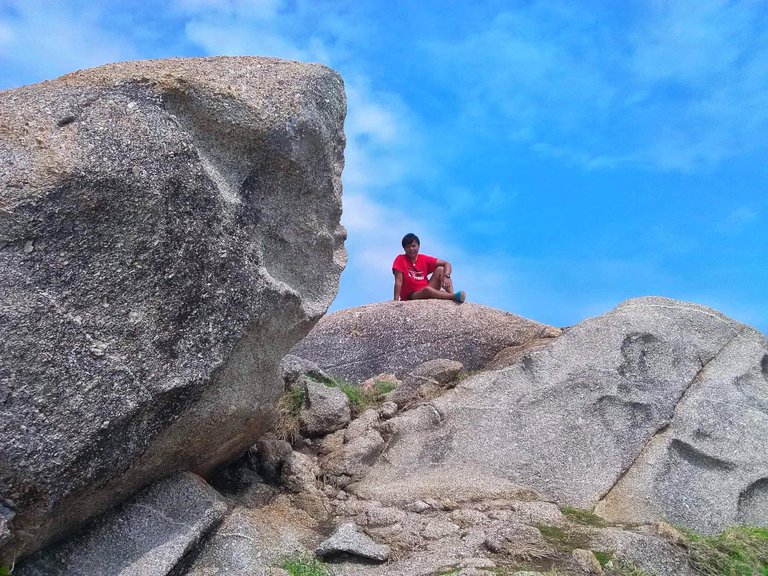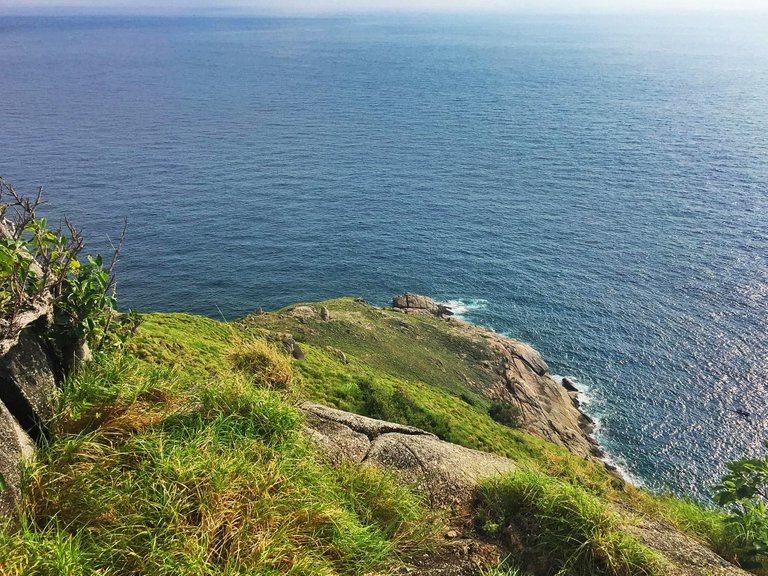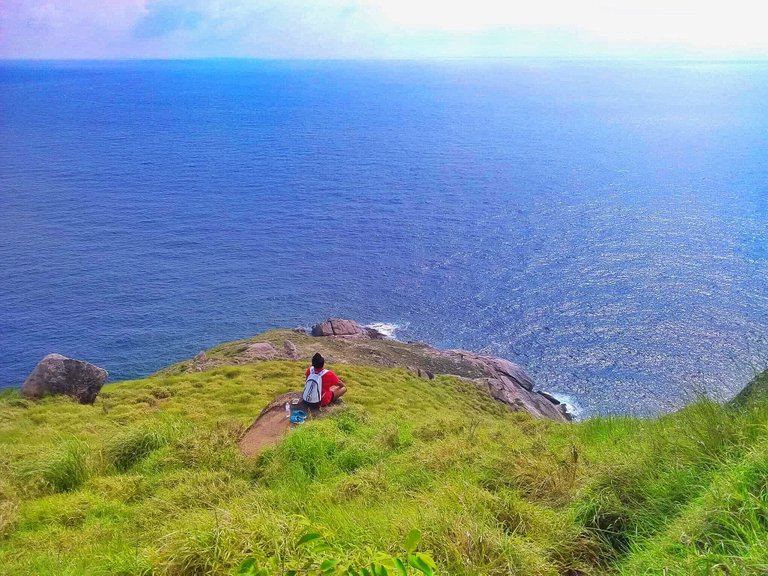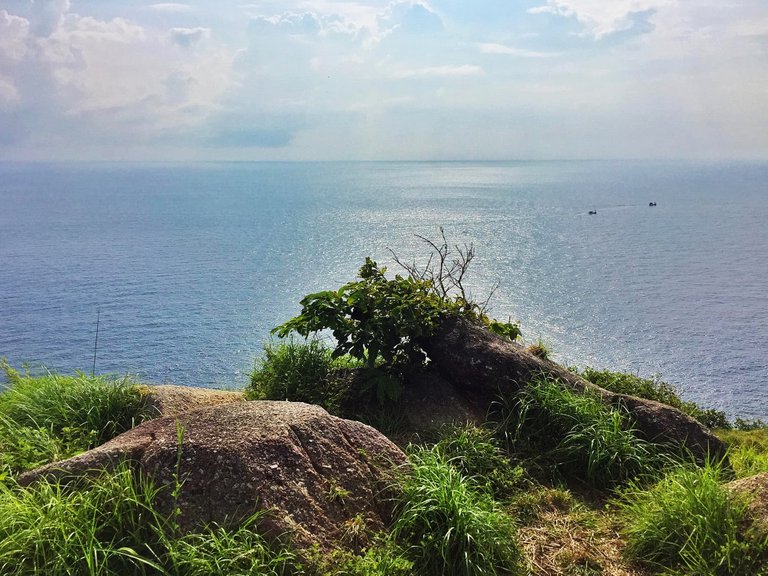 And once, I reached the top and totally got my breath back, I stood there in awe taking in these pristine views, seeing the blue water Andaman Sea and surrounding landscapes made it all worthwhile.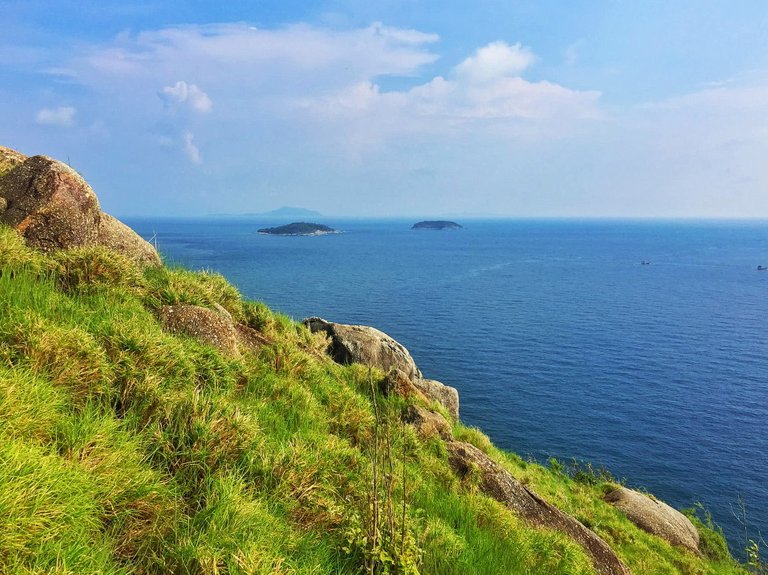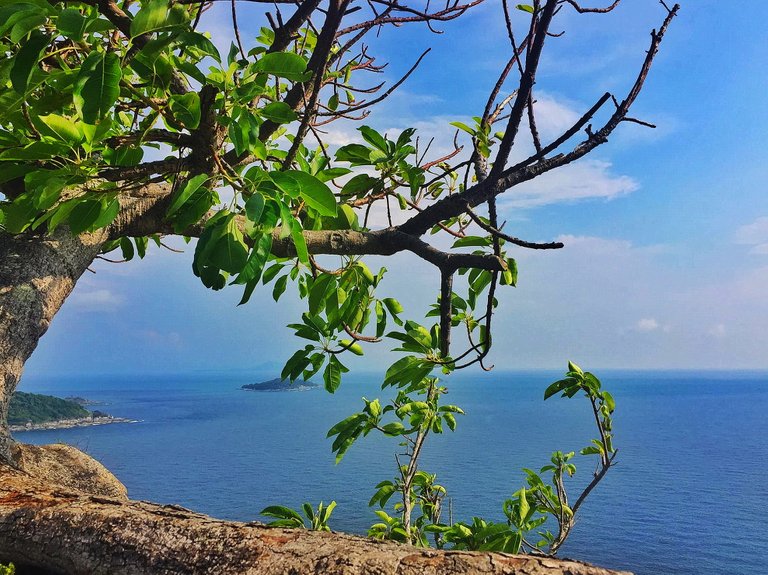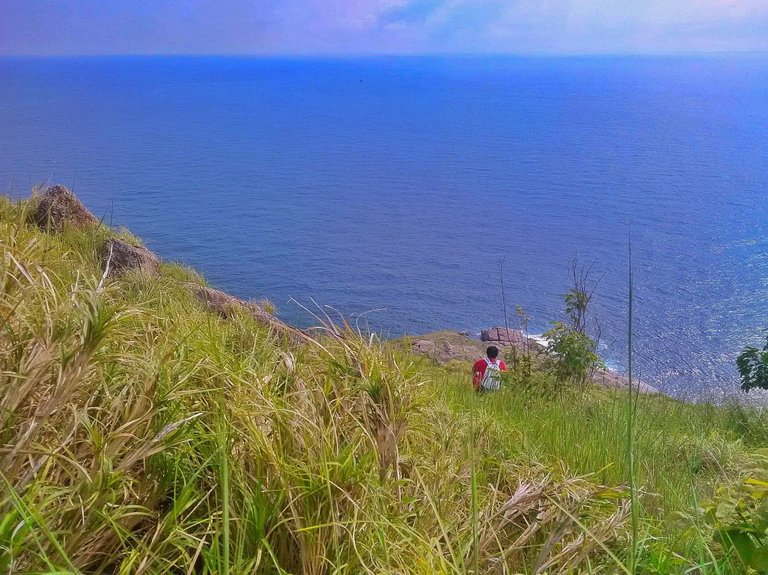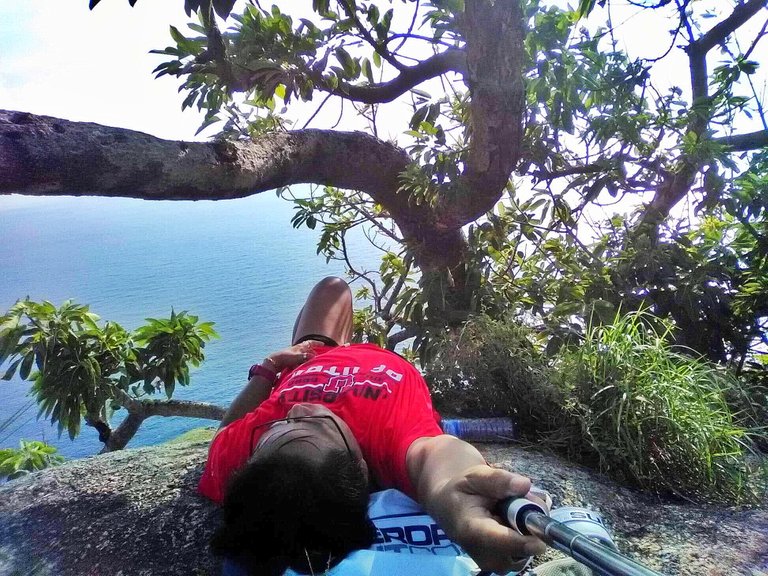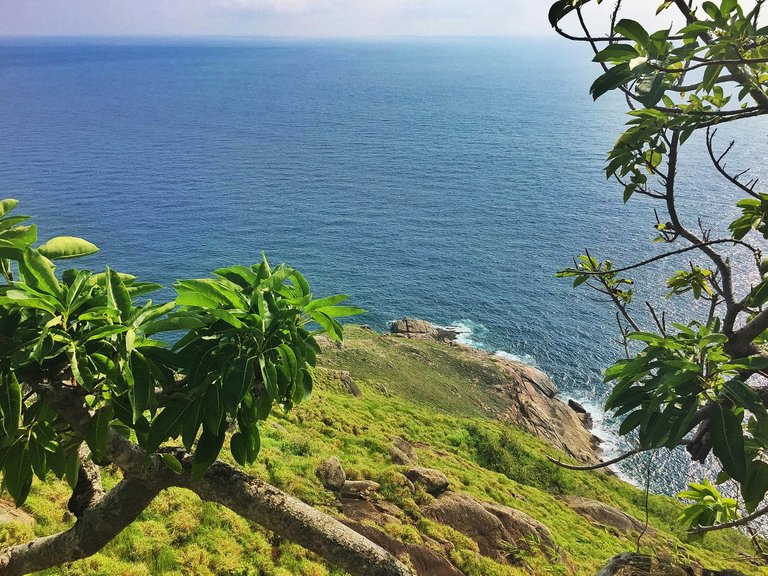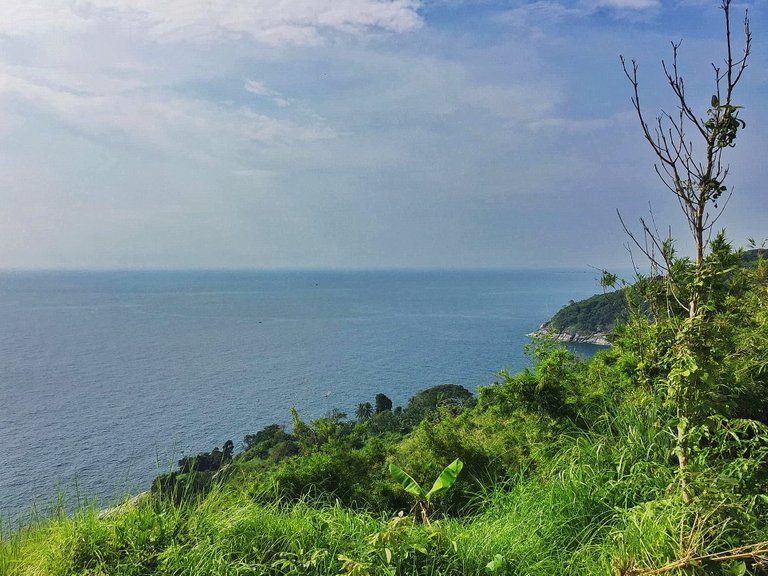 The tall green grass, the blue sea and those huge boulders just made the color contrast so beautiful and with the clear cool fresh air, I could have easily slept the night up here but we had to start making our way down as it would have been a difficult hike down in the dark.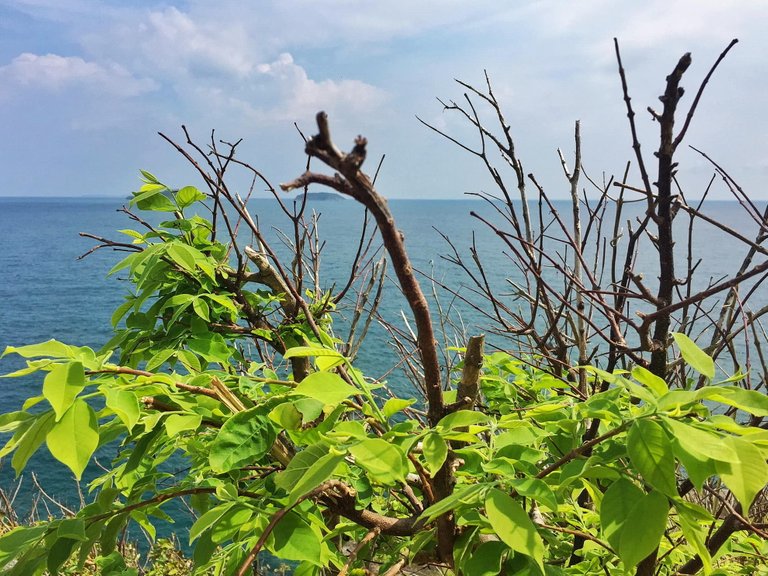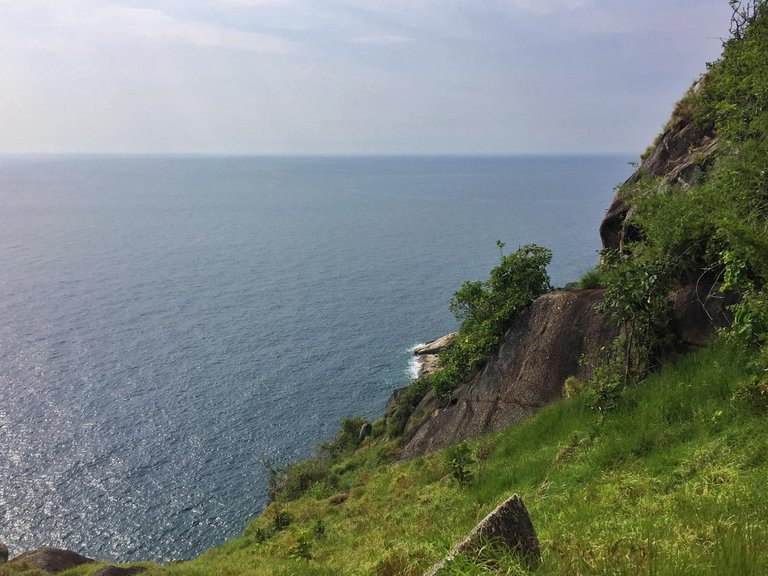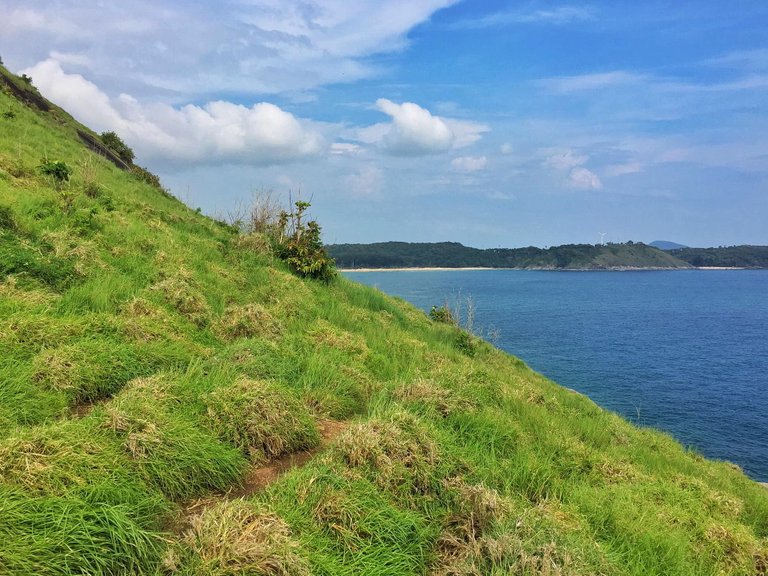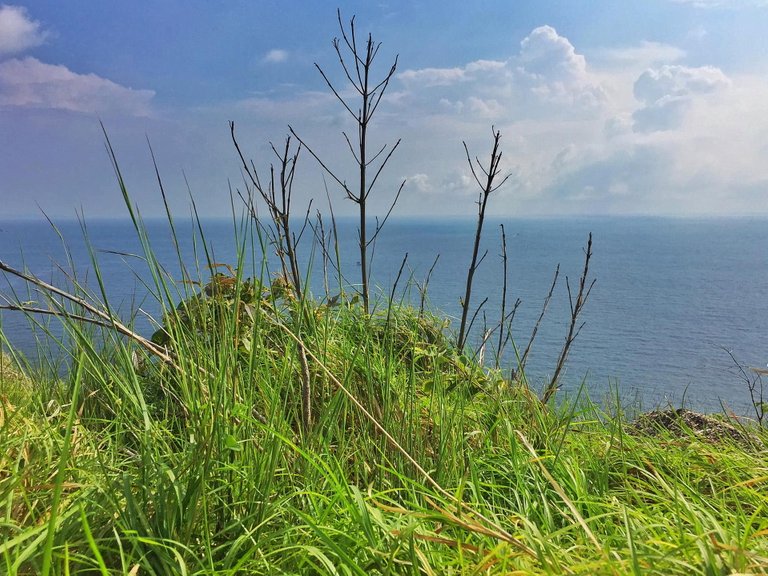 We did however wait until the sun was just starting to go down just for a couple of sunset photos because we knew according to our guide, we would have enough daylight to walk back down. As the sun was starting to go down, I was taking some sunset photos when this old Thai man appeared out of no where, I was in shock how did this old dude make it up here, I was certainly left in amazed and so was everyone else, I figured he must be living under one of them boulders, what a way to end a adventurous day, to see a happy face like that.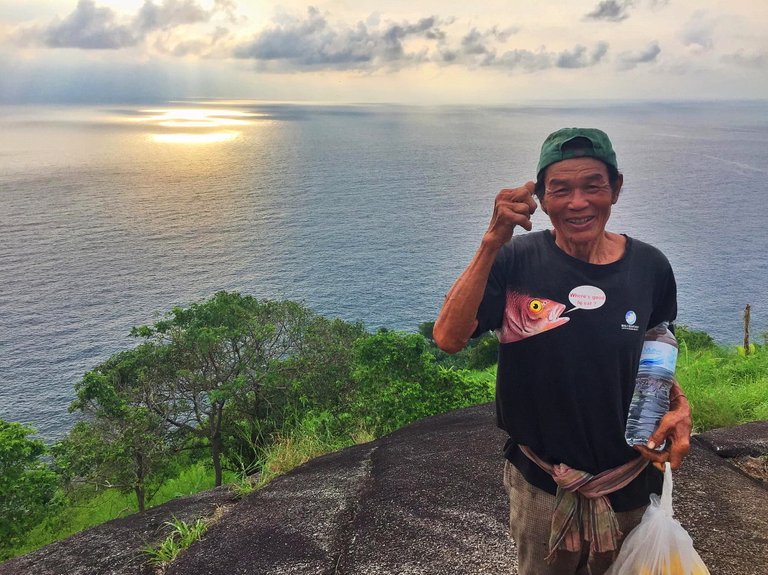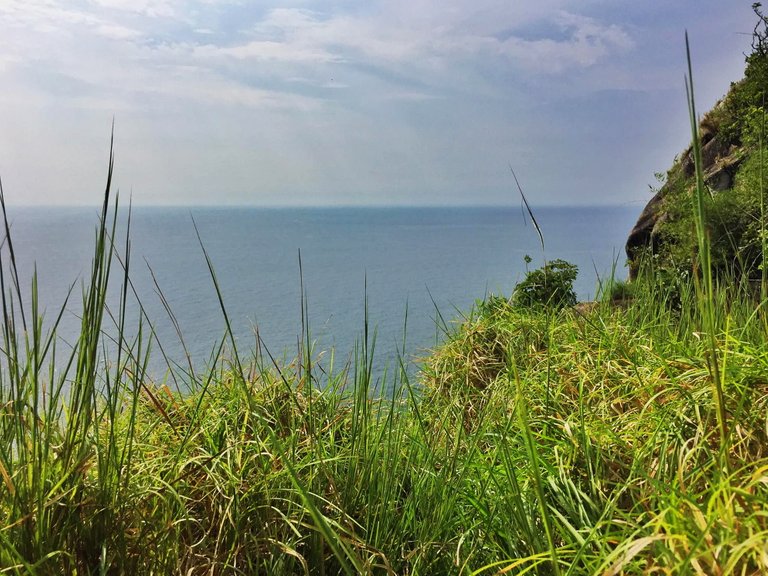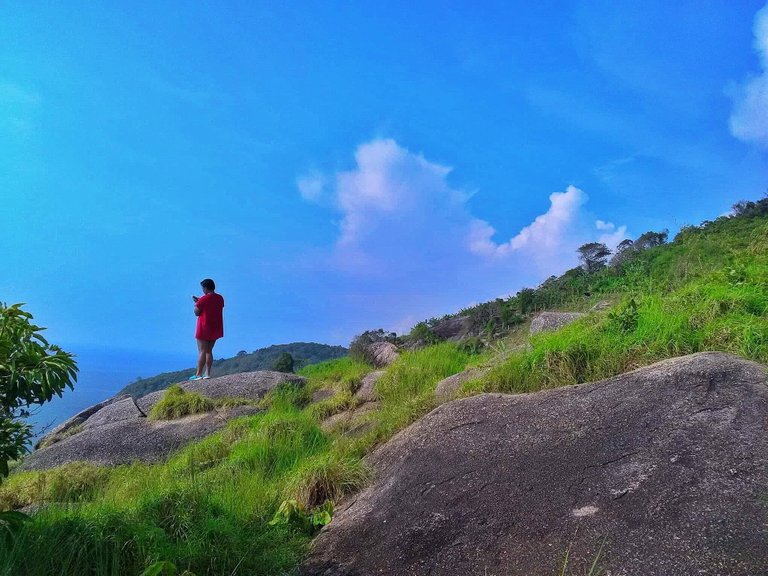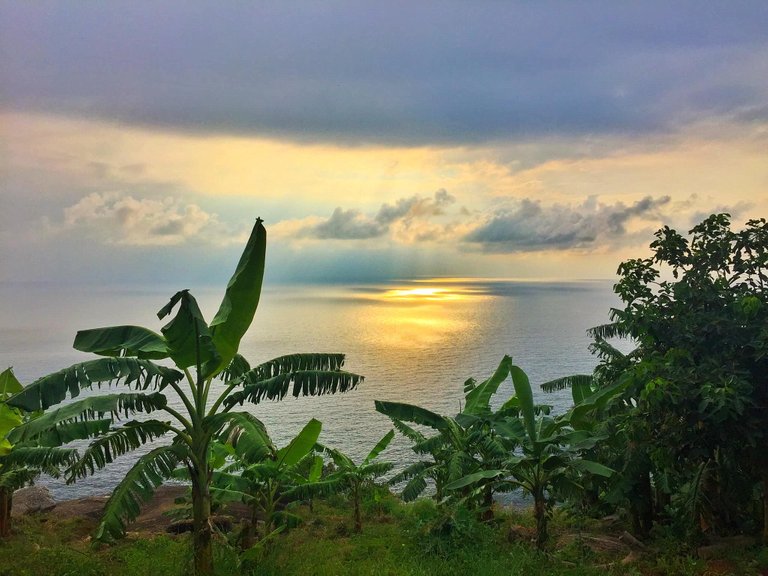 Address: Karon, Mueang Phuket District, Phuket 83100
Map: https://goo.gl/maps/aHzewP3dr2PyvPvA8
---
---