Weekly Battle Challenge: The Carrion Shade!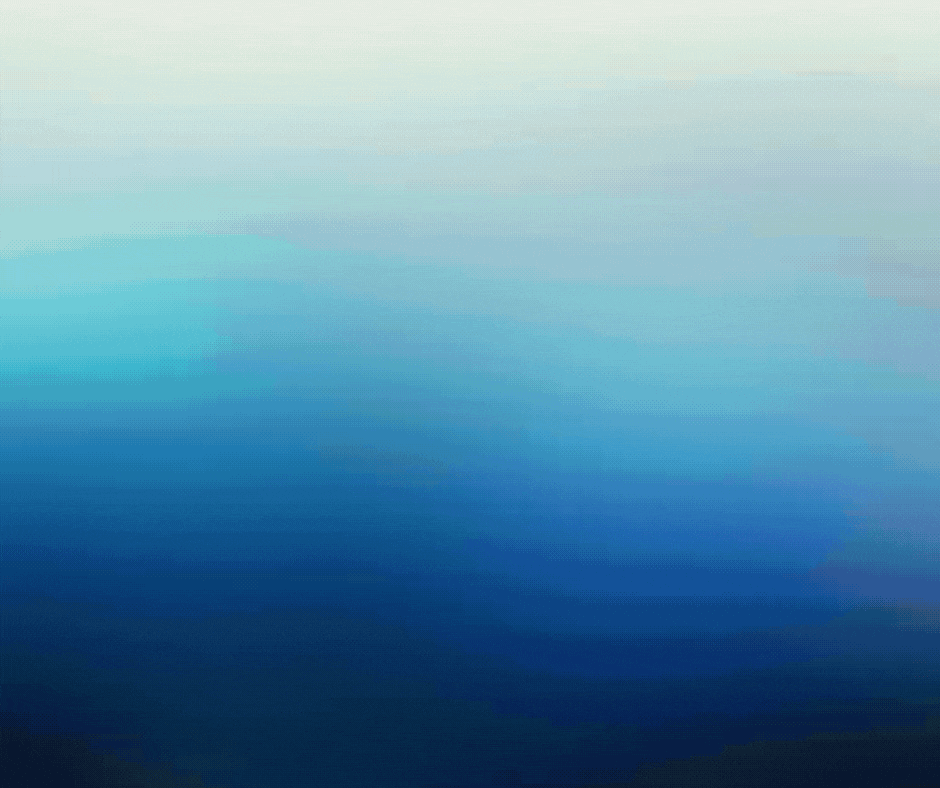 Thanks for tuning into my blog. It's a place where I want to share my thoughts, my musings, my successes and failures - it's a place for all things Splinterlands and I'd love for you to join me on this blogging journey.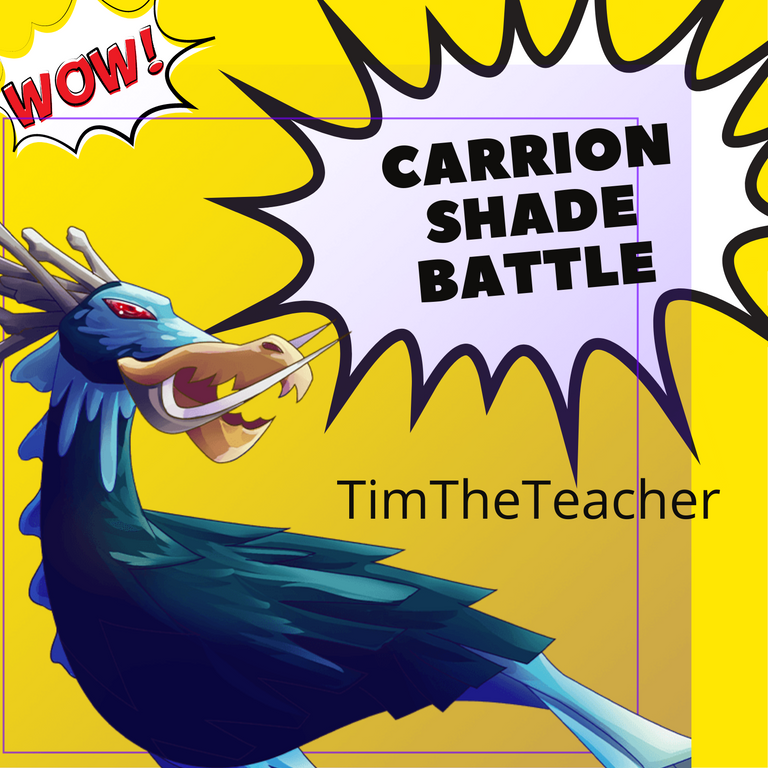 Today's topic: The Weekly Battle Challenge
This week, I got to use one of the most useful cards, the Carrion Shade. I love him because he is a 1 mana card! This means he can take on the role of a shield in your battles, and while the Carrion Shade may die, your more useful cards will be protected to move on and win the battle. This is certainly what I found happened this week. Watch my video!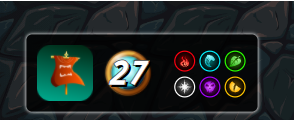 I played him in a 27 mana battle with:
4 Mana Aranak Dragon Summoner - This guy is really handy, he gives all your cards +1 armour.
8 Mana Djinn Chawala - This is one of my favourite cards, his thorns ability is incredibly dangerous to your opponents, and he has high attack and high armour and high health. He can often single-handedly destroy an opponent's team.
3 Mana Life Sapper - I always like to play magic, and this guy should have done alright in position 2 - as the Djinn would be hard to drop. The magic would be impossible for my opponent to shield.
4 Mana Elvin Mystic - Same as above, this strengthens my magic attack to +2 each round. This is useful damage to work on an opponent's health, particularly if a tank is shielded.
5 Mana Silent Sha-Vi - this card works well because it has a sneak attack with +2 melee. The intention of the card is to start wiping out the back line of support. He can be a little bit fragile though, particularly if opponents are targeting my back line.
2 Mana Undead Badger - this is a perfect pair card for my Silent Sha-Vi, you see, this gives me now +3 melee damage SNEAKing each round. That's enough to really hurt an opponent and drop the lower health backrow.
1 Mana Carrion Shade - In this position he becomes an awesome shield. The dragon summoner gives him +1 SHIELD, which means he will survive 2 attacks - 1 to take the shield an a 2nd to take the health. His role isn't to hurt my enemy, but to protect my team and delay my opponent's attacks from hitting my Silent Sha-Vi.
In the end, I won this battle with only losing my Carrion Shade shield, and my Undead Badger - those two cards cost two mana total, and they protected my more important assets in the team. They absolutely did their job and deserve praise! For 1 mana, that card is so very worthwhile! The Carrion Shade did a marvelous job, and I'd love for you to watch the battle embedded below to get an insight into just how awesome this card is.
#SPT #SPLINTERLANDS #PLAY2EARN #LEO #PALNET #NEOXIAN #PROOFOFBRAIN #OPG #GAMING #HIVEGAMING #rewardapp reward.app
---
---