The Drake of Arnak - Watch the Strategy Unfold in the Video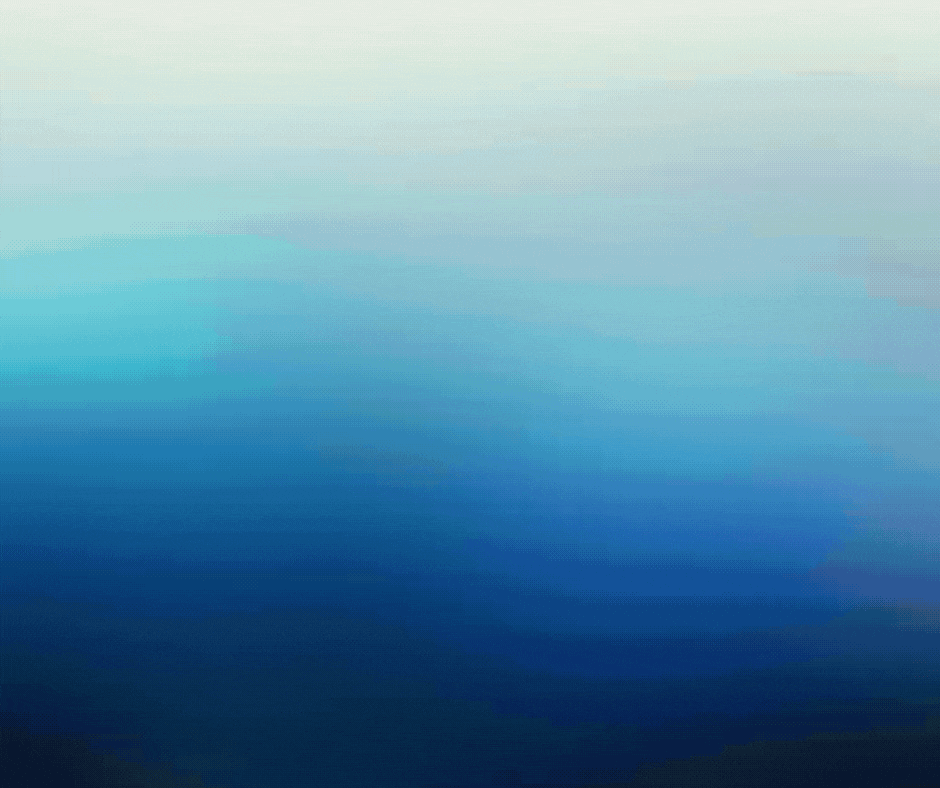 Thanks for tuning into my blog. It's a place where I want to share my thoughts, my musings, my successes and failures - it's a place for all things Splinterlands and I'd love for you to join me on this blogging journey.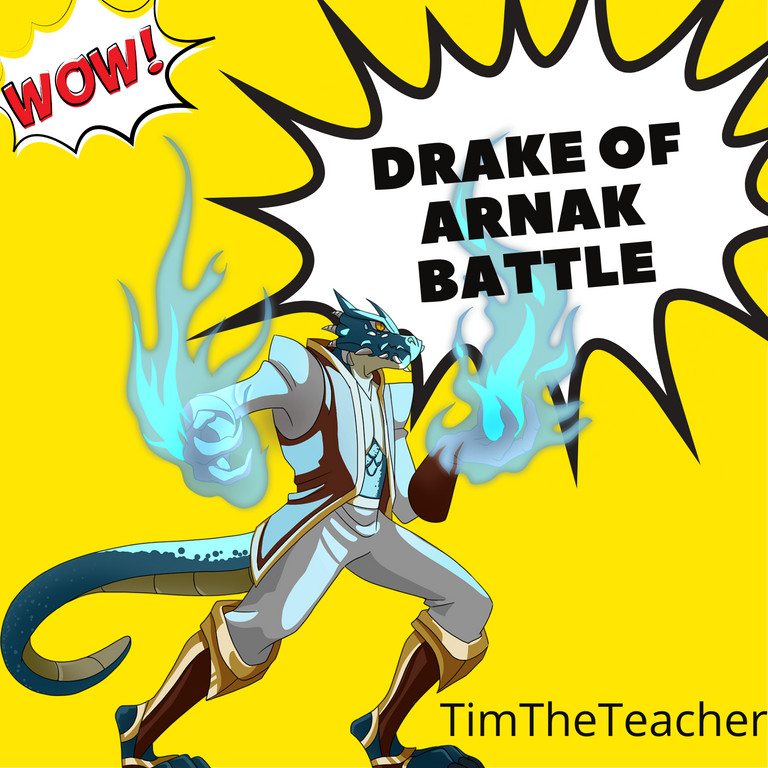 Today's topic: The Weekly Battle Challenge
This week, I got to use one of the most useful cards, The Drake of Arnak. I love him because he is a summoner that gives all my cards +1 armour! You can make a real nuissance of yourself, as all of a sudden, your cards will take multiple hits to destroy. This puts you in prime position to come up with a big win.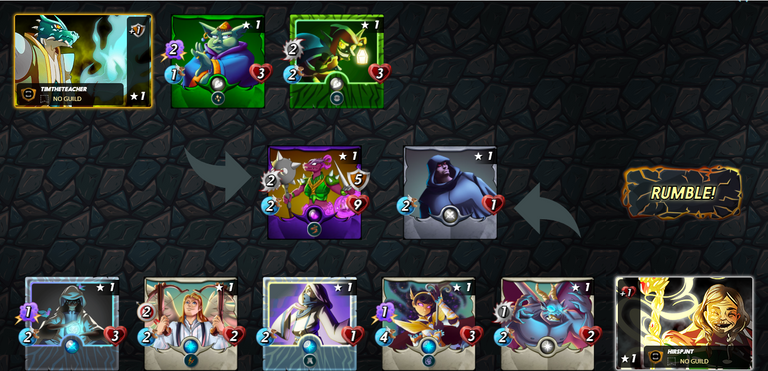 I played him in a 22 mana battle with no modifications:
4 Mana Drake of ARNAK - Summoner.
This is an awesome card, it will give each of my cards +1 Armour. You'll notice that my other cards start the battle without any armour, this is going to make me even harder to kill!
8 Mana Djinn Chawala
This DRAGON is my absolutely favourite DRAGON. He has 5 Armour and 9 Health - that will make him tough to kill, but when you throw in his THORNS ability - it means that my opponent's will be essentially hurting themselves when they attack me. This guy is my absolute favourite tank, and I'd recommend everyone get this card in order to progress their game.
6 Mana Goblin Psychic
This guy is basically beyond awesome! He has +2 Magic damage which ignores armour and straight away hits health. He is going to be doing some significant damage, and especially in this battle where my opponent plays a lot of low health cards - the Goblin will pick 'em off pretty quickly. His other good thing is his HEAL ability, what this means is, that every round he will be healing the Djinn Chawala, and this will make my tank nearly impossible to take down. The added benefit is, if my Goblin were to be promoted to the tank position, he can heal himself.
4 Mana Goblin Thief
This guy is really awesome on my back-line, he has the SNEAK ability, which means he will be taking out my opponent's support cards. His +2 melee attack is really high for a 4 mana card. He is going to be going to work on getting rid of my opponent's support cards, while my Djinn Chawala and Goblin Psychic will be taking the front line.
It's game on! Have a look at this battle, it goes for a long time, and shows the necessity of having such a strong team when you only play 3 cards, vs a team with 6 cards!
Evaluation:
The dragons are certainly mighty, in this case, working with the Earth splinter meant I was able to put together a very good team, whose synergy let them effectively take control of this battle.
Drake of Arnak is part of the starter set - and is definitely an awesome card to have access to. Good luck in your fights against him!
#SPT #SPLINTERLANDS #PLAY2EARN #LEO #PALNET #NEOXIAN #PROOFOFBRAIN #OPG #GAMING #HIVEGAMING #rewardapp reward.app
---
---