A Strategy for low league - ruin your opponents attack!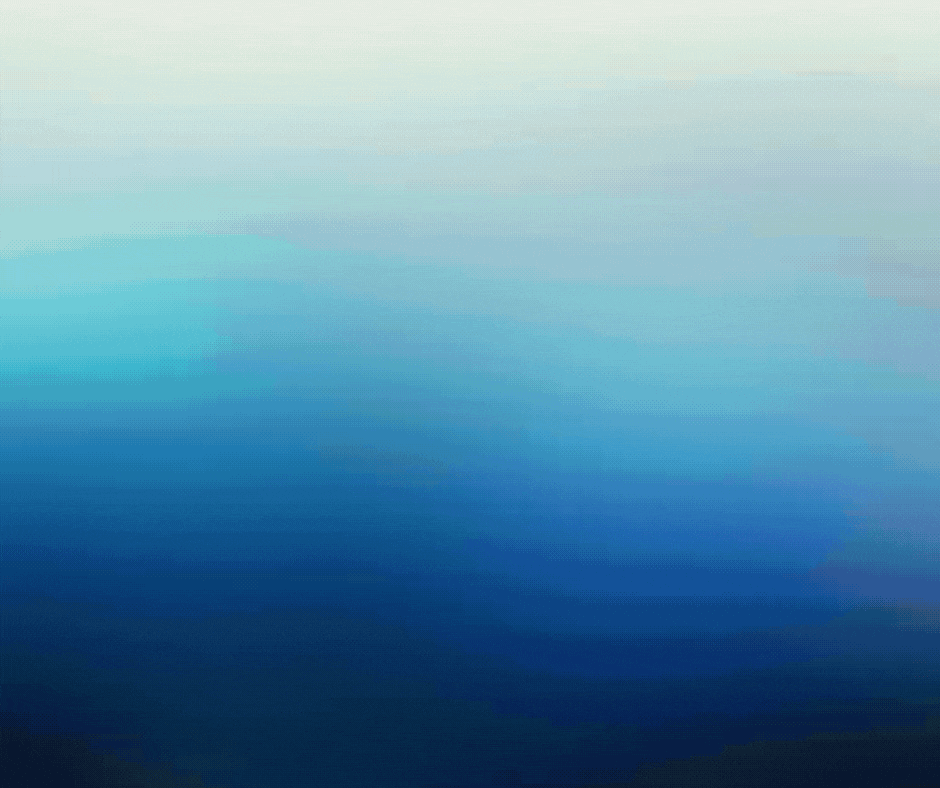 Thanks for tuning into my blog. It's a place where I want to share my thoughts, my musings, my successes and failures - it's a place for all things Splinterlands and I'd love for you to join me on this blogging journey.
Today's topic: A strategy to counter most fire teams in low league battles.
You see, in low league battles, I've noticed the FIRE splinter is popular. A Lava Monster is stuck out the front, and then the backline uses SNEAK and OPPORTUNITY to take out my backline.
The secret to my attack? Defense.
I choose to use this card, The Disintegrator. He has the DEMORALIZE skill, which lowers my opponents Melee attack - in essence, this means that my backline cards won't die in one hit - and his hits on my Chaos Knight will be less effective.
I played The Disintegartor with General Sloan, and three Arrow Shooters. This meant my attack was amplified, while his was ruined.
After losing to FIRE teams similar to the one below, over and over and over, I found myself finally getting a win - check it out below.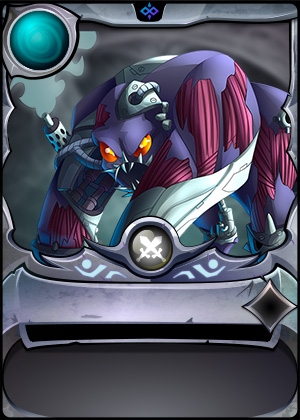 And, while you're here, consider signing up to #Splinterlands
https://splinterlands.com?ref=timtheteacher
#SPT #SPLINTERLANDS #PLAY2EARN #LEO #PALNET #NEOXIAN #PROOFOFBRAIN #OPG #GAMING #HIVEGAMING #rewardapp reward.app
---
---