INTRODUCTORY POST ABOUT MYSELF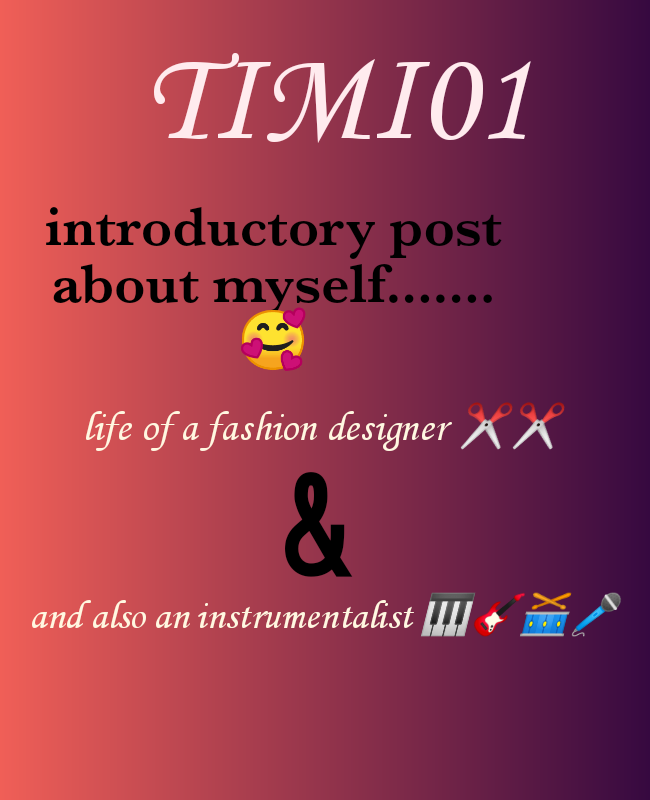 Design by flyermaker
Good morning my name is timileyin am a fashion designer and also an instrumentslist first,what inspired me to be part of this great family? when i saw my friend
@mayorkeys
doing perfectly well with this hive so i told him to explain to me how i can go about it.he has given me idea about hive so we talked for about 6hours just to know more about hive. i want to give proper introduction about my self.
INTRODUCTION ABOUT ME
When we are all young parent do ask their children what did you want to become in future?. from my very tender age have made up my mind to become a great fashion designer, I have been working close to perfection though no one is perfect but when you never relent you will be great. i started learning fashion design since i got into JSS1, I learnt work for good 7 years just to be a professional fashion designer have always wanted.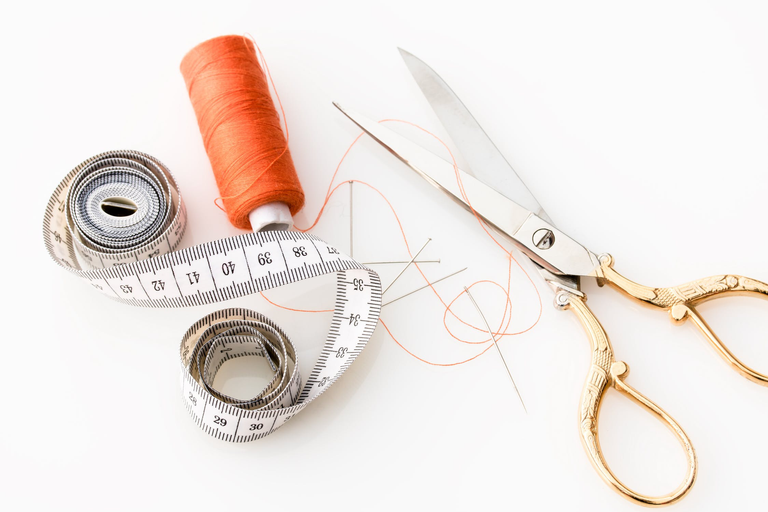 Source
What inspired me the most was that i sow alot and my friend
@mayorkeys
told me i can upload my work on hive so i think it a best idea. how my name
@timi01
was originated when i was young i always support everyone close to me, I support others work. So one beautiful day a friend of mine just mentioned a name timileyin which means
(SUPPORT)
so i decided to shorten it to
@timi01
.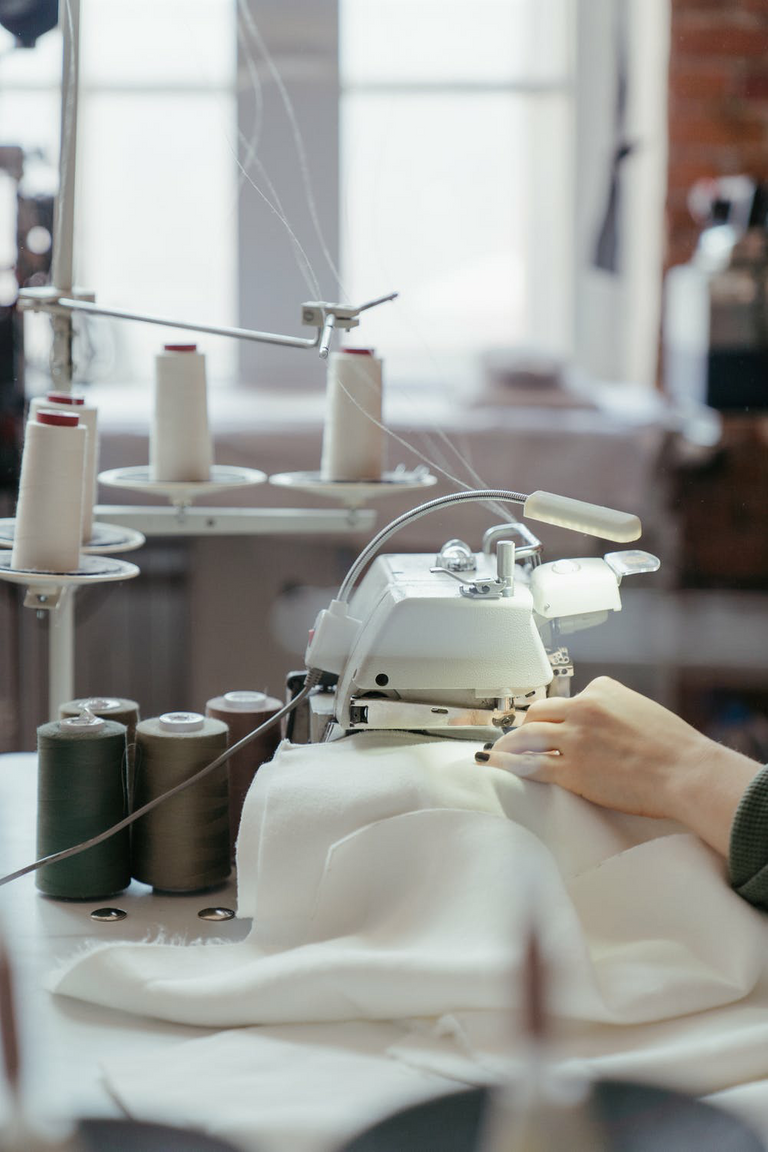 Source
When i eventually graduated from my Ss3 and tailoring work at the same time i begin to strive hard just to get a sowing machine i did all sort of job like pos, company work,and i play instrument in different churches just to earn a living, I did all sort of jobs I can't even remember but finally i got a machine so i was happy to own a machine then i stopped all the work am doing and i focus on my tailoring work. I guess this is another source of living which will help me in my fashion life and other area of life.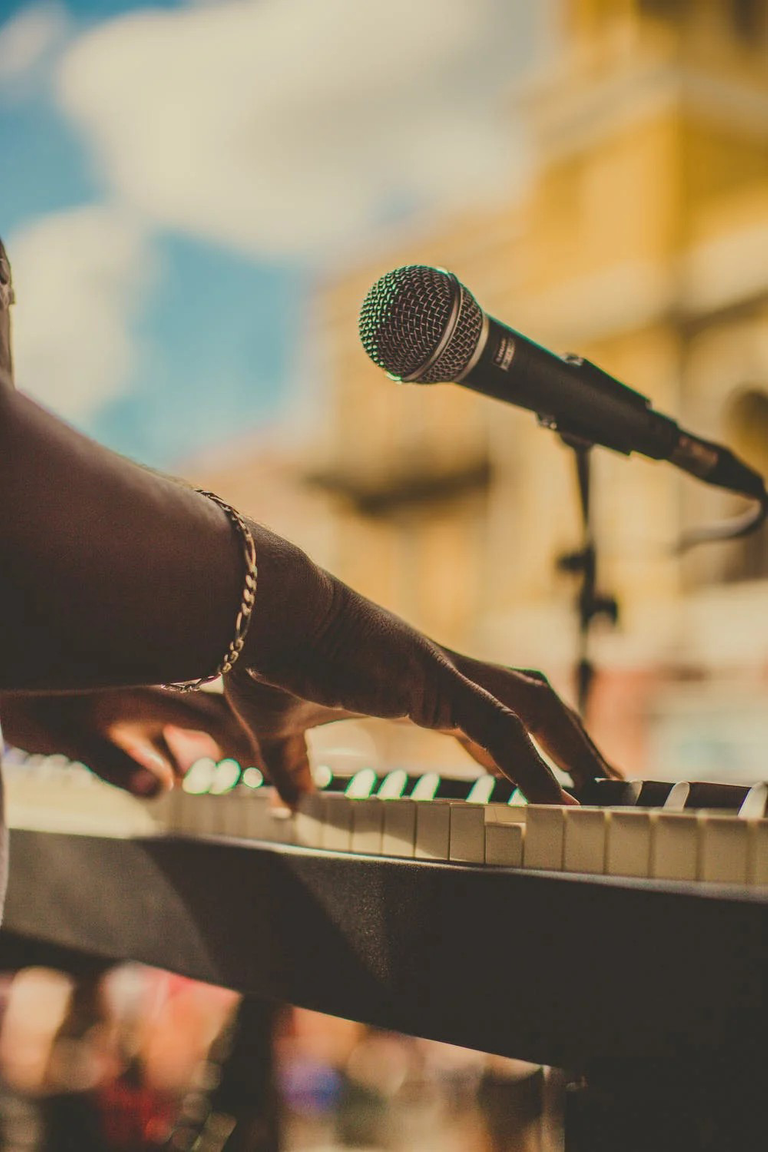 Source
Since when i begin to focus on my tailoring work i own a shop and i work perfectly fine cause there is no work that is far better been the
CEO
of your own firm i learn alot of things every blessed day so i won't be left out among the fashion designer in the world.the way the fashion world moves the way we fashion designer follows it. Am super creative when it comes to fashion am not left out i sow any kind of cloth, I have real passion for fashion, and also a music person i so much love music both fashion and music have been in me from small so i develop the two talent i have to be productive for me.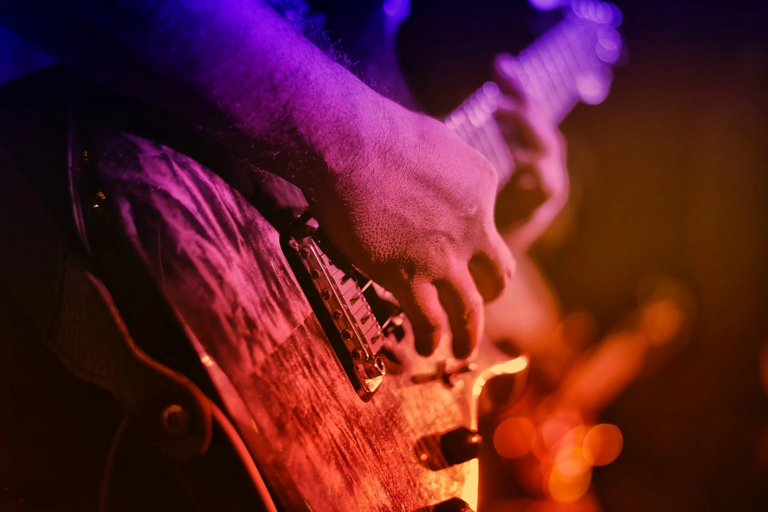 Source
My friend have made me understand that this hive platform is nota get rich quick scheme which one eill just want to run into and cash out, so he told me i hsve to be consistent, build up my account by engaging more with other authors and particularly making more social friends as that is one if the way to quickly get out of struggle, so i need to follow his step to achieve more on the platform snd I know with his guide and my hardwork with consistency i will be great.
AM HAPPY TO BE AMONG THE HIVE FAMILY
---
---