Essence of being in a relationship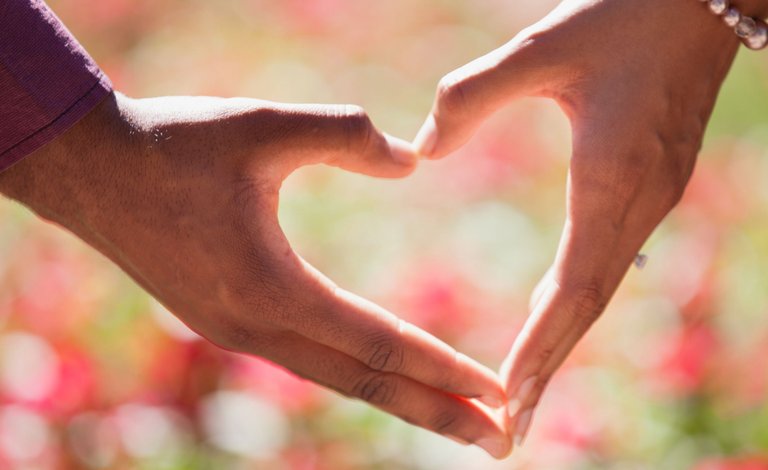 Source
Good evening fams it's my first time in here today I decided to talk on the topic titled WHAT'S THE ESSENCES OF BEING IN A RELATIONSHIP?.a lot of people don't understand the concept behind this relationship thing we are talking about. even married couples doesn't know the concept behind relationship they just embark on it due to the money the guy as or the shape of the lady. this as actually affected most relationship out there. they are in a relationship that they can't control each other or have peace of mind been in a relationship. I was once in a relationship like that which I was attracted by what I saw and I wasn't having peace in the relationship she was pretty but she doesn't have manners that alone kills relationship.
Buenas noches familias, es mi primera vez aquí hoy. Decidí hablar sobre el tema titulado ¿CUÁL ES LA ESENCIA DE ESTAR EN UNA RELACIÓN?. Mucha gente no entiende el concepto detrás de esta relación de la que estamos hablando. . incluso las parejas casadas no conocen el concepto detrás de la relación, simplemente se embarcan en ella debido al dinero que tiene el hombre o la forma de la mujer. esto realmente afectó a la mayoría de las relaciones que existen. están en una relación en la que no pueden controlarse o tener tranquilidad en una relación. Una vez estuve en una relación como esa que me atrajo por lo que vi y no estaba teniendo paz en la relación, ella era bonita pero no tiene modales que por sí solos matan la relación.
Now my question is did you go through the normal procedure of being in a relationship?, like the you take your time to study the lady you want to date? the you know your lady genotype?, the you about her family background?, all this thing should be taking into consideration before going into a relationship not after months or years of being in a relationship you are now confirming it and then you are now looking for a way to back out that's very very bad. make enquires before going into relationship.
Ahora mi pregunta es ¿pasaste por el procedimiento normal de estar en una relación?, como ¿te tomas tu tiempo para estudiar a la mujer con la que quieres salir? ¿conoces el genotipo de tu dama?, ¿sobre sus antecedentes familiares?, todo esto debe tenerse en cuenta antes de iniciar una relación, no después de meses o años de estar en una relación, ahora lo está confirmando y luego ahora está buscando para una forma de echarse atrás eso es muy, muy malo. hacer averiguaciones antes de entrar en la relación.
THING THAT NEEDS TO BE CONSIDERED BEFORE FORCING RELATIONSHIP
Firstly relationship love should be mutual the kind of love or the energy given out should be received back.
2)love, attention and care shouldn't be forced it should be done from the heart.

Being in Love is not just about sex..there should be a great Change in the life of both couples.

when you know you aren't ready for relationship you shouldn't go for it for the sake of taking advantage because of money.

money shouldn't be the main reason of you being in a relationship if you can't really love the person you are with.
COSAS QUE DEBEN CONSIDERARSE ANTES DE FORZAR UNA RELACIÓN

En primer lugar, el amor de relación debe ser mutuo, el tipo de amor o la energía que se entrega debe recibirse de vuelta.

el amor, la atención y el cuidado no deben ser forzados, deben hacerse desde el corazón.

Estar enamorado no se trata solo de sexo... debe haber un gran Cambio en la vida de ambas parejas.

cuando sabes que no estás listo para una relación, no debes hacerlo por el simple hecho de aprovechar el dinero.

el dinero no debería ser la razón principal por la que estás en una relación si realmente no puedes amar a la persona con la que estás.**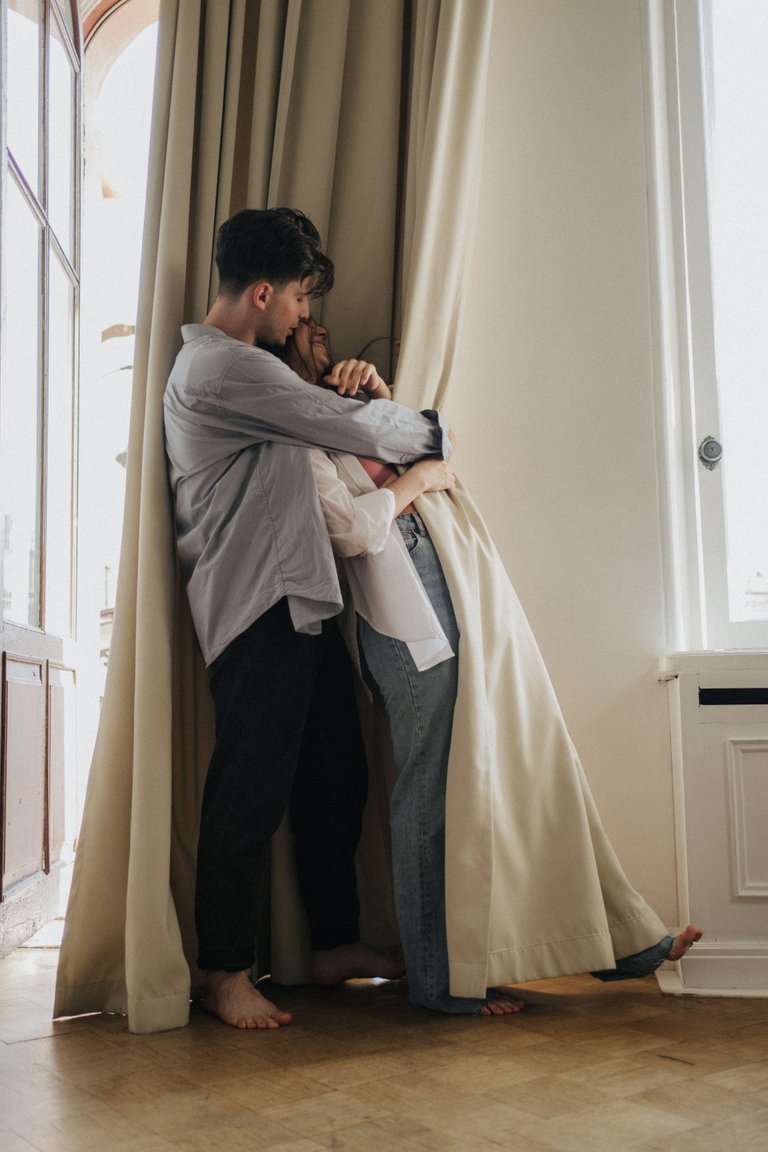 Source
To me when I mean essence of being in a relationship that simply means you are ready for marriage. you can't be in a relationship with different lady at a time and expect a better life never. for a successful man to have a successful life never move from one lady to another based on the fact that you are rich or successful. woman can easily make a Happy family collapse if the man is not careful. so my advice to every man.. one woman is okay and furnish her to your taste other ladies you trip for outside a man Also made them look like that. so stay with one woman and you will see great development in anything you embark on... if you're not having a stable life don't go into a relationship..... thanks for reading 🥰❤️🥂
Para mí, cuando me refiero a la esencia de estar en una relación, eso simplemente significa que estás listo para el matrimonio. no puedes estar en una relación con una mujer diferente a la vez y esperar una vida mejor nunca. Para que un hombre exitoso tenga una vida exitosa, nunca pase de una dama a otra basándose en el hecho de que es rico o exitoso. La mujer puede hacer que una familia feliz se derrumbe fácilmente si el hombre no tiene cuidado. así que mi consejo para todos los hombres ... una mujer está bien y la amuebla a tu gusto otras damas que buscas fuera de un hombre También las hizo lucir así. así que quédate con una mujer y verás un gran desarrollo en todo lo que emprendas... si no tienes una vida estable, no te metas en una relación... gracias por leer 🥰❤️🥂
---
---