Just an illusion or a dream?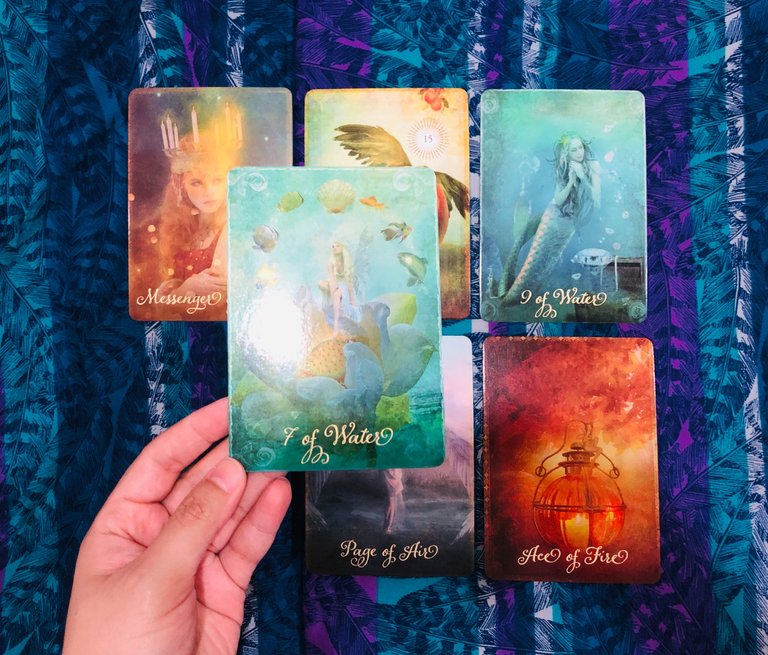 There were times where I wanted to face my reality,
There were moments where I wanted to hide my feelings,
There are those times when I'm eager to start this new life,
There were times when I wanted to find an escape and was careless than needed.

Dreams are created at a start of a vision,
Passion is created at a start of a new desire,
The plan is created at every start of an imagination,
Everything started with a spark of light.

A beginning may be just words or an illusion,
But never will this beginning be as important as the ending,
Life would never be created without any source,
But never would every dream be as important as an illusion.

Watchwords:
Beginning is created
Without the ending
No beginning
Spark of life
Face reality

---
Here is Tikatarot, who dares you to answer the question, "Who am I?"..
As and will always be reminding you to dream:
"As you are still the Master of your own destiny and the maker of your own dreams…"

---
---