In the place called- Emotions...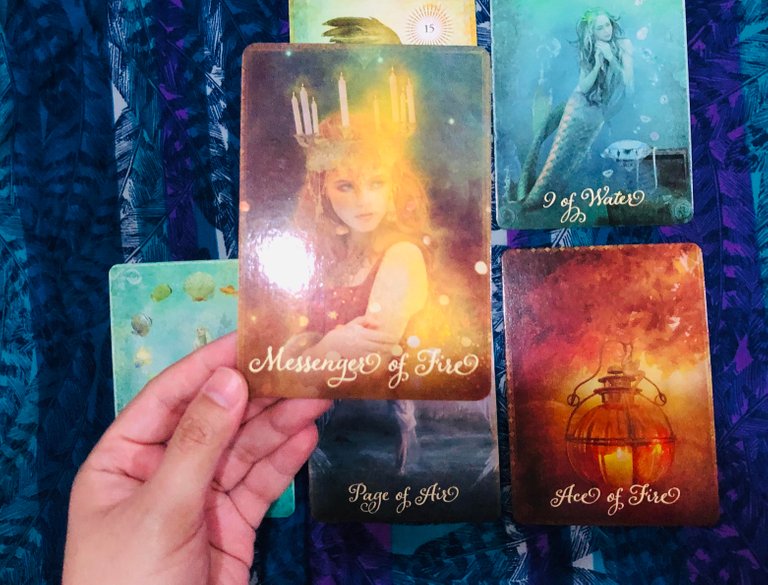 Sometimes you just wanted to fly with your thoughts,
Not minding what's surrounding your outside world,
Fly through your innermost world across those thoughts,
Yes, you needed a good laugh, but also needed to hear what's burning inside.

I know you don't want to live alone, you still need that sense of longing,
But a part of me wanted to dive more into these deeper innermost thoughts,
Allow yourself to understand those in-depth emotions beyond what you can tell,
I'm not okay with just knowing what's on the surface but afar.

What's beyond these emotions, what's beyond this anger?
What's beyond that pain, what's beyond not being okay?
If only I knew, I only I can understand and show you,
In this place I know, losing myself beyond what emotions can explain-
It's okay…

Watchwords:
Understanding beyond
Losing Myself
On the surface
It's okay
Fly with thoughts

---
Here is Tikatarot, who dares you to answer the question, "Who am I?"..
As and will always be reminding you to dream:
"As you are still the Master of your own destiny and the maker of your own dreams…"

---
---