In search of Calmness Within...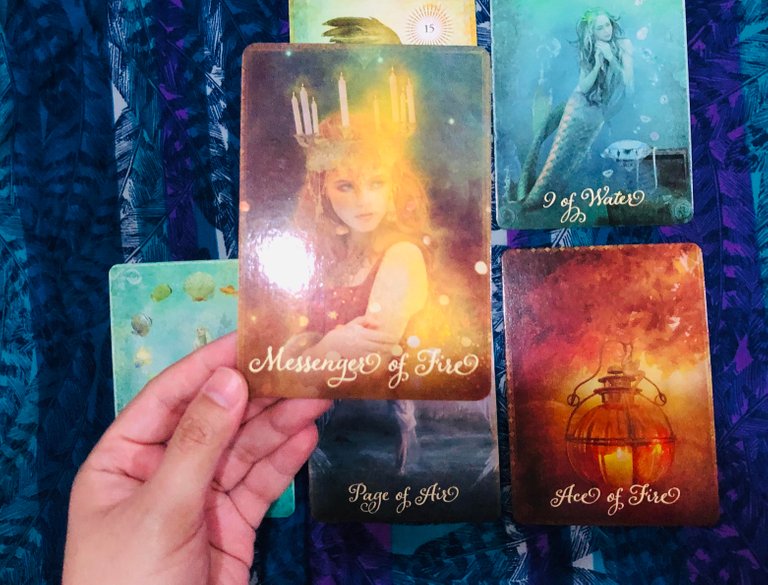 Time passes by so fast that you're craving for a pause,
A pause that everyone needed and to make it happen,
You never shared a moment that you've created this pause,
A pause that you always planned and really made plans for it.

Chances are either you need to make it happen or it's always unplanned,
Unplanned that you just wanted to absolutely just want to get away,
Planned that you end up spending more than you have to spend,
But still longing for that undisturbed, planned, and prepared pause.

If I woke up wanted to pause for a moment, all I can do is listen to my thoughts,
Recreate a scenario of my most wanted space where I can be alone,
Where I can stay with myself alone as I want my worries to disappear,
The way I can imagine what silence would be,
This is the way I can feel calmness from within.

Watchwords:
Nothing Completes
Illuminated silence
Stillness from within
Unplanned pause
Wanted a Pause

---
Here is Tikatarot, who dares you to answer the question, "Who am I?"..
As and will always be reminding you to dream:
"As you are still the Master of your own destiny and the maker of your own dreams…"

---
---