Watercolor sketch and the creative mess on my desk
Hello everyone! 😉
I would like to show you a watercolor sketch and the creative mess on my desk. This sketch is layered. Each layer dried well before I applied the next one.
I painted it in about 2 hours and the whole process can be divided into 3 stages.
Stage 1 - draw a sketch with a pencil.
Stage 2 - mark the main color spots with liquid watercolor.
Stage 3 - draw all the details
For long sketches, I always use cotton watercolor paper. My watercolor is always invariably "White Nights" ("Белые ночи") of Russian production.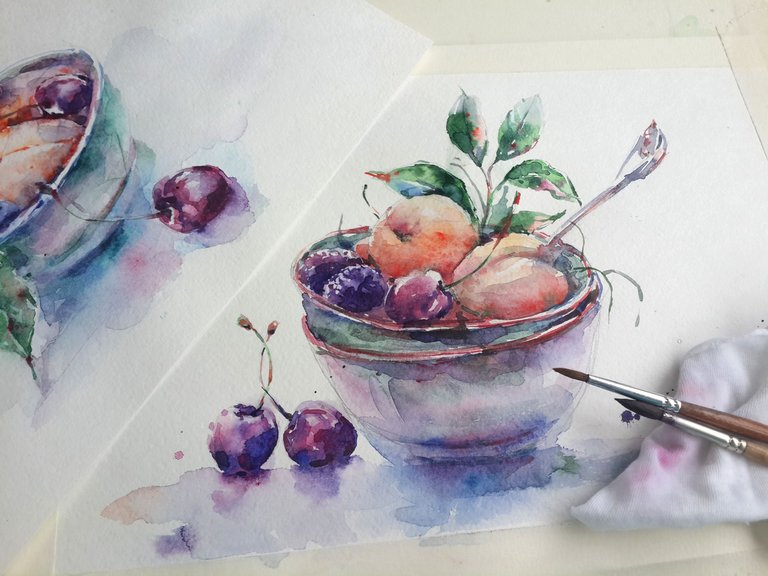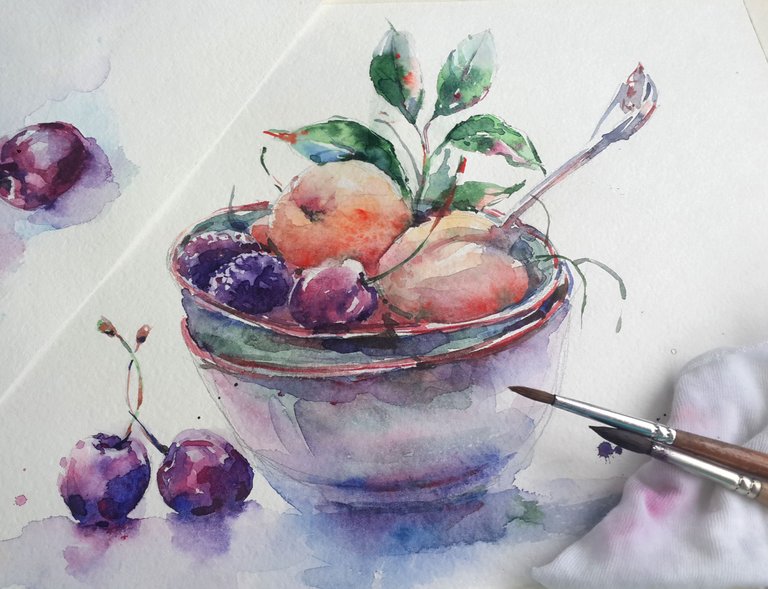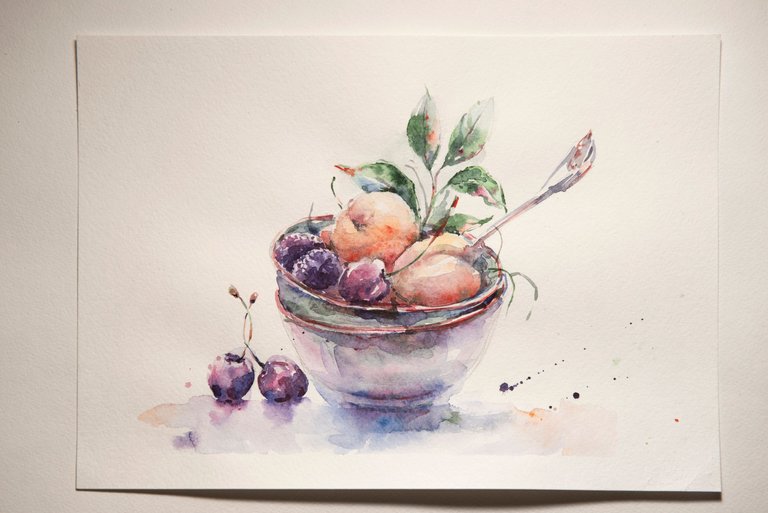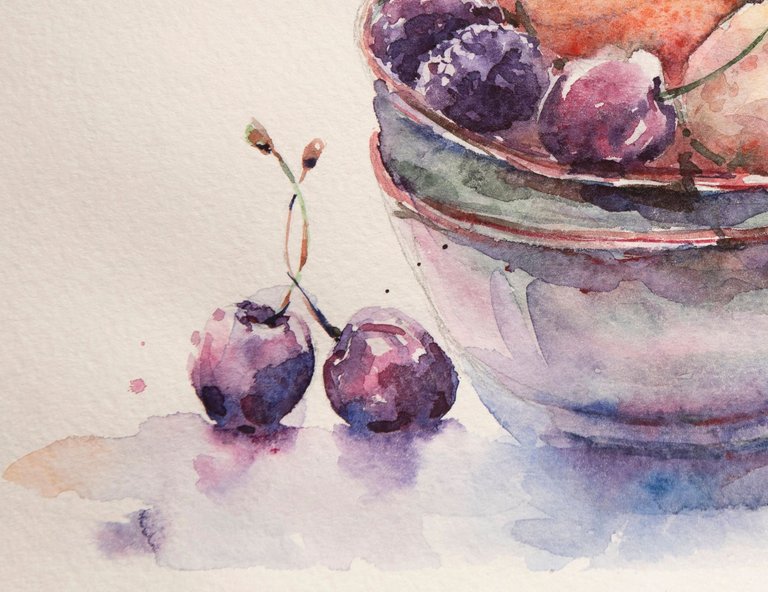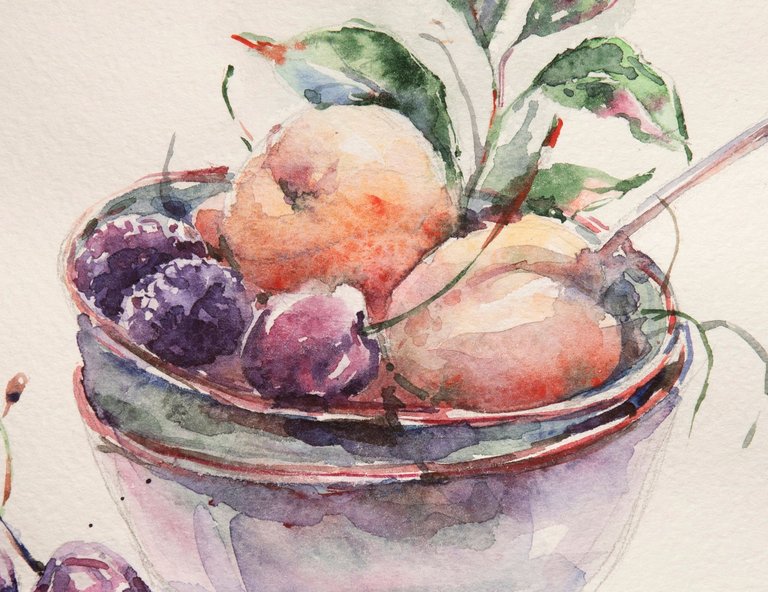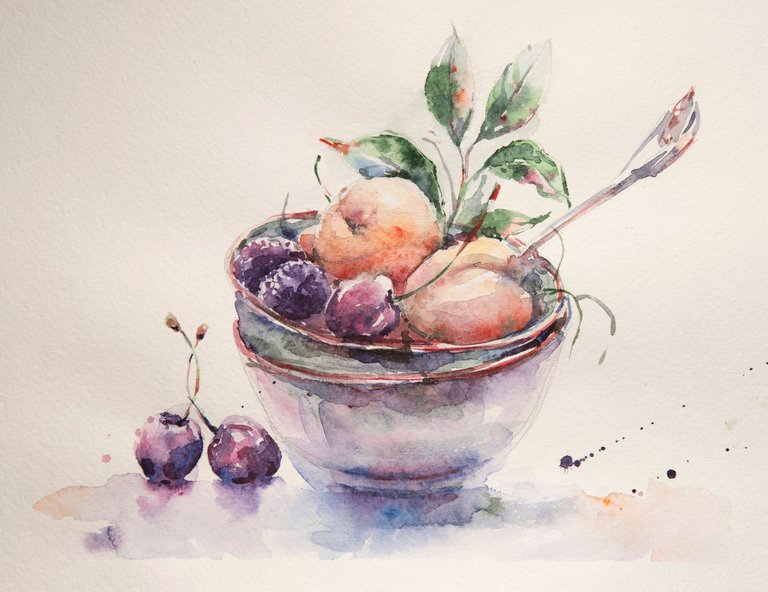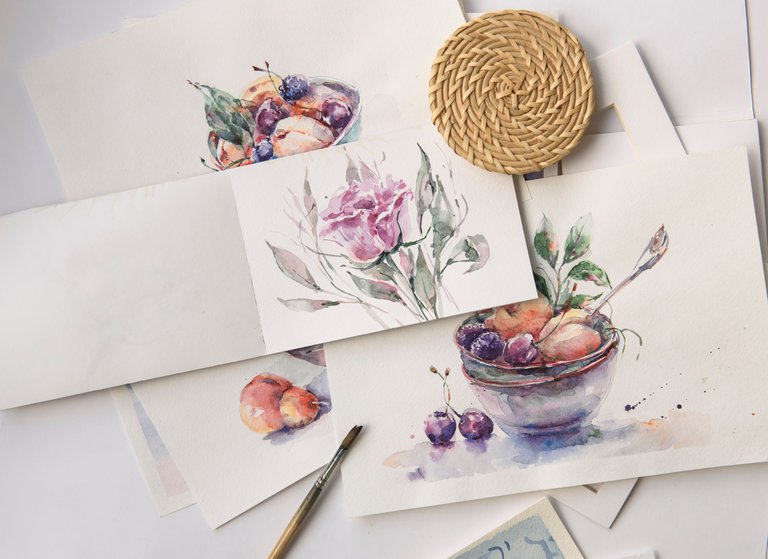 Thank you for your support!🙌
---
---