Watercolor lynx sketch
Hi!
Today I will show you the process of working on an illustration of a lynx. It was a watercolor experiment in drawing animalism. I rarely draw realistic illustrations of animals. More often I draw in a cute children's style, but I also liked realism and will try to devote time to it more often.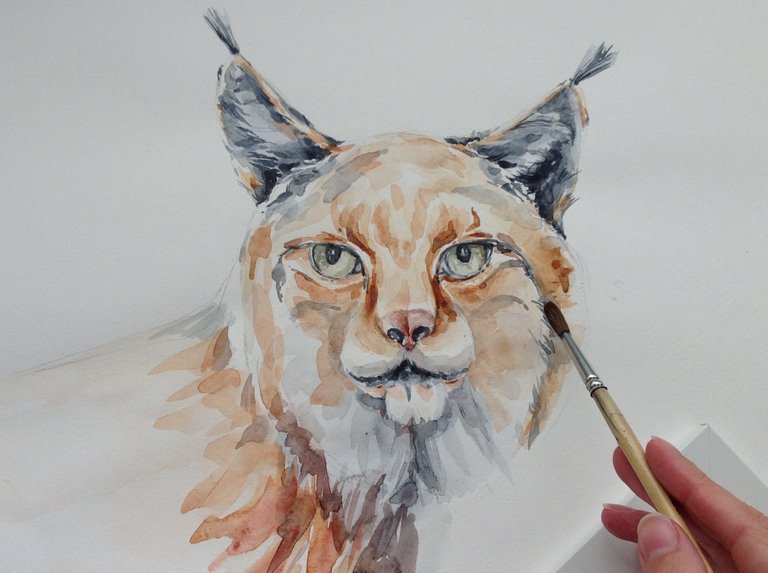 I found the photo on the Internet, I had no goal to repeat exactly the lynx from this photo. I used it only as a reference and made some changes.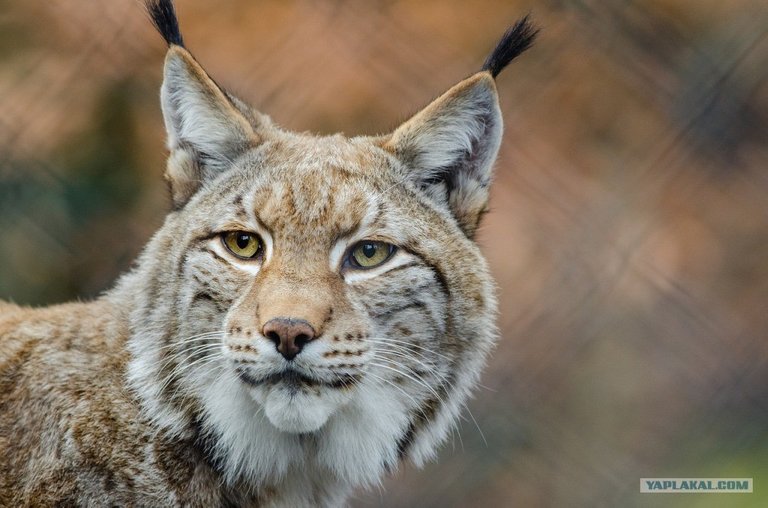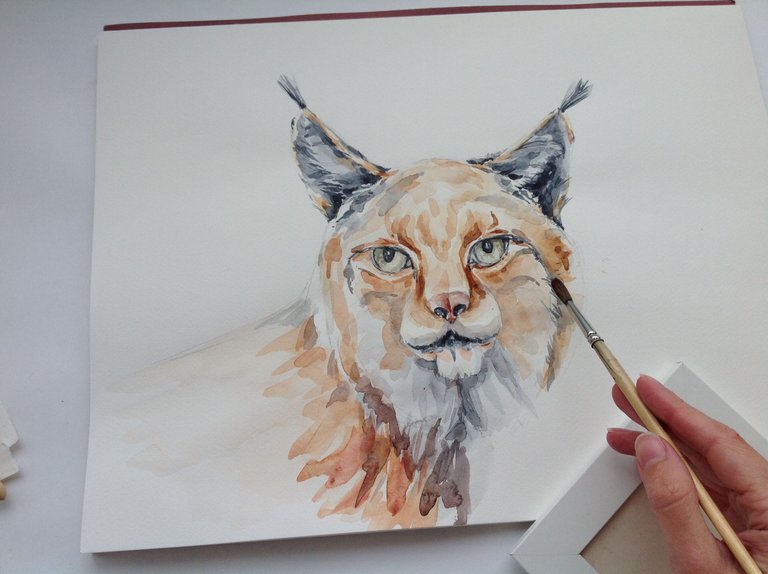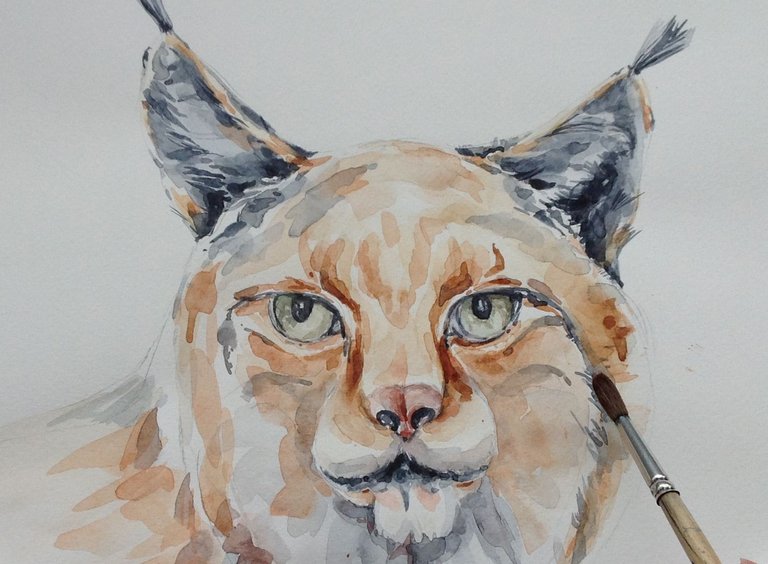 Thank you for your attention and support!
---
---