"Older men declare war, but it is youth that must fight and die" - Back to old memories
Hello friends. How did you enjoy your youth or in other words what was your childhood like? In my place, our childhood was intense and full of joy. In today's post, I want to share with you some of my childhood memories.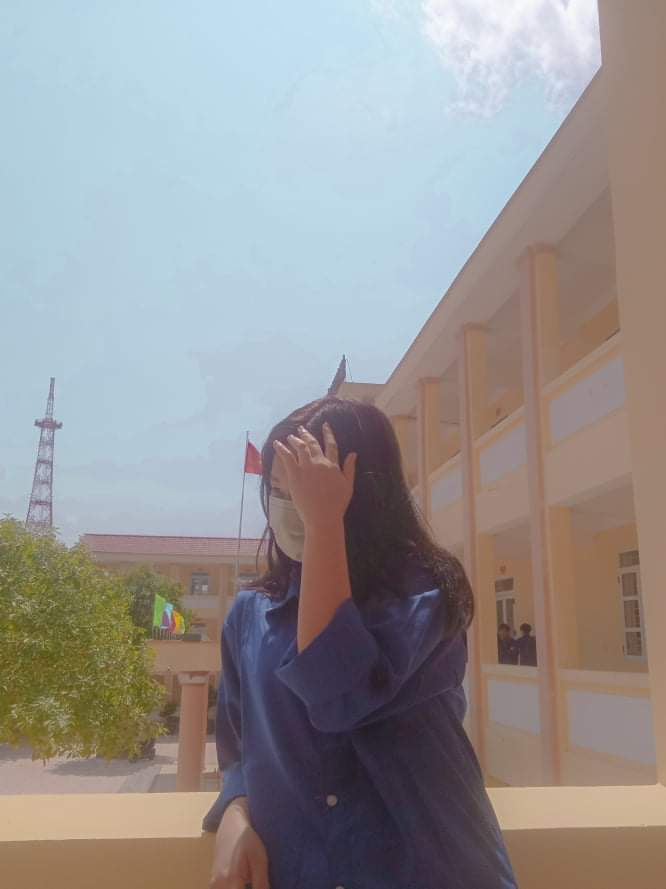 In my hometown, children go to school from the age of 3 and I only heard from my mother that I had a hard time in preschool because I was a sick girl so I had to spend more time in the hospital than I did. school. but when I get older, healthier, I have a lot of friends and I spend most of my time with them.
What was our childhood like?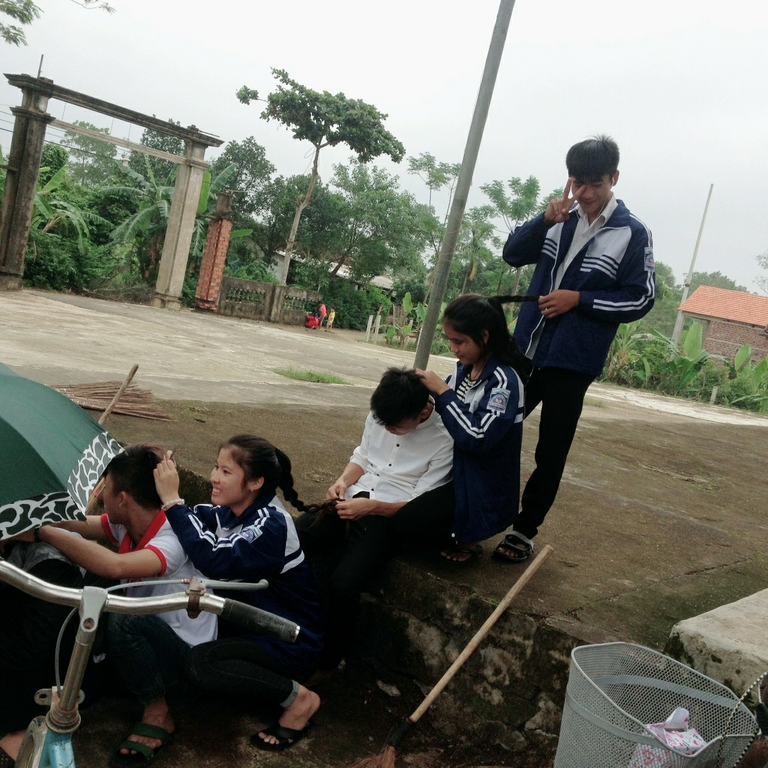 We often get together to play the popular folk games in my countryside. Do you guys think it's funny and silly? When I look back, I have to laugh too. I was thinking how can I play games like that. but it was a fun time.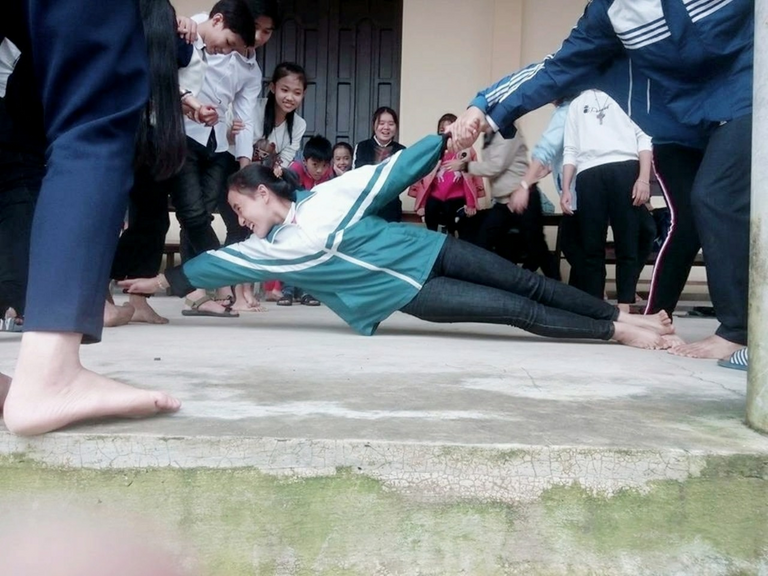 have you ever played?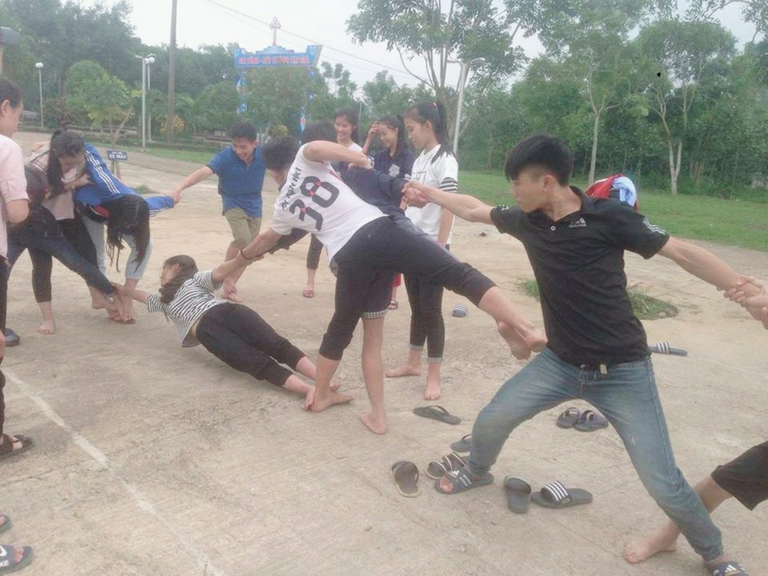 We had a lot of games when we were in school, like jumping, I don't know if you guys have them but that game was where we split into 2 teams. 1st team had to take very long steps and stand on their feet. 1 foot and then let the opposing team take one step less than team 1 to try to catch. There will be moves for the team members, if only one member can escape from the other team, team 1 will still win the right to advance and vice versa. This game requires a lot of teamwork.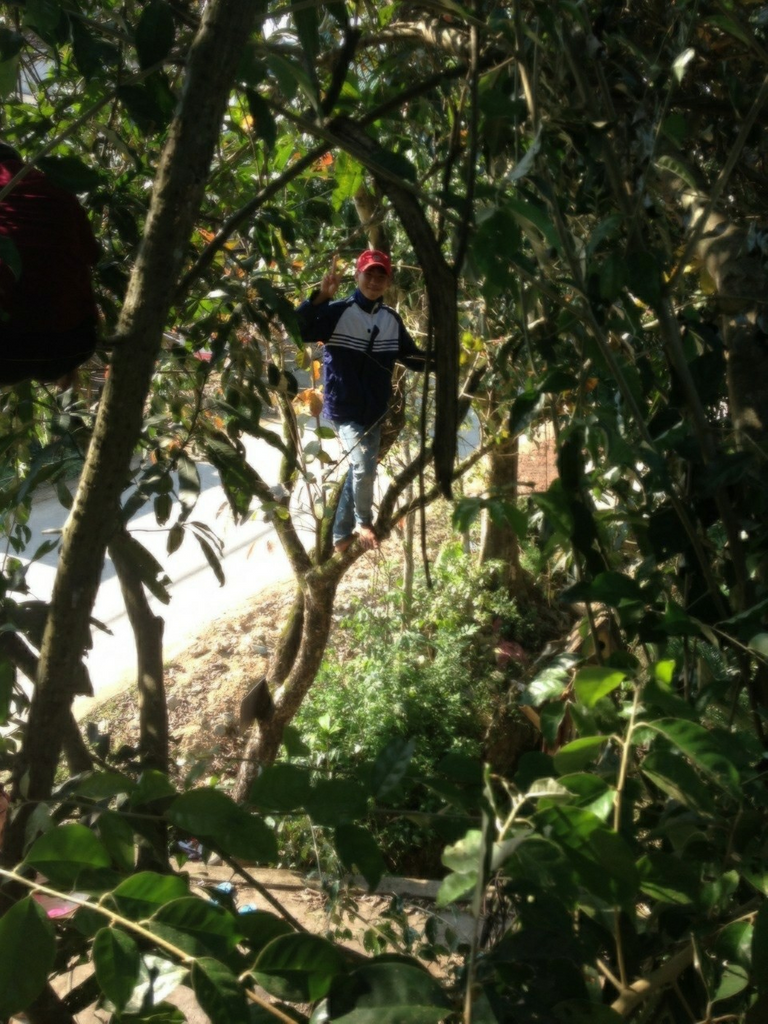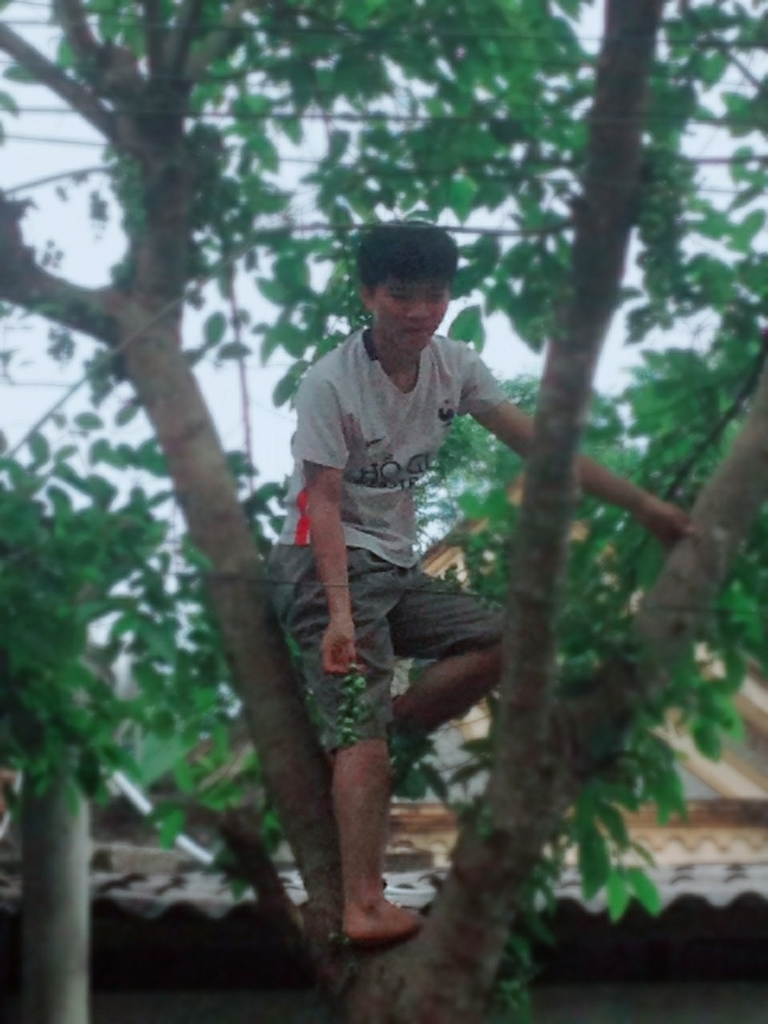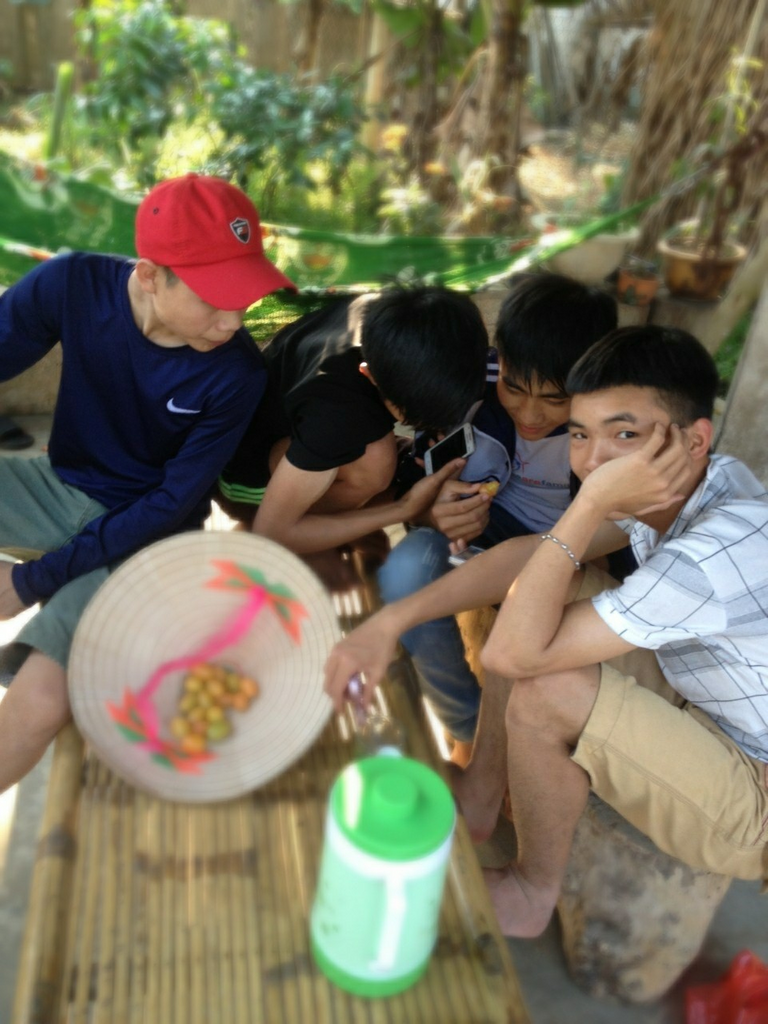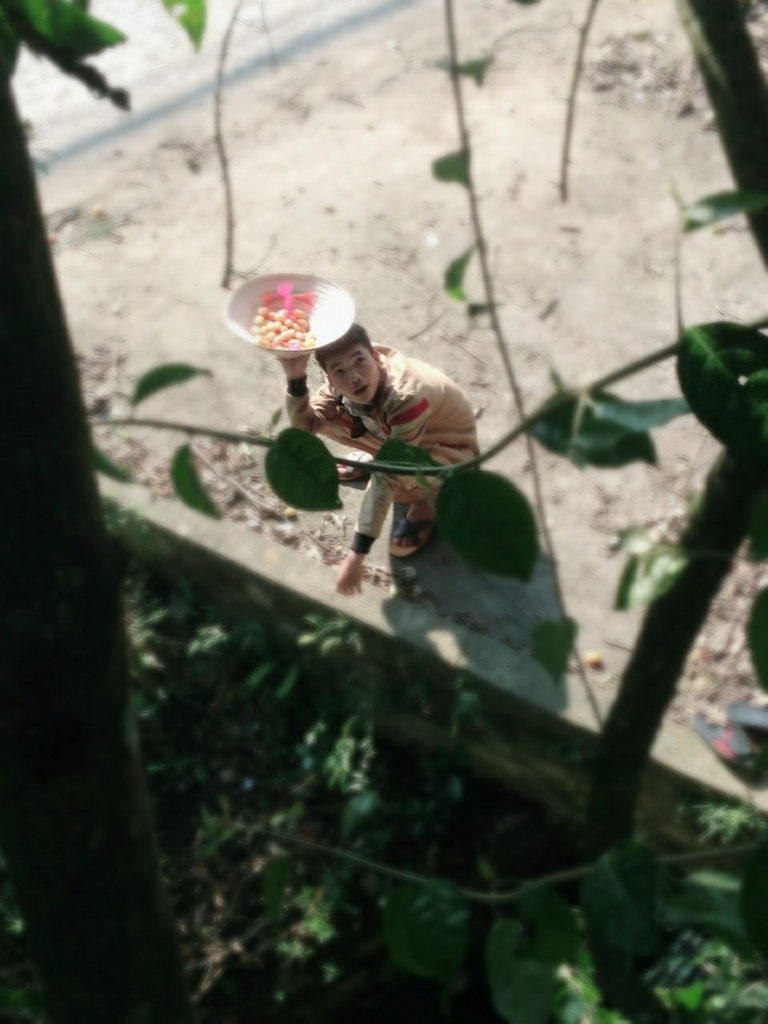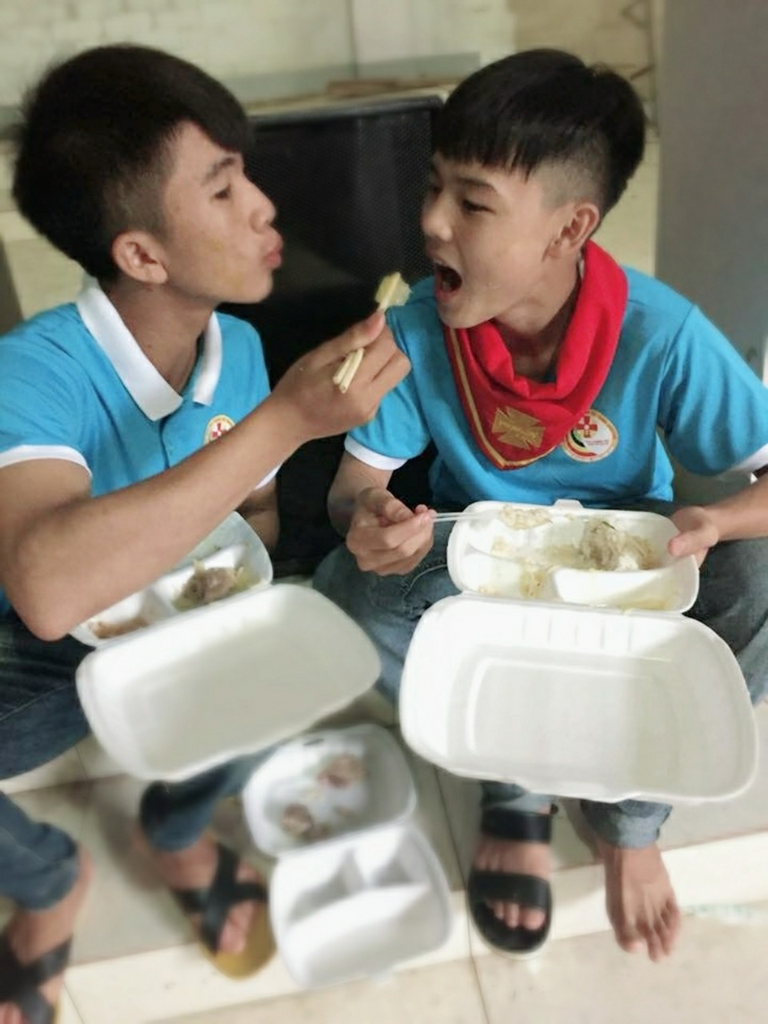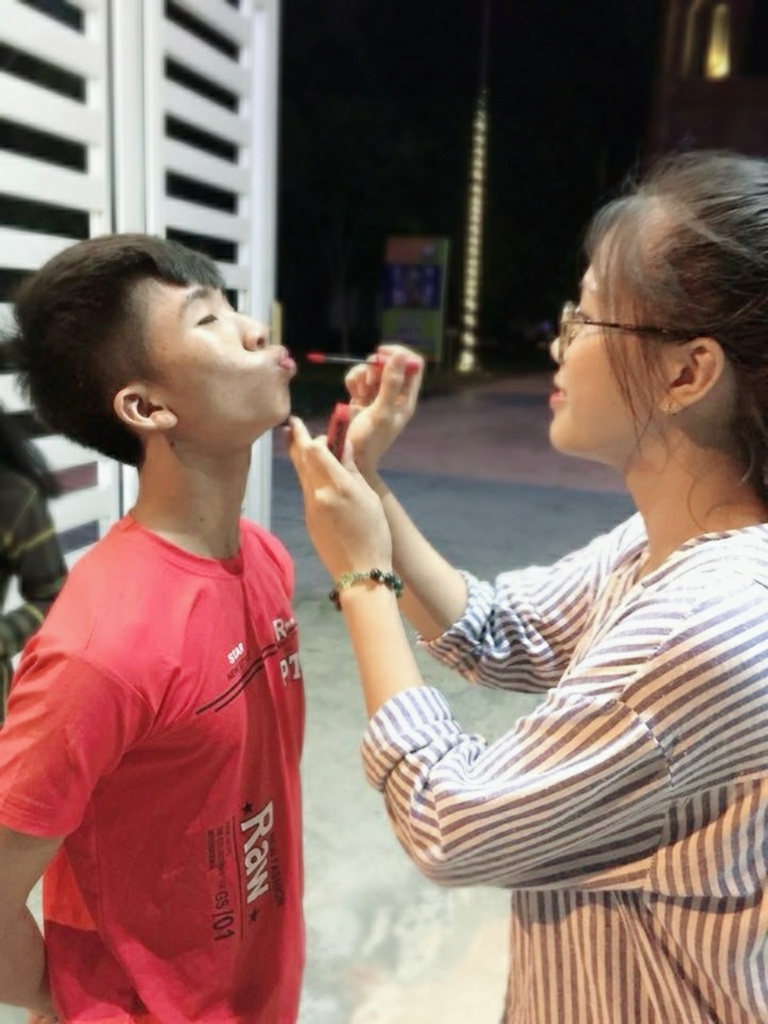 We also often invite each other to play sports such as soccer or badminton. Sometimes we also do outdoor picnics and hunt for the fruits of the forest trees to eat. Luckily we were safe to return home. "Youth is a journey and everywhere is home" I love this quote.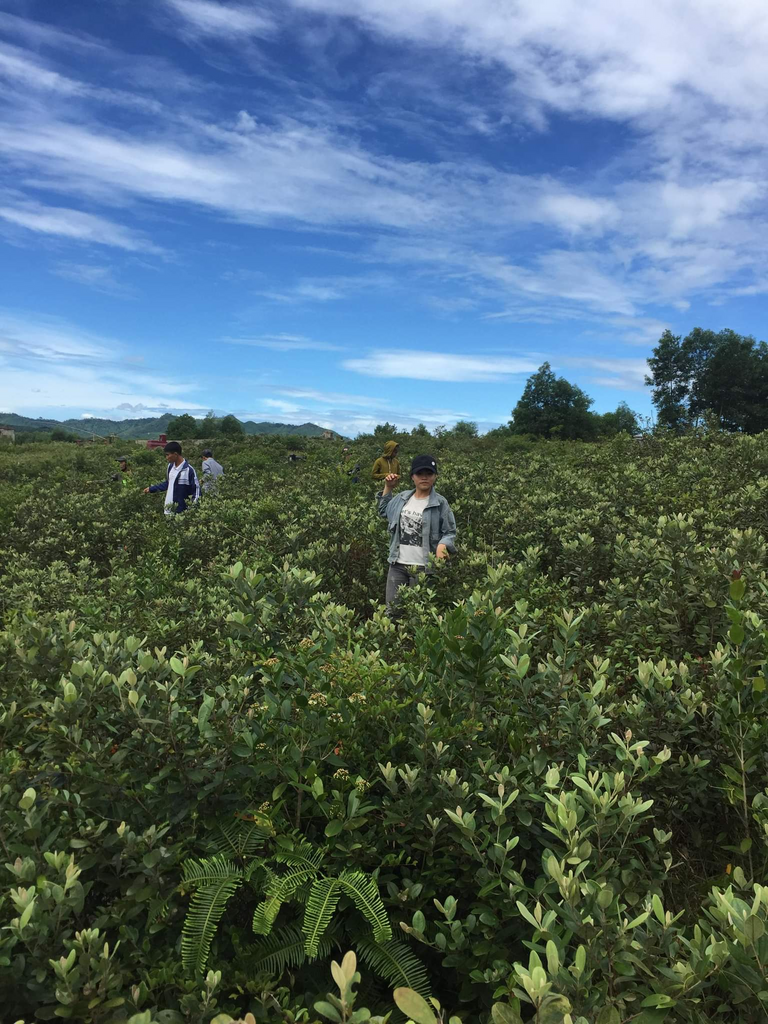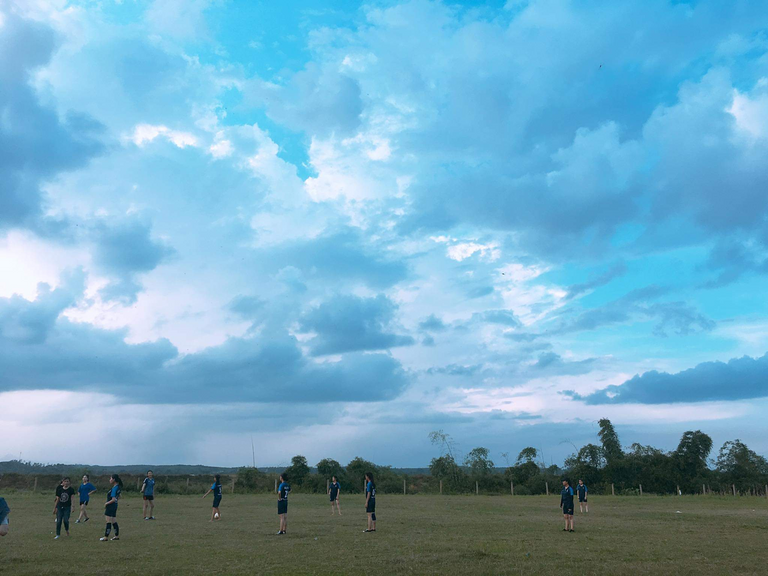 Our hometown is very peaceful and there is plenty of room for us to mess around. I remember the times when I went to the forest to find birds, went to the river to catch fish with my friends. and then eat together with the fast food that we created ourselves, it can be said that it is strangely peaceful. I want to have fun every day, no matter how dark my skin is or if my feet are scratched from falling from a tree.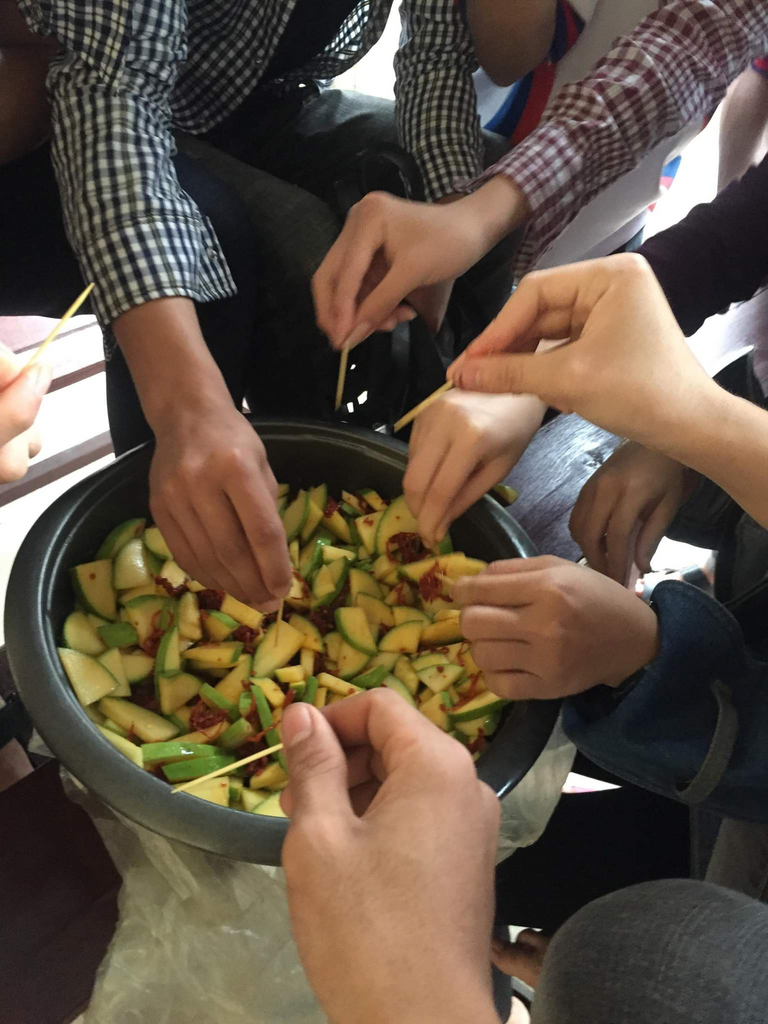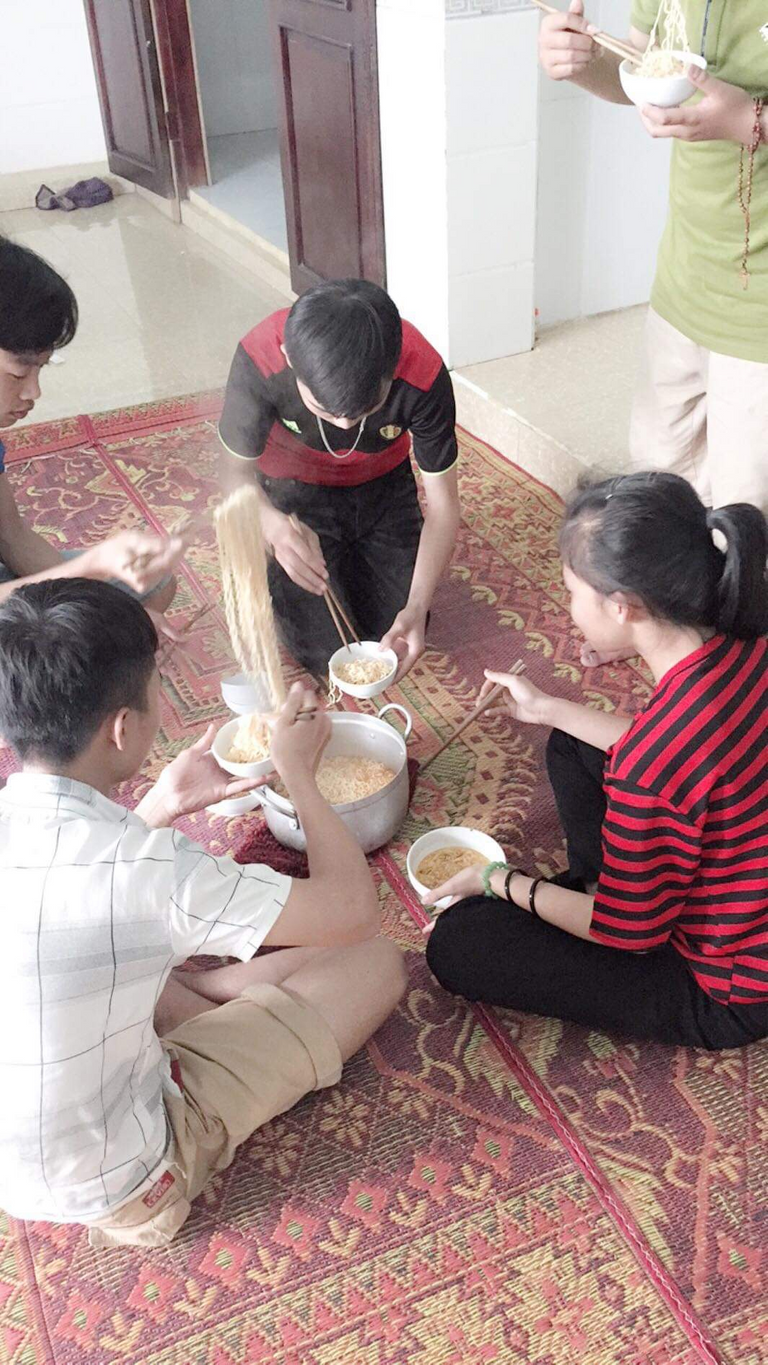 My childhood was like that, how was your childhood? I would love to read your comments. See you in the next post. Moreover, today is also the first day of the new year. I would like to wish everyone a peaceful and prosperous new year.
Many thanks
---
---