Van lake view from my window
Last year I woke up very early on a regular basis. I wake up early this year too, but later than last year. There is at least 1 hour difference.
Geçen yıl düzenli olarak çok erken uyanıyordum. Bu yıl da erken uyanıyorum ama geçen yıldan daha geç. En az 1 saat fark var.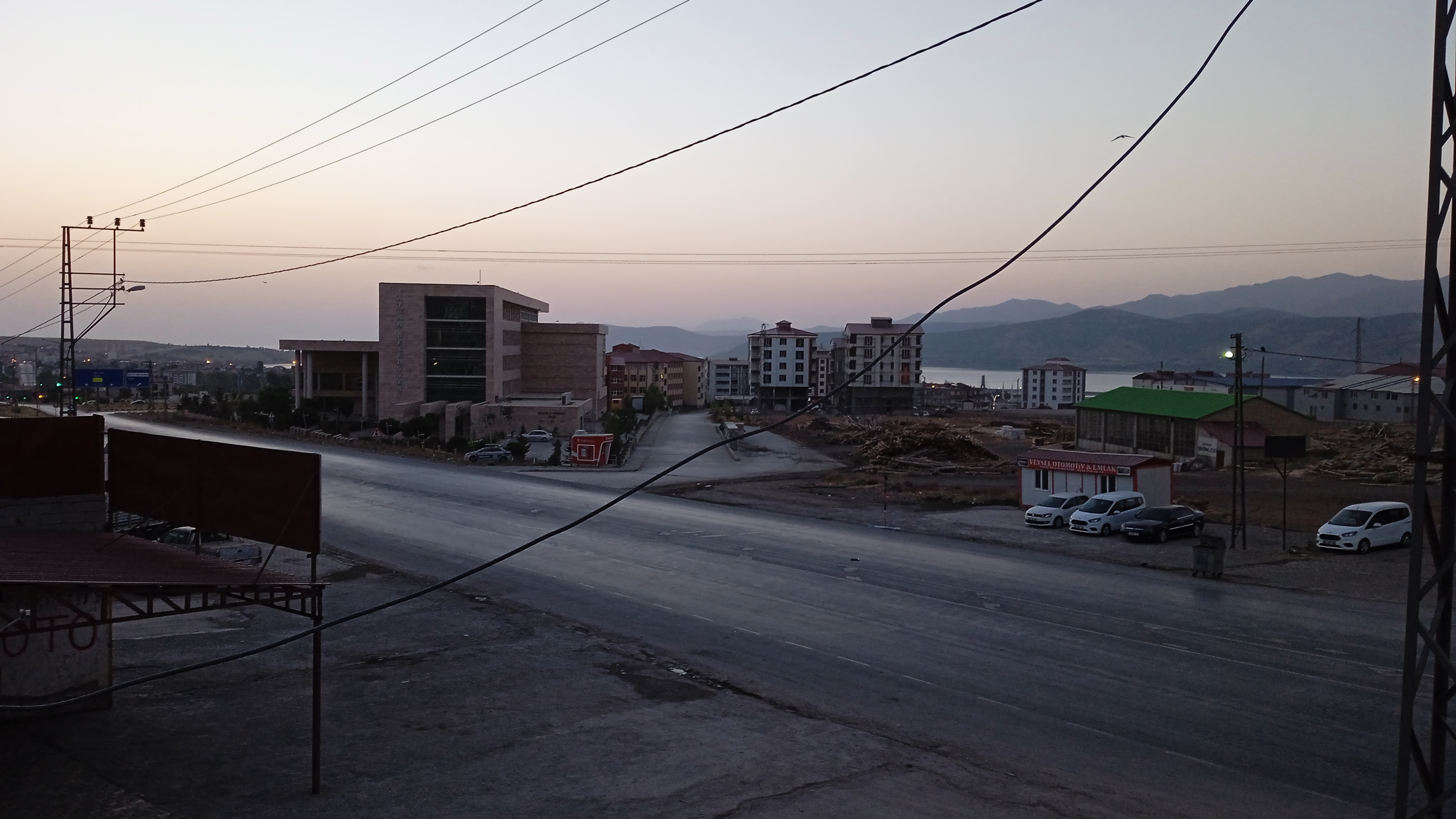 Today I woke up at 5 am local time. I wanted to write your avatar. It's like Lake Van before me. Newly built van roads block the view. But you have to make do with what is.
Bugün yerel saate göre saat 5te uyandım. Avatarının yazmak istedim. Van Gölü gibi karşımda. Yeni yapılan van yolları manzarası engelliyor. Ama olan ile yetinmek gerekiyor.
---
---