Tatvan Train Station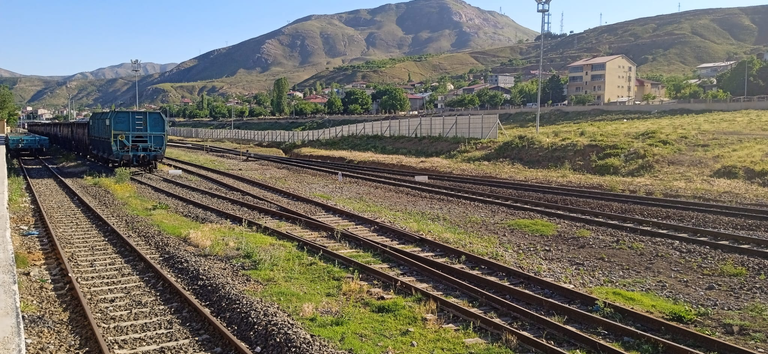 Yesterday, I wanted to take photos and share them with you while I was passing by the Tatvan Train Station.
Dün Tatvan Tren Garı'nın olduğu alandan geçerken fotoğrafları çekip sizlerle paylaşmak istedim.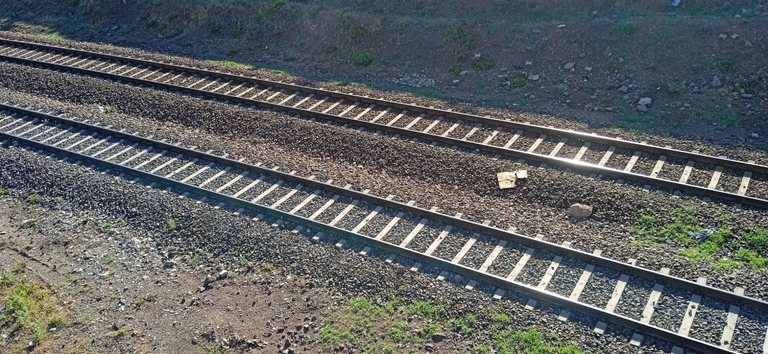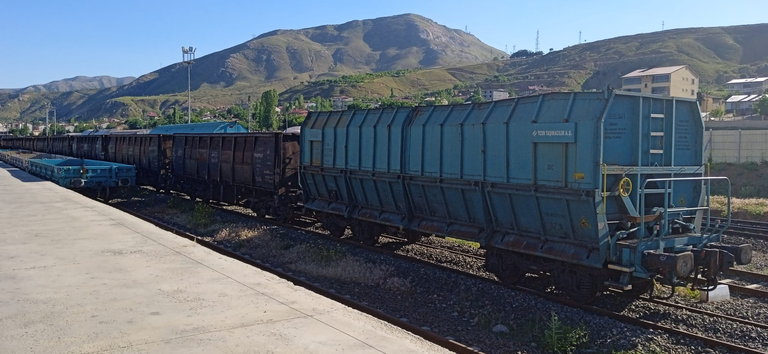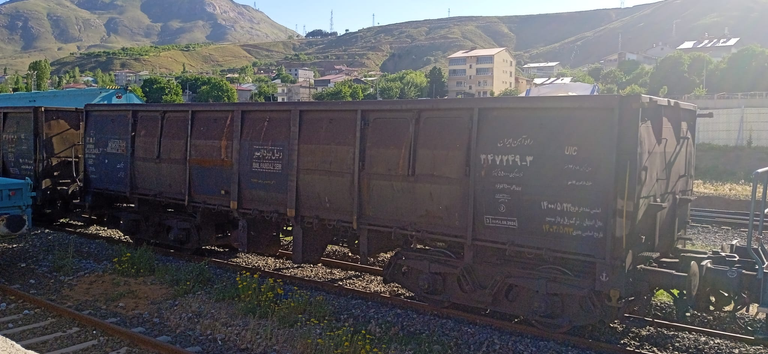 Tatvan Train Station provides service in 3 different ways: passenger, freight and mail. While I was passing by, the information I obtained from an officer dealing with grain products in the garden of the train station is as follows. The train departing for the mail was going as far as Elazig. Passenger and freight trains go as far as Ankara. From Ankara, whoever wishes, can travel to Istanbul by connecting.
Tatvan Tren Garı yolcu, yük ve posta olmak üzere 3 ayrı şekilde hizmet vermektedir. Oradan geçtiğim sırada tren garının bahçesinde, tahıl ürünleri ile uğraşan bir görevliden elde ettiğim bilgiler şu şekilde. Posta için hareket eden tren Elazığ'a kadar gidiyormuş. Yolcu ve yük trenleri Ankara'ya kadar gidiyormuş. Ankara'dan da dileyen aktarmalı şekilde İstanbul'a kadar yolculuk yapabilir.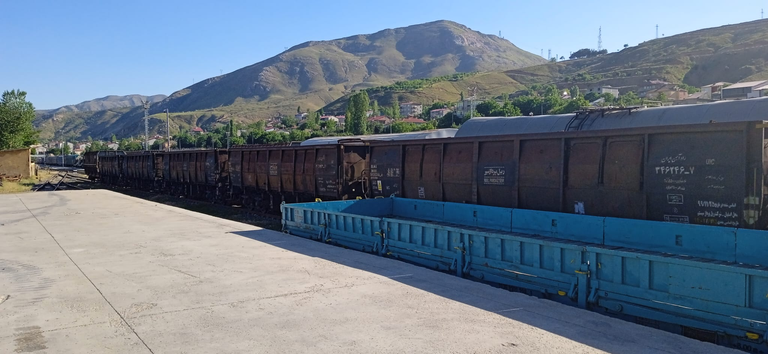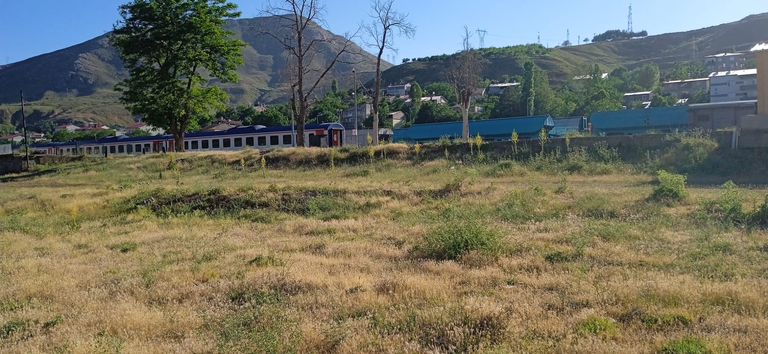 I'm planning to travel to Ankara by train in the coming months. The journey will take around 25 hours, but I'm sure it will be worth it. Train tickets are quite affordable compared to other means of transport. It will definitely be a different experience for me.
Önümüzdeki aylarda tren ile Ankara'ya yolculuk yapmayı düşünüyorum.Yolculuk 25 saat civarı sürecek ama buna değeceğine eminim. Tren biletleri, diğer taşıma araçlarına göre oldukça uygun. Benim adıma farklı bir deneyim olacağı kesin.
---
---