Iranian Tea
I met an Iranian traveler family by chance yesterday. He asked how he could go to Iran by car in a short time. At that time, I offered him a cup of tea.
Dün tesadüfen İranlı gezgin aile ile tanıştım. İran'a araba ile kısa sürede nasıl gidebileceğini sordu. O sırada kendisine bir çay ikram ettim.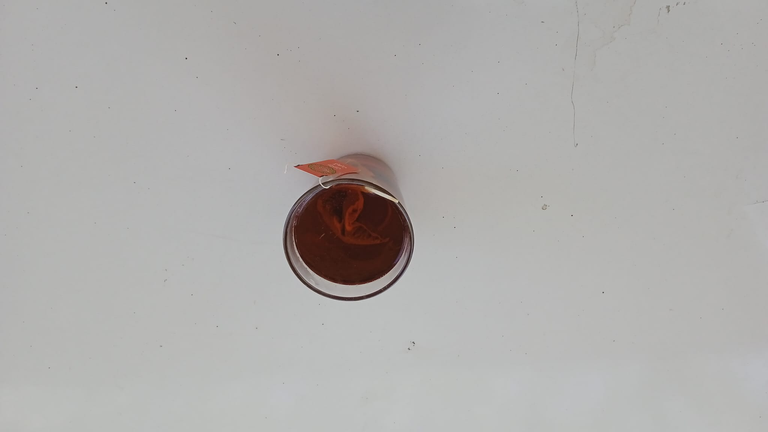 Çayı içtikten sonra Türkiye'deki çayların tadının çok farklı olduğunu söyledi. Kıyas açısından bana İran çayı hediye etti. Gerçekten İran çayı çok farklı. Tadını hissetmek zor. Türkiye'deki çaylara göre çok hafif ve farklı. Rengi de farklı. İran çayları kıpkırmızı. Türkiye'deki çaylar daha farklı renkte.
After drinking the tea, he said that the taste of tea in Turkey is very different. For comparison, he gave me Iranian tea as a gift. Really Iranian tea is very different. It's hard to taste. It is very light and different than the teas in Turkey. The color is also different. Iranian teas are crimson. The teas in Turkey are different in color.
---
---