Exposing the Jedi Mind Pricks in this Land of Confusion called HIVE.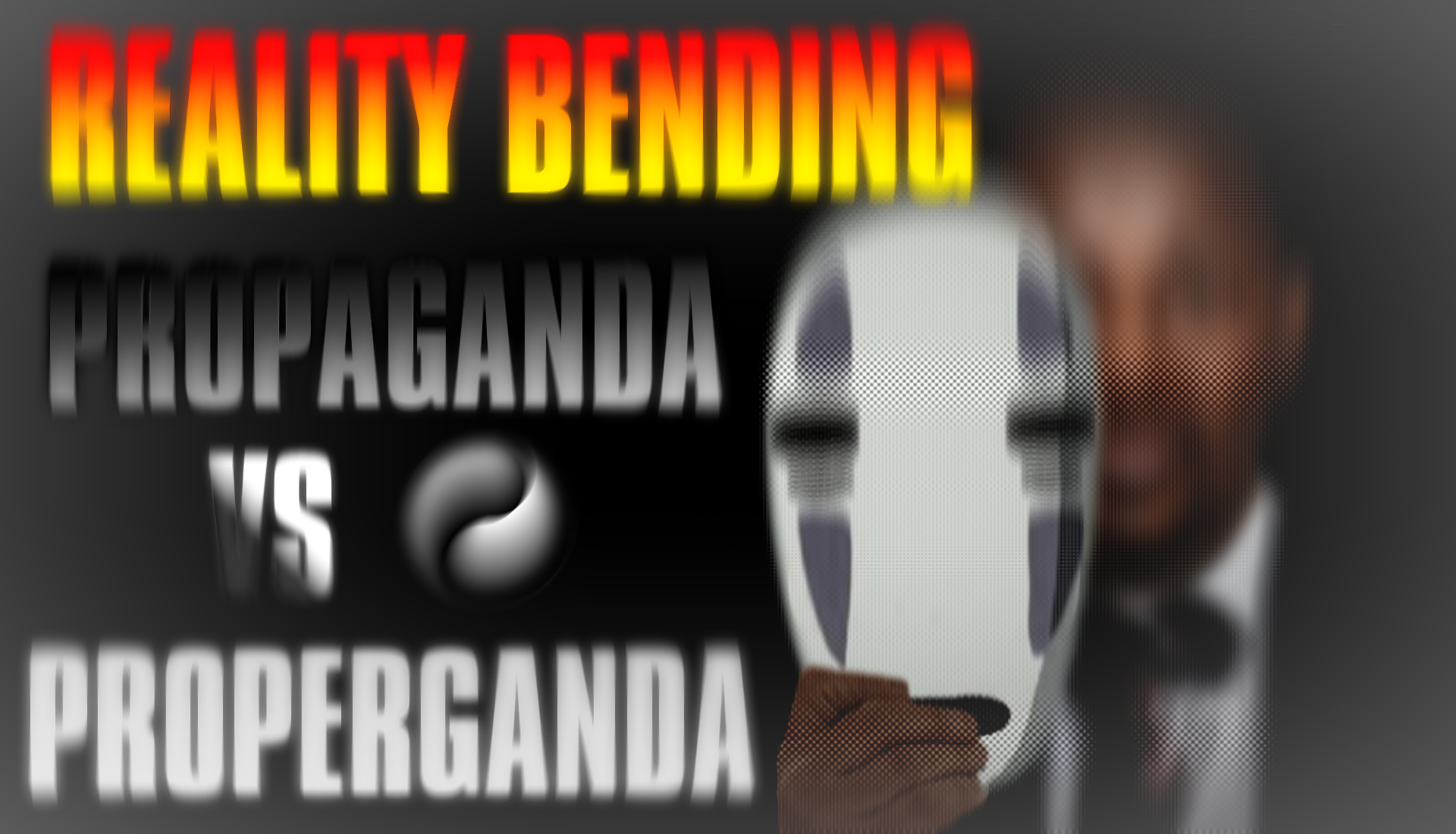 At a recent discord chat on PAL, @ura-soul has shown that azircon is a $ociopath and why the HIVE social dApps cannot grow in any meaningful way that encourages true freedom of expression. (Why we can't have nice things.) If there were a way to defang the stake on accounts that abusively downvote, that would discourage the activity. @azircon, you have a lot of people who close ranks around you because of your stake power. They actively make excuses for your reward-censorship tactics and the targeted downvoting campaigns that you run against others on the blockchain.
Then some of these folks in the leet class of HIVE have a nice little chuckle about it. They say things like, well, this whiney person must be "all about the rewards." That kind of talk is bullsh!t and the furthest thing from the truth ever. 95% of people who blog at this chain gang would have to be insane to do it for the money. The contribution for most, including myself, is much more than the rewards received in return.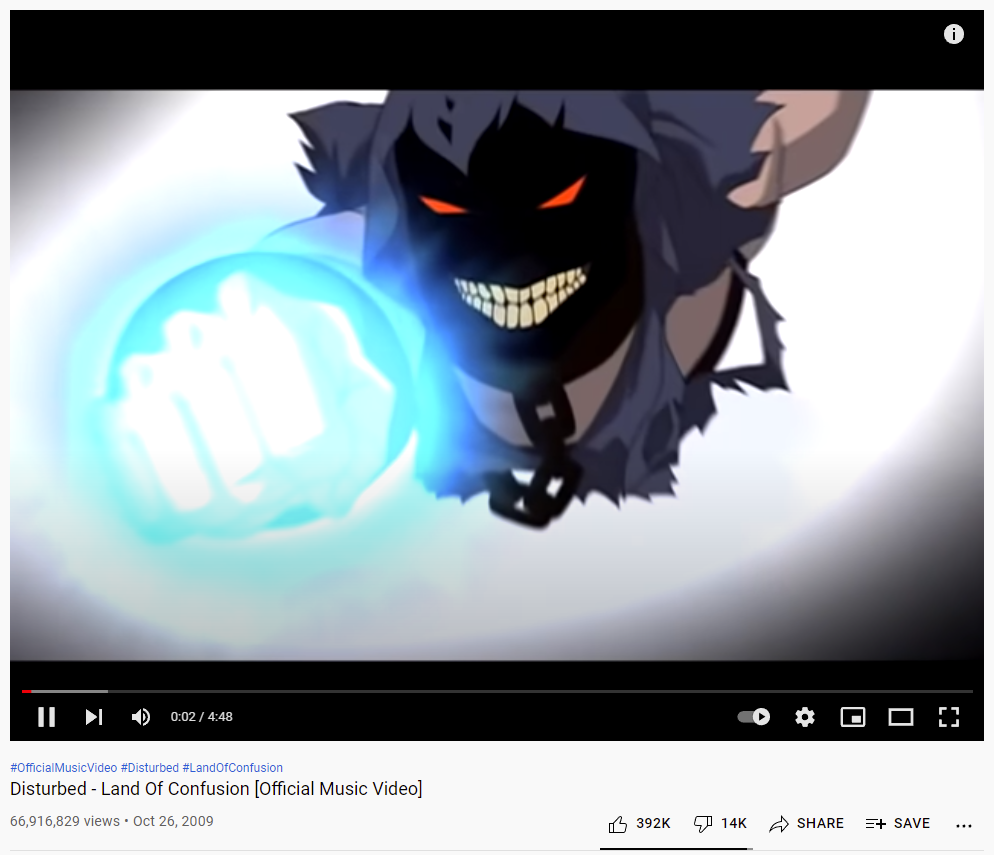 So when you f#ck around with the meager peanuts this place throws at the content creators, it pisses people off to the nth degree. It's not because you're stealing a fraction of what we ought to be getting in return for the time we spend growing the social dApp. It's the fact that you and a handful of other talentless f#ckwits have the audacity to null 99.8% of stakeholders who weighed in on a post, whether it was done manually or by proxy.
Now, sure, you can say that dPOS means that you get to do whatever you want with your stake, that the law of the jungle in the jungle is that you get to eat whatever you can kill, and that's perfectly fine. You can think in that way. However, there's nothing good that can come from that mentality. What you are doing is 10,000 times worse than when people were upvoting their daily candle charts. I'd rather see you upvote yourself grossly, as they were doing, that instead of downvoting those who aim to add quality content.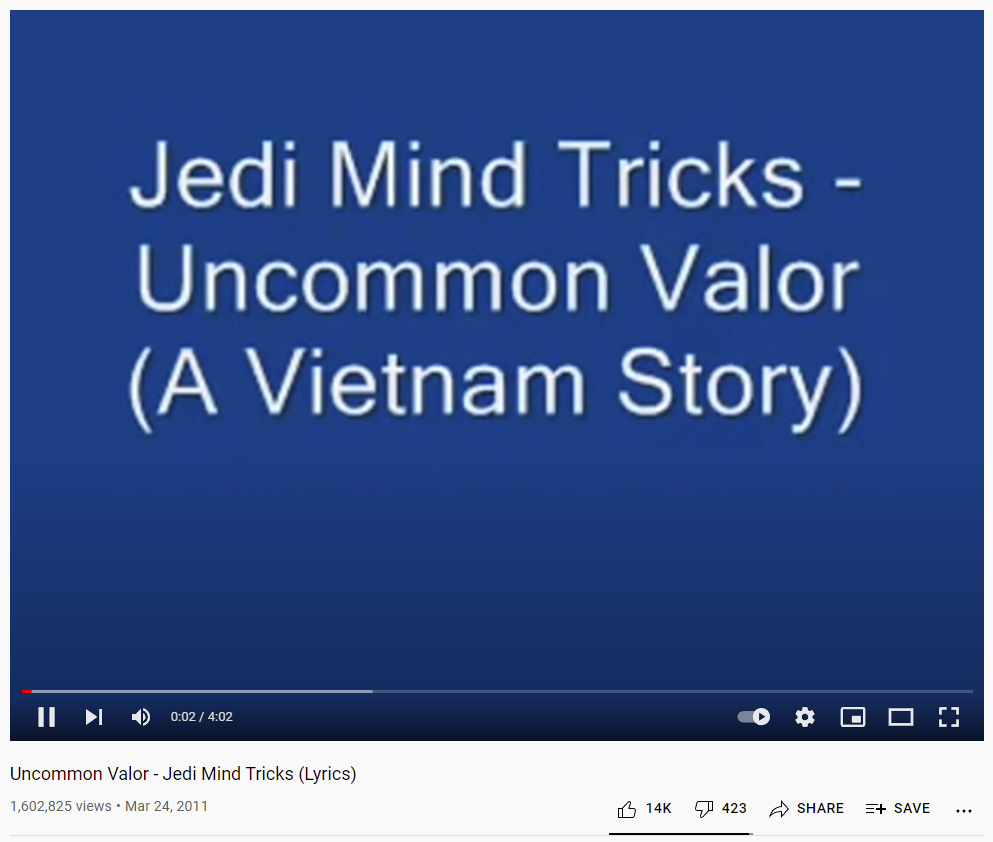 Go and have your way with the reward pool instead of executing valuable content creators. You've made it completely obvious in this chat that you're not operating with any scruples anyhow. Stop pretending like you give a sh!t about the platform or that you're doing the chain a public service and go f#ck (upvote) yourself. I've seen you destroy one too many content creators where I think everyone should give you carte blanch to the reward pool.
If you're going to steal potential rewards, steal them from the reward pool. And if people accuse you of stealing from the reward pool, tell them you didn't do it. Tell them that they're not your rewards until after seven days and that if they want to do something about it, they can downvote you. Why don't you pick on stakeholders your-own-size and in that way? Then see how popular you are instead of having your peers laugh at your prey.
If you're going to tax the people, tax the entire f#cking system, and then when it's pennies coming out of their pockets, do I get to say, oh, it must be "all about the rewards?" Is it about the $$$ or the principle? Do you seem to care what people think? Stop downvoting people. Go and make a bunch of socks and upvote them. In short order, those same people accusing lowly content creators of being "all about the rewards," we'll see them bitch about the pennies getting taken from their pocket after the reward pool pilfering.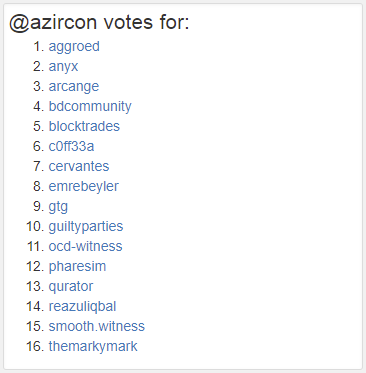 I double-dog dare you,
azircon.
Do it for science, and See if your friends close rank around you when you're hurting everyone for pennies instead of individual content creators who make this sh!thole a place worth visiting. I bet you won't do it. And you won't do it because you've found a way to exploit the system and draw people into worshipping your sociopathy in exchange for witness votes.
I don't respect it, and I don't respect you. And I don't have any faith in the people you vote for as witnesses if your vote causes them to do the mental gymnastics that you'd like to see from them. More specifically, the type of gymnastics that cause them to ridicule those on the receiving end of your downvotes. Put us all on the receiving end, take it directly from the pool instead of trying to spirit-kill content creators. See how popular your miserable a$$ will be when you've turned the whole chain against you.
---
---