Adventures in the Metaverse!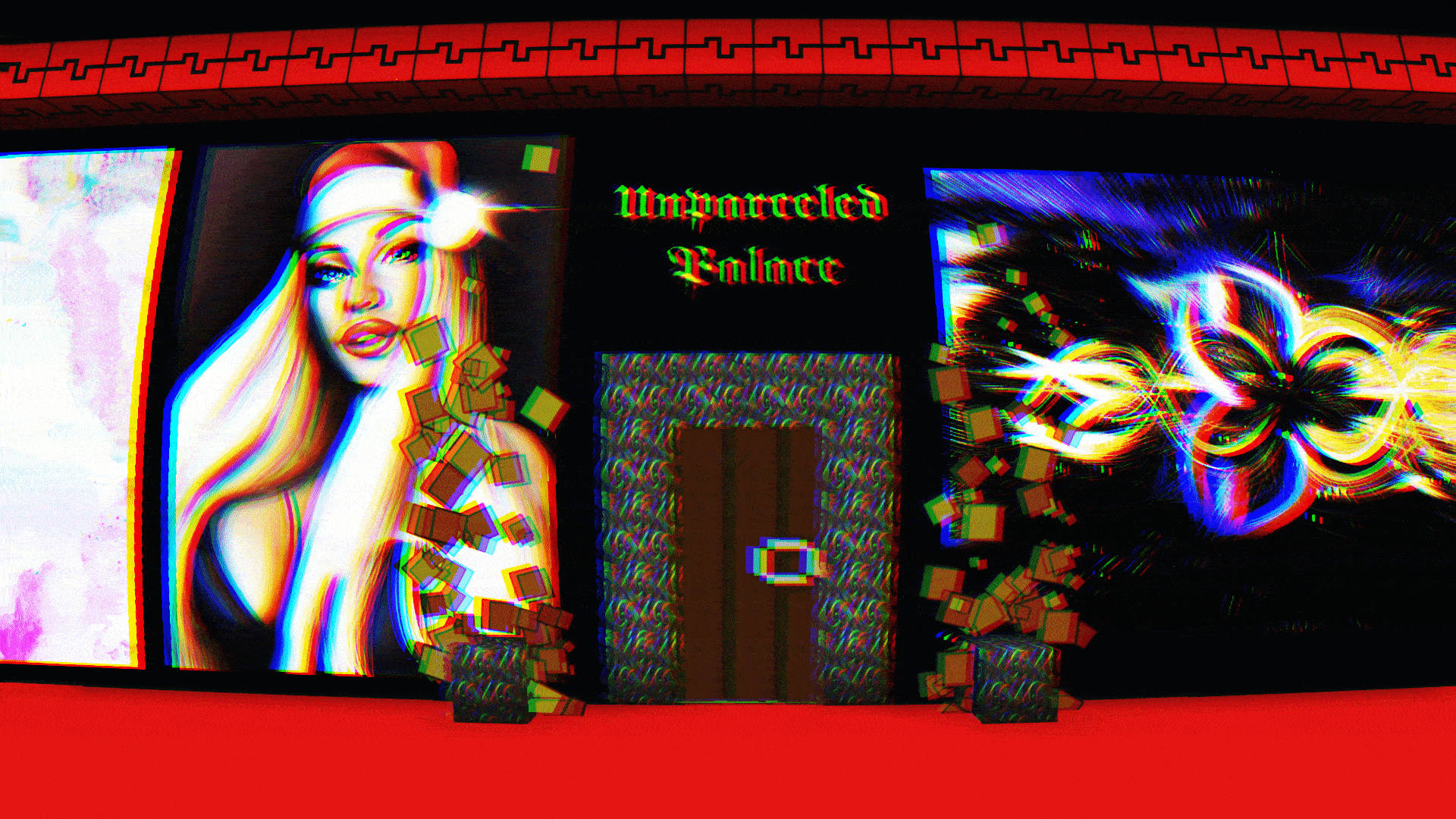 After seeing Julia's fantastic work on one of NFTShowroom's metaverse outposts at cryptovoxels, I was shocked to learn that anyone can build a private space for free using this website! Cryptovoxels allows you to create in a virtual 3D realm, and it's all accessible by browser. And this means that you don't have to download anything unless, of course, you're using a mobile device, and in that case, you'll need the app!
Cryptovoxels looks a bit like Minecraft, and although I've never played the game, strangely, I have dreamt about either playing it or navigating one of those pixelated block-worlds on more than one occasion. Cryptovoxels is similar to Minecraft, but instead of building with blocks, your building with voxels. Tomato, tomahto, ketchup or marinara, same fruit/vegetable. It's all good.
My experience with building in the metaverse was pretty great. Before I knew it, the hours were ticking by like minutes. Some might call this 'Flow State,' all I know is it got me to stop thinking about politics for a solid day! That alone, for me, is a remarkable escape from the clown world of today.
I'd recommend giving this a go as a great escape for anyone craving to create. I ended up building a cyber gallery to show off my collection of NFTs, those either purchased or minted at NFTShowroom. NFT art is pretty new to the world scene, but it certainly has taken the world by storm!
Influencers of the past who've made viral videos or memes have gone off to sell them as NFTs and make a tidy profit along the way. Artists of all walks of life have found places online like the Showroom, where they can create unique art and showcase it for people to enjoy, collectors to collect, and speculators to buy up!
I hope that I whet your appetite on either tokenized art, Cryptovoxels, or NFTShowroom. Life is short, fleeting, and turbulent for many as of late with all of this COVID-19 mumbo jumbo. Why not treat yourself with a staycation?
Stay right where you're at, grab the Metamask extension and start building your free space online today! Technically, it can even be a safe space if that's your cup of tea. As for mine, I created it for marginalized me, that and anyone else to come and see, especially straight white males. If you're a straight white male, you might qualify for a 25% discount, always open to haggling! (with everyone.)
---
"The smallest minority on earth is the individual. Those who deny individual rights cannot claim to be defenders of minorities." ― Ayn Rand.
---
Thanks for stopping by!
---
---