Infinity- Cover song by thisnewgirl

---
Hello bees !
As always after a while I do my best to do what I like,
I guess I'm in a completely experimental stage of my life.
Since the last covers
I promised myself to grow more and more in the musical field,
but obviously the stress of living in a country where everything is deficient makes you feel as if happiness has vanished into thin air.
Nevertheless
and in spite of the depression I have found my way to come to the surface again for some fresh air, I am very grateful to those who have always supported me and have given me a word of encouragement...
sometimes we just need to be told how much we are worth and filled with a lot of love to start to shine
I recorded the cover a few months ago,
I wanted to make it as similar to the original version of the song, with the same sound effects as possible, it should be noted that my knowledge in the field of editing is null and completely experimental, as I make mistakes and trying things I learn as I go.
let's talk a little bit about the editing process, I used one of the free applications that you can find in google play to place the effects on the voice that were similar to the original video of the artist.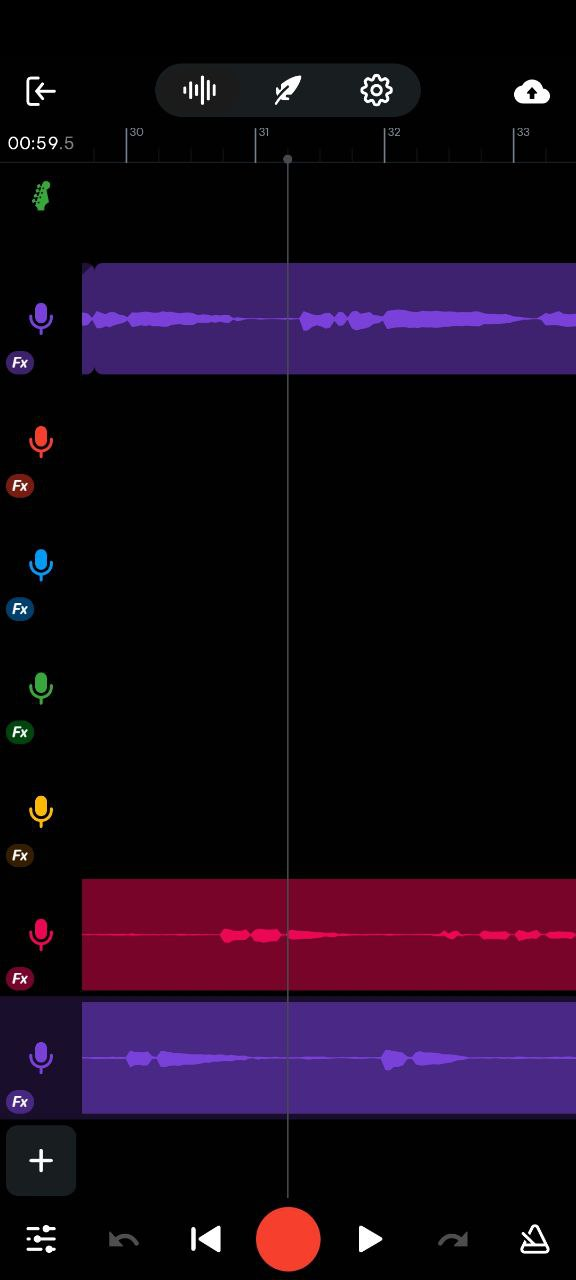 the video editing is a bit problematic, but I managed to do what I needed to make it look interesting, I hope you enjoy it a lot TTWTT it took me more than 5 hours
I used different outfits for different parts of the song, and red light, you have no idea how much it lifted my spirits to record for this song and how sexy I felt.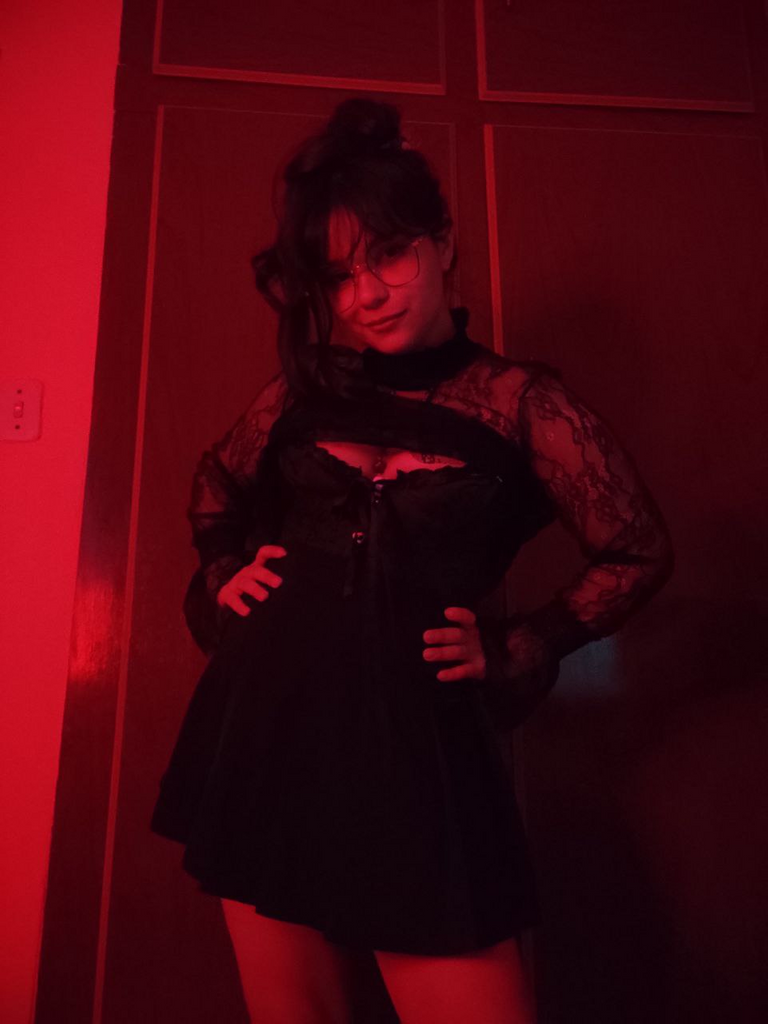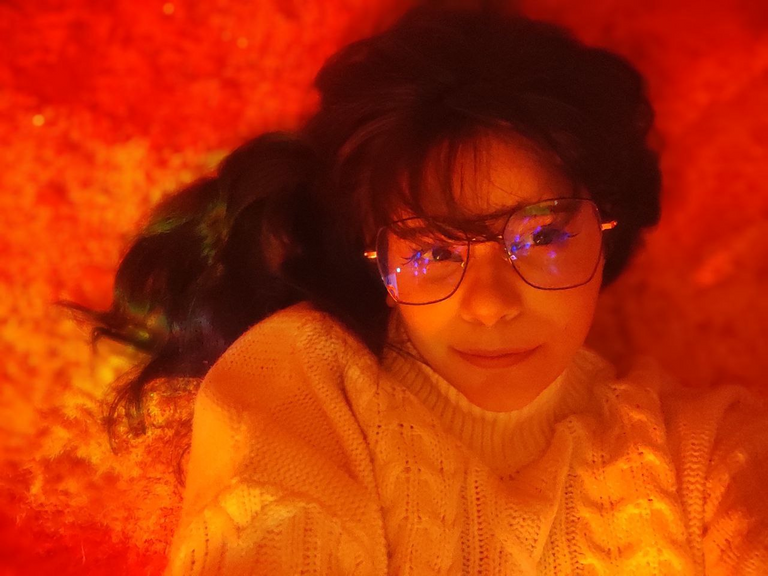 Lyrics
Baby this love, I'll never let it die
Can't be touched by no one, I'd like to see them try
I'm a mad man for your touch
Girl, I've lost control
I'm gonna make this last forever
Don't tell me it's impossible
'Cause I love you for infinity (oh, oh, oh)
I love you for infinity (oh, oh, oh)
'Cause I love you for infinity (oh, oh, oh)
I love you for infinity (oh, oh, oh)
Oh darling, my soul
You know it aches for yours
And you've been filling this hole since you were born, oh
'Cause you're the reason I believe in fate
You're my paradise
And I'll do anything to be your love
Or be your sacrifice
'Cause I love you for infinity (oh, oh, oh)
I love you for infinity (oh, oh, oh)
'Cause I love you for infinity (oh, oh, oh)
I love you for infinity (oh, oh, oh)
Meet me at the bottom of the ocean
Where the time is frozen
Where all the universe is open
Love isn't random, we are chosen
And we could wear the same crown
Keep slowing your heart down
We are the gods now
'Cause I love you for infinity (oh, oh, oh)
I love you for infinity (oh, oh, oh)
'Cause I love you for infinity (oh, oh, oh)
I love you for infinity (oh, oh, oh
---
---