Traffic Jam leads to finding a hidden gem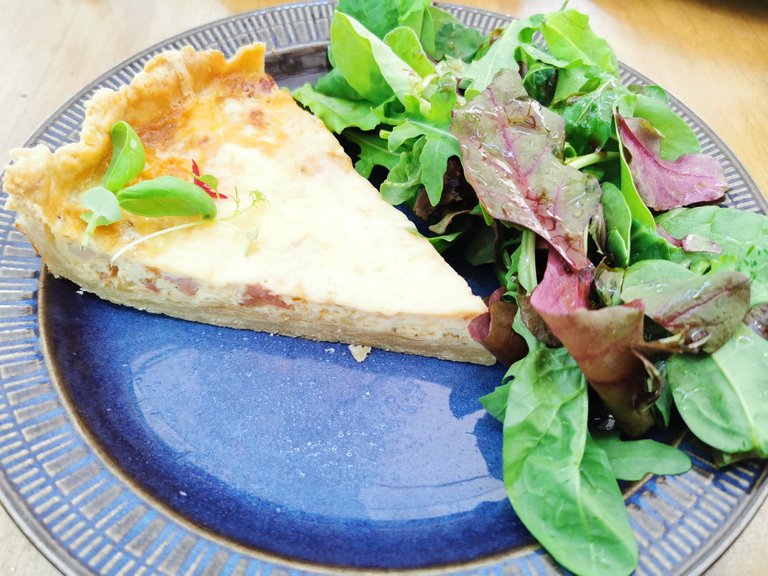 Sometimes traffic hits you by surprise
A little while ago when it was UEFA 2020 football here in Budapest, we went to pick up our daughter from the kindergarten and planned on having a bite at a local beer garden afterward. Once driving towards the kindergarten, maps kept rerouting and the time of arrival kept going up. I totally forgot that Hungary was about to play football that evening and that they were up against Portugal. A pretty big match where a lot of people either went to the stadium or went watching the match in a cafe or fan zone.
Traffic was jammed literally everywhere! I was happy that we were planning on having a bite that day and didn't plan on picking her up late because I think we might have not been at the kindergarten in time that day. Luckily, that wasn't the case and we still arrived about 30 minutes before closing time. At first, we drove in the direction of the beer garden, and soon we noticed this was getting worse and worse with only a few hours left at the clock before the match would start.
Police and the Portugal players bus
When we decided to take the first exit and drive towards the other direction for plan B, suddenly a lot of police drove by and usually when that happens and they start making hand gestures to move the cars to the side, you know someone important is being guided by the police. Just 30 seconds later, the players' bus from the Portuguese football team passed us and that was that, all we could see from this match and the players.
Plan B in action
So with all three of us hungry by the time we could avoid the huge traffic jams, we were already driving at least 2 hours through the city madness because of the football match. We were thirsty and hungry so we had to take a detour and see where we could end up to have a quick bite at least. We ended up near the Parliament building in the area where we used to live and honestly didn't check out much of the local restaurants because, at that time, we just couldn't afford to eat in that area as it's one of the more expensive districts due to tourism.
We crossed the Danube river
And as soon as we found a parking spot, we parked it and started walking. We only had to walk around the corner and saw a cute little place of which we were in doubt if we could eat something there. We hoped we could because there were only two tables and the street was quiet so the perfect spot to relax after being stuck in traffic for hours.
I totally forgot to check the name of the restaurant, I don't even think I can find it back, but if I'm in the area I will try to find it again. A very nice lady greeted us and she told us she has homemade quiches in different tastes. The one we ate was with bacon and honestly, delicious!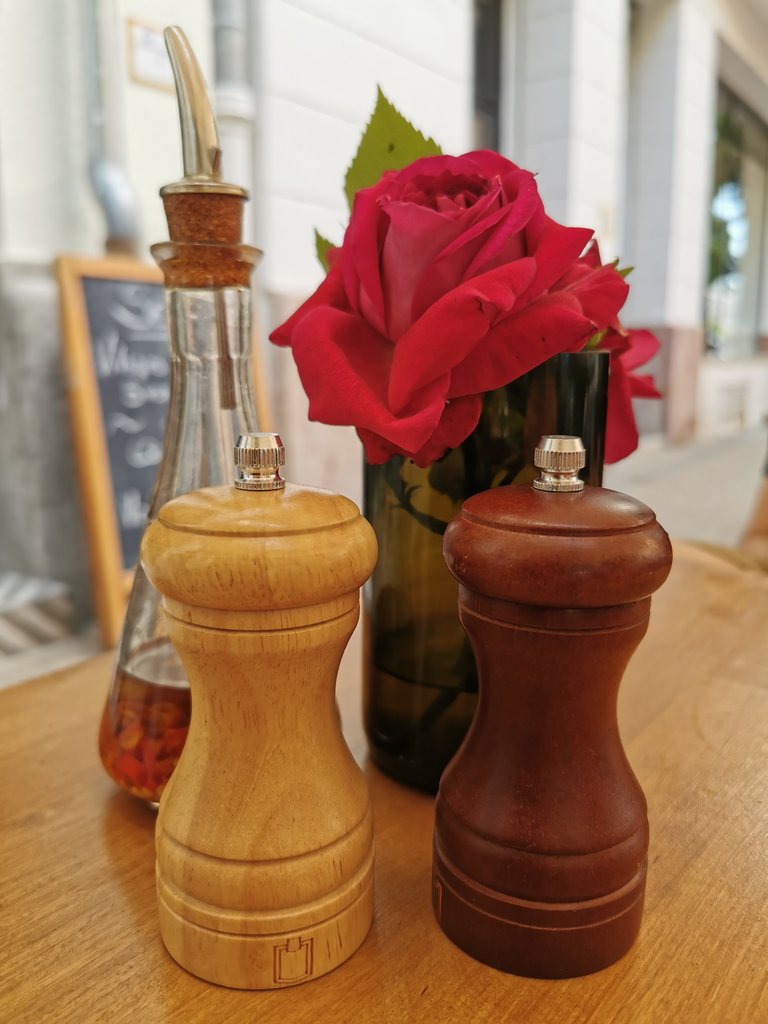 We were so hungry and loved it so much that we ate 2 each and had a soft drink plus two desserts (cake) while we paid around 18 bucks I think. The quiches were well filled and enough for dinner, we left home satisfied and were glad we found a quiet spot to relax after the madness. That week, I remembered to check if there were matches before bringing the kiddo to the kindergarten to avoid these jams again. Luckily, the only other time the city was filled with football supporters was on a Sunday.
I love how such an inconvenient and exhausting event of getting stuck in traffic can lead to finding a cute little restaurant somewhere in an area we never visit normally. I can safely say that we'd never found this place if it weren't for UEFA2020.
Usually I remember the restaurant and mention the info, but today I couldn't do that, but if I find the place again, I will edit the restaurant info.
---
---