The Third Time Is The Charm - Check out our new home!
I asked for a miracle
When we decided to say yes to the brand-new apartment in the middle of the new city center, while truly not wanting to live there at all, hoping for a miracle to happen, a totally unexpected option was presented. We had to leave our apartment for the first two weeks in a rush thanks to some fault of the owner, he promised a late check-out, and he said he blocked the departure day fully without any extra costs so we could have a calm check-out and transit to the next Airbnb. On the day of departure I checked in with him via the app to confirm the best time for both of us when he told me this is a fault on my end I know I told you this but for some reason, I forgot. He also apologized for the inconveniences with the internet as well as the broken air conditioners but we still had to pack and leave.
One upset child and two stressed parents
I went out to have breakfast with our daughter that morning because the day before we had to wait inside for half of the day until the mechanics would come for the air conditioner that broke again, she wanted to swim and we had to stall until the evening. I felt bad for her but after waiting for 2 days until the mechanic had time, we were happy that our last night was going to be one with air conditioning at least. I finally started to feel great about the pool that evening and decided that I would not spend time at work the next day but only with her and later that day on the move to the new apartment we booked for 8 days.
We went out to have breakfast and at 11 AM when the pool opened I wanted to be in the pool. Just 15 minutes before the pool opened, I was told about the situation and while the little one was all dressed in her bathing suit, I had to tell her we couldn't go. She was so very upset which broke my heart. Not only did we have to tell her several times why we also needed to rush pack as we mostly unpacked all our things because we stayed there two weeks and some items had been packed in a rush in Budapest so I wanted to check this calmly and make sure to be able to find everything when needed.
I was quite angry at the owner at first
But after a few messages, he also told me to tell him a time that you're ready so they can come and clean it. You don't have to rush take your time. So I told him it will take 2 or maybe 2,5 hours as the office also needed to be taken down and packed safely. When he said ok, I told him I'd let them know 30 minutes in advance and he said thank you. So I calmed down and decided to just accept the situation as it was not going to change anyway. Knowing that we didn't have to be out in 30 mins calmed my mind as I already saw we could probably be just a little early at the new place and things wouldn't be too bad after all. He also said if you ever need accommodation let me know I will make sure to give you a discount. So I fired the "we are looking for a home" thing at him and he let me know they considered it but it's too hard finding something for the long term during summer, especially as we said 3 bedrooms. To me, the option of finding something through them was closed at that point. I had no hope left.
His wife came to get the key and clean the place
She had a cleaning lady with her and while we were about to move the suitcases into the elevator, she said she had one apartment brand new in the same place as where we preferred to rent but only one bedroom. The price was much less than the other one we agreed to. We told her that we are actually very interested because our other option is moving to the city center in the city that was our absolute last choice so we would even prefer to have a 1 bedroom and more affordable apartment and then buy a car as soon as we can. The car (or even a bike) would not be possible in the other apartment because there is no place to park either of them safely. Not ideal as I really want to have a bike soon.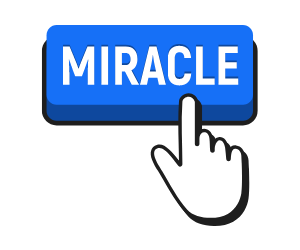 Video & visit
She showed a video of a walk-in closet (soon to be walk-in office, lol) and the bedroom (big!) I could not see much but we made sure she knew we were very interested and she said we could check it probably during the weekend. This meant we had to keep the other one optional until after the weekend. Thankfully, we could come and check it before the weekend and we were SO happy when we entered the apartment. Honestly, I never expected such a big apartment with one bedroom! On top of that, the couch was brand new (and we love it) as well as all the bedding! Where the other owner of the city apartment said he was going to remove the bedding when we move in (which was stupid!) here we have everything included: cushions for the couch, pillows for the beds, sheets, blankets, spreads, towels, you name it.
Missing kitchen supplies
The only thing not there yet were the plates, glasses, and pans. They asked her if we didn't mind this, we said it's no problem, ok we have to buy them ourselves but at least we can buy the things we like (I'm also considering what looks great with foodies content, lol) because we have a small kitchen so I prefer not to stuff it with someone else's stuff that we actually don't like. And even though pans are expensive, we have seen in these apartments that often they don't meet our standards and I rather pay for that so we can have good ones. We were so grateful during that visit, we thanked her 100 times for this opportunity.
The community building will have a pool in the future
We did not count on it at all, and it's not finished yet this year, but the owner said that there's a pool under construction or going to be under construction (that wasn't clear to me lol) and it will be there but probably next year. I mean, I can totally see us being super happy there for a few years until we want to buy a place of our own. We are very content! The only worry I personally have about the place is the fact that we are on the ground floor and when they will start/resume the construction of the pool it will sound/feel like it's inside our home. I lived and worked in a building with construction next and above us for 2,5 years in Budapest, it was no fun, but at least this one will be with a great result: a community pool. And it may end up being less horrible in the end depending on how far they are already. Oh well, at least they have siesta hours here, lol.
Thursday it's time to move!
One last time we will have to move our life in 5 suitcases to another place, which is a true pain let me tell you! I'm super happy that we rented the van for 16 days because now we have almost a full weekend to hunt for things we need in our new home. We will be very picky and I will consider very carefully if we need the items we buy because the kitchen is very small and I would like it to be practical, not overcrowded with unneeded items.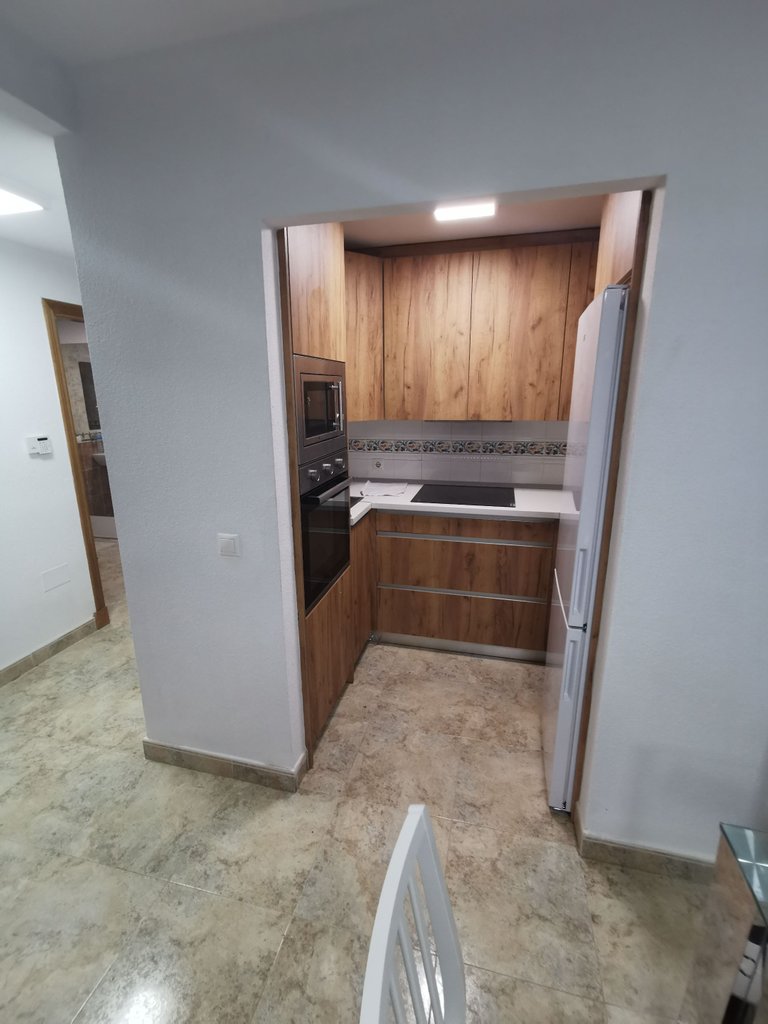 As you can see it's very tiny, but imagine standing there cooking, you can reach all cabinets from the same spot, so I try to see it as a positive thing to have a tiny kitchen like this.
A few days of luxury on wheels before we bring back the rental van, after that, it will be "fun" walking uphill with groceries, lol. Wonder how my knee will enjoy that stuff, but it is what it is, and I'm happy to deal with the downsides as there are many upsides too and it seemed we were granted our miracle so we don't end up in the big city center!
Nothing but gratitude here! <3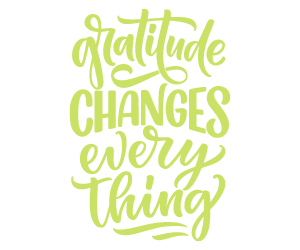 Previous parts of The Expat Diaries
Credits
Let's Connect
If you want to connect, you can give me a follow on my socials. For inquiries, you can send me a direct message on Discord.
Social Media Management Portfolio:
My Referral Links:
---
---