Homemade Tuna Salad - Super Easy & Delicious Lunch Recipe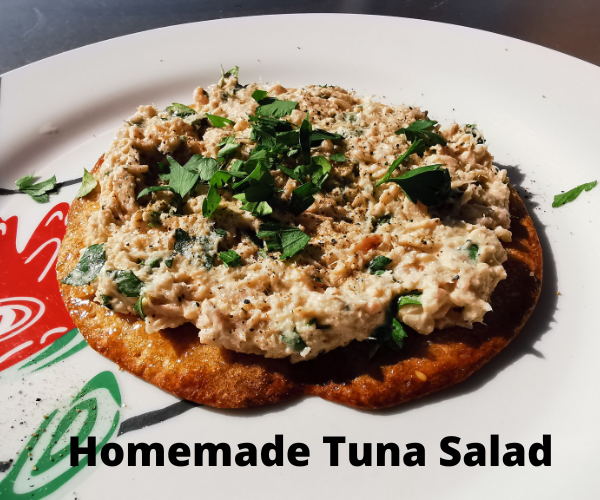 A simple salad can do the trick
We love tuna here in our household, may it be on a toast like many Spanish people eat for breakfast or prepped in a meal salad or spread on toast, they are all good options! When we were on our first Airbnb we discovered how cheap canned tuna is here. Of course, we needed to take some cans home in case of cravings for a homemade tuna salad (of any kind!). We also took some olive oil crackers with us as I remember eating a tapa somewhere with a similar cracker and I thought let's try it! So the day I prepped a nice tuna salad, the crackers would come in handy.
The Ingredients
I used to add onions to this kind of salad before but at some point, it became one of these products that my boyfriend really reacted badly to, so I started to become careful when using onions from that moment. But if you can enjoy some nice onions, I'd say add a bit of onion chopped nicely to enjoy it even more! Below you can see the ingredients I used: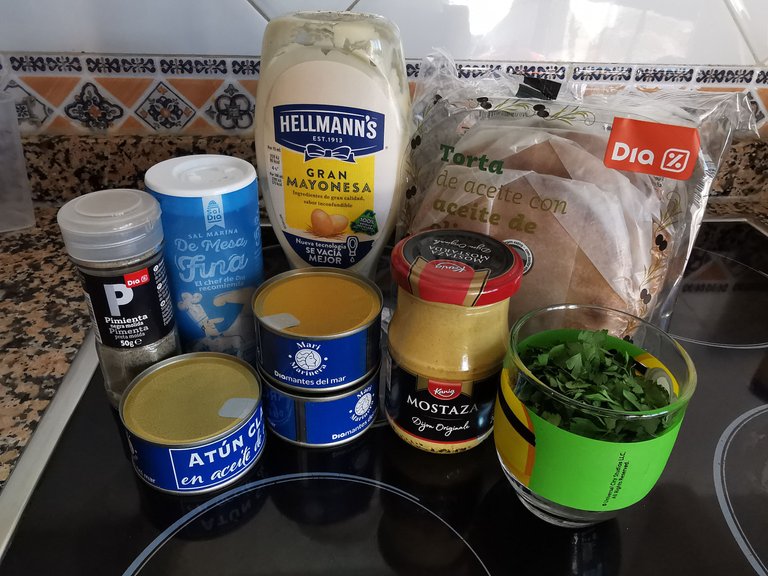 3 cans of tuna in olive oil
pepper & salt
mayonnaise
mustard
olive oil toast
fresh parsley
To me, fresh parsley is VERY important. I try to use it in many recipes because I simply enjoy it so much. fresh parsley tastes great as well as looks nice on top of your dish. Unfortunately, this Airbnb only had a very bad knife and I was not able to cut the parsley, haha. It was truly impossible and I really wonder how they ever cut anything in that home without a decent knife. My solution was to use the scissors but that also meant the parsley wasn't cut as fine as I normally use it in dishes. Oh well, the life of a nomad I suppose!
The Process
This is actually the easiest process and doesn't really take many steps. You can do it the other way around if you prefer lol, whatever you fancy most! I always try to get the tuna out of the cans without too much olive oil because I don't want the salad to get too thin and me ending up having a dressing instead of salad. After that, I add pepper and salt, the mayonnaise, a teaspoon of mustard, and of course: parsley! Add as much parsley as you like, I'm never careful with it myself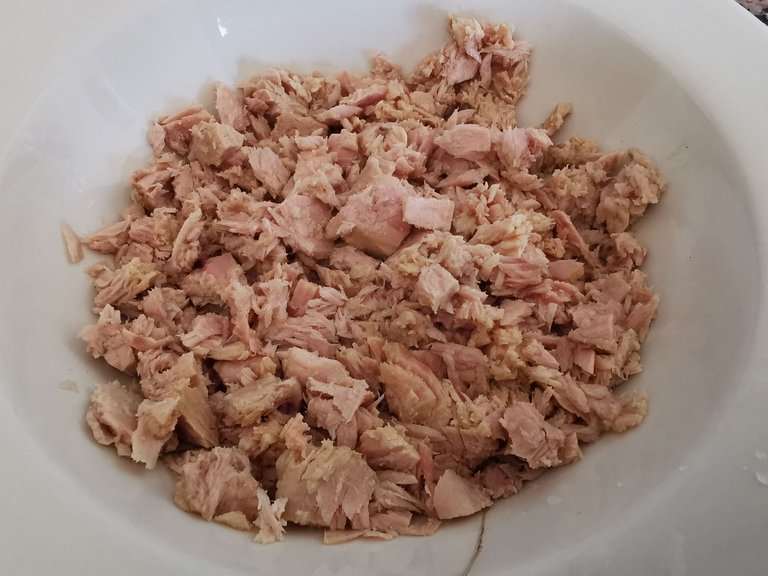 Mix it up, add more mayonnaise if desired, or maybe some more pepper and salt? It's your party when it's your salad so enjoy it to the max!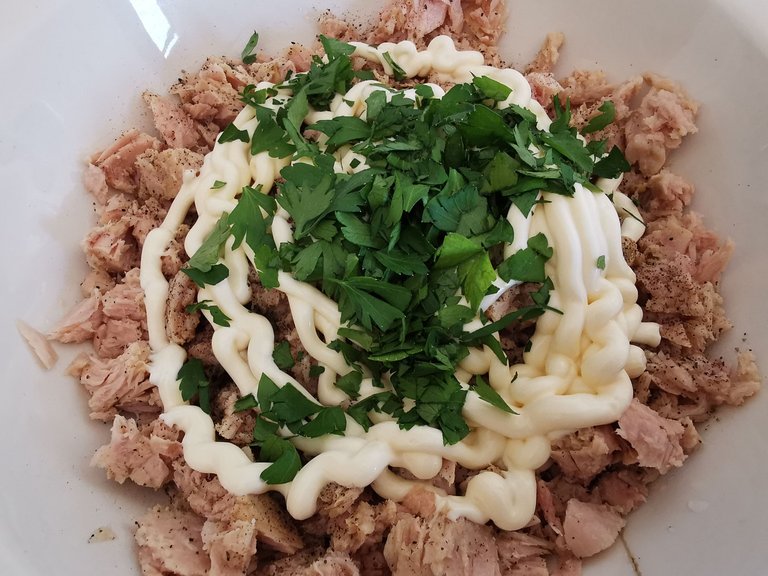 The End Result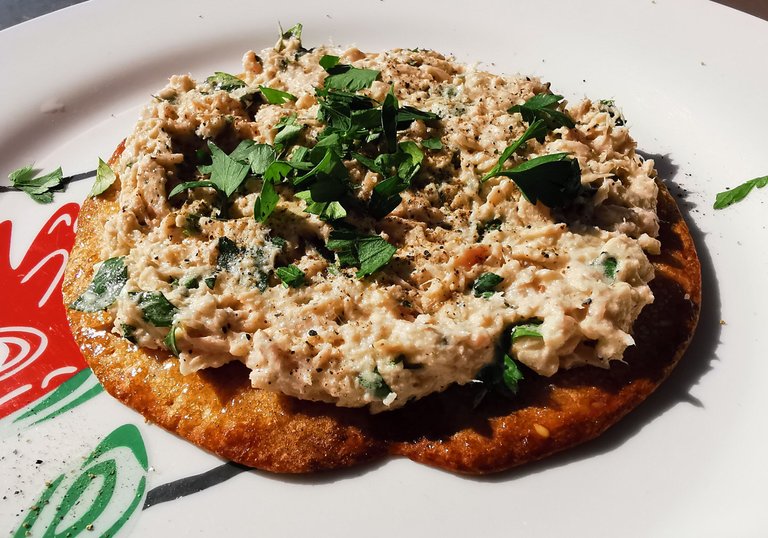 Doesn't look bad at all, right? The tuna toast was the weirdest thing I ate in weeks. It was super greasy (could have known that lol) and it was also quite weird in taste. I thought I would enjoy the olive oil taste as they use it a lot here, but this one was a little bit of a fail. Not the salad though, it made up for the taste of the toast completely!
Do you ever make your own tuna salad? Any special twists in your recipe that you want to share?
Thanks for reading!
---
---