Space and those tasty flavors.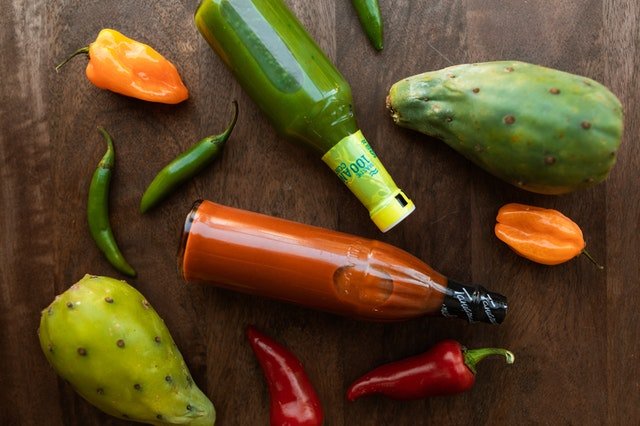 source
This is what I'm talking about. A little heat but don't set me on fire over here!
Since there is no gravity in space the blood from your body naturally moves towards your head. You've got what could be described as a severe head cold. Now I'm sure most of us have experienced this and it's the worst.
Since your head is all clogged up, eating will be uneventful and without much taste. This makes me wonder how much extra flavor is added to the foods up there. Bland food saps the soul.
You can't be spilling the salt and shooting hot sauce all around trying to get some flavor on your food either. This is no big deal back on Earth and it's one of the joys of gravity. Space, that's a whole other problem.
Spice is the variety of life and there's only so much you can bring along for the trip...
---
---