The power of a daily routine.
Hello lovely members of the community.
I hope you all are doing great and enjoying quality time with your loved ones.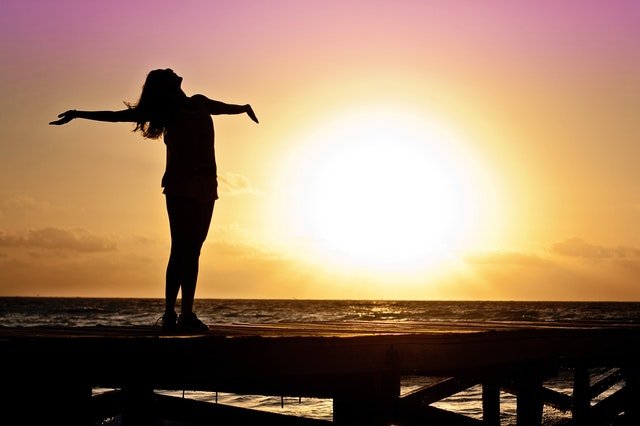 Most of us can agree to the fact that having a daily routine provides us with structure, discipline, and motivation, and while this is true, we frequently struggle to stick to our routines. Being consistent might be challenging, whether it's because we're too busy or don't feel like it. However, the reality is that consistency is the source of the majority of our results.
Consistency is essential for success. The most essential thing is to keep on track, whether we're aiming to lose weight, save money, or improve our grades. A daily routine can assist us in this regard. Furthermore, maintaining a schedule might provide us with the motivation we need to keep going when things get difficult. So, if we want to increase our results, we should definitely consider developing and sticking to a regular regimen!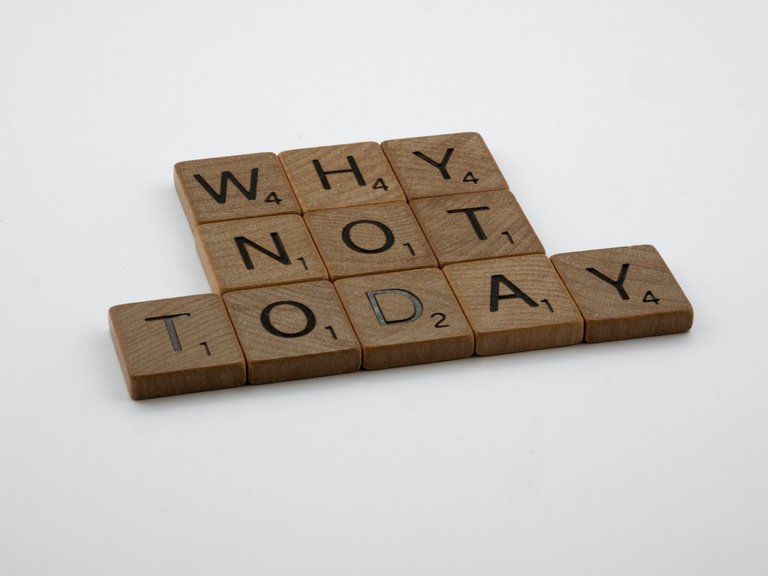 It is common knowledge that successful people are those that are constant in their routines and activities. But why is this the case? And what does this mean for the rest of us? Consistency allows us to stay focused on our goals and avoid being sidetracked by distractions. It's impossible to achieve meaningful progress when we're continuously modifying our ideas or wandering off track. Successful people recognize this and make it a point to be consistent in their behavior.
Most of us have days when we feel like we can conquer the world, and then there are days when we can't get out of bed. When one follows a schedule, no matter how minor, things become easier, and these routines eventually become our habits, which eventually shape us.
You will never change your life until you change something you do daily. The secret of your success is found in your daily routine ~ John c. Maxwell


Sending love and light 🧚‍♀️
@theoctoberwind
---
---