When you exchange your worthless, unconstitutionally printed paper for real value.
As we face the greatest global financial crisis the world will ever see.... the old people of the village said:
Have so much silver at home that you can pay for a whole cow with it and have some gold to rebuild you after the crisis.
You can bet on 007, can't you?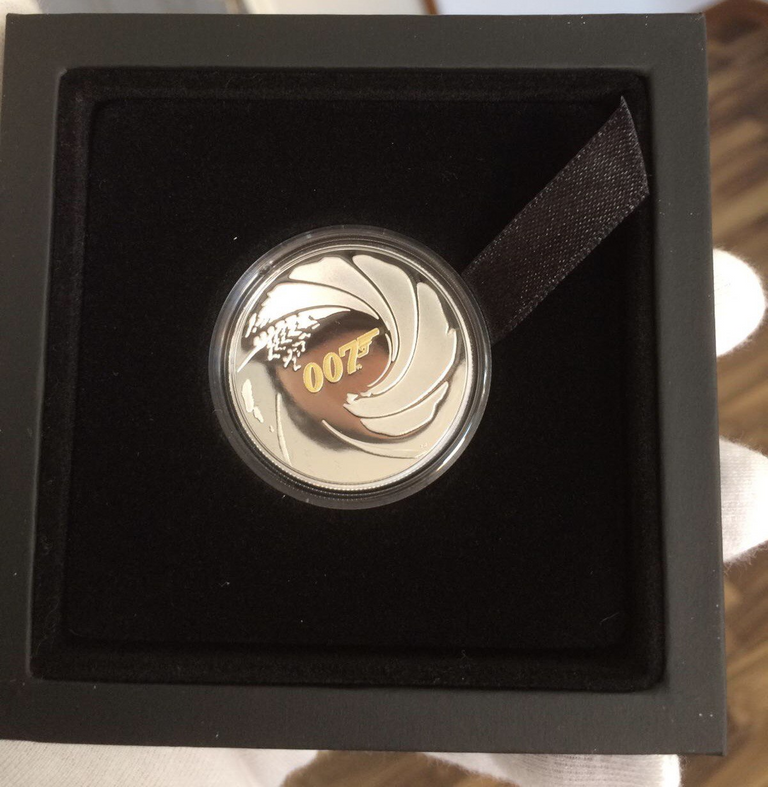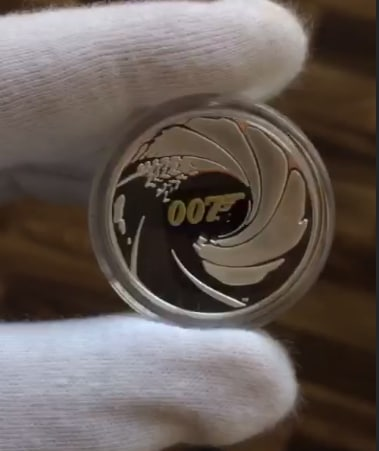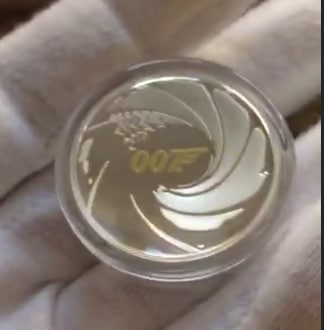 https://www.kettner-edelmetalle.de/Silbermuenzen/weitere-silbermuenzen/1018414-1-unze-silber-james-bond-007-2021-auflage-20000-coloriert.html?utm_source=bing&utm_medium=cpc&utm_campaign=Smart%20Shopping%20Campaign&utm_term=4584757336591706&utm_content=Smart%20Shopping%20-%20Alle%20Produkte
as a reminder, gold buying is no longer Anonymous and has been restricted since before Corona.
How much do you think it makes sense to invest in precious metals?
---
---