Remember who you are/ Recuerda quién eres

Since my video won't load on 3Speak, I'm doing everything individually now.
SIMEON = Spain Buenos días Tribu SIMEON
(Estoy preparando algo para vosotros, los españoles, pero tardaré un poco).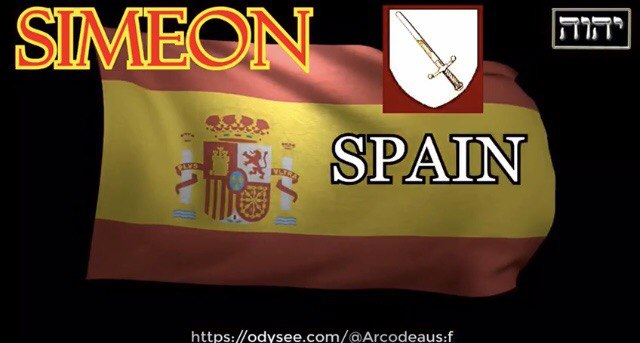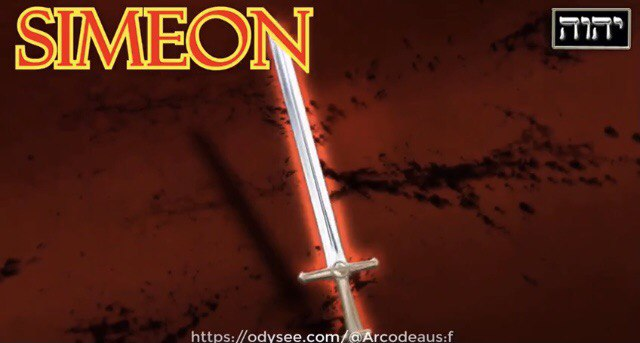 GAD = Italy Buongiorno Tribù GAD
REUBEN = Holland Goede morgen stam REUBEN ( The Dutch (who, by the way, sing about their Babylonian captivity with us Germans in their national anthem) call themselves born of German blood. And they call Easter "Pasen", Passover.)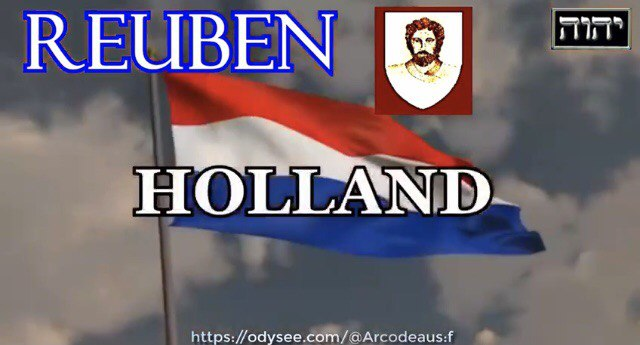 ZEBULON = France Bonjour à la tribu ZEBULON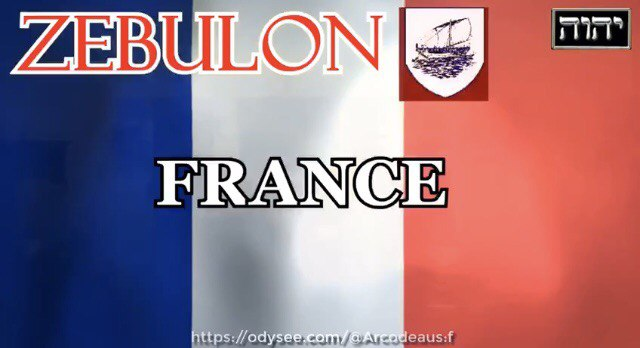 NAPHTALI = Norway God morgen belastning NAPHTALI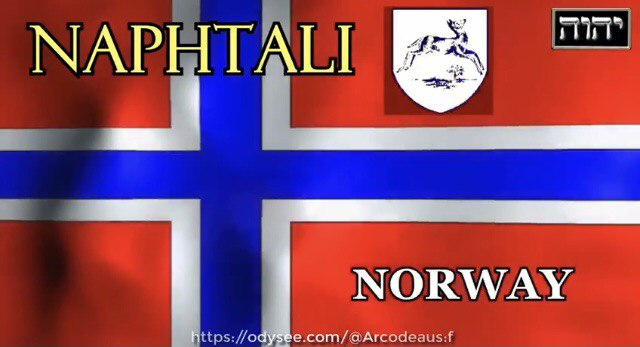 EPHRAIM = Great Britian Good morning Tribe EPHRAIM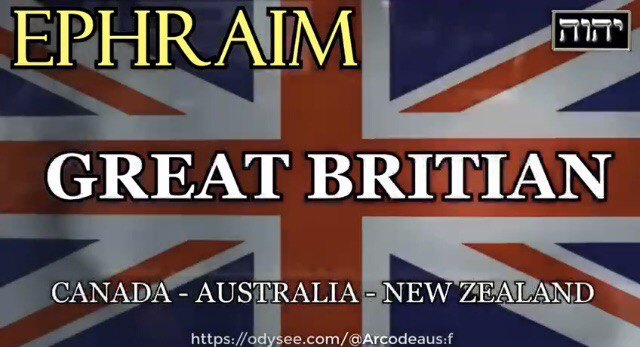 ISSACHAR = Finland Hyvää huomenta heimo ISSACHAR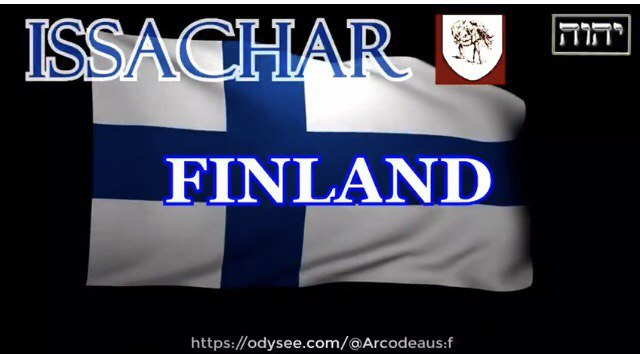 BENJAMIN = Iceland Góðan daginn ættkvísl BENJAMIN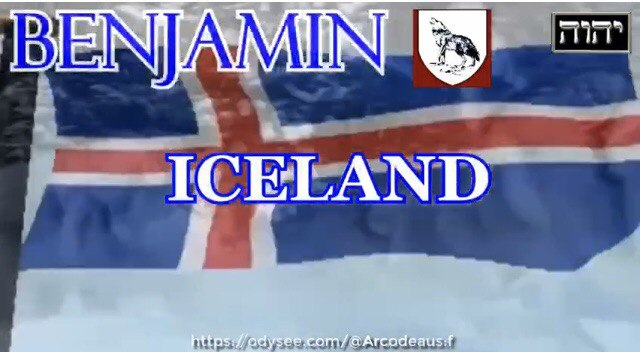 MANASSAH = USA Good morning tribe MANASSAH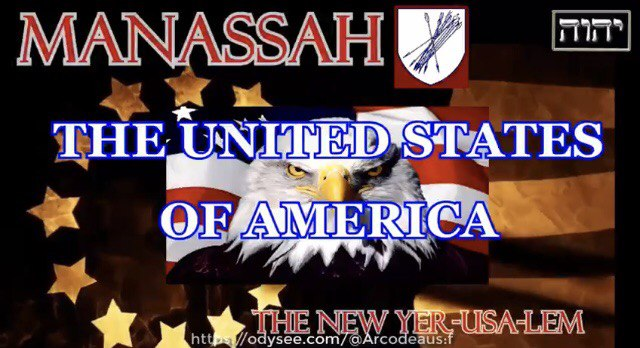 DAN = Denmark Godmorgen Stamme DAN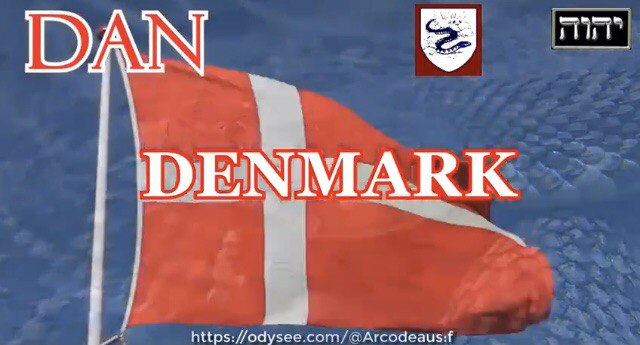 ASHER = Sweden God morgon stam ASHER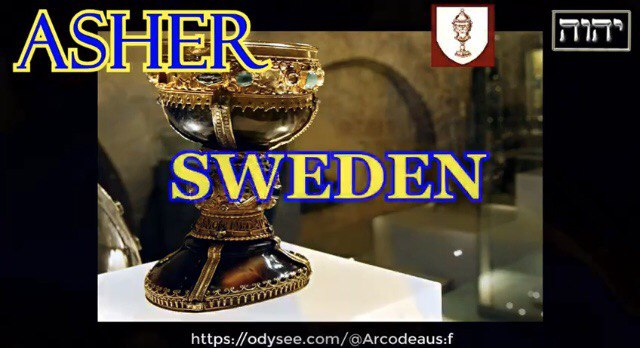 JUDAH PHAREZ = Germany Guten Morgen Stamm Judah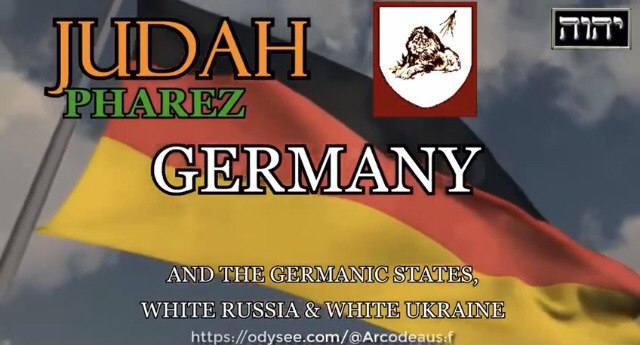 JUDAH ZARAH = Ireland, Scotland Good morning Tribe Judah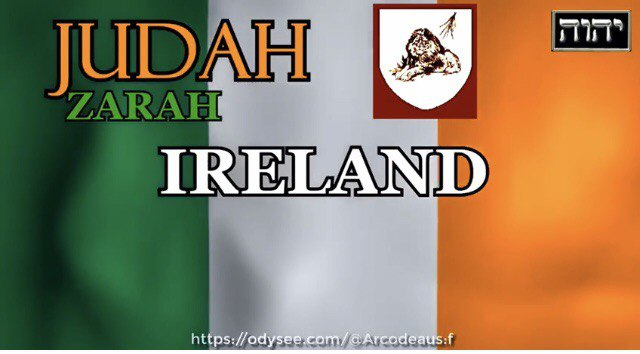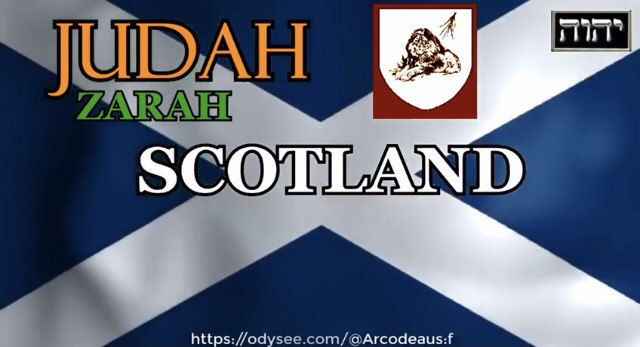 In memory of our brothers and sisters, when times get dark, remember who you are.
En memoria de nuestros hermanos y hermanas, cuando los tiempos se vuelvan oscuros, recuerda quién eres.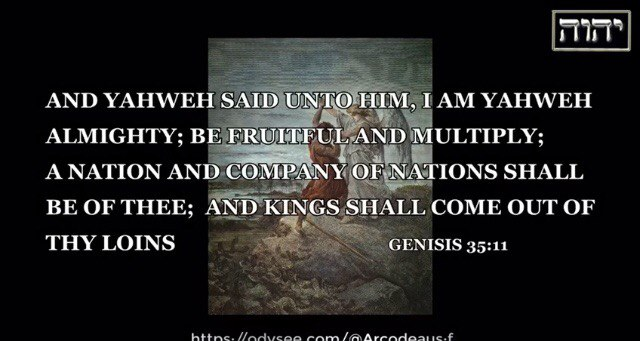 https://www.bitchute.com/video/YKW6YjYNObUT/ english
https://www.bitchute.com/video/y0ZRPAVmgdKL/ deutsch
The video is blocked again everywhere in DE
To our brothers and sisters of the 13 tribes of Israel
---
---