My weekend experience in the South of France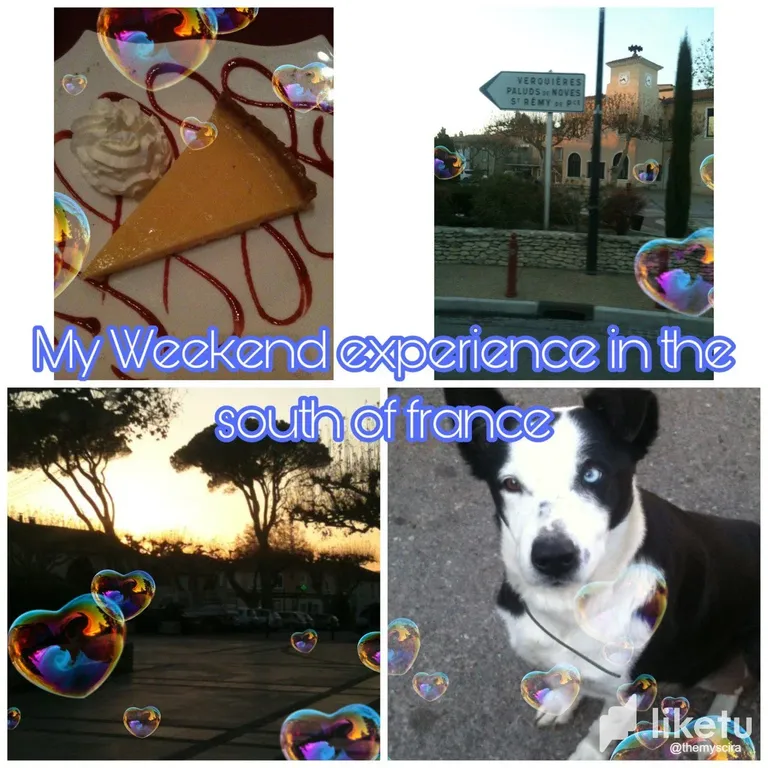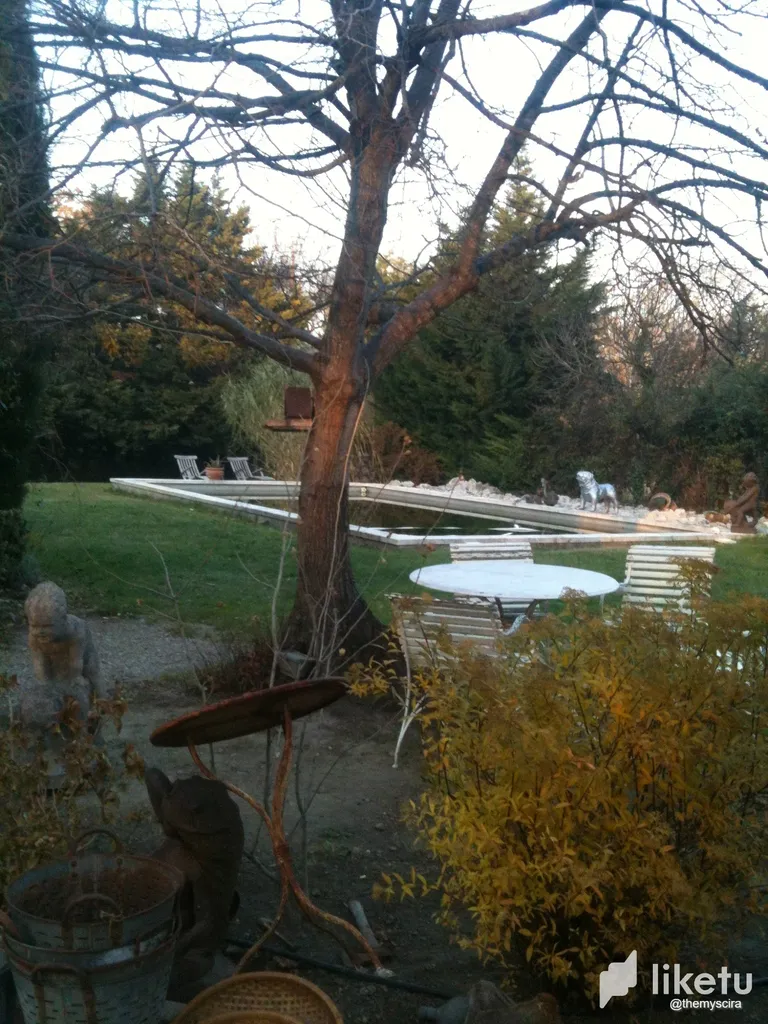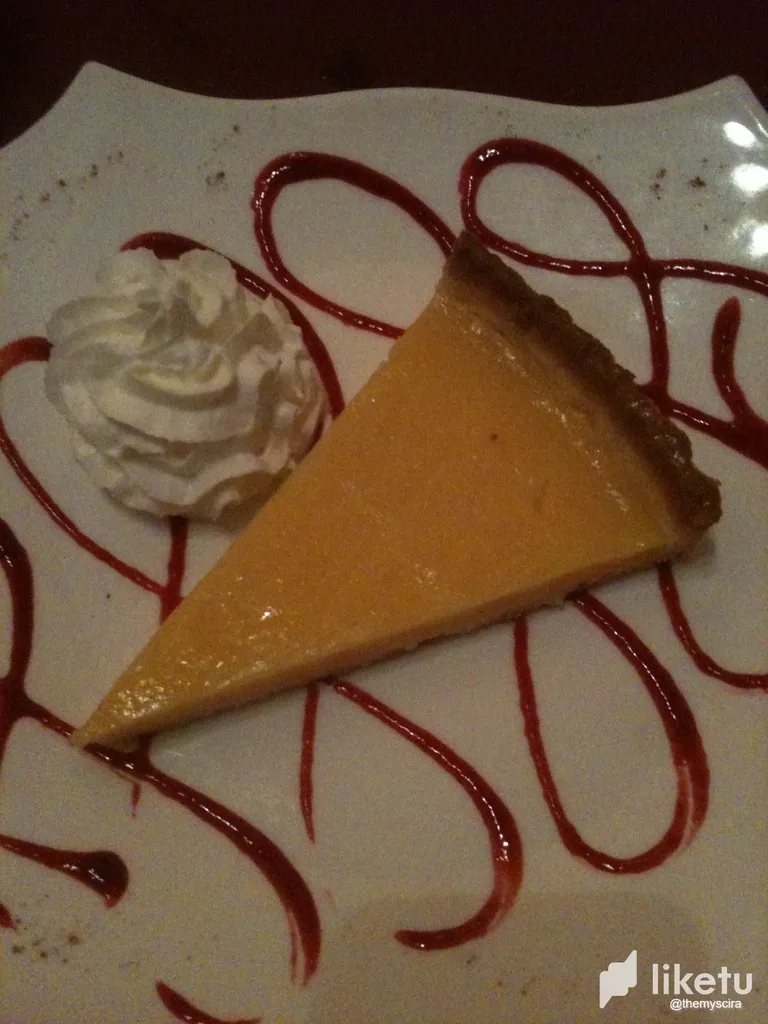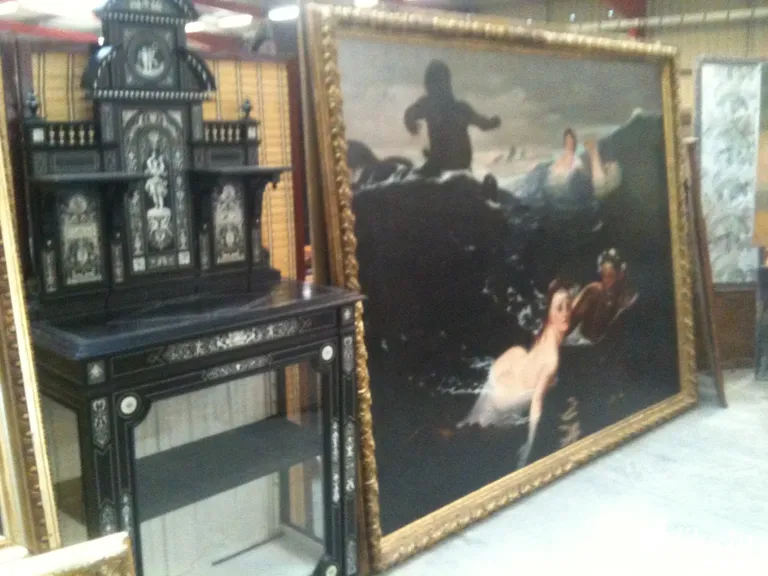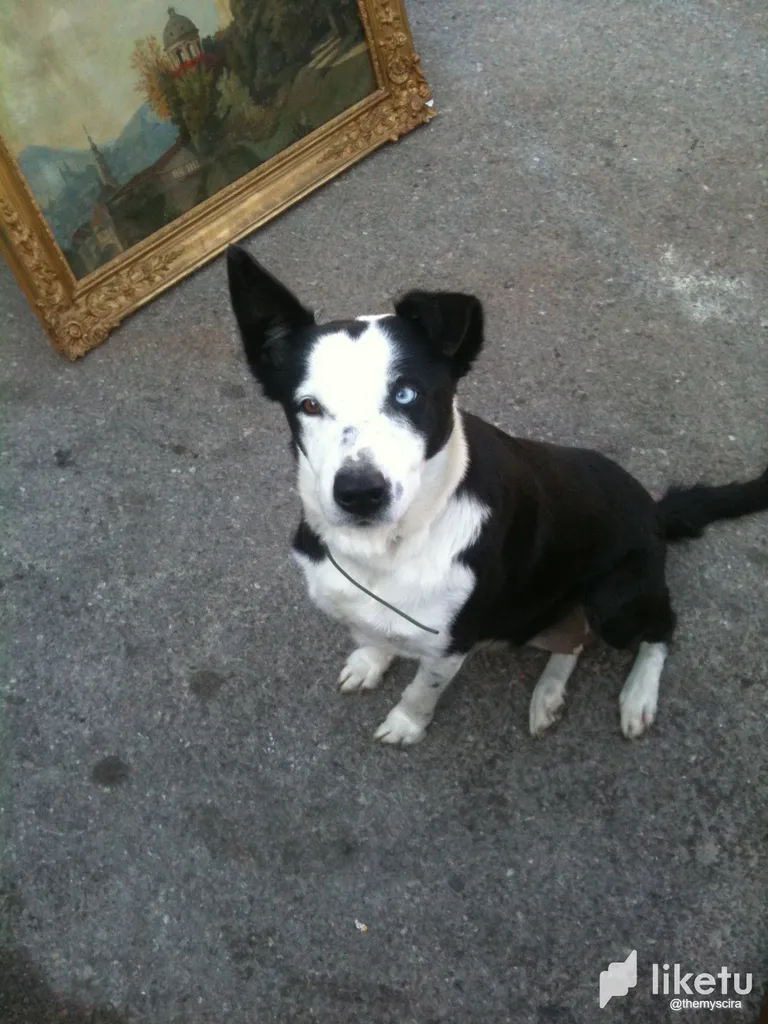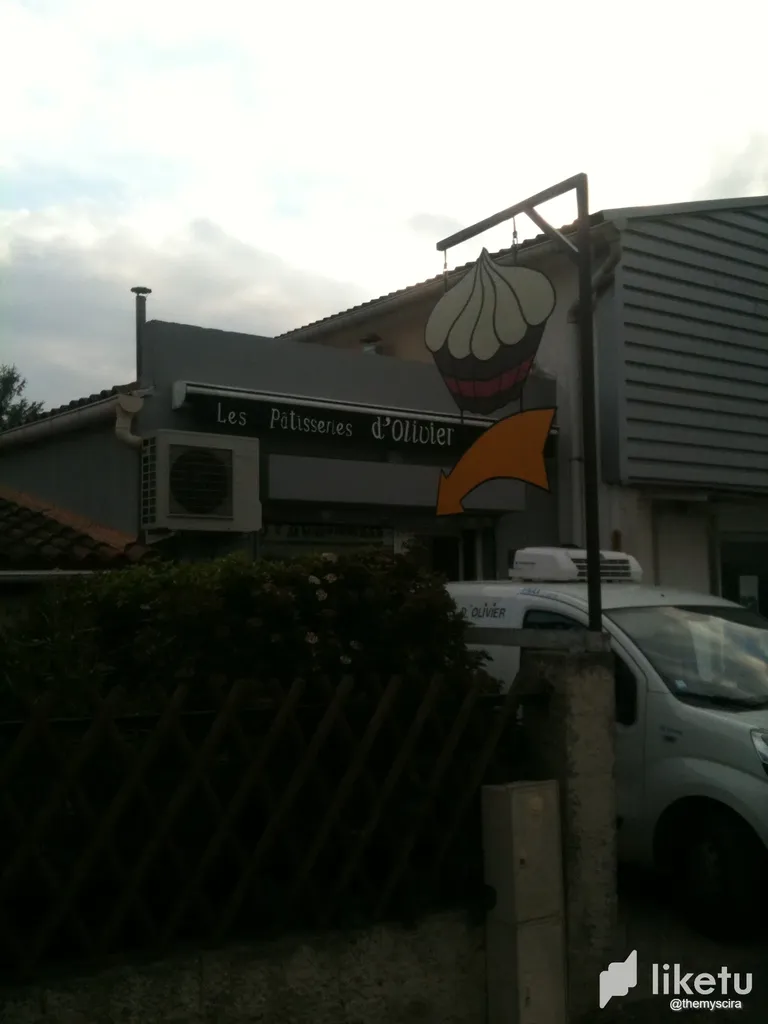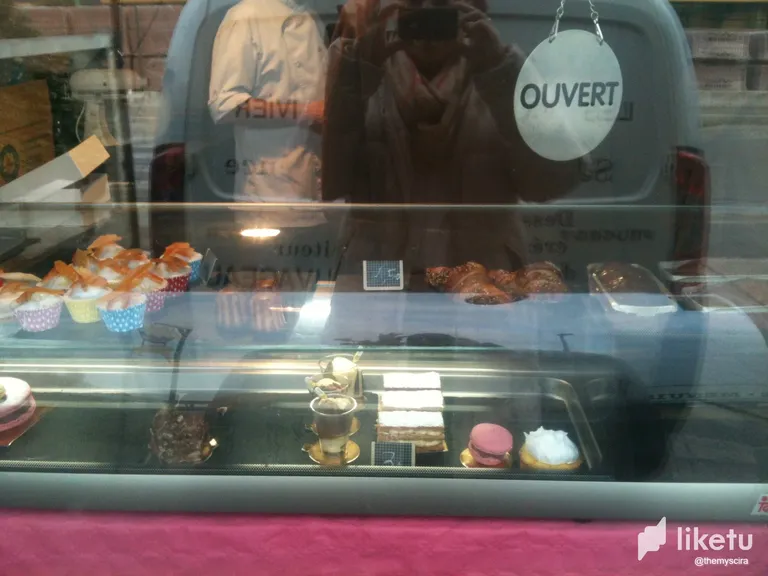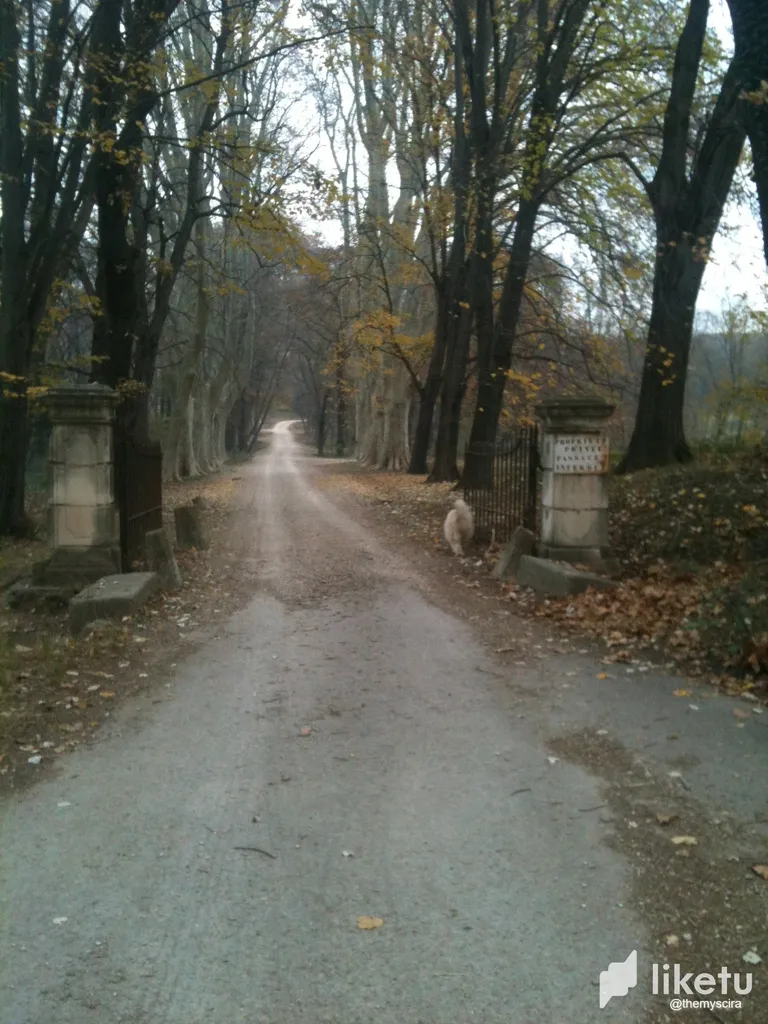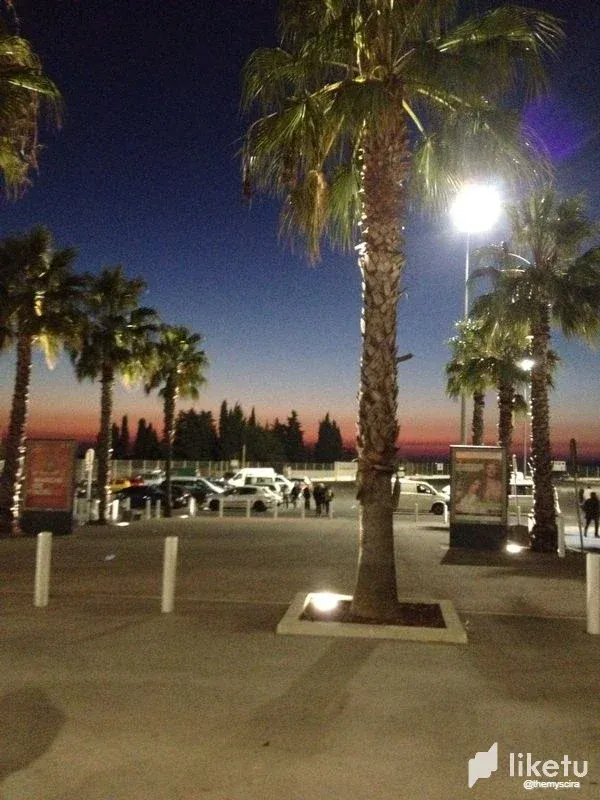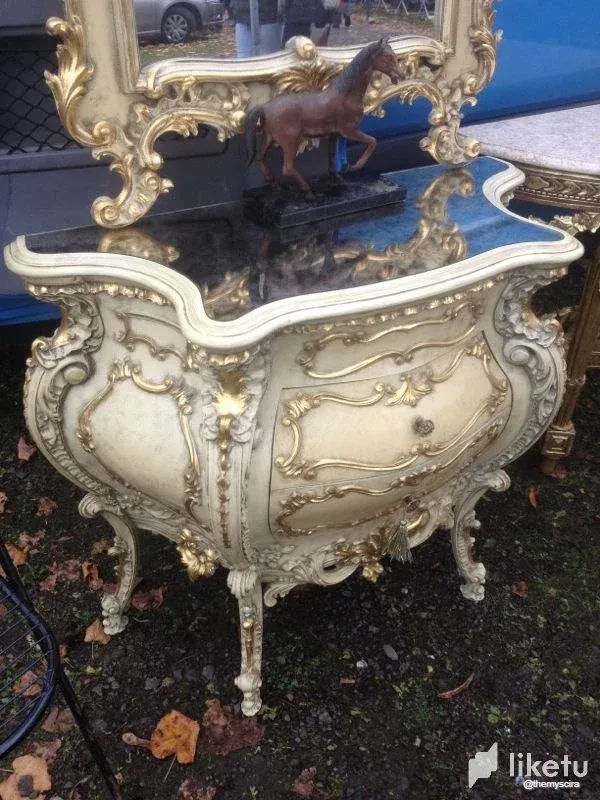 Greetings here in the WEEKEND EXPERIENCES community, after my first post went completely nowhere, I'm trying again.
I would like to tell you about my weekend experience in the South of France.
I have been there many times because we know many antique dealers in France, friends from Belgium live there in the district called Saint Rémy de Provence, near Avignon. The antique trade has always made it very convenient to travel and we are very lucky to be able to stay there in a private atmosphere when we are there.
They occupy an old servants' house, which used to serve the workers of a well-heeled royal family. At the end of the long avenue, the castle is still there and, as far as I know, is only used as a summer residence. The style of the houses, no matter how new they are, is deliberately kept in old sandstone and also made to look like old buildings. Simply super!
We always visit a great bakery there where you can see how the French pastries are made, and the real hit is a Moroccan restaurant that has the best lemon tart and quail I've ever had.
Apart from the feeling that the South of France has to offer, the exhibitors at these antique fairs are also terrific. I love to look at the old pieces of times gone by and have antiques in my home, even if they are not of such high quality, because they still hold up and don't fall apart after a year like the IKEA furniture.
How much effort is made to run the fairs there, everyone has their own fixed stand, a small compartment in the respective style of the exhibitors, virtually a new era opens up here every time you enter a new compartment. An old secretary and a huge painting that was hard to carry decorated our stand. After getting a french fry, I quickly had a visitor standing in front of me, a dog with two different eye colours from the next stand. I was immediately taken with him and he was also allowed to have a french fry, the owner had given his permission. LOL
After I gave him the fries, he never left my side, even after I ran out of fries, he stayed. I will definitely remember him.
When we have seen everything in Avignon, we always go to Montpellier, the antique fairs there are in a completely different class, it is very hectic and everything is planned and laid out down to the smallest detail, the site is so huge that I first let them do everything in their hurry and look at the palm trees and the sunrise and then enter the hall. Then the men are ready for their first break and we women take over selling the stalls.
The French like beautiful women on the stalls, the rage, even if my knowledge of French is a disaster. LOOL
I know how to order food and how to pronounce numbers, which is an art in itself because the numbers are not spoken like in Germany, but the other way round. It took me a few hours, if not days, to get the hang of it. Once you get used to it, it's only half as bad.
So if you ever want to travel to the south of France, I definitely recommend Avignon and Montpellier, they are really beautiful cities and their weekend markets with fruit and vegetables can't be topped. It's hard to get fresher and juicier, especially not in today's banana republic of Germany. Which used to be different, of course, but times have changed very much for the worse here.
Have a nice rest of the week, until next time.
---
For the best experience view this post on Liketu
---
---