Some memes and a little fireside chat

It isn't often @transisto makes original content, for years he just plagiarized on multiple accounts like @zer0hedge while lying it isn't him.
When he does make content, he is sure to make sure he gets what he is owed.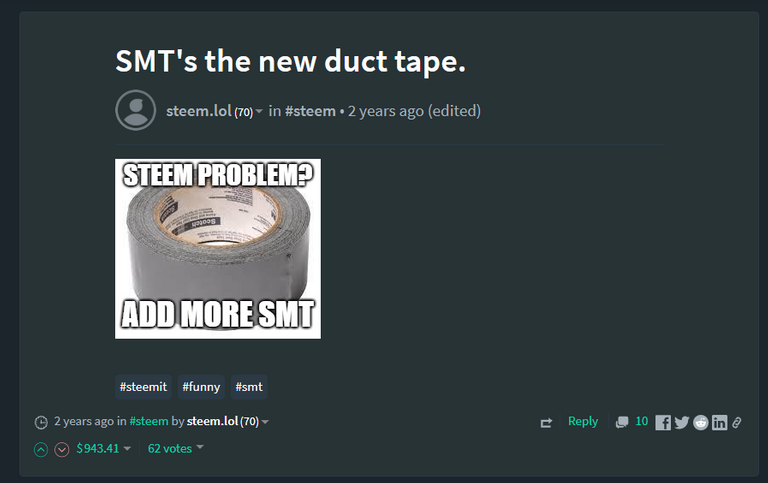 My favorite of all time is his $940+ duct tape meme.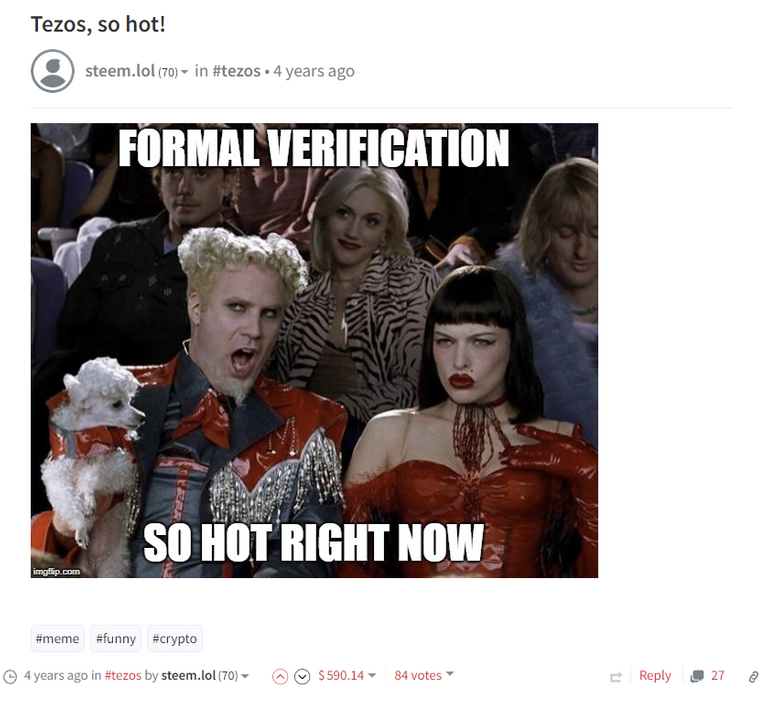 This Tezos meme is quite good too, he is selling himself short for only $590, he probably could have gotten more.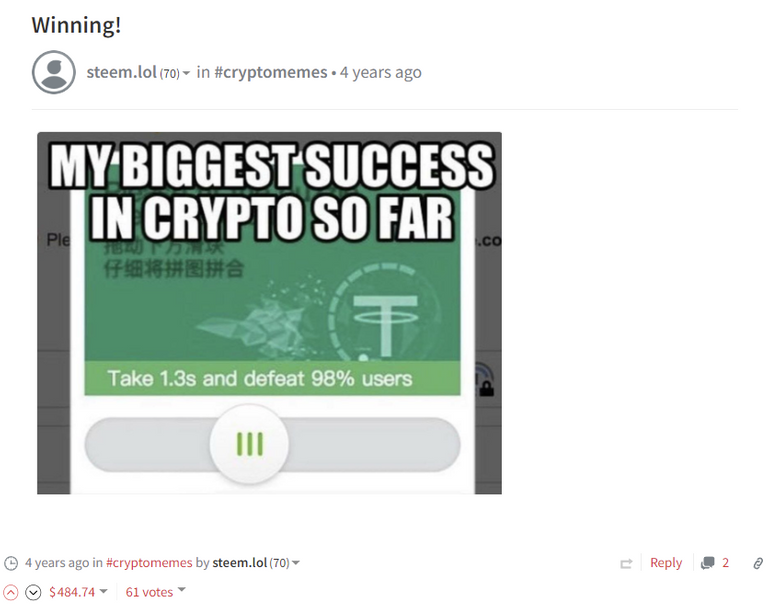 When you are making $485 on memes, you certainly are #winning!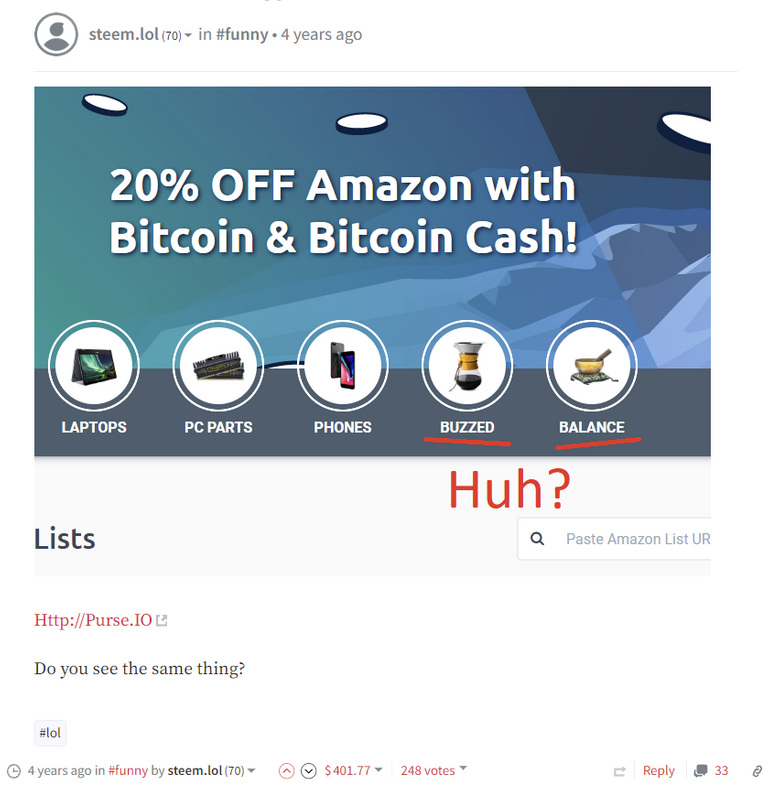 @transisto showing his great artistic talent, two lines and a Huh? for just over $400. A little more creativity, he probably could have done twice as good.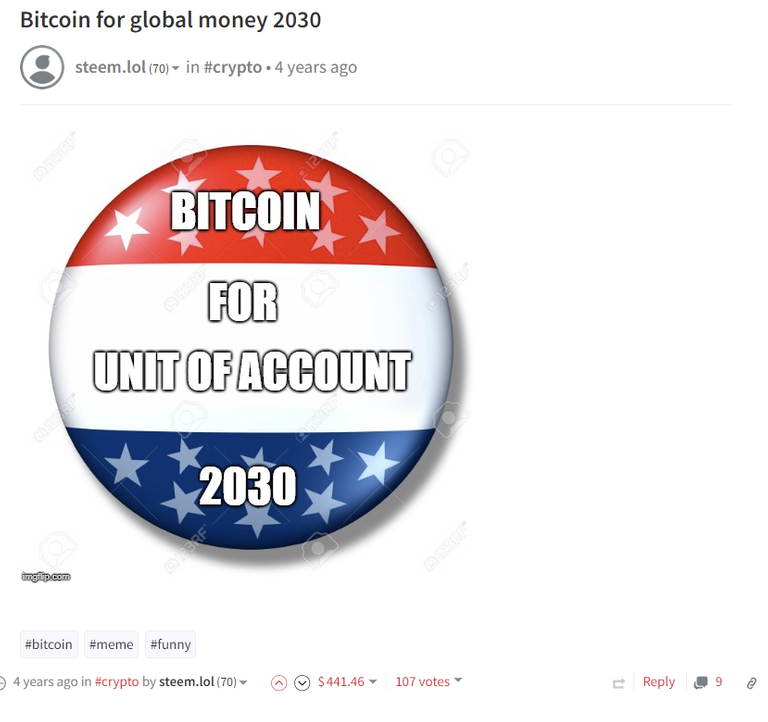 Honestly, I have no fucking clue what this means, I suspect he doesn't either as it is just a place to throw some big votes.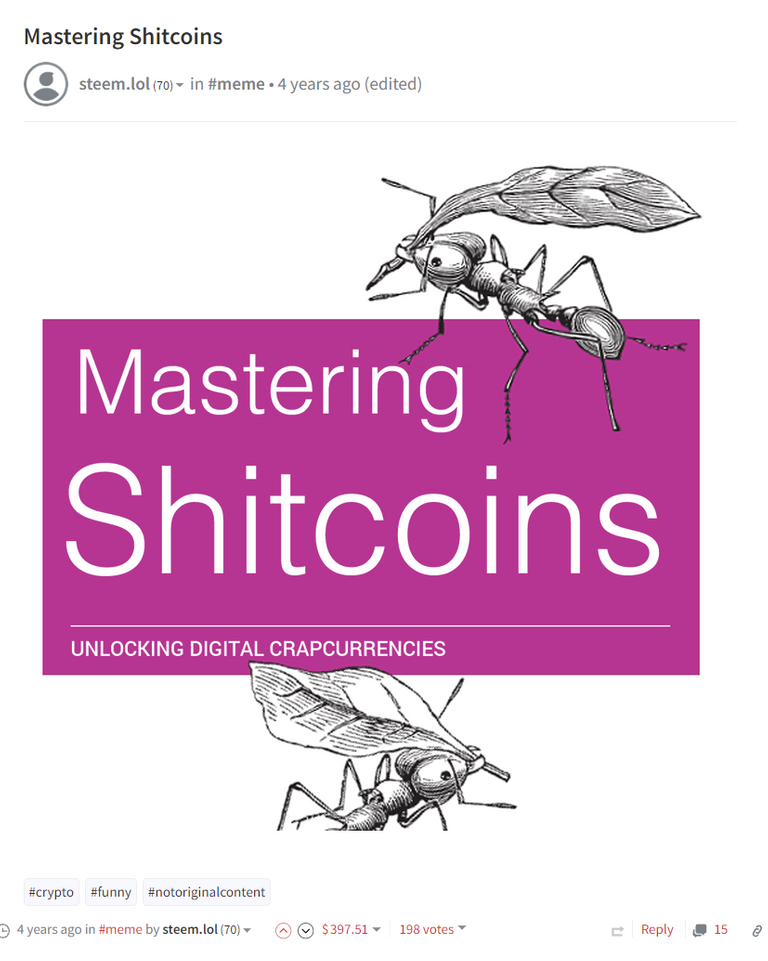 This is far too creative to be from our manchild @transisto, and as we can see from the tags, it's not original content. A movement transisto started when he got caught plagiarizing on @zer0hedge and wanted a to justify voting up stolen content.
All these memes are property of @transisto via one of his many alts. I will add my own meme to compliment his.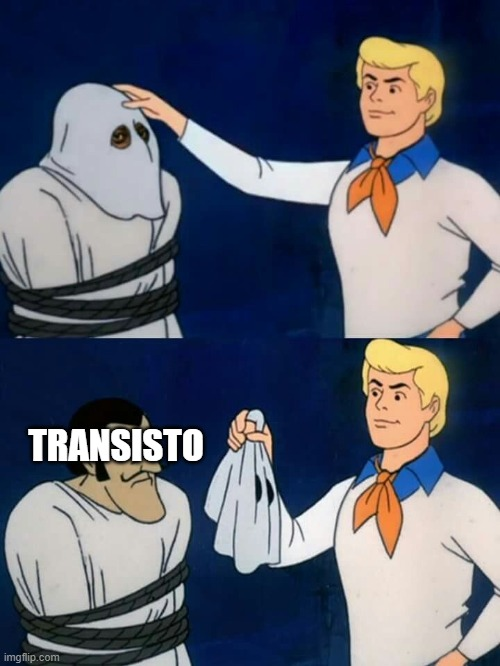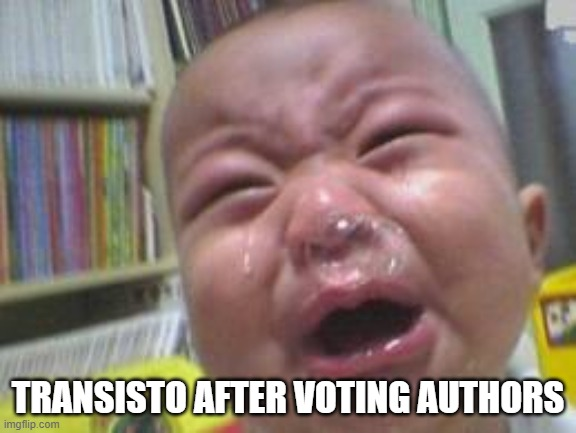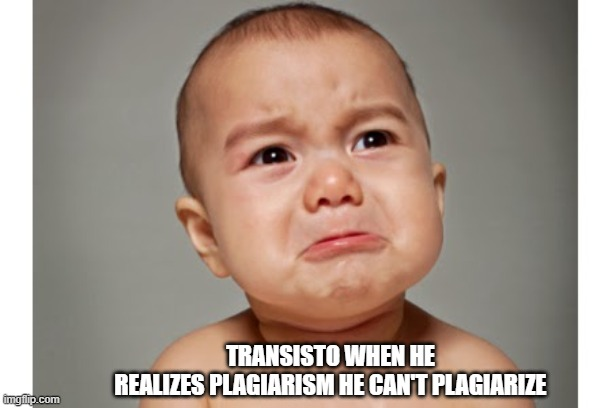 Don't forget about his other project @grumpycat, that was the cat's meow.
If you are curious how this whole downvoting thing started, transisto started to upvote automated posts that contained a single image up to 10 times a day. I noticed this and started downvoted them as automated posts from dapps like this do not deserve rewards.
You can see an example of these posts here or look at the @no-agenda.art account.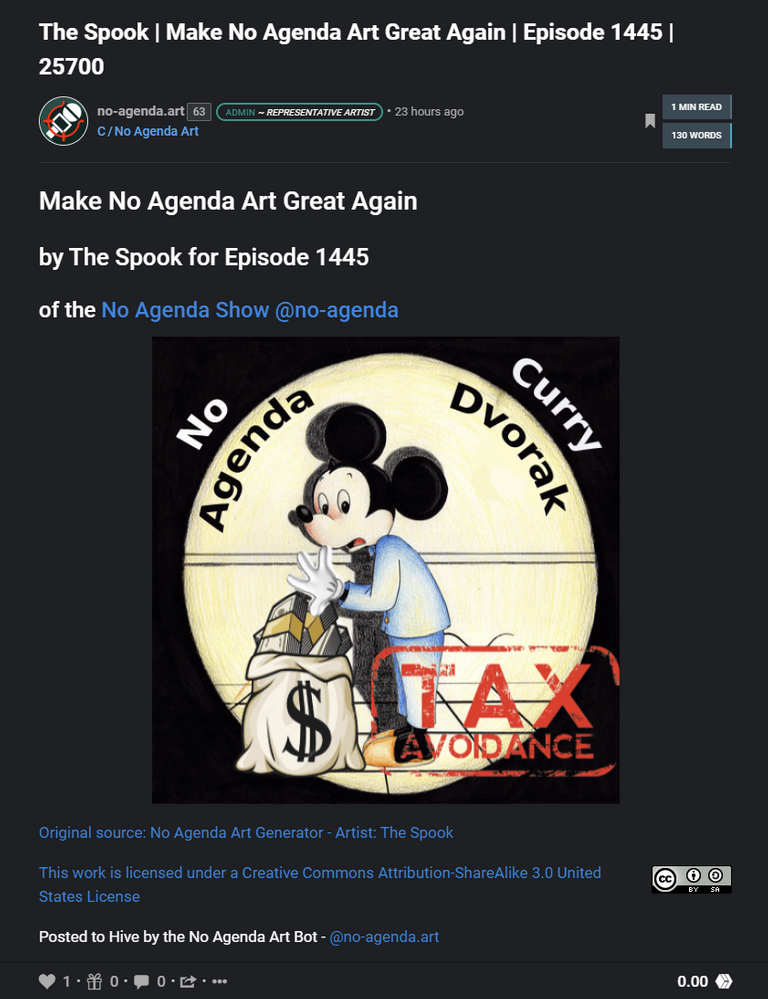 The account is run by @brianoflondon and I do not believe he is at fault here, and didn't do anything malicious, it just happened @transisto thought it a good idea to just upvote all these.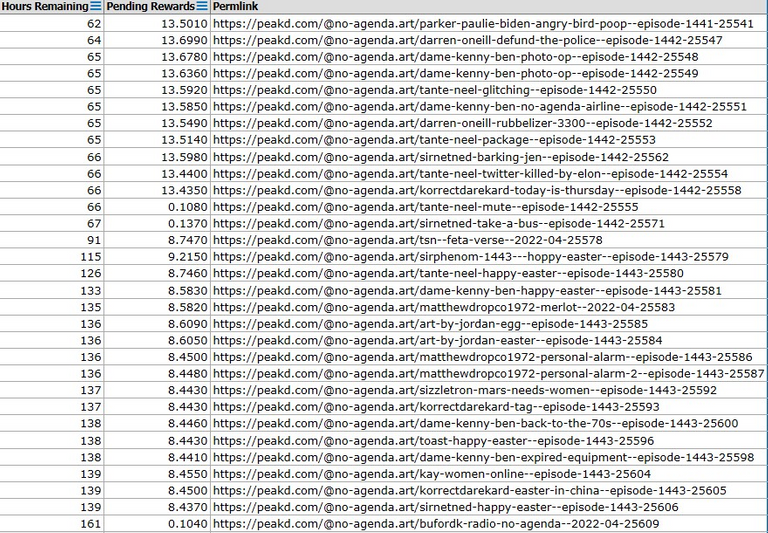 He claims it isn't 10 times a day and only 20 times a week.
As a result he decided to zero all my posts and flag anyone I upvote as you can see here on his alt.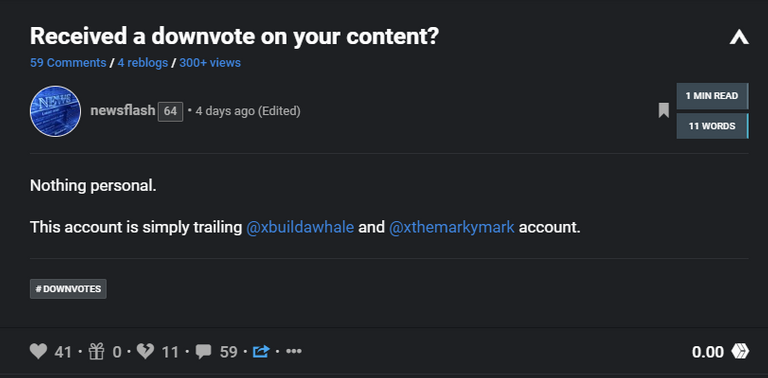 So if you are getting downvotes as a result of either of my votes, this is why. Previously I was voting over 200 unique authors a week with $10+ votes evenly. Many of my votes were the significant portion of what they earned and never my votes were never influenced by anyone or anything and purely organic. I do not own @xbuildawhale or @xthemarkymark, this both belong to our local manchild @transisto.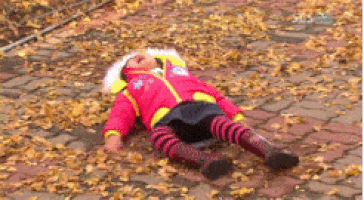 Posted Using LeoFinance Beta
---
---