Signalling for 20% HBD interest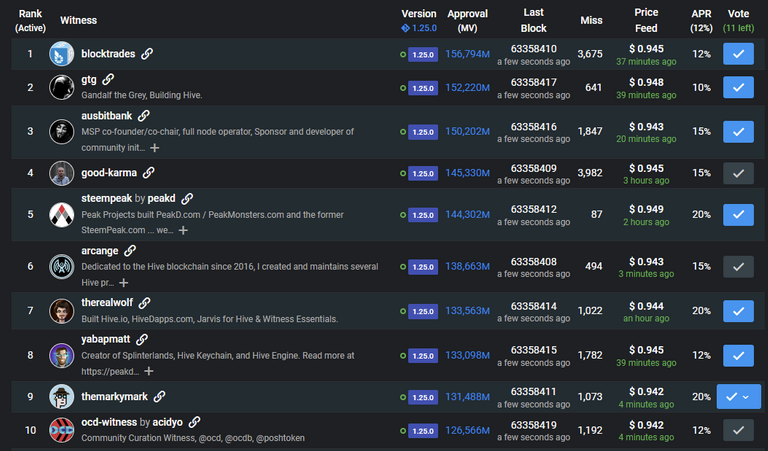 I have updated my witness parameters to signal for 20% HBD interest. Previously I was signalling for 12% interest.
There have been discussions about increasing the HBD interest for a little while. One of the witnesses suggested it may be a good time to push for 20%, and I agree.
While I am only one vote and alone will not change the current interest rate, I am signalling for 20% interest for HBD, making HBD one of the most attractive options in the crypto space.
Currently the interest rate is 12% and it will remain so until the majority push for different interest rate. There has been pretty solid support for this change so I expect to see other witnesses do the same although full support may not happen for a while if ever.
There is some concern this may compete with locking up Hive (long term, 13 weeks) which typically results in around 8% curation rewards plus 2.8% vesting interest. Locking up HBD is only a 3 day commitment.
I believe most people who take advantage of HBD interest will also have Hive powered up. While the ratio may change with an increased interest rate for HBD, I am not concerned. As more people power down, powering up will become more attrac While 20% HBD interest may seem more attractive, you miss out from any potential runs (in either direction) Hive may have. This may be good or bad depending on where the Hive price goes.
Every since @smooth introduce the HBD Stabilizer, Hive has had some really solid economics and support. It has also resulted in locking up millions of Hive to be used for projects to improve the Hive platform. It has worked so well in fact, we have had deflationary periods in the the last year. This the also the result of the massive amount of Hive burned by @splinterlands creating accounts.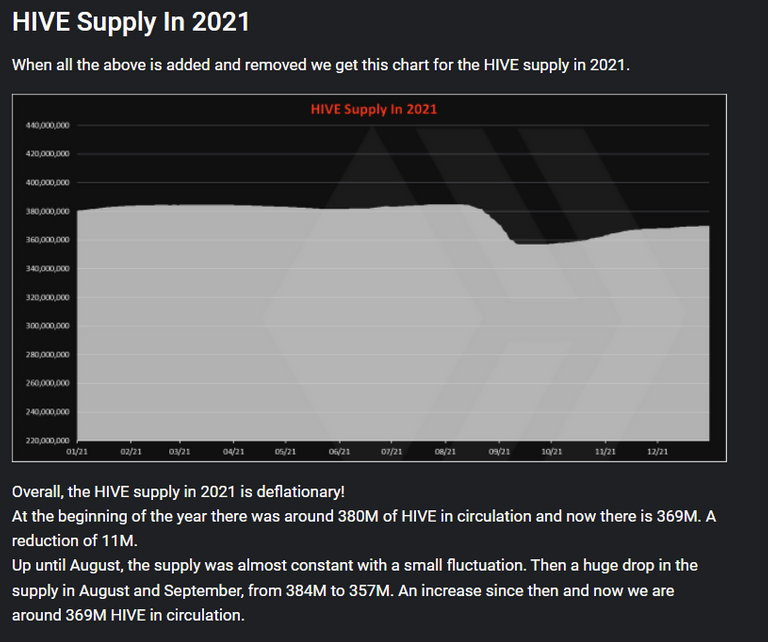 Source: @dalz
I believe this change will make Hive very attractive to other options. Pair this with some marketing and promotion discussed by other witnesses, this could be a game changer for Hive.
Posted Using LeoFinance Beta
---
---