Shill me your favorite Hive author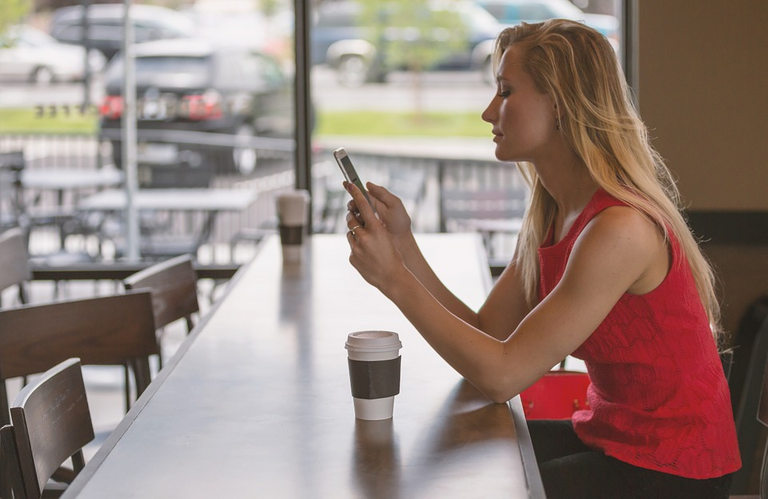 As many know, I support a lot of users on Hive with good size votes. On any given week I hand out around 800-1,000 votes to over 200 unique authors. I've always tried to spread my vote to as many people as possible and not clump large votes on few people. 98% of my upvotes are a consistent 10% vote with around 3.2M HP.
I am always looking for new authors to support, I try to add to the list of authors I support as I come across them, and remove the ones who no longer meet my standards.
So here's the thing, leave a comment below and tell me about your favorite author here on Hive. Also tell me why they are your favorite author on Hive.
There is no guarantee I will vote any of them, but I will read everyone's comment and check out every author suggested.
Please only suggest one author and tell me why they are your favorite. Also, don't suggest yourself, I will just ignore the comment.
I will upvote thoughtful comments regardless if I choose an author.
---
---