Shill me a good Hive creator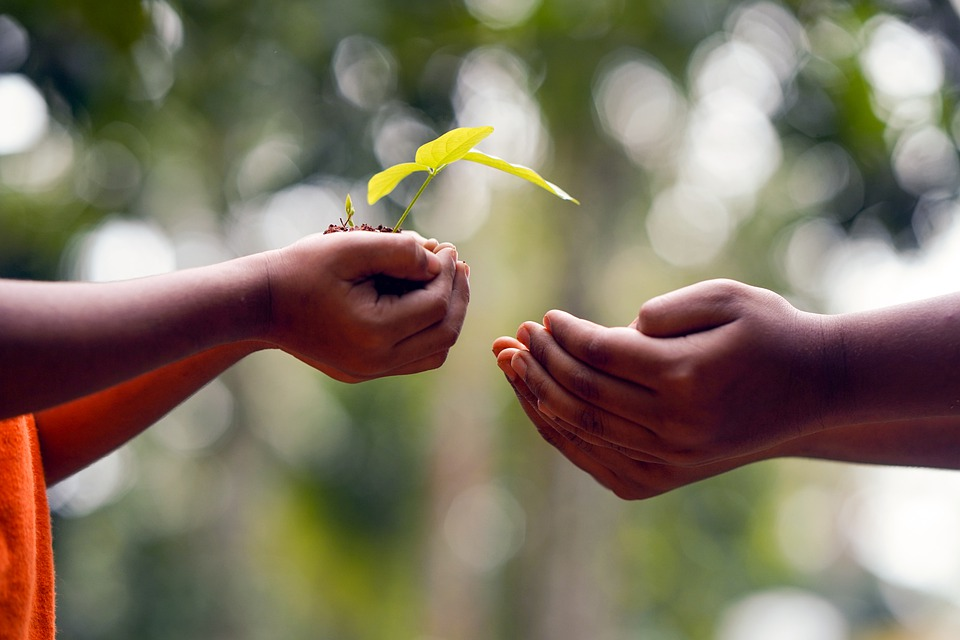 I have voted 296 unique authors in the last 7 days. I like to support good content creators while spreading my vote to many users. I am not a big fan of lumping massive votes on a small group of people. As such I maintain a large list of users I like to support, all of which receive the same size vote. I frequently review this list adding and removing users.


I can assure you, this is not a good way to get my vote.
I generally dont' take well to being asked to vote someone, but I am always on the look out for new authors to support.
This is your time to pitch me someone (not you) you feel deserves attention. I will review every comment made and decide on a case by case basis based on my internal criteria if I will add them to my list. There is no guarantee your suggestion will be accepted, but I will guarantee I will look it over and consider it. I will not respond to why I vote or don't vote a creator.
Some of the criteria I use to decide who I vote
Content Length
Effort
Uniqueness of content
Formatting
Consistency
Proper citing of others content
Self voting
Engagement
While all these criteria are arbitrary, I will use my best judgement using these as guidance.
Please look to see if I am already voting the user you suggest so not to waste your submission. You will see a vote from @themarkymark and @buildawhale if it is on my list.
Please do not submit users already making $50--
Please keep your submissions to
Posted Using LeoFinance Beta
---
---