Hive Open Mic #133 - IMAGINE - LENNON / ONO - Cover by @thelooter
---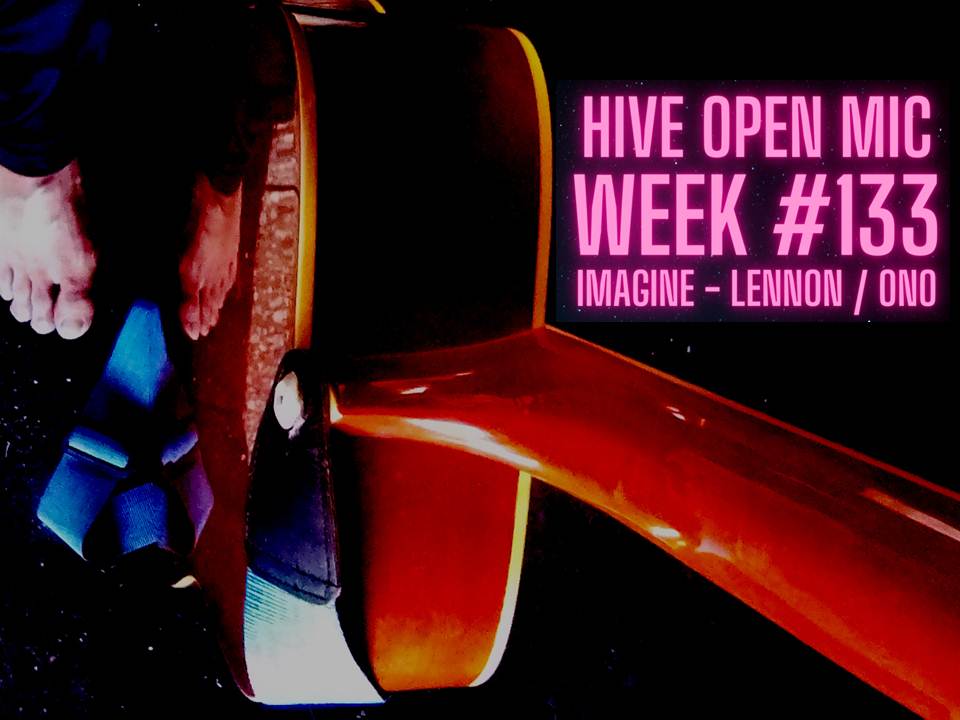 "You may say I'm a dreamer..."
Imagen creada en Canva.com
Hive Open Mic 133 - Worldwide Live Music Event
La comunidad Hive Open Mic es el mejor escenario para los artistas músicos que hacemos vida en Hive Blockchain.
Esta semana, el tema seleccionado por la resaltante artista: @sekani, es "Opportunity" y es el sentimiento que debería inspirarnos esta semana a todos los participates.
IMAGINE
Esta canción envuelve un sentimiento de paz, harmonía, cambio y oportunidad.
La oportunidad de construir un mejor mundo donde vivir. Donde no gobiernen los malos, aquellos que solo quieren dominarnos.
La oportunidad de crear una nueva sociedad, siempre partiendo desde adentro de nosotros mismos pero nunca olvidando que no somos individuos, somos sociedad, somos la Humanidad.
Tambien debemos recordar que esta canción surge cuando Lennon se separa de The Beatles. Muchos aún culpan a Yoko por esto.
Pero yo creo que Lennon tuvo la "Oportunidad" de escoger su camino al lado de la mujer que de verdad amó y no lopensó dos veces.
Todos tenemos esa oportunidad de escoger nuestro camino y hacer nuestras vidas de la mejor manera.
Espero que les guste mi cover.
Abrazos!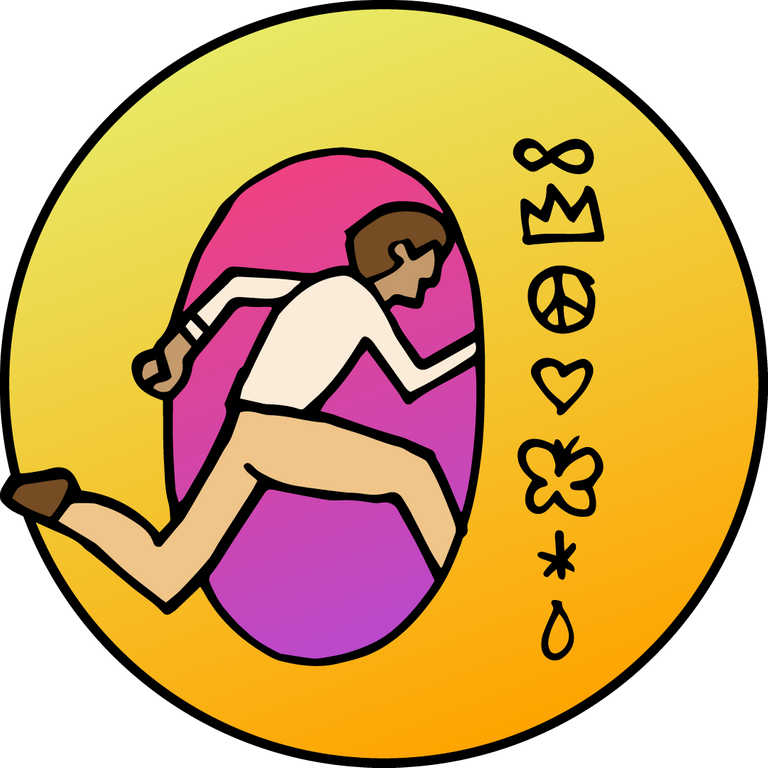 Hive Open Mic 133 - Worldwide Live Music Event

The Hive Open Mic community is the best setting for musician artists who make life on Hive Blockchain.

This week, the theme selected by the outstanding artist: @sekani, is "Opportunity" and it is the feeling that should inspire all the participants this week.

IMAGINE
This song encompasses a feeling of peace, harmony, change and opportunity.

The opportunity to build a better world to live in. Where the bad guys don't rule, those who just want to dominate us.
The opportunity to create a new society, always starting from within ourselves but never forgetting that we are not individuals, we are society, we are Humanity.

We must also remember that this song arises when Lennon separates from The Beatles. Many still blame Yoko for this.
But I think that Lennon had the " Opportunity " to choose his path next to the woman he truly loved and he didn't think twice.

We all have that opportunity to choose our path and make our lives in the best way.

I hope you like my cover.

Hugs!
Artista Original

Letra /Lirycs

Imagine there's no heaven
It's easy if you try
No hell below us
Above us, only sky
Imagine all the people
Livin' for today
Ah
Imagine there's no countries
It isn't hard to do
Nothing to kill or die for
And no religion, too
Imagine all the people
Livin' life in peace
You
You may say I'm a dreamer
But I'm not the only one
I hope someday you'll join us
And the world will be as one
Imagine no possessions
I wonder if you can
No need for greed or hunger
A brotherhood of man
Imagine all the people
Sharing all the world
You
You may say I'm a dreamer
But I'm not the only one
I hope someday you'll join us
And the world will live as one


Origen/Source
Hey! saludo a mi gatito TITO.
Él siempre está conmigo en las grabaciones, le encanta la música.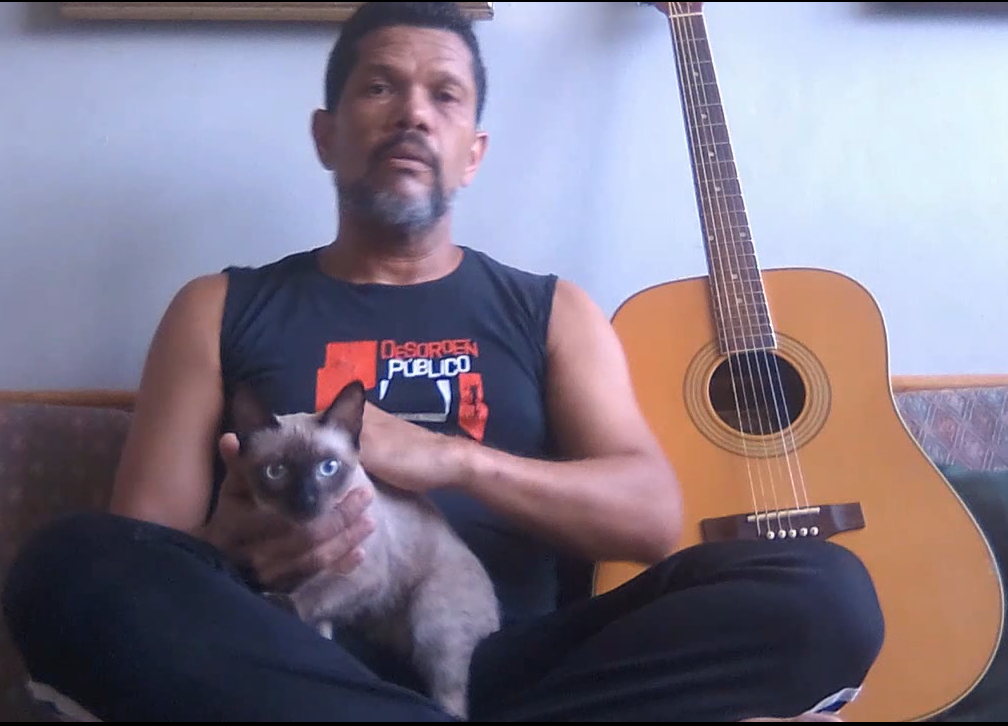 I'm Thelooter, I hope you are always blessed.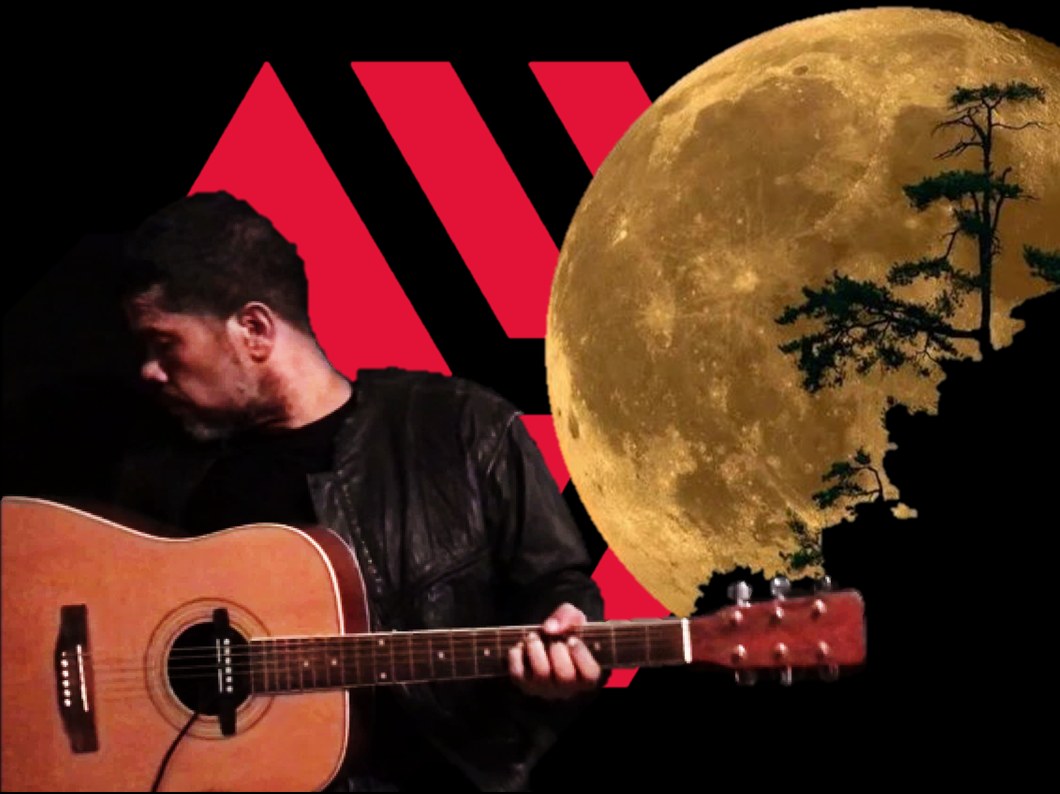 ---
▶️ 3Speak
---
---