Tempus Talisman | Time Travelers Token

Ever had a moment where you cannot remember where you placed a certain object? And now you're having a hard time finding it?

Want to know how you went home the last time you were drunk because you blacked out?

Curious about what really happened during a particular time written in history books?

Want to relive the best memories you had while on vacation?

How about the future?

Worry no more.

You can instantly review it all using the Tempus Talisman!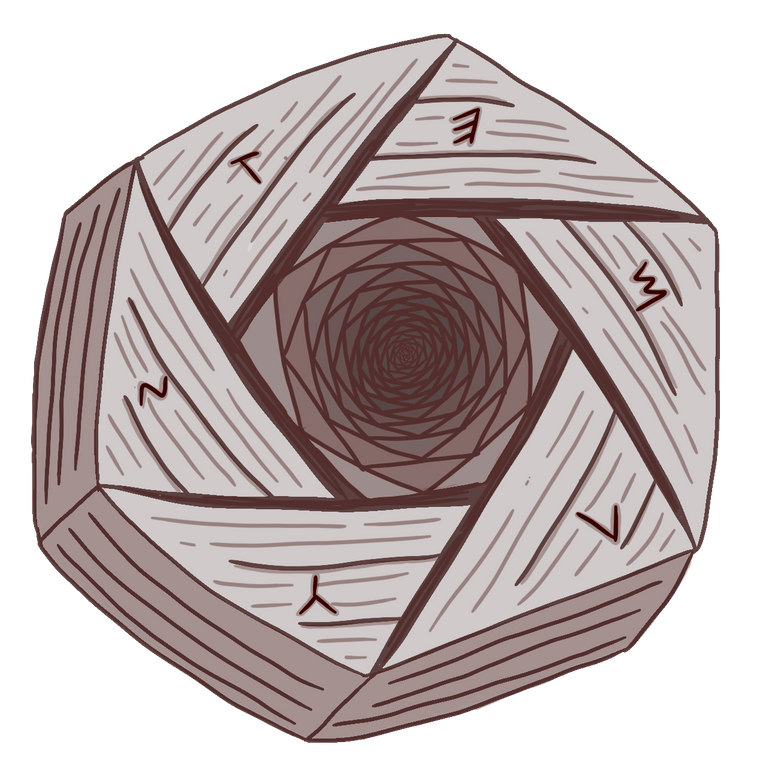 Inspired by the talismans in the show Jackie Chan Adventures. The Tempus Talisman grants the bearer time traveling abilities. But it is only limited for viewing purposes. You cannot touch or interact with other people.
How to use it?
You just swipe it with your thumb. Counterclockwise to travel to the past and clockwise to see the future.
Note: You cannot tell anyone about what happens in the future as it might alter the events leading to it. The talisman incurs a crack every time the bearer violates this rule. 6 infractions can lead to the talisman turning into dust.
But you can share everything that you learned from traveling in the past. As it has already happened, there's nothing you do that can change it.
The hexagonal talisman is inscribed with the latin word for time, tempus.

This is the only Tempus Talisman in this universe and it will be yours for 15 XCUR (~$40) only!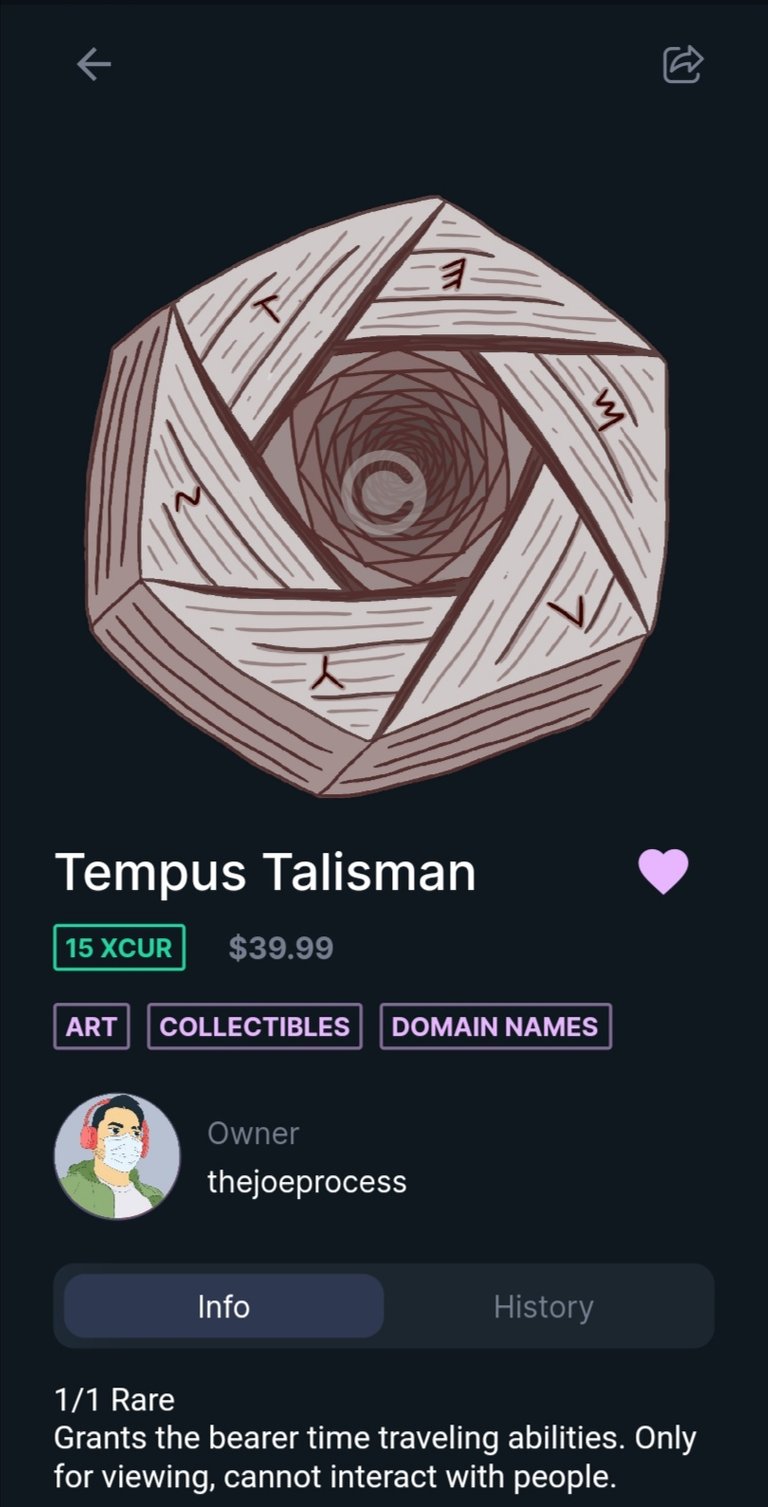 <<<<<BUY IT HERE!>>>>>
Be the first owner of this rare talisman and learn from your past mistakes to avoid repeating history! Like rooting for the same people that failed you and your ancestors!
Be a game changer!
I have more precious objects in my bag to sell in this webby world! Comment down below ⏳ what you would like to see next!
See you!
Fin
---
---