Rainy Days and Mondays
Always get me down..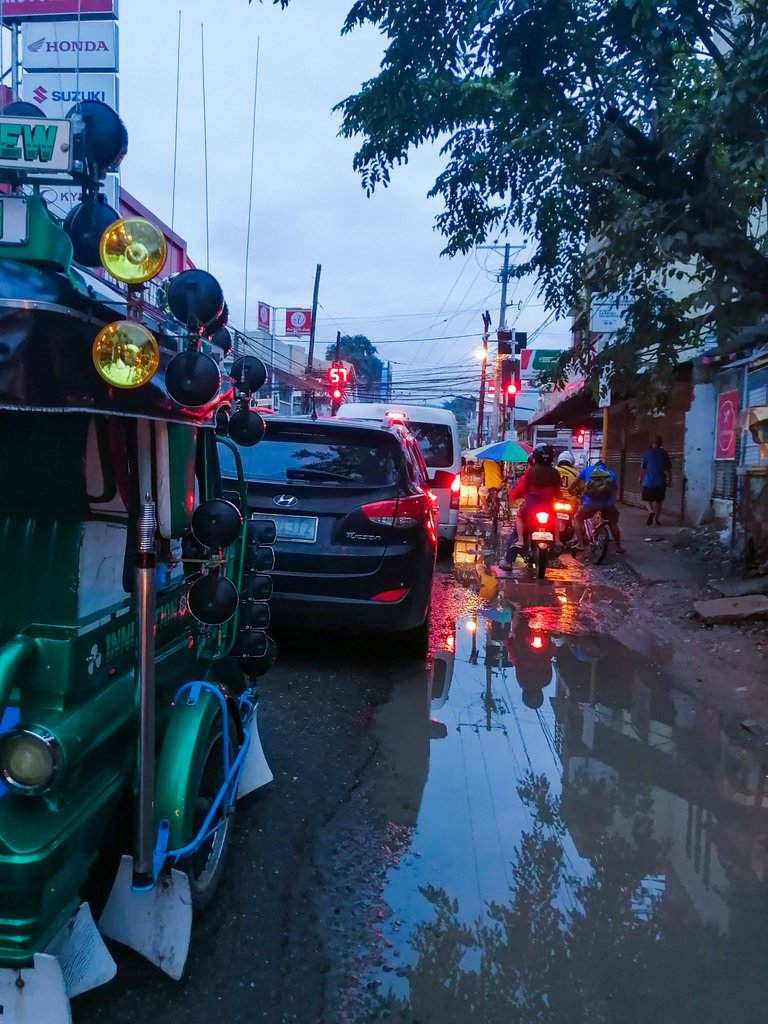 ..is a line from one of the songs by the Carpenters. And I can't help myself but sing it everytime it rains on Mondays.
We have a tropical depression in our country today, and our island was given a Tropical Cyclone Wind Signal Number 1 warning. It means that our area might experience strong winds and moderate to heavy rainfall.
I don't really dislike the rain. I like it when it rains and I'm just at home and nowhere to go to. It sets the perfect mood for staying at home and watching movies with my wife. But if it's a work day, let's just say that motorcycles and rain don't mix really well. Especially on Mondays.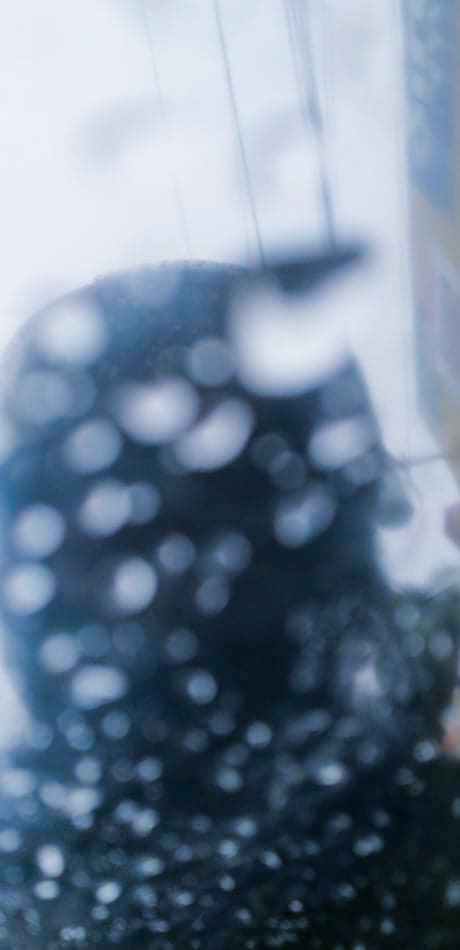 A photo of me taken under my raincoat from a month ago
The day started gloomy. But I needed to go to work because it is a Monday. Good thing the rain poured when I was already inside the office. And it stopped before I clocked out.
I went home and changed my office uniform to something less formal before fetching my wife. On my way to her workplace I realized that the aftermath of the rain leaves a beautiful contrast of colors that only a gloomy weather can give. So I decided to whip out my phone (Huawei P30 Lite) and documented it.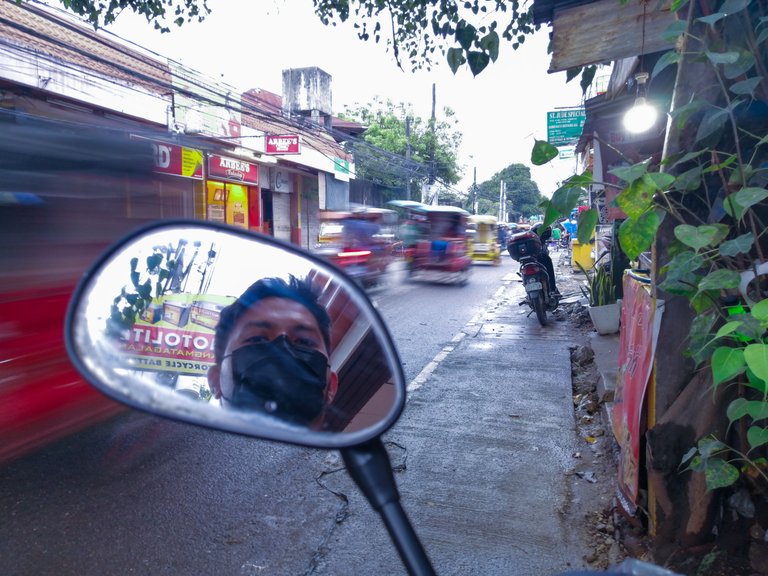 I took this outside her workplace while waiting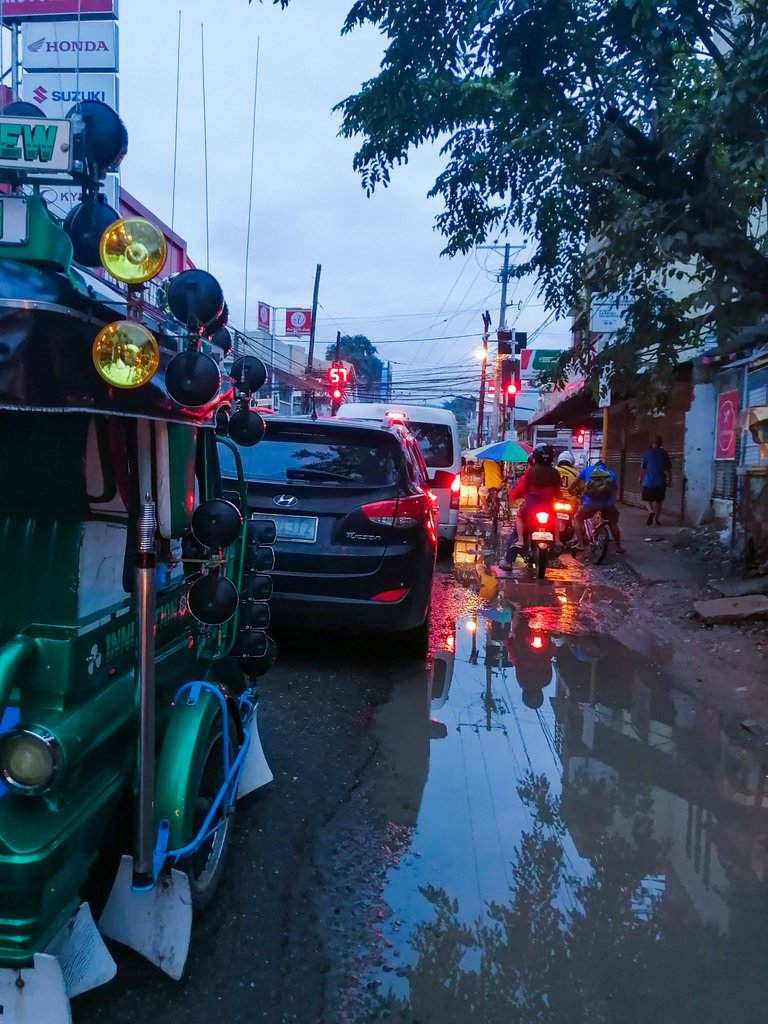 While waiting for the light to turn green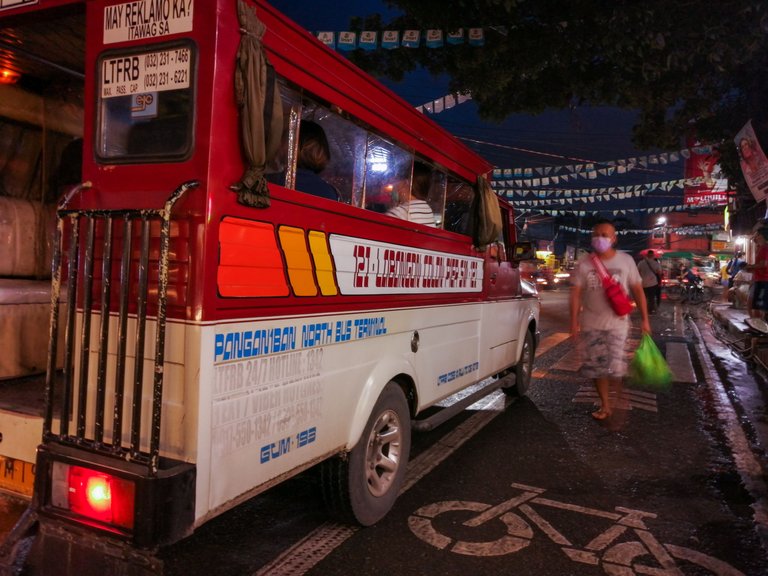 Wifey bought food for dinner, took this while waiting for her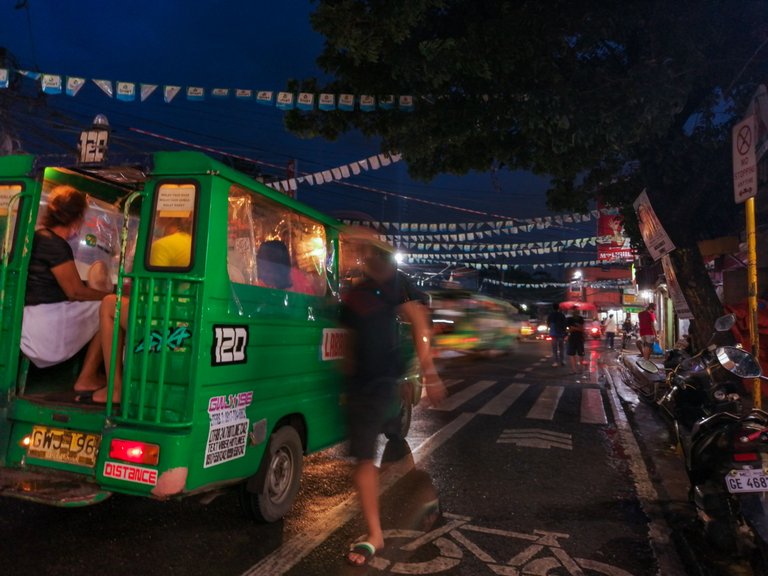 I also experimented with the shutter speed through manually adjusting it to achieve these light painting type of photos.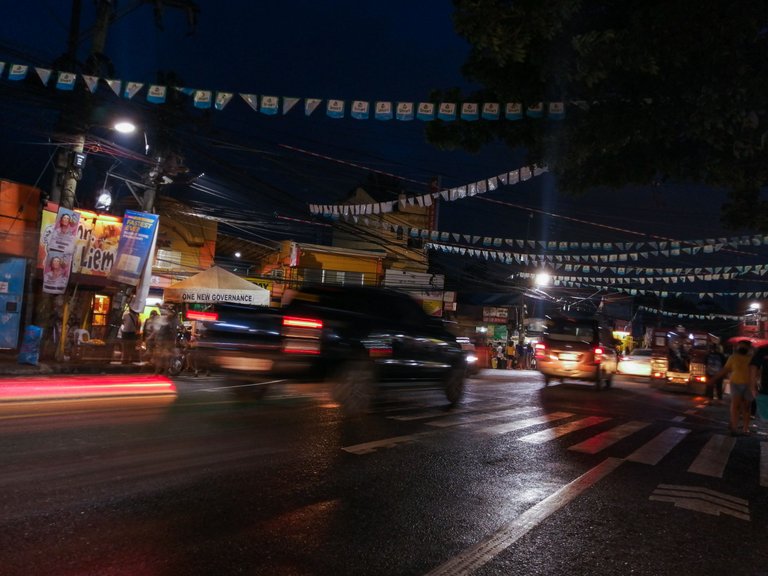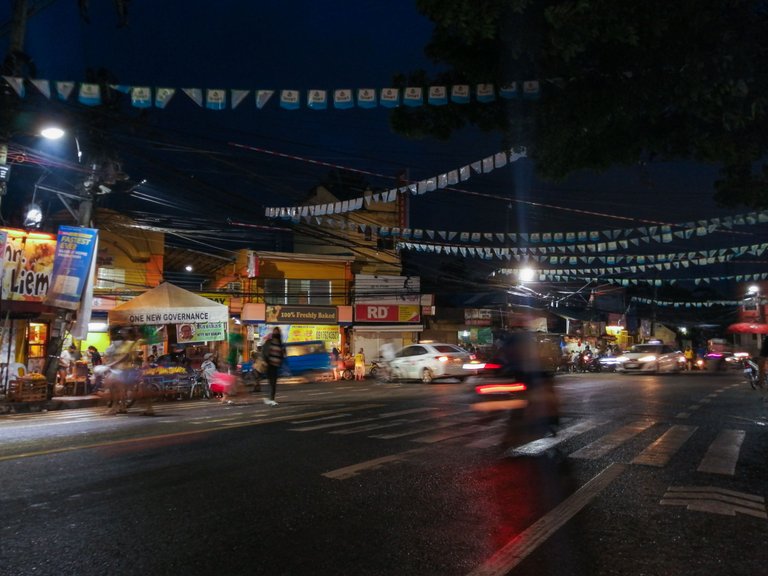 Then, I remembered that I also took these photos 4 years ago. It was also a rainy Monday!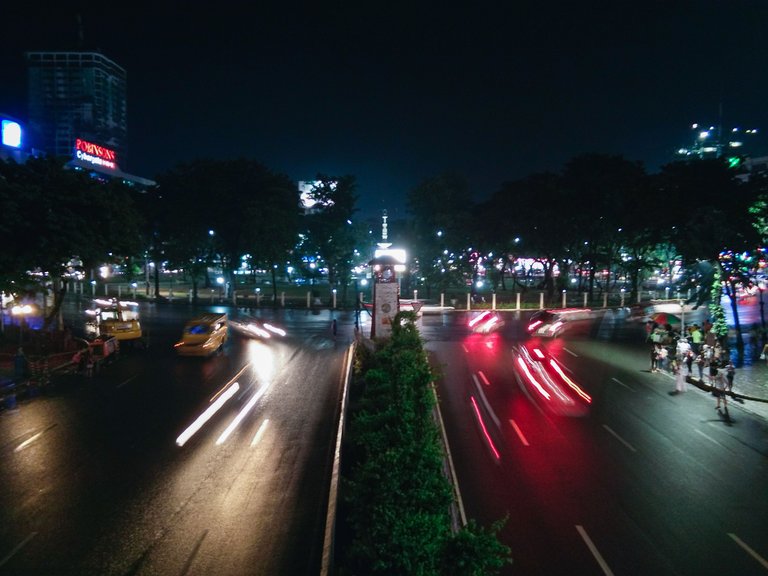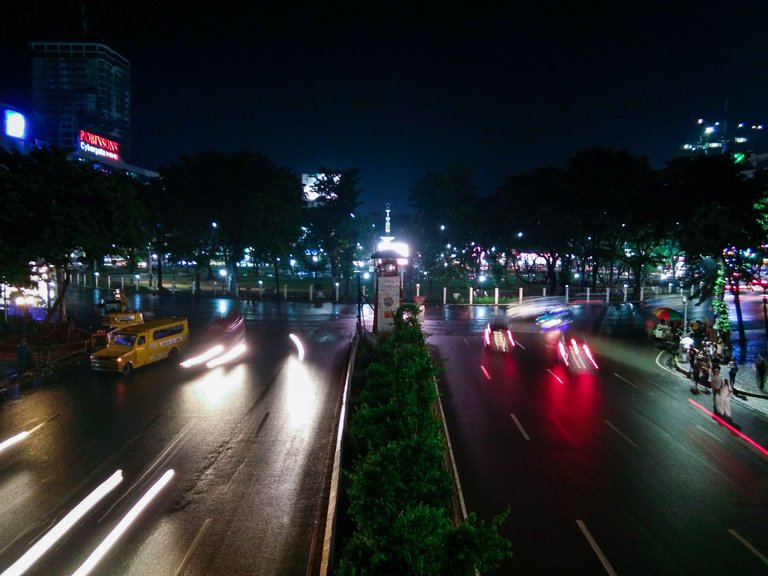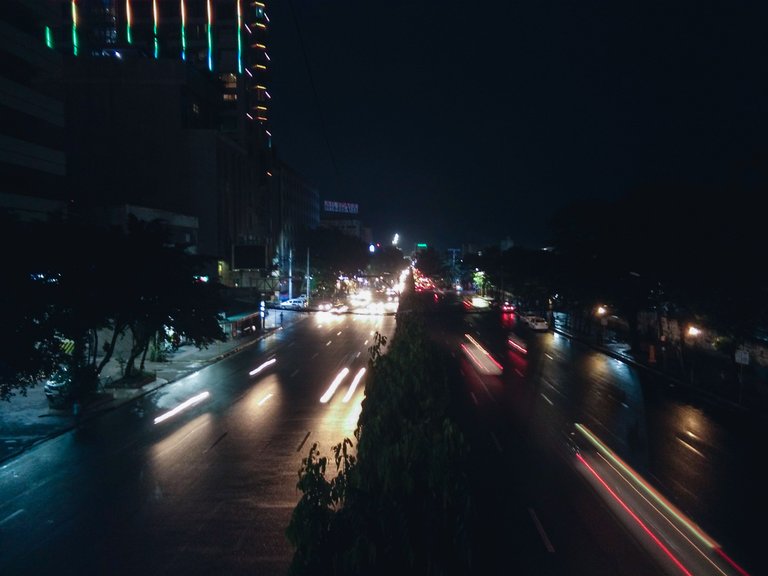 I took these photos using my Vivo Y51 on September 4, 2017 standing on Fuente Osmeña skywalk
That's it. Thank you for taking the time to read this post. Comment down below 🌧️ if you also like taking pictures after the rain.
See you on my next post!
Fin
---
---