Brain Fog and My First Month on Hive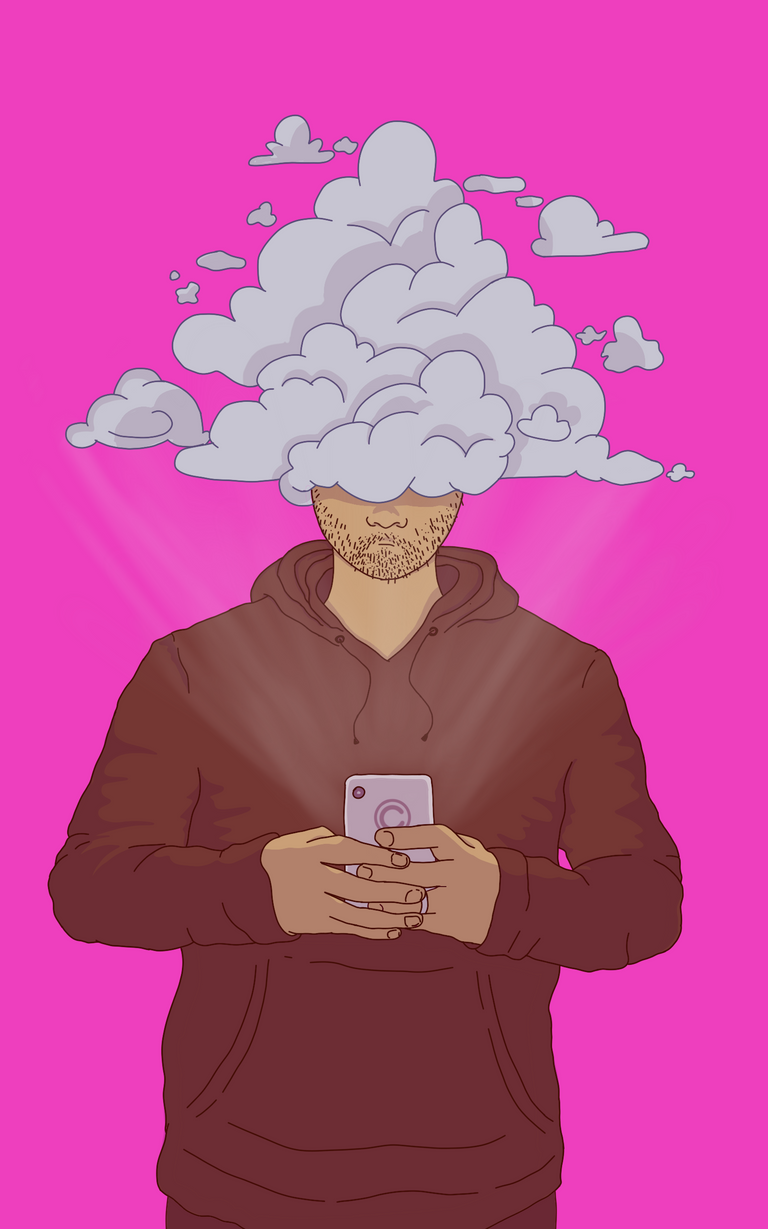 Yes! It is my first month since my intro post and I published 19 articles already. Though I officially joined Hive on the 28th of July this year, I only got the courage to introduce myself on the 3rd of September. On that note, I'd like to thank my sibs (@gwenfinity @morenatravels @sassycebuana @eeventuree @jongcl @gioxide.arts @swaycanete) and my niece (@kcwonders) for bringing me here and especially to @purepinay for inviting them. This is such a breath of fresh air compared to the other platforms. Aside from the incentives, there are so many good people in here. Kind strangers. On the internet. Yes! And it makes me so happy to be a part of this community.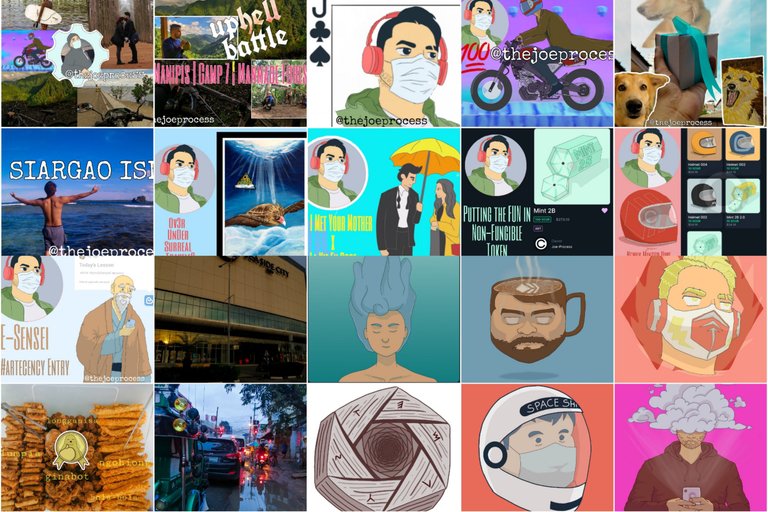 These are the thumbnails of the articles I published so far. This post is the 20th! Hurrah!
The reason why it took me over a month to post my introduction here was because I kept second guessing myself. I am not this anxious back in the "normal"/pre-covid days. I know I'm not the only one that started feeling this when this whole thing erupted. I had bouts of brain fog moments. Having mental blocks from time to time and having a hard time to focus on the task at hand.
Searching the internet for answers, I found out that a brain fog is a sign of having a mental health problem. Search results also showed that contracting Covid causes brain fogs. I was infected by a coworker last year. I said maybe that was it. But I also cannot discount the fact that I was browsing too much social media during those times. One thing social media does is it make you compare your life with your more successful peers. And it can take a toll on your mental well-being. I consider myself as a very mentally strong individual but at that time I felt very vulnerable. I also felt inadequate and frustrated at the same time.
I am very grateful to God for giving me an intelligent and very understanding wife in @krystalogue. We had a not so lengthy discussion about it. She said her piece and I listened to her. Then all of a sudden it made sense! I am too much of a people pleaser that sometimes I forget to do what I want for myself. All these frustrations are rooted in my selflessness and wanting to give other people what they want even if it means depriving myself of what I really want. Time! Time is the only currency that you spend but cannot earn back. That is why it is very precious and it's not so bad to give yourself some of it. Do something that brings joy and spark into your life.
Then that leads us to Hive. Ever since I posted my introduction, it just felt right. Having an outlet for your frustrations and musings in life feels like having an online therapist.
Note: There is no subsititution to professional help! If you feel like you need one, PLEASE GET ONE!
For me, writing about it or putting a creative twist into it is a double win! Since I joined this platform, my social media habits toned down significantly and my creativity has doubled! Plus you earn some crypto! Triple win!
Another thing that keeps me going is joining contests. For the short time that I was here, I already joined several contests and the most recent one was the monthly #HivePUD. Luckily, I placed 15th on the international level while I got the first place in our local hiveph community. Thank you so much @hiveph!
Right now, there is another contest that I am joining but it is not hosted by any Hive community. Curate, the gasless NFT marketplace, is currently accepting entries for their NFT competition that revolves around mental health. The winner gets a verified blue tick from them and the winning entry will be auctioned in the upcoming AIBC Summit in Malta. The proceeds go to the YoungMinds UK mental health charity.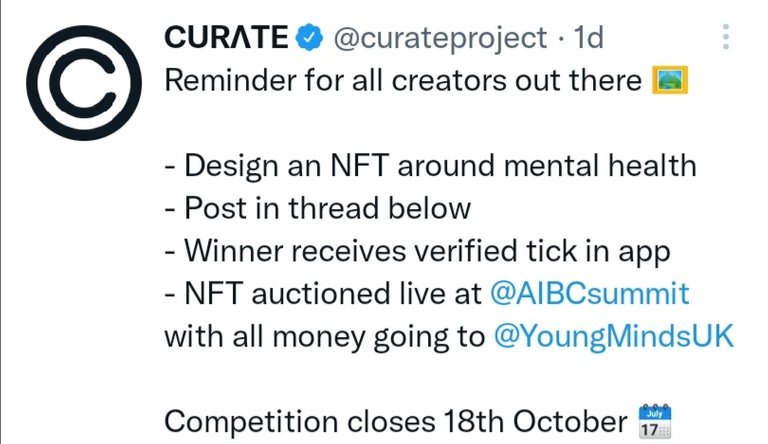 Screencap from Twitter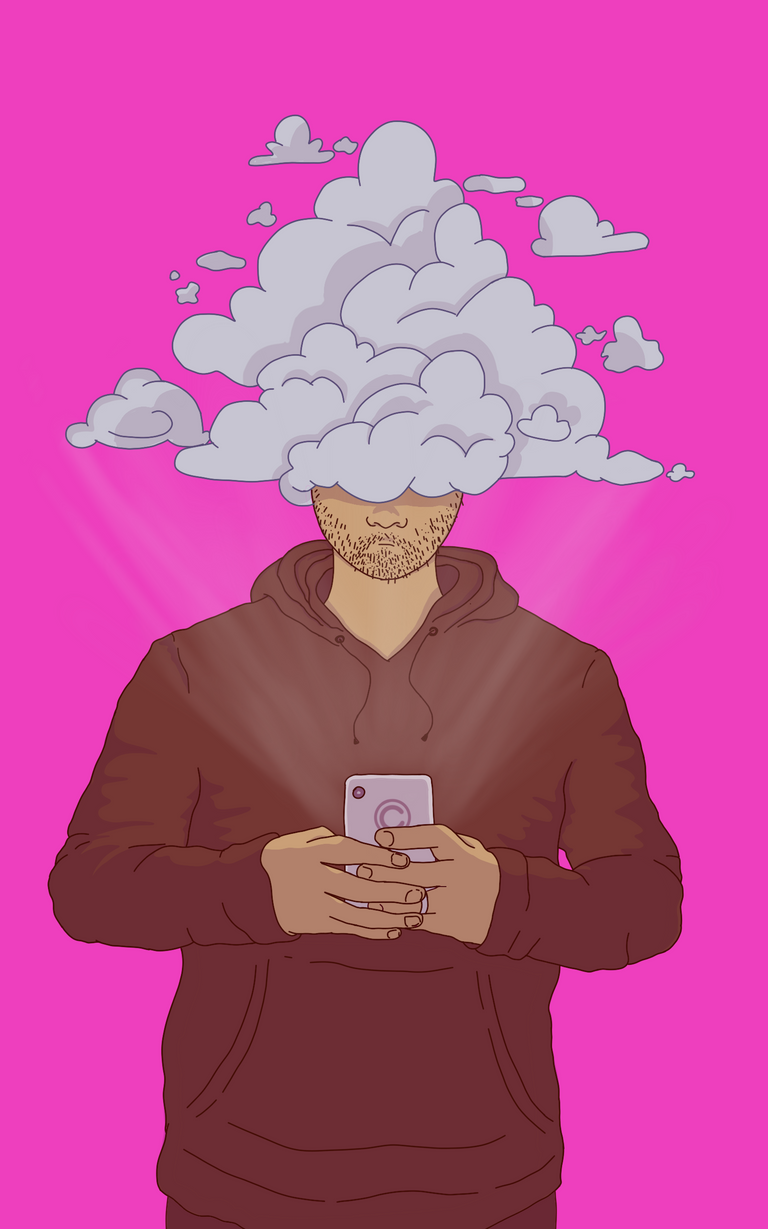 Brain Fog, Joe Process 2021
BID HERE
My entry, Brain Fog, is sort of based on personal experience. Social media is a common source of many mental health problems that if left unchecked can be destructive. They say health is wealth, and that includes mental health. So don't hesitate to seek professional help! You and your loved ones will greatly benefit from it.
TLDR
It's been a month since I joined Hive and it has been a great help to me mentally! I joined an NFT making contest about mental health. The main takeaway is take good care of your mental well-being and seek help if needed! That's all!
Thank you and comment down below ☑️ if you want to talk about your problems. I promise to listen and will try to give a sound advice!
See you on my next post!
Fin
---
---