ALL POWERED UP! #HivePUD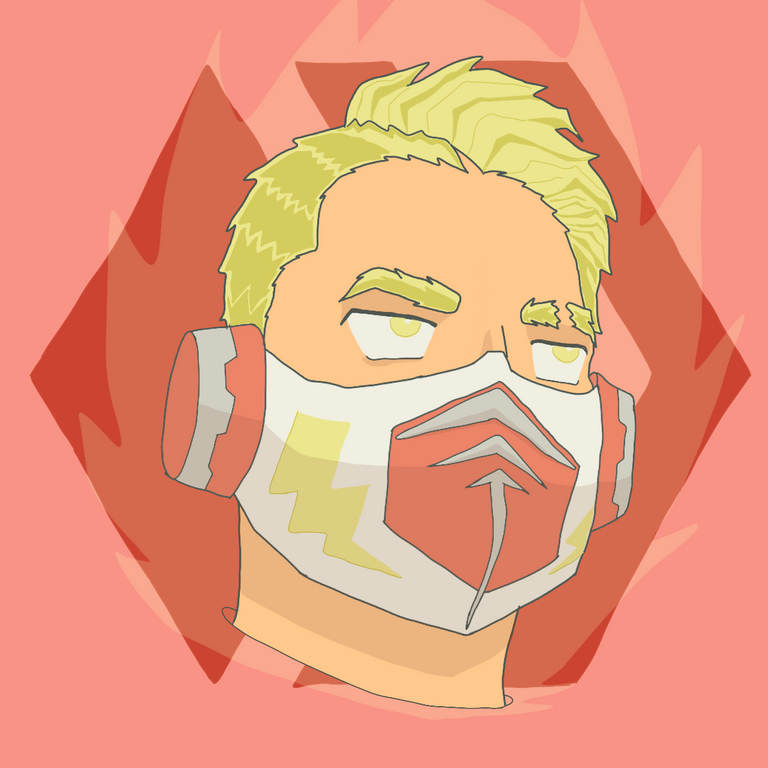 Oh yeah! First day of the month means it's time to POWER UP! I've been waiting for this day since I read about it from one of @hiveph's post. My first time powering up was about 11 days ago, but it was in the middle of the month. This my first time participating in the Hive Power Up Day or #HivePUD since joining this platform 2 months ago.

Power Up Success!
I've been looking forward to this day and have been carefully planning my move. Thinking about how much Hive I would put into powering up. I settled with 20 Hive. Due to my excitement, I wasn't able to take note of my exact HP before powering up so I don't know how many percent I gained. And I don't know where to find it in the Hive wallet page. If you know please let me know in the comments below.
Here's the formula from @hiveph
(HP After - HP Before)/HP Before power up = Percentage of HP Gain
AVATAR CHANGE
To commemorate this event, I changed my avatar into a powered up me. Inspired by the Super Saiyan mode in the anime series Dragon Ball.
Here is my regular avatar: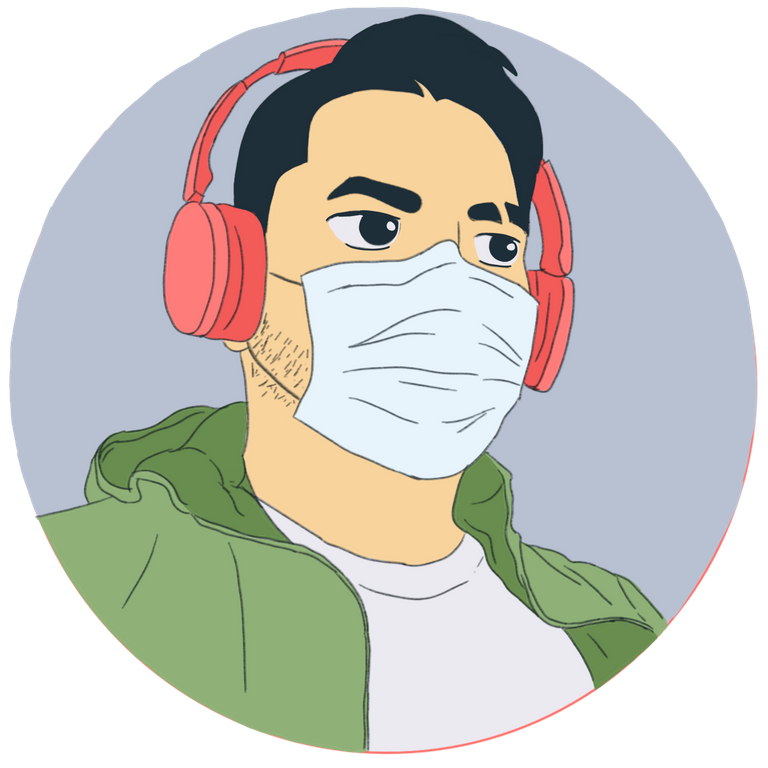 And here's my powered up avatar: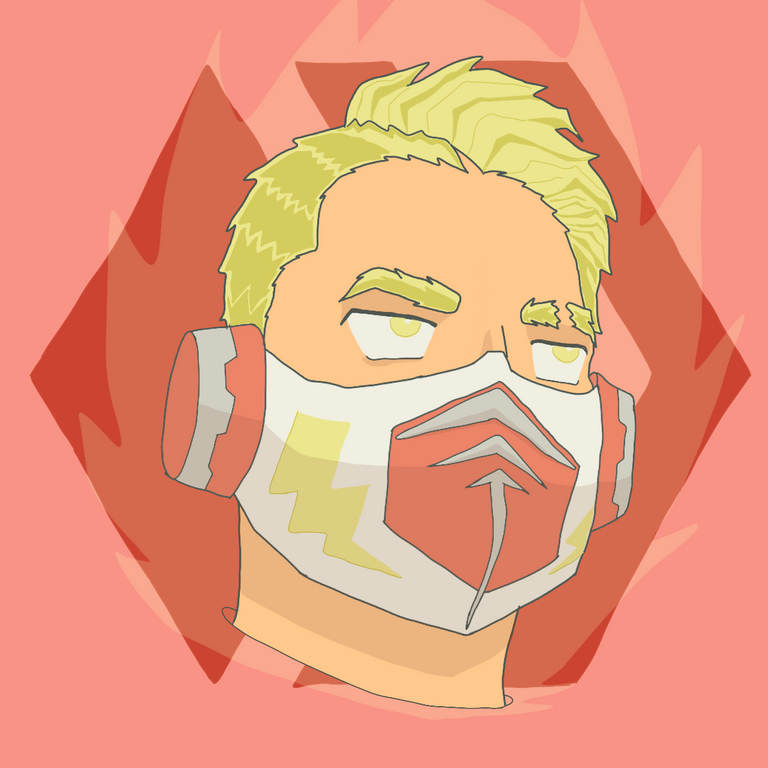 I'm planning to update this every time I power up. So this is me in Super Saiyan 1 mode. Just like in the anime, every level up the character's hair grows longer than the previous level. So expect that I'll be changing my avatar every beginning of the month, or every #HivePUD.
Honestly, it feels so good powering up and seeing my voting power increase. And I look forward to more powering up in the future.
Did you power up too? And were you able to get your HP Gain percentage? Comment down below 💯⬆️
Thanks and see you on the next one!
Fin
---
---