Indian Summer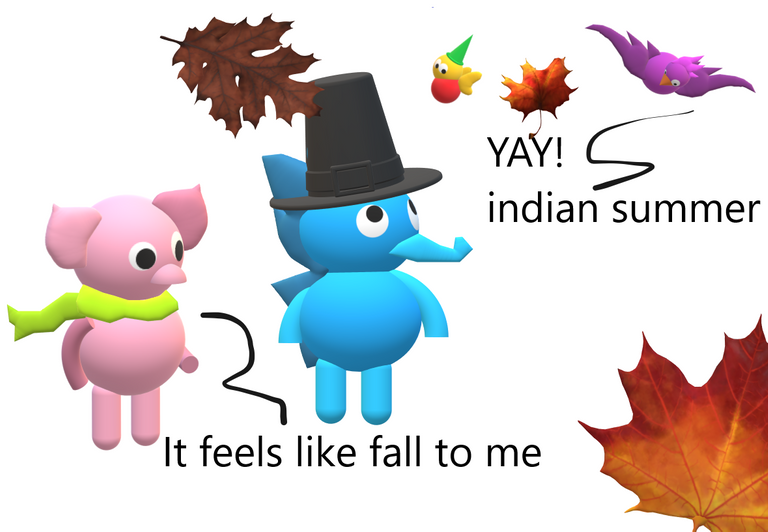 Hi Pinky and Spiky fans,
Here is my entry to the Pinky and Spiky drawing challenge by @organduo and @laputis. The theme for this week is about Indian Summer. The Indian summer kind of weather could be quite confusing for some and that includes Pinky who feels that it is more of an autumn than a summer. Hope you guys like my comics.
Thank you for dropping by. Enjoy your day and stay safe always. Love you all.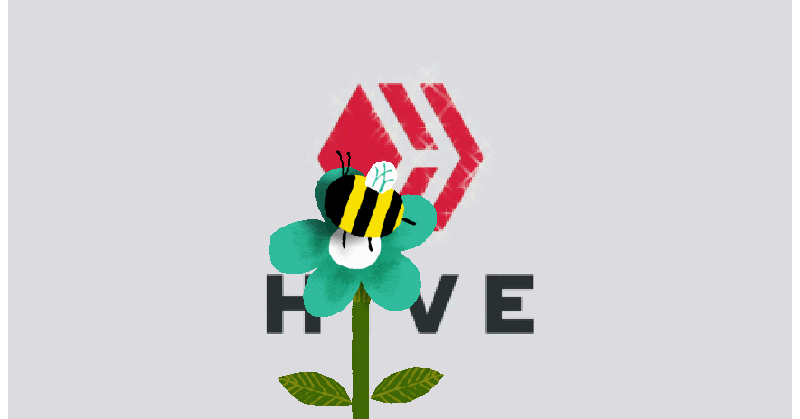 ---
---