The thing you can do in current crypto market situation
I will try to buy the dips because that's what i do. The market crashed and i missed to buy bitcoin at $42k.
Though i bought some at higher price but it's ok , i have some bitcoin now i was able to buy at less price then what it was a week ago.
I will hold them too and then will smile once i am benefitted , that day will come soon.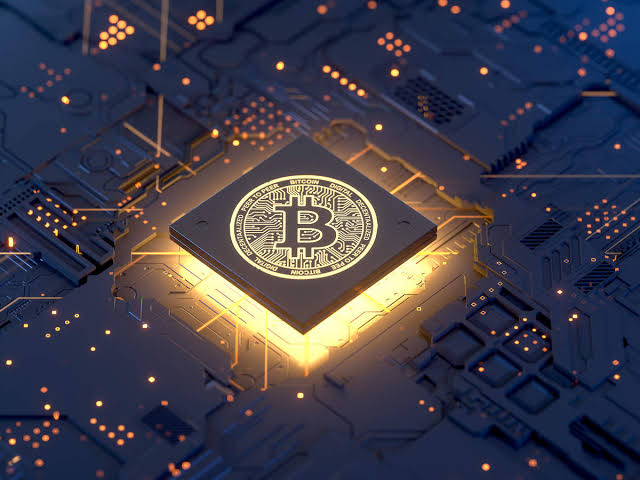 Anything can still happen at anytime as news from around the world in favour or against the cryptocurrency can actually effect the entire market.
Just how this month goes well and nothing bad comes in the way of our crypto Currencies.
Thanku
---
---