Bitcoin : The new All time high is here as my prediction becomes true again !

It has been really interesting to watch the market these days as there is already the hype for bitcoin and other alts to follow the pattern of 2k17.
Interestingly my prediction again became true , i just wrote about it yesterday and today the new all time high was achieved by bitcoin.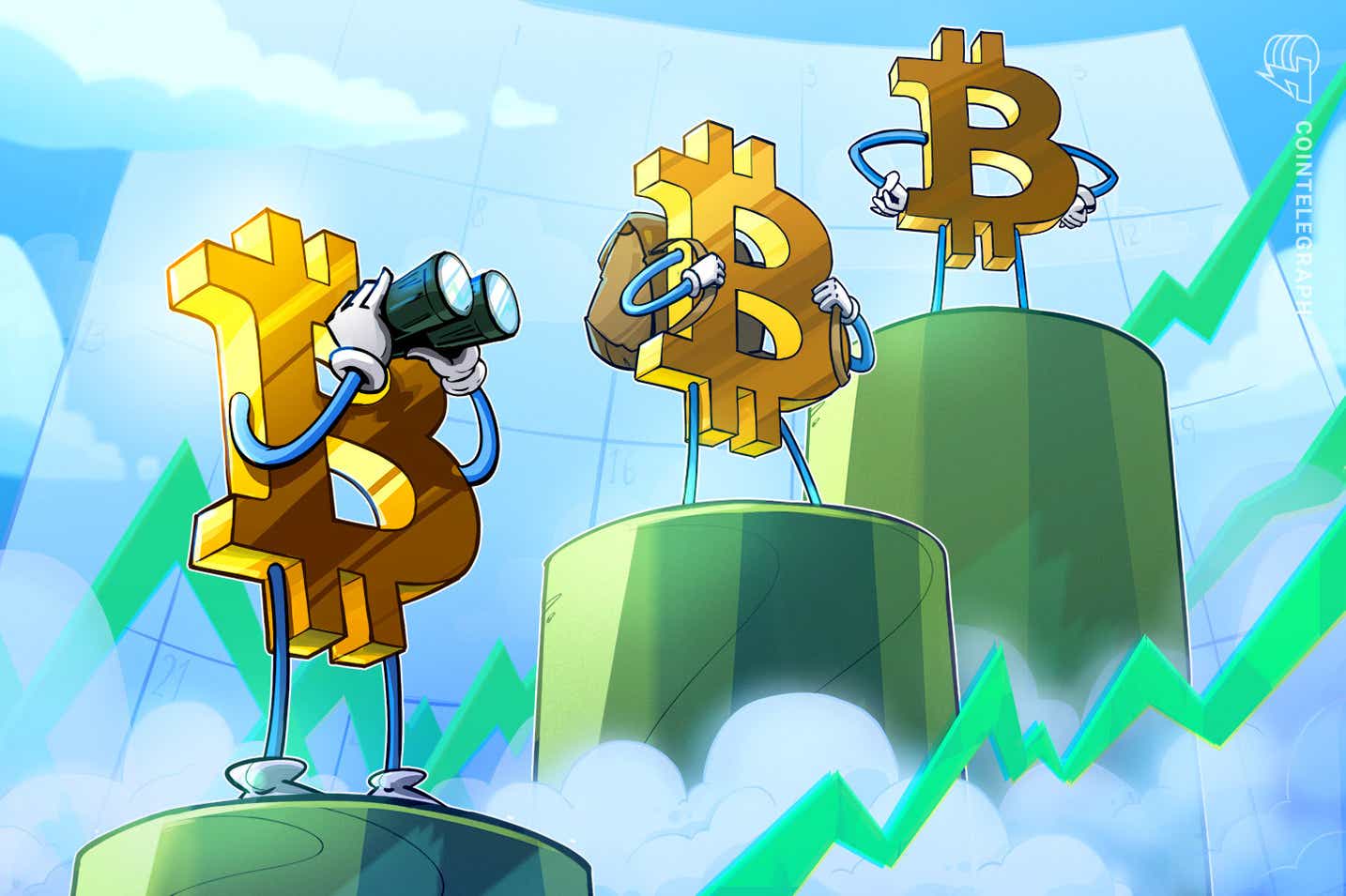 Now as bitcoin has broken the barrier to its previous all time high things will be becoming more interesting. People who sold btc at $40k will but at $66k in the hope that it will reach $70k or even more.
Anyways for those who don't know the current price is still above 66k and the all time high was even more than 67k. That for sure is good for not only bitcoin but alts as well. ​
Now to my personal opinion and analysis bitcoin will easily cross that mark before the end of this month for sure. The question is where will it stop ?
We are still seeing btc climbing up slowly and slowly and we are not seeing sudden hike in prices. So i wonder if that will also happen and take the price to even next level.
Is it worth investing at the current time ? what do you think about it ? I will write a seperate Blog regarding that and share it with all of you here soon.
Do your own research and take your decisions yourself. Hear to everyone but do what you want to do , that's all i would want to say before ending this blog
---
Posted via proofofbrain.io
---
---