TheHiveGamer - Your Daily Dosis Of HIVE Games News#6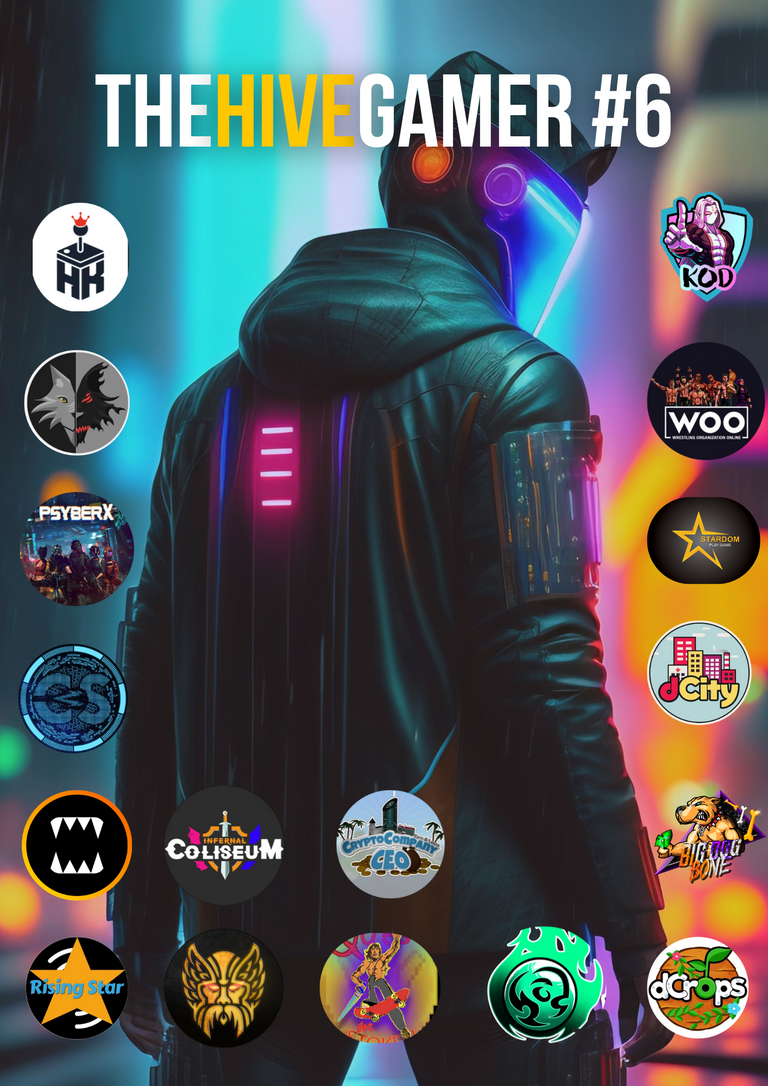 ---

---

Meet the Hashkings Experience!

@dcitygame introduces a new Modern Home building combines construction, basic automation, basic accounting, and a free internet connection, offering a tax refund and increasing popularity. Also, experiments and student education now cost 200 and 100 SIM, respectively.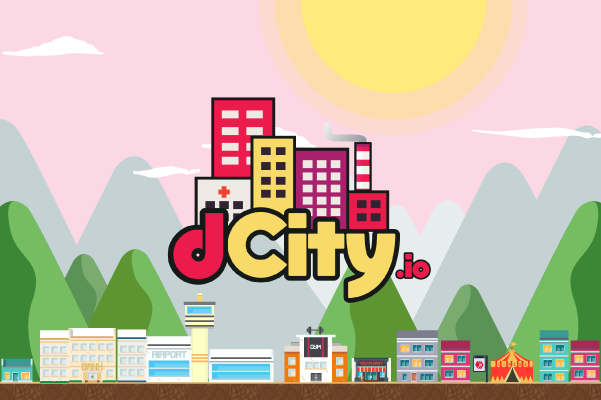 ---
Hashkings has been busy improving the gaming experience with the launch of new systems and UI updates, as well as exciting events and airdrops for players. The roadmap for February includes the launch of the new forge and merge systems, a new XP store, and more. Stay tuned for future updates from the Hashkings team as they continue to work towards their goals.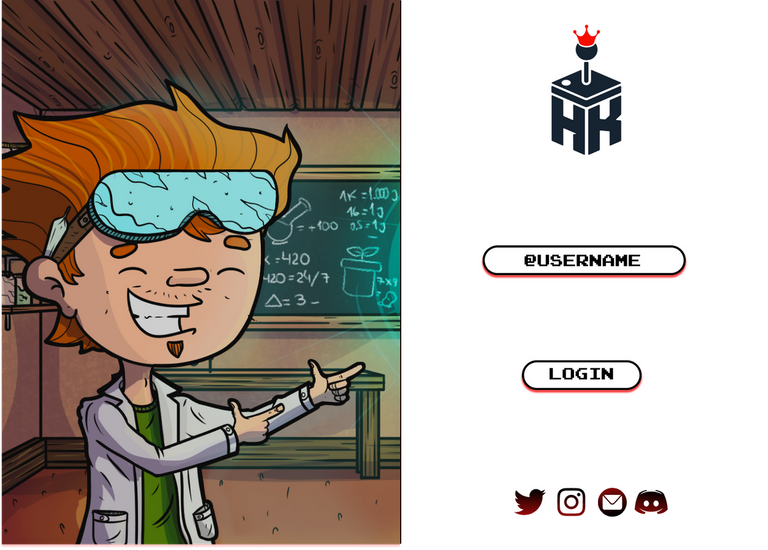 ---
The @skatehive Community has recently added 3 days more to their Quest For Stoken contest, where participants have the opportunity to play and review the upcoming 2D platformer game. With over $700 worth of Hive prizes up for grabs, the community was eager to test their skills and provide valuable feedback to the developers.
Keep an eye out for the official launch of Quest For Stoken, set to be play-to-earn with Hive integration by the end of the year.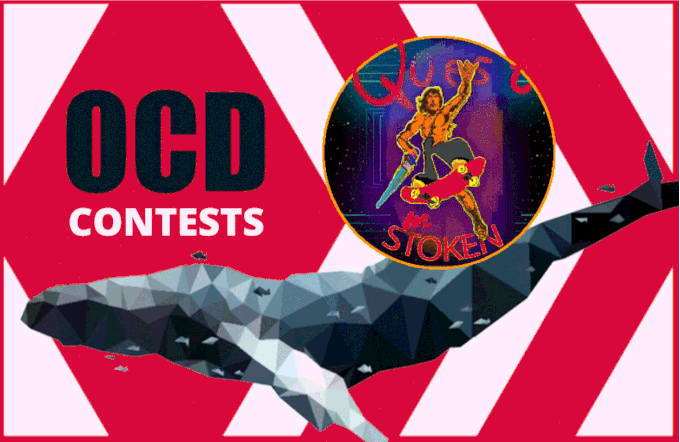 ---

@PeakMonsters now offers BIDS feature for non-card Splinterlands assets, allowing users to save time and money when making purchases. The feature is made possible thanks to the support of the @Splinterlands team.
Placing BIDS on assets is simple, with the BID button available on any view mode. Just input the bid price and quantity, hit confirm, and wait for the fill. Check out your existing bids on your profile or the Assets Market page. Get ready to score some great deals on non-card Splinterlands assets!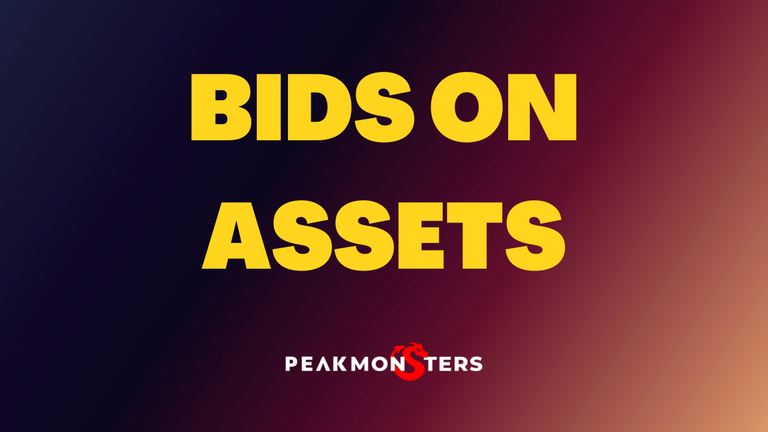 The exclusive Club of 99ers on @cryptocompany is almost full and the winning item for members, as voted by the community, is the impressive Globe of Power. Hurry and join now to secure your spot and receive this sought-after collector's item, along with 500 CCPower and a chance to win one of ten exclusive cars.
Simply write "+CCSUB" in the comments of the post to join and be part of this elite group.
---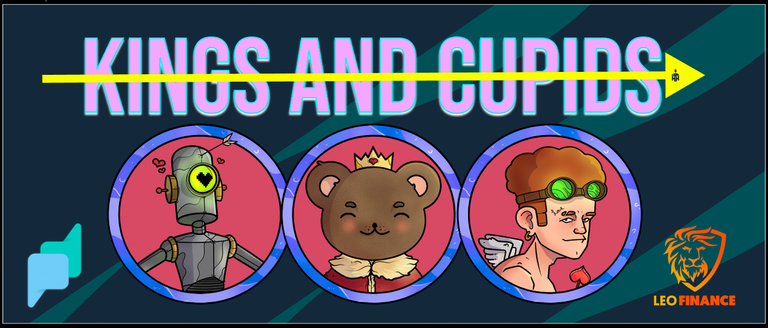 Join the ongoing love and fun in Hashkings' February activities! Participate in the "Story of Love" activity for a chance to win 100 HIVE and a mysterious prize. Earn points for the Cupid Avatar Set and join daily discussions with a chance to win awesome items!
---
As every month, more cards of @risingstargame will be announced in an even within their discord! Expanding even more their stunning collection of NFT cards. So you can't miss it!
https://twitter.com/AtomCollector/status/1630845087688081409
---
@psyberx is giving away free Psybercrates to holders of LVL tokens. Simply hold 200K LVL in your wallet at the time of the random snapshot, and you'll receive one free crate for every 200K LVL up to 1 Million LVL.
You could earn up to 5 crates per month. Hurry, snapshots will be taken in March and April!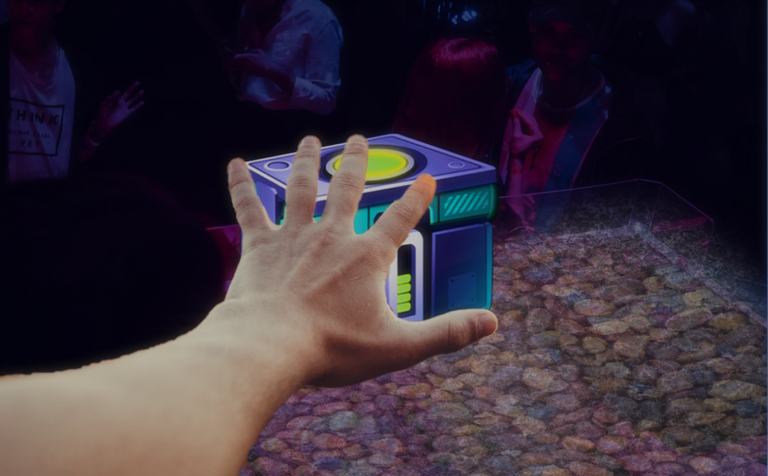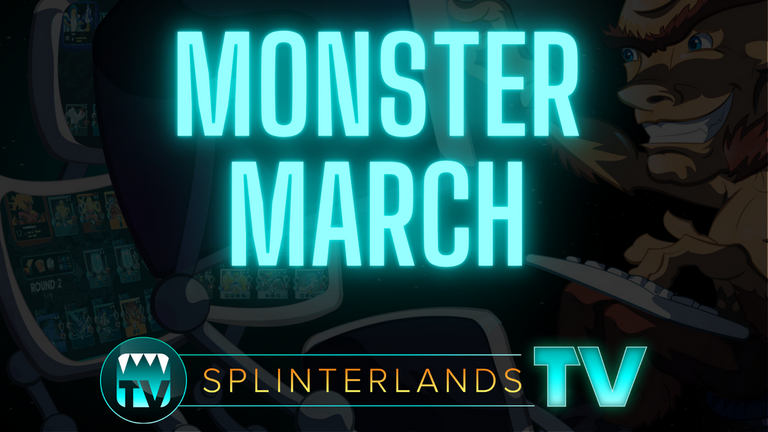 Get ready for their biggest promotion to date, Monster March! Starting on March 1st, tune in to SplinterlandsTV and listen to the streamer's instructions for a chance to win over 2000 cards, including gold foil Scarred Llama Mage. With up to 5 prizes per stream and Clip of the Week contest, there are more chances for everyone to win.
---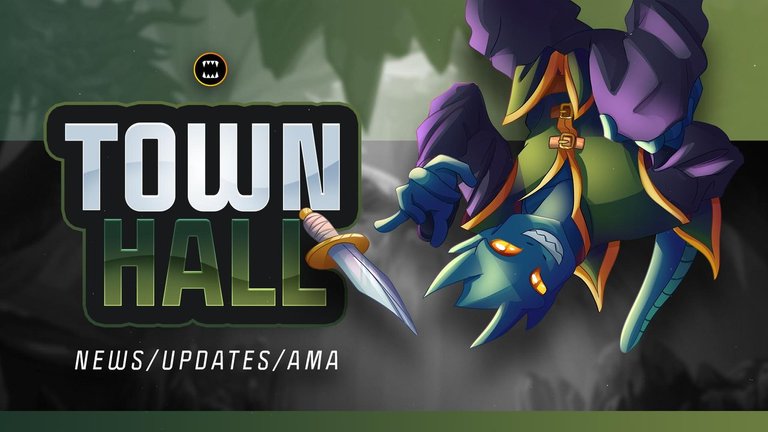 Get ready for a slew of new features and exciting changes coming to Splinterlands! In this Company Update, we're discussing the latest developments, from Season Rentals to Ranked Changes, and more. Plus, Lillyfire Support has some tips for reporting issues and claiming rewards.
---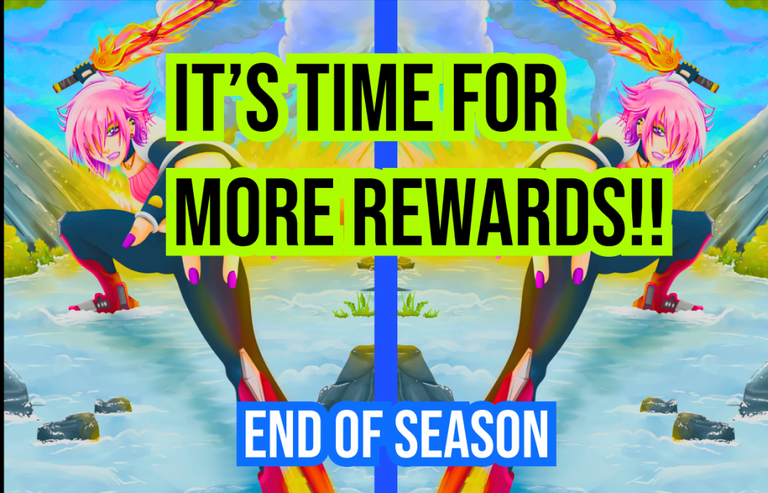 Top Infernal Coliseum players received exclusive rewards this season! With the layered rewards system, players earned XP and the top 15 received special rewards such as Avatar packs, EXP tokens and Forge tokens. Keep playing to be the next warrior on the leaderboard and earn your own exclusive rewards.
---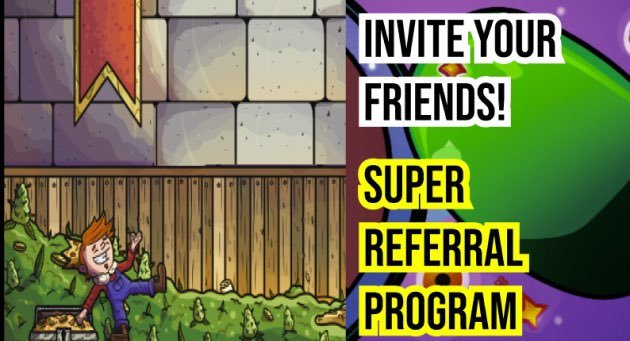 Hashkings has introduced a quite big affiliate program with high and juicy rewards of up to 25% of referral share. Also announced a new HK menu and a super leaderboard with rewards for the best referrals out there!
https://twitter.com/HashkingsGame/status/1630224503996313602
---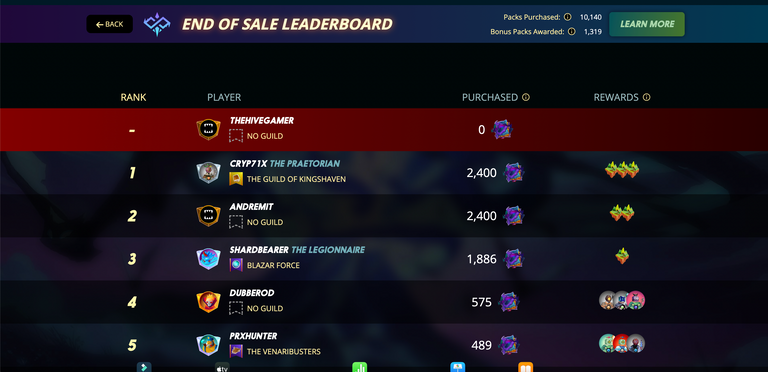 In a recent tweet the @splinterlands team remembered us that their latest set of cards will not longer be sold and that you're still on time to participate in the sale leaderboard. The more packs you buy, the higher prizes you will get!
https://twitter.com/splinterlands/status/1629974337217515520
---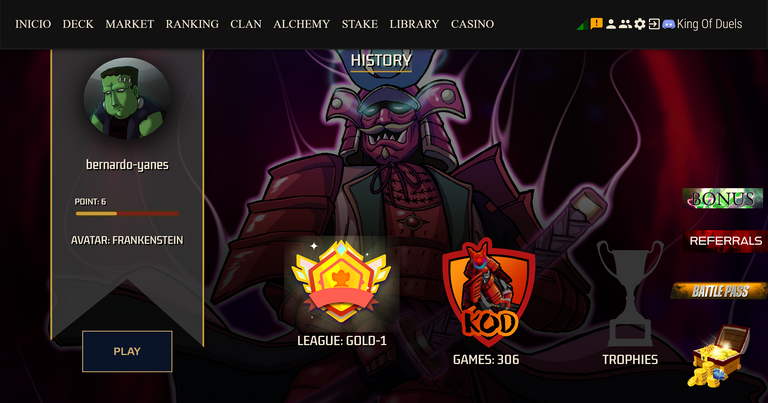 Exciting news, duelists! KOD game brings big improvements, including new UI and interface changes, game board upgrades and combat animations, and lowered prices for rare and common cards. Plus, new bonuses for loyal players, a new referral system, and a chance to win green essence with the new Green Amulet. Don't miss out!
---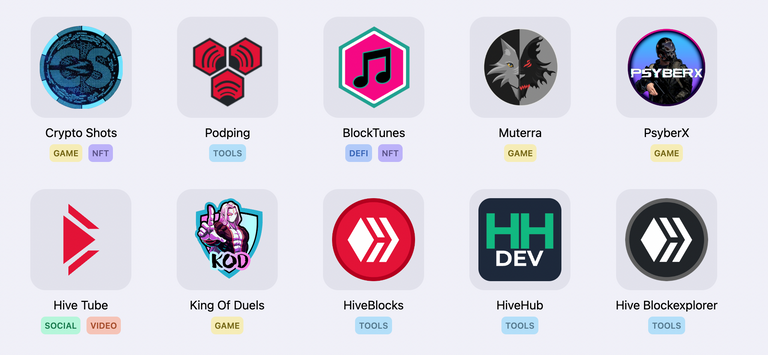 KOD is now accessible through the most famous HIVE portal giving the KOD community a higher and wider exposure to more users on HIVE! Which means we will see more players joining them soon!
Hashkings players can now experience a new level of engagement thanks to the integration of a chatbot in the game's Discord. With the ability to win prizes and interact with the bot, players are sure to spend more time on the platform. Plus, with the opportunity to win ultra-rare NFTs and BUDS, players can level up their game even further. Don't miss out on this exciting new feature!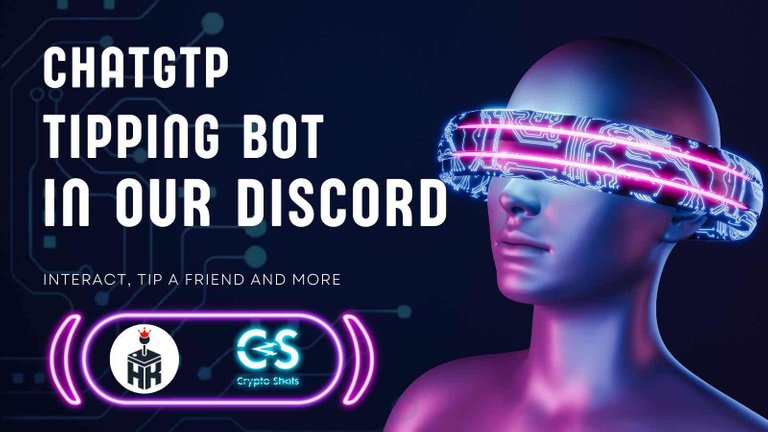 ---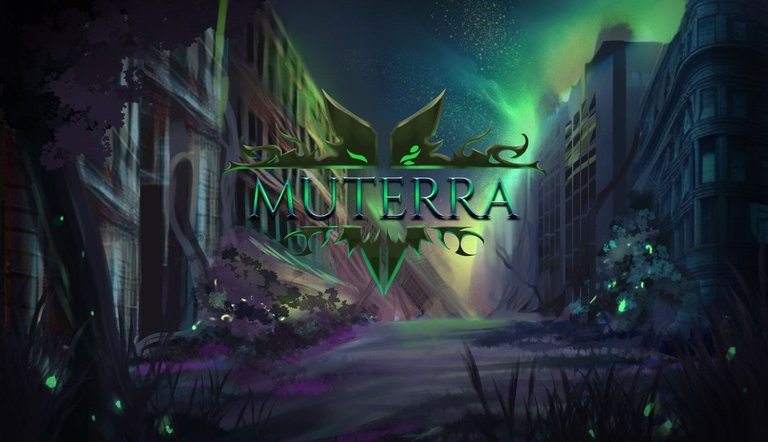 Step into the Post-Apocalyptic World of Muterra as the Earth Faces the Consequences of Ignoring the 'Endoradiation.' From Mutated Flora and Fauna to the Rise of New Pandemics, Discover the Latest Revelation in the Cataclysmic Story of Muterra. Don't Miss the Chilling Details!
---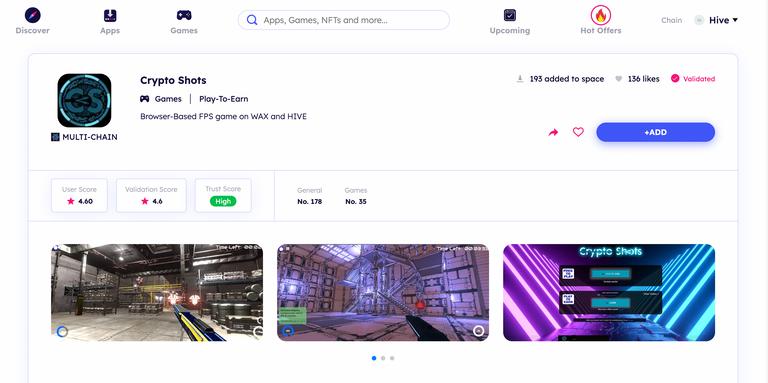 The popular web-based shooter game, Crypto Shots, has partnered with MagicSquare, a top web3 store selected by Binance. This exciting collaboration promises to bring a wider exposure of HIVE and CS to a whole new audience.
---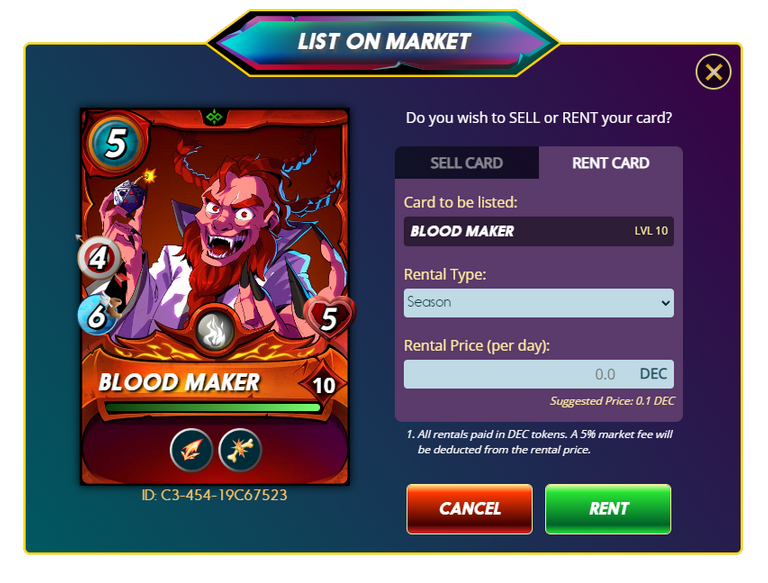 Attention Splinterlands players! Big news from the team - a new feature is about to be released that will make the rental process easier and more efficient. What is it, you ask? It's the Season Rentals! With this new feature, you can choose to list your cards for daily or season rental, and filter available rentals accordingly!
---
Get ready to experience a new level of strategy gaming with Ragnarok, the latest addition to the Hive blockchain gaming scene. With the perfect blend of poker and chess, you'll be left spellbound as you watch your opponents' moves and make calculated decisions to crush them in epic battles. Check out the advance shared by @theycallmedan now and prepare to enter a new realm of gaming.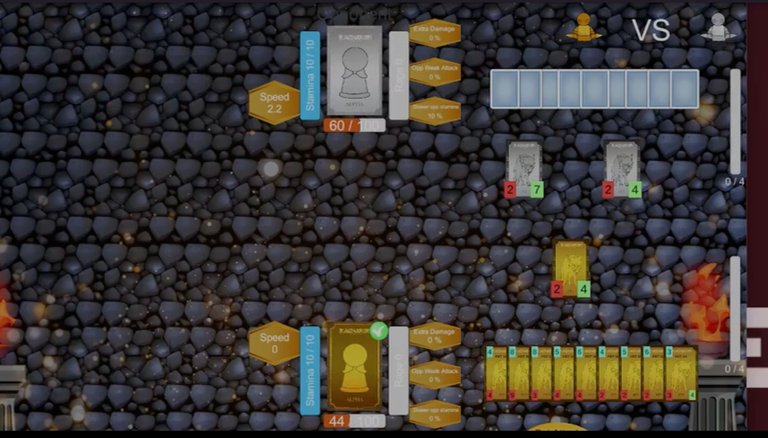 ---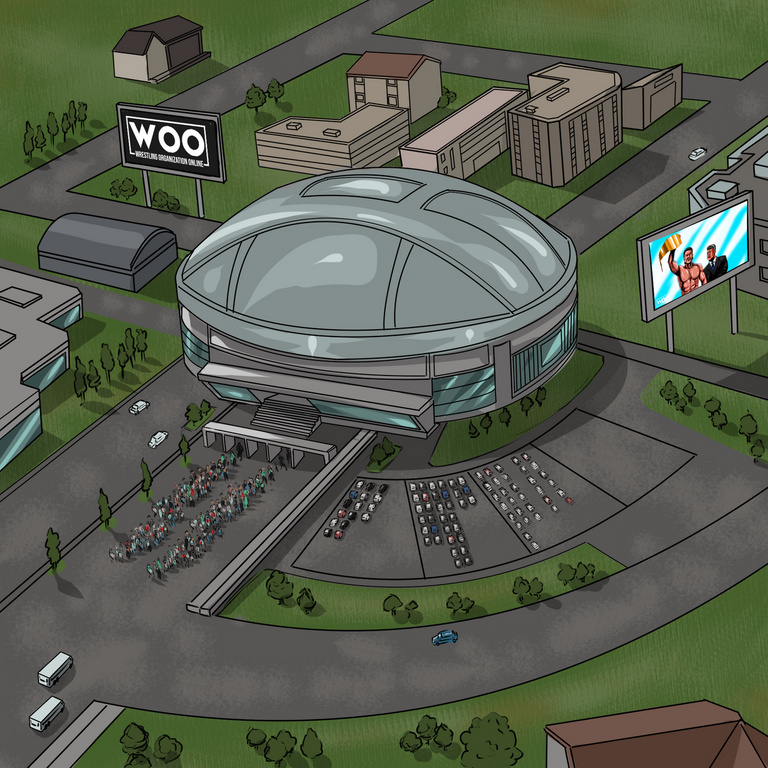 Wrestling fans, mark your calendars for Saturday, February 25th, at 9 am EST, because the Wrestling Organization Online (WOO) is having their first territory sale! Their improved sales code promises to make the purchase experience seamless and efficient, and they are partnering with wrestling industry professionals to give back to the community.
---
---

We've searched for all the games on HIVE for you 🎮 🎮
---
---

Welcome to our HIVE-powered gaming magazine, where you'll find the latest news, reviews, and insider information on the most exciting blockchain games. From Splinterlands to Hashkings and everything in between, we bring you the hottest news, tips, and tricks to help you level up your gameplay. Our magazine is your go-to source for all things blockchain gaming on HIVE.
The Magazine is posted daily including the latest news and the previous news posted in the last 7 days.
---

---
---