Through A Busy Day...
Good Evening Everyone,
Another busy day, another photography through the workplace window. I wish to visit a beach & capture the sunset soon again.
---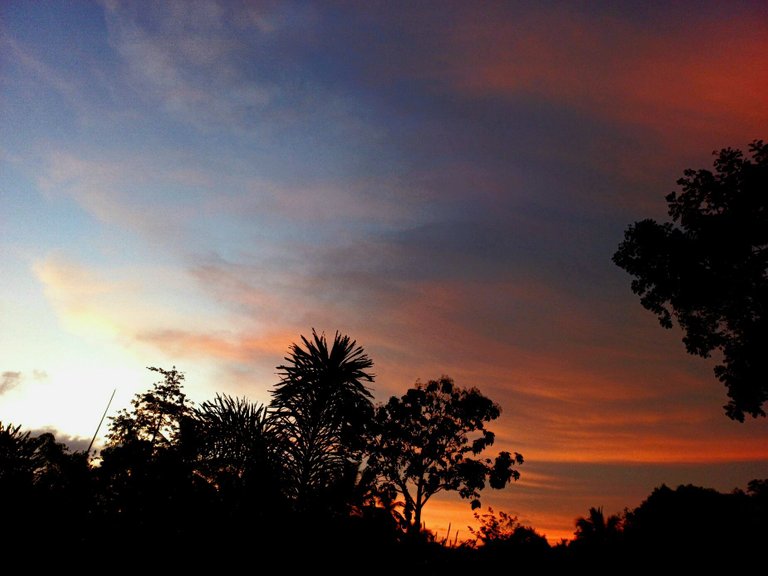 ---
BW photograph of the above "Click".
---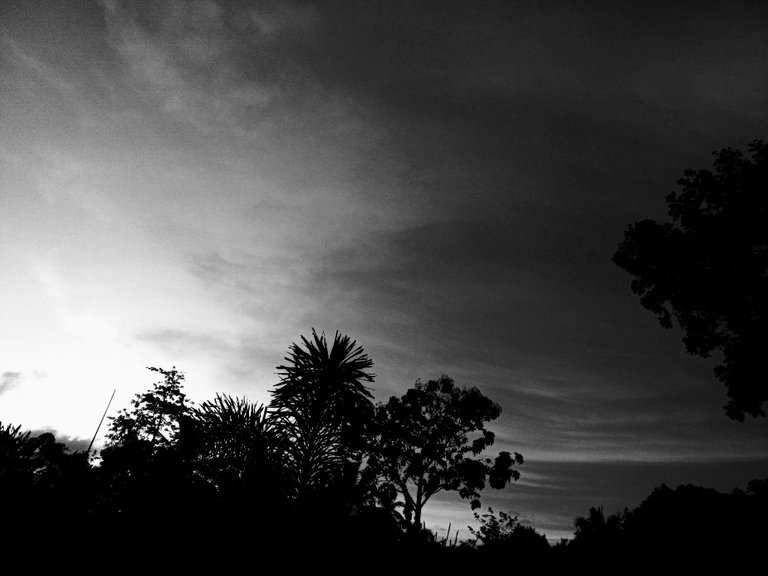 ---
Mobile Phone Camera: Samsung A32 - 64 MP

---
Stay safe & have a great day ahead!
---
~ theguruasia
---
---