No Flowers Yet...
Good Morning Everyone,
I found this orchid plant that hanged to a lemon tree (lemon fruit tree) in the garden. It has no flowers yet. I hope that I can photograph these orchid flowers one day.
---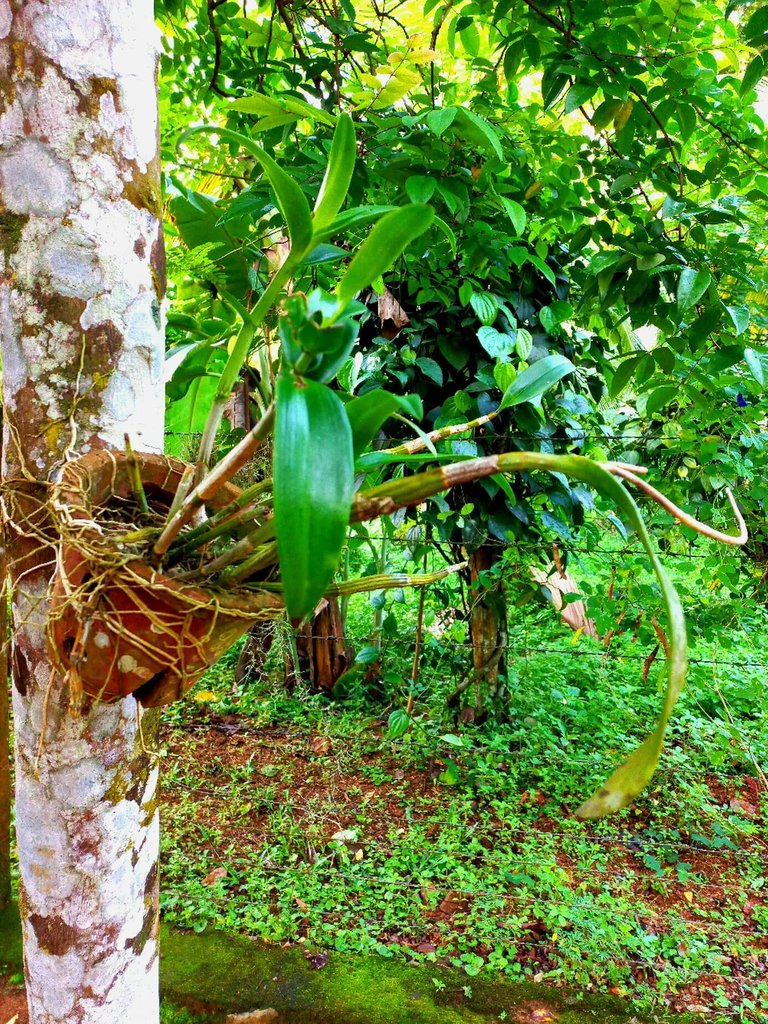 ---
BW photograph of the above "Click".
---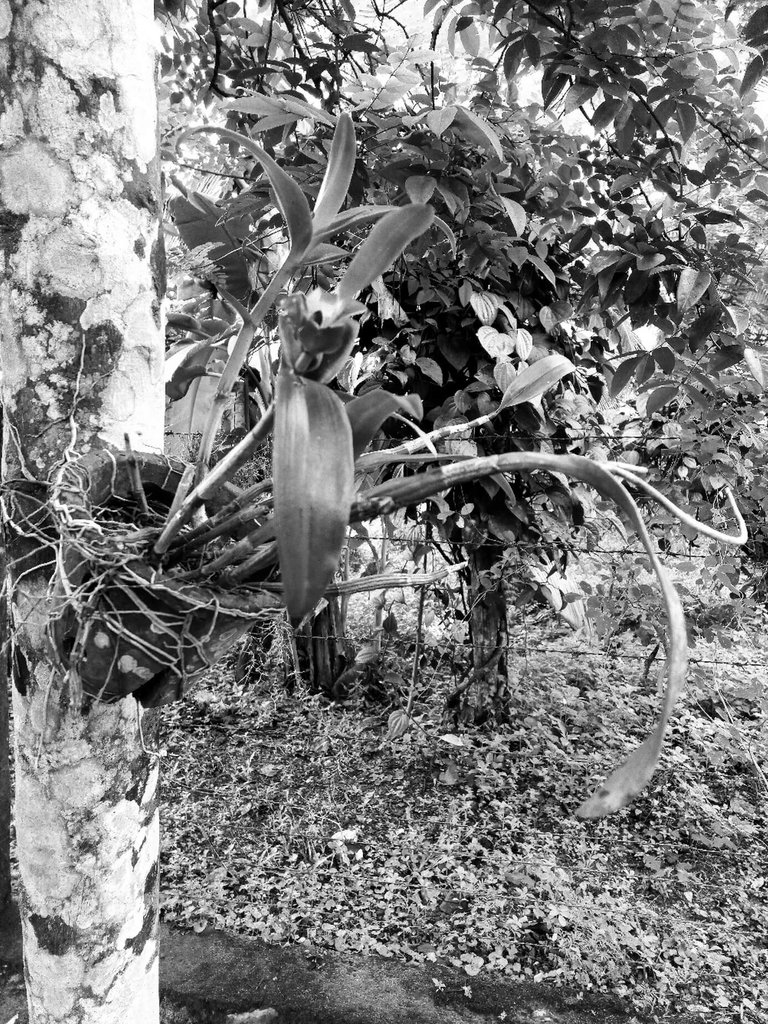 ---
Mobile Phone Camera: Samsung A32 - 64 MP

---
Stay safe & have a great day ahead!
---
~ theguruasia
---
---