Found A Mildly Venomous Snake...
Good Morning Everyone,
Today early morning we got a visitor in the garden. Locally we called them
"Mapila"
a mildly venomous snake originally named
Boiga ceylonensis
. My father could capture it into a beverage bottle and will release it to a jungle in the evening.
---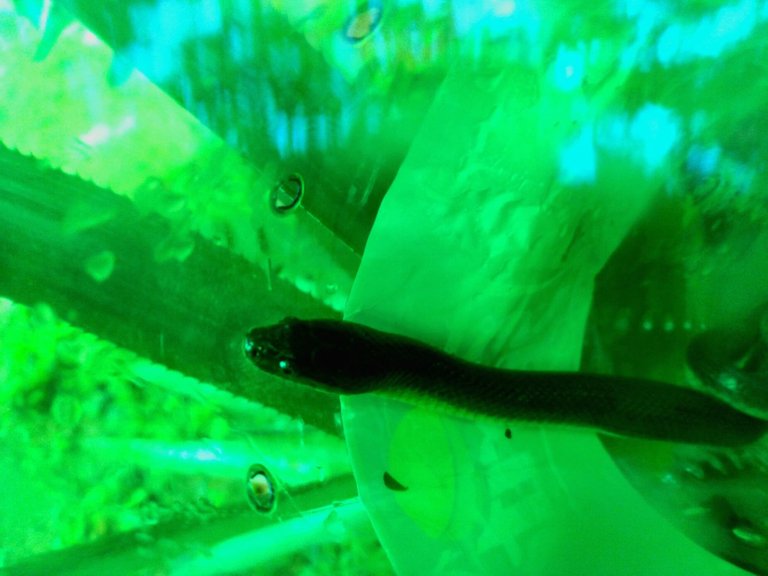 ---
BW photograph of the above "Click".
---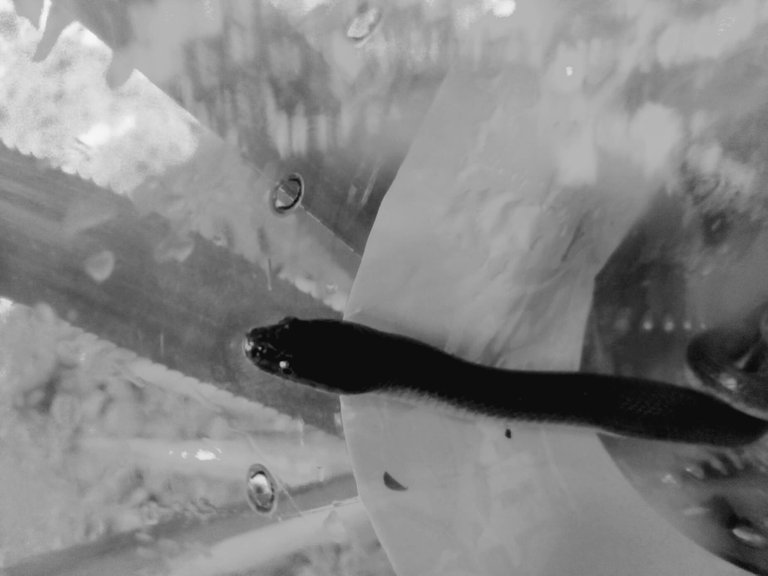 ---
One more photography of how it stays until the evening.
---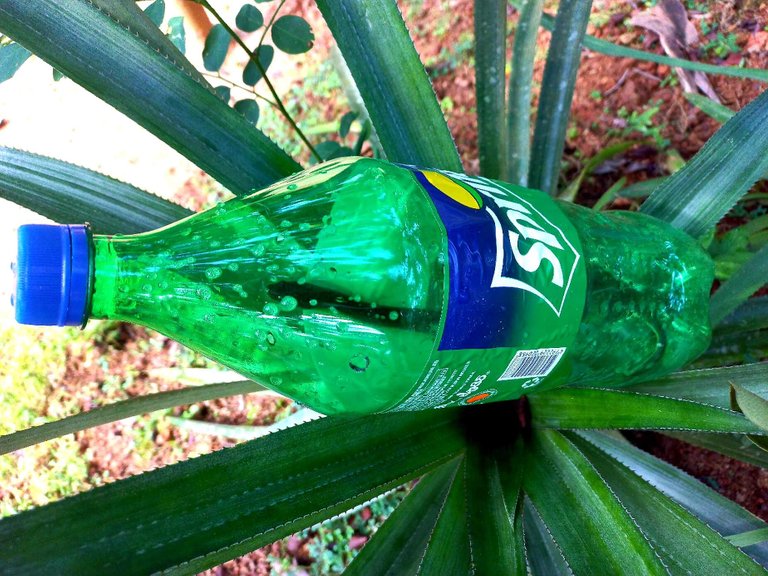 ---
Mobile Phone Camera: Samsung A32 - 64 MP

---
Stay safe & have a great day ahead!
---
~ theguruasia
---
---