A Sunset & A Coconut Tree
Good Evening Everyone,
Yesterday, I was a bit late to come out of the workplace & saw this sunset. That cloud looks like a sandy tornado & the coconut tree made the scenery more wonderful. How do you feel about this?
---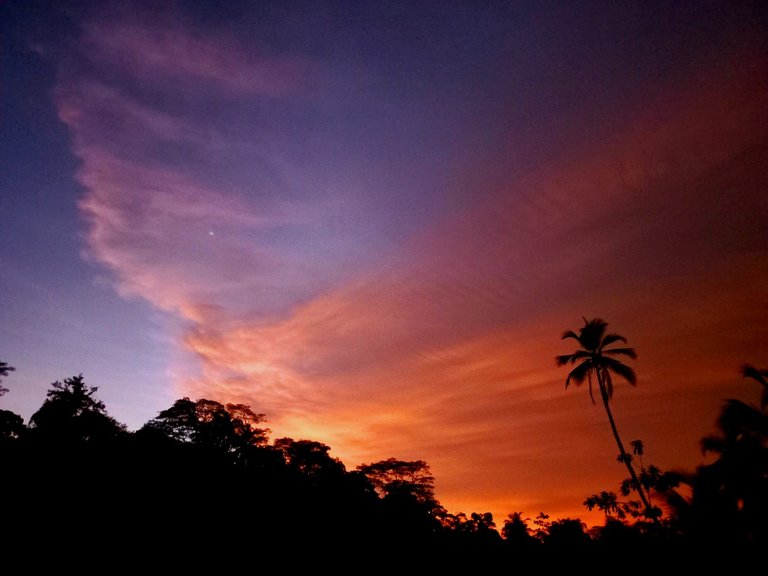 ---
BW photograph of the above "Click".
---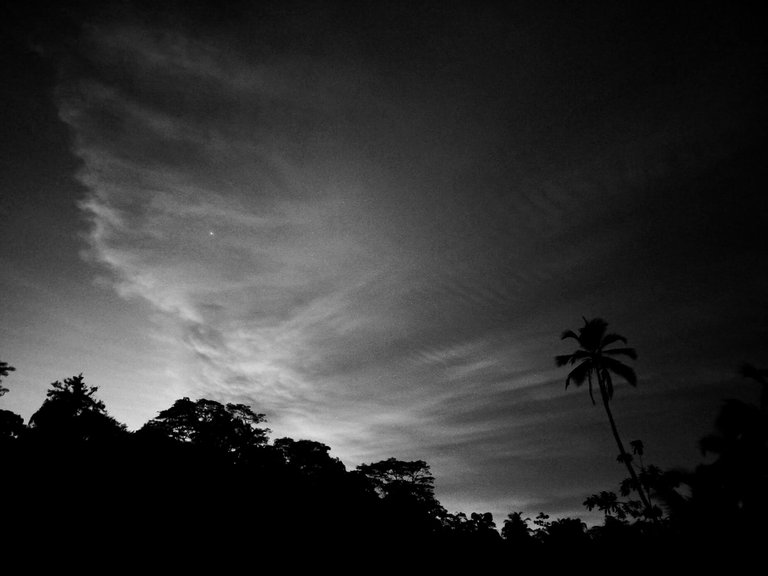 ---
Mobile Phone Camera: Samsung A32 - 64 MP

---
Stay safe & have a great day ahead!
---
~ theguruasia
---
---