Exode Update! And My Awesome Planet!
---
Use my referral link https://exodegame.com?ref=dc776f1 referral code at dc776f1 when buying your starter packs and we will both get alpha boosters, and you will get a chance to have a planet spawn close to mine 🚀
Exode
---
I will not be going over the specifics of Exode today you will find all game creator link in the post by jacob I linked at the top, but I will be sharing with you my New Planet I found with the newest update!
---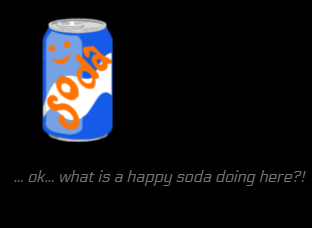 ---
After what felt like a crucible run of trail by fire, involving thieving bandits beating my crew to death through multiple attempts at loading cargo during my evacuation because I didn't bring a gun I finaly just sent every crew memeber I had to go find any lawnmower sized gas can they could, scattered around the ship. Luckily after 6 or 7 people taking their sweet time refueling and getting my hyperdrive going, while we were under heavy fire from alien ships. I sent it and got out of there. After we got out of Warp I sent out a scan and there she was.
---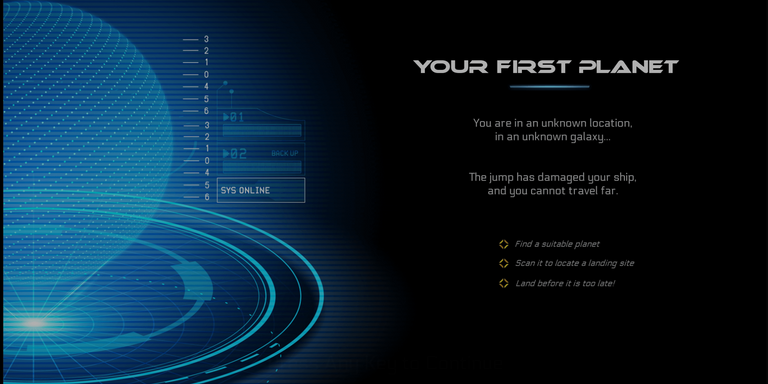 ---
Gitty as a fat man with a box of twinkies I checked how lethal this venture would be
---


I like those odds
---
My Planet now in view, I can finaly see it. and I do believe she is a gold mine boys look at this beauty.
---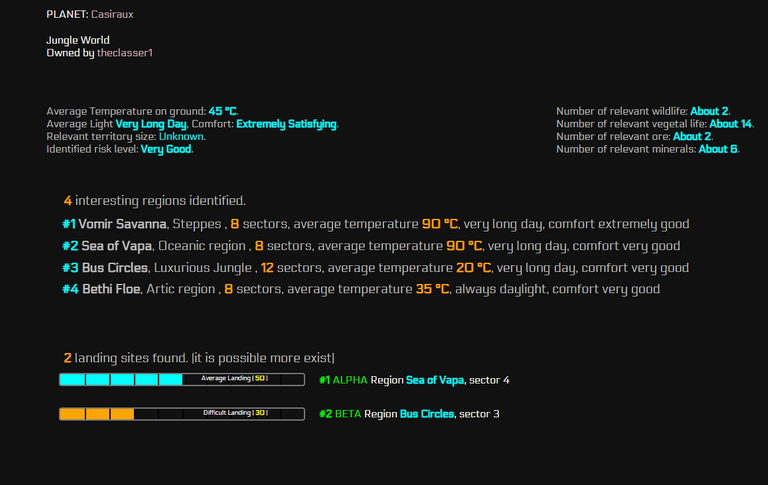 Never ending days so that the party dosen't stop. No immediate threats apon arival, Ocean region, Luxurious jungle for my resorts. Always a perfect temperature for my guests and thats not all!
---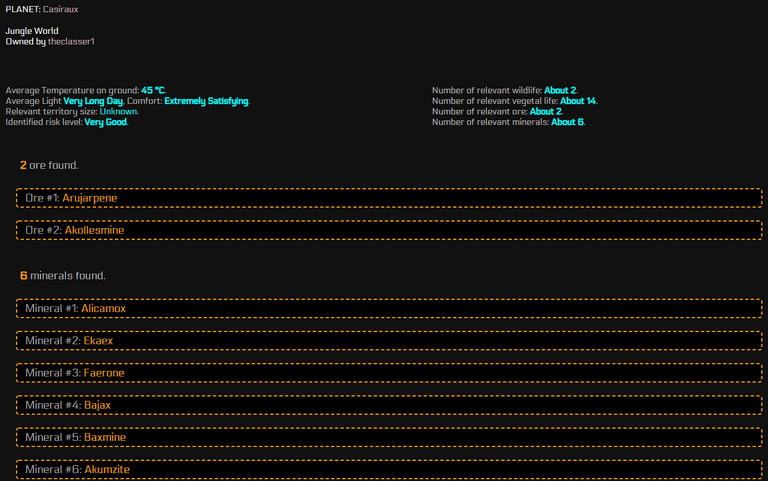 Mining zones for some nice Hauls
---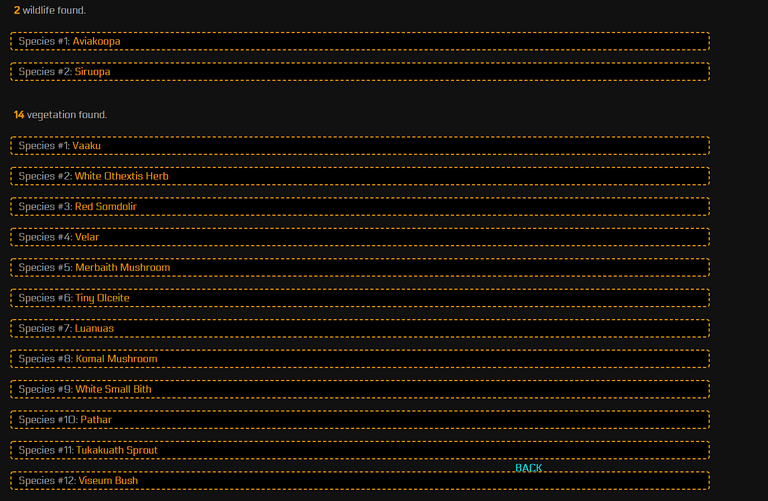 It is a jungle planet, so you will never run out of plant life to descover!
---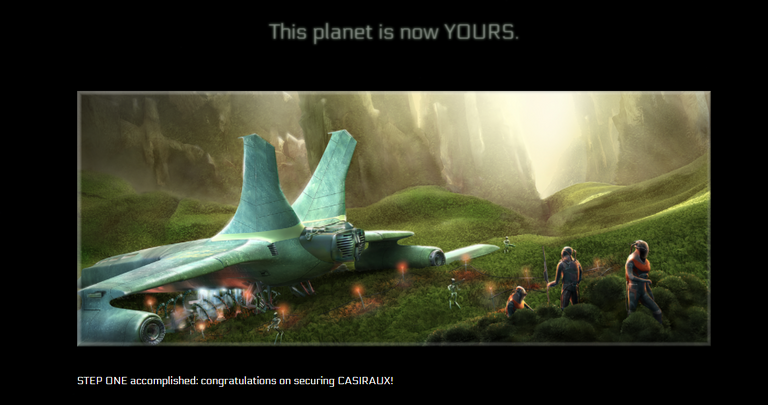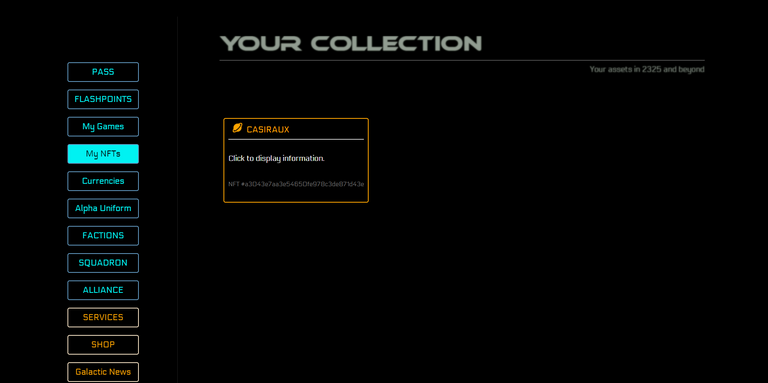 ---
I am really pleased with this update, and I'm very excited for the updates rolling out in the following weeks, like I said at the beginning use my referral code dc776f1 when buying a starter pack and you should get a planet near this beauty and some alpha packs. I hope to see you planetside! and to see my boy @marshmellowman get a good planet.
---
---