Melaleuca Mushroom - a Natural Gift from the Forest in my hometown.
Hi everyone, today I'm happy to take you to my hometown to pick up melaleuca mushroom - a natural gift from our Mother Nature!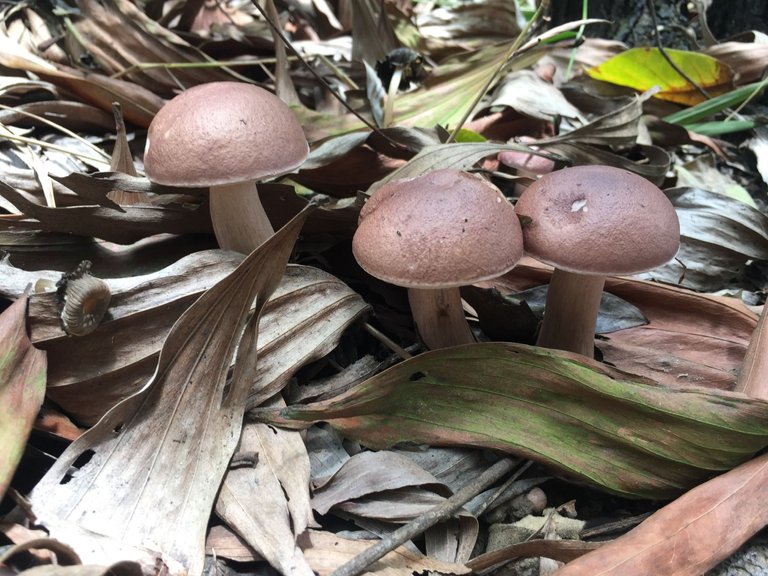 In my hometown, the melaleuca mushroom grows on the layer of leaves falling in melaleuca forests, and that's why it's called melaleuca mushroom.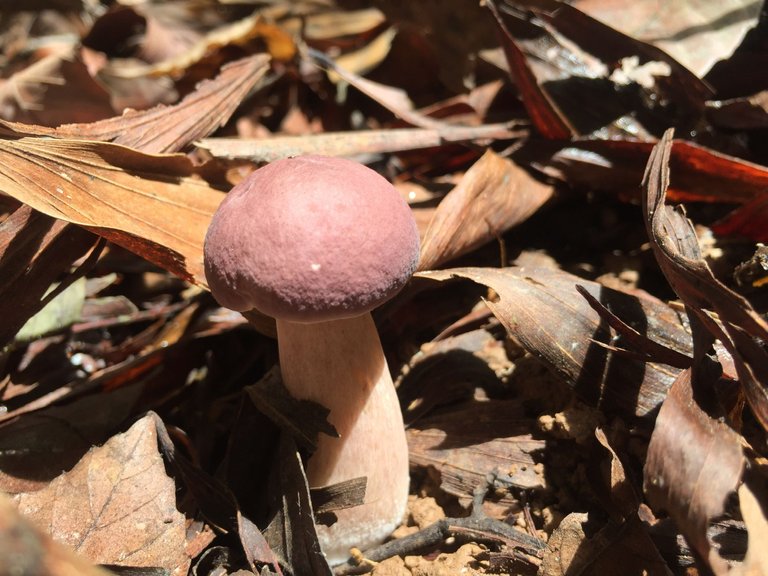 This mushroom only springs up after the first rainfalls of a season. The melaleuca mushroom season starts on the first sunny days after some rainy days at the end of summer and the beginning of autumn. Its season is quite short and its life span is short, too.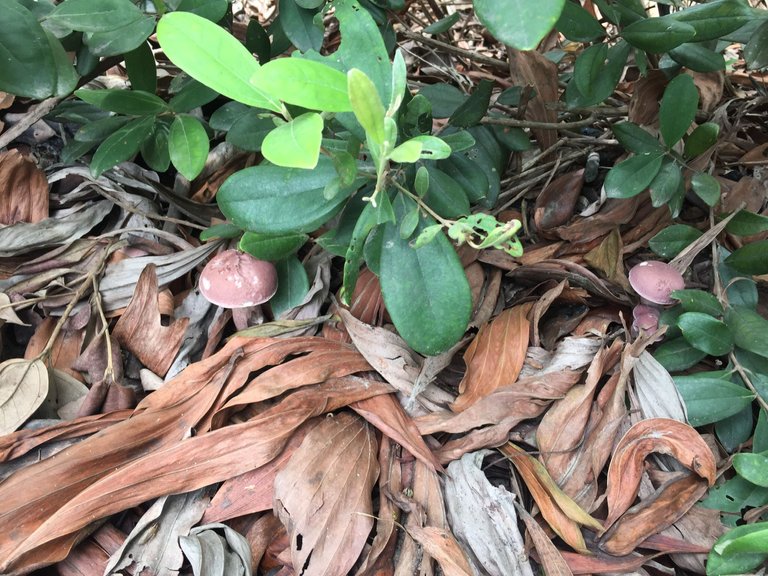 After long rainy days, purple tiny caps will appear on decayed layers in the melaleuca forests. The life cycle of melaleuca mushrooms is quite short, just from five to seven days. After that, it will be withered.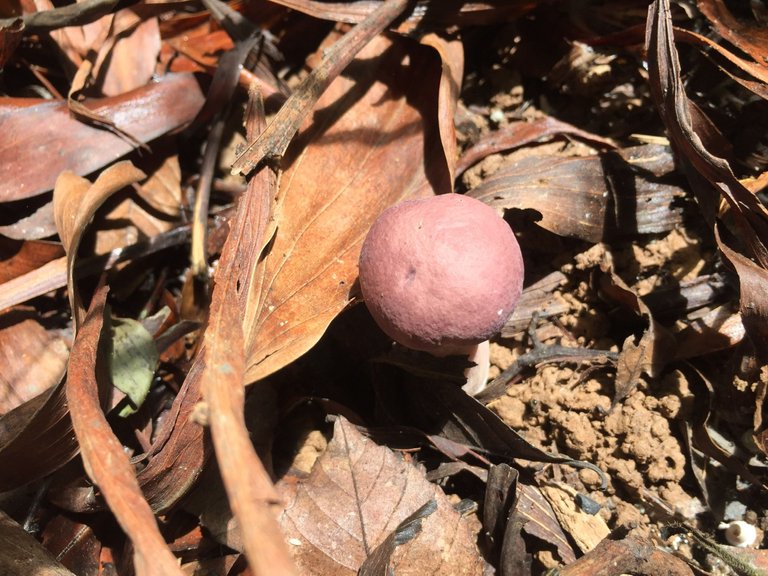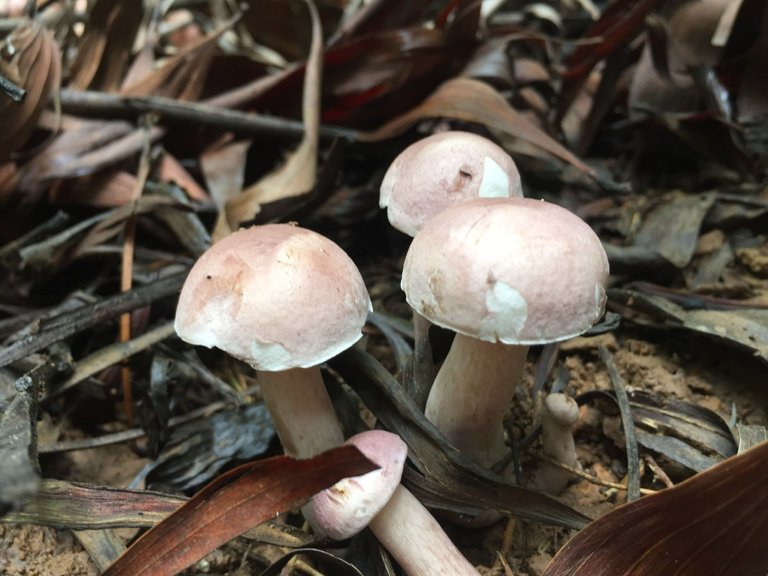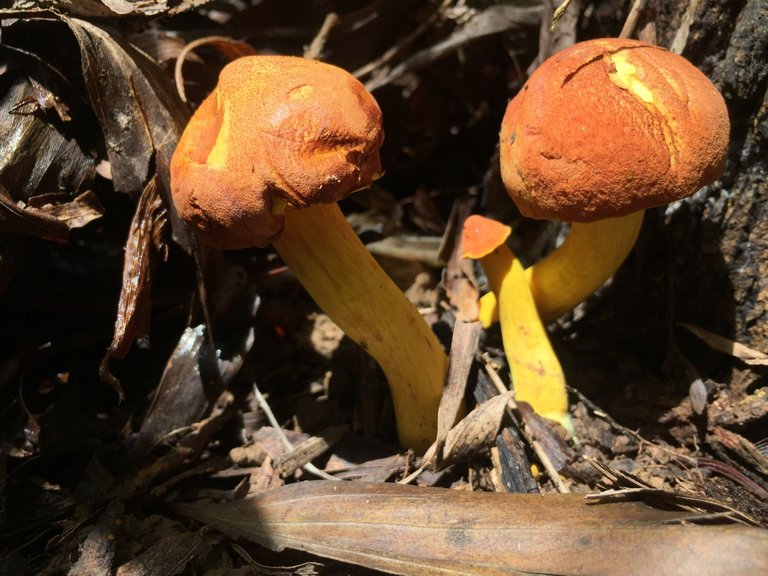 They usually grow in clusters, about 2 to 10 units. This mushroom is short with a brown-purple cap, which is so easy to blend into old fallen leaves.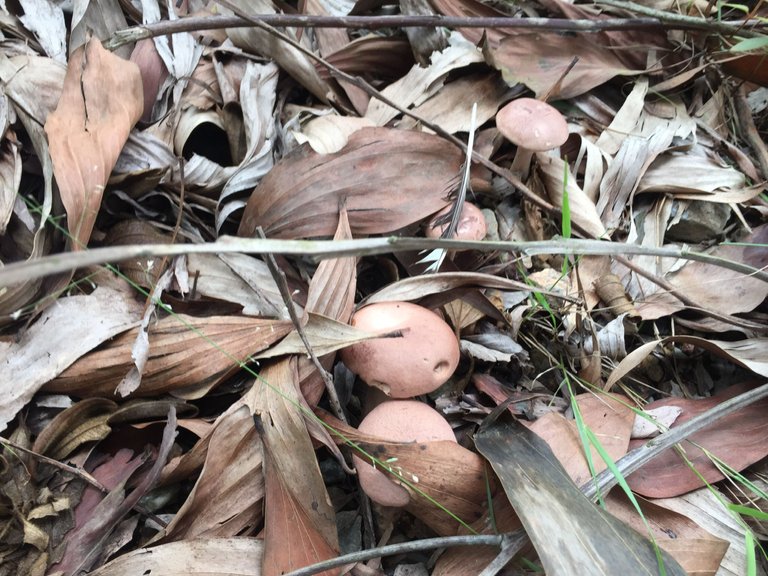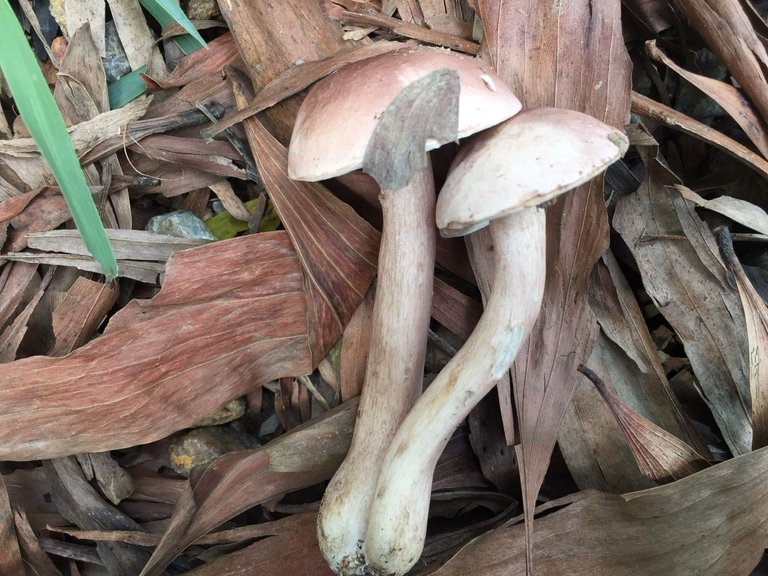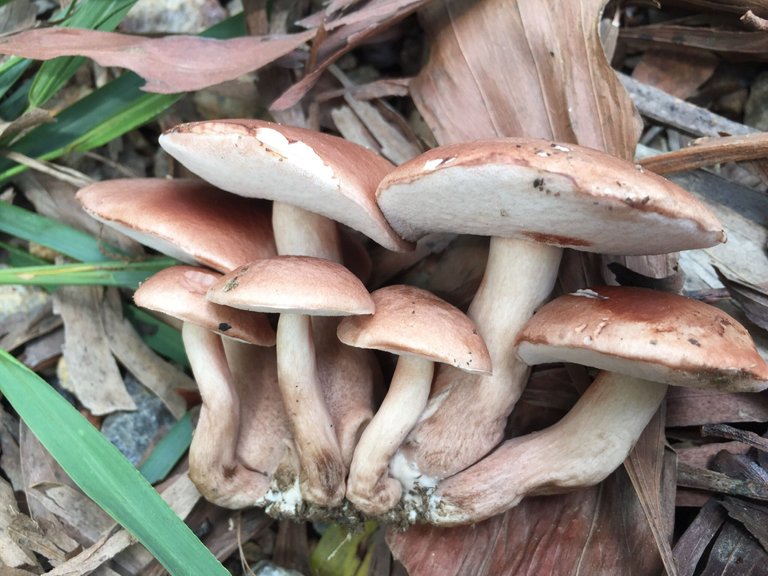 ---
The locals in my hometown must go into the forests in the early morning to find the forests where there have mushrooms because picking mushrooms is like participating in the hide and seek game. In my hometown, there are many melaleuca forests, but not all forests have mushrooms. If we are lucky, we will find some forests with a lot of mushrooms, otherwise, we will come to the forests with all fallen leaves.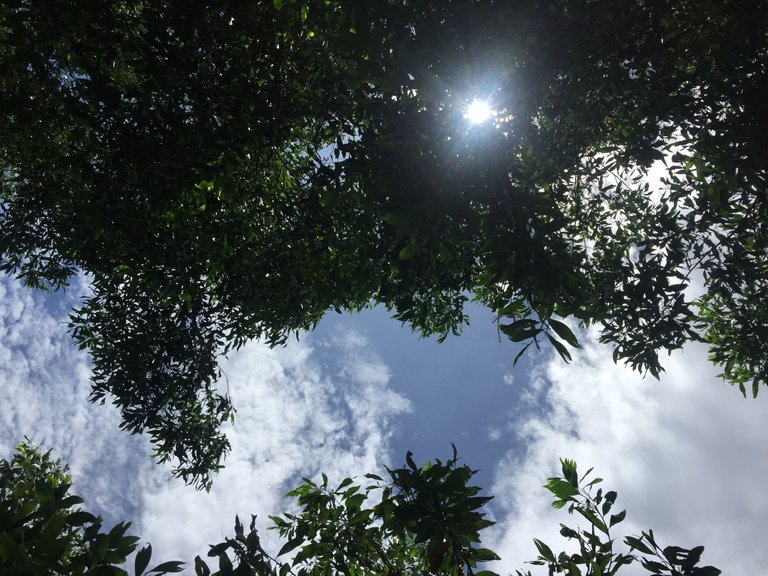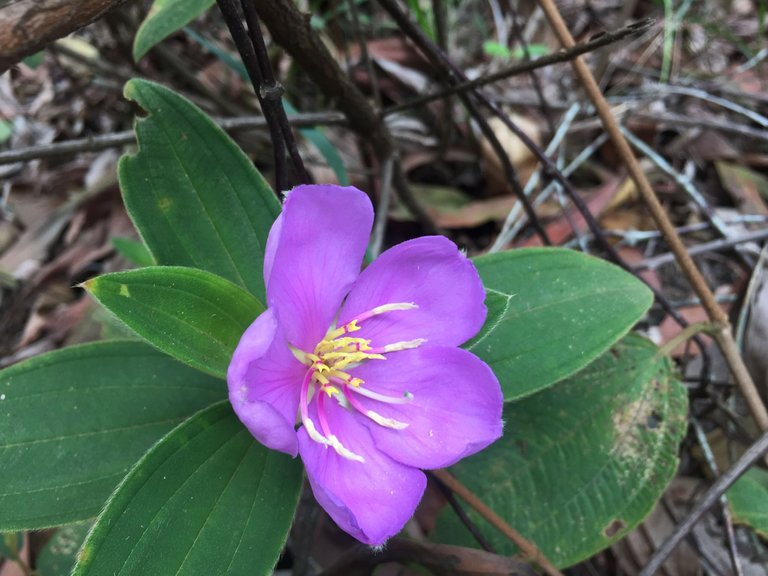 ---
That was the first sunny day after a rainy week, my friends and I were super excited to go to melaleuca forests to pick up mushrooms. After going through a lot of melaleuca forests, where there were only fallen leaves, and some places were a few mushrooms. Finally, we got to a forest and saw many mushrooms growing. We used dry twigs and our hands to trace the dry canopy to find the mushrooms.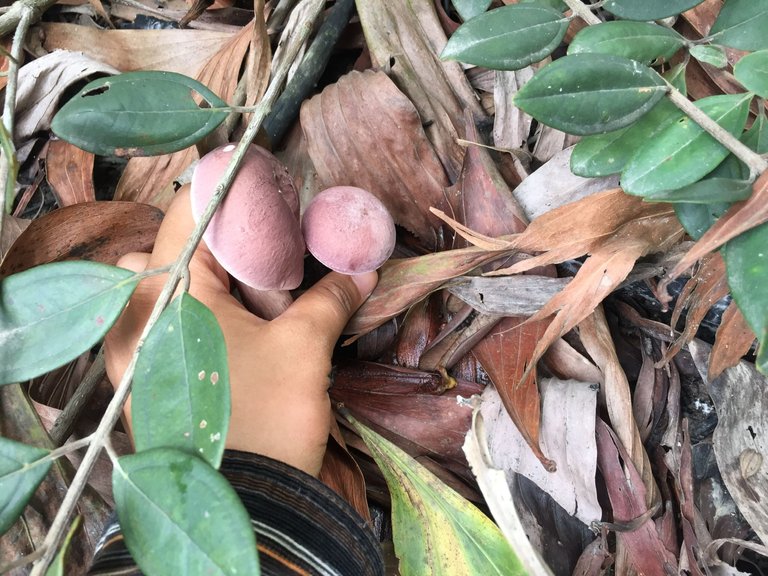 When seeing mushrooms, we gently picked them up by our hands and put them in the basket. Actually, this is our first time picking up mushrooms, so every time we saw a mushroom bush, we usually happily shouted to each other like children who have found a present.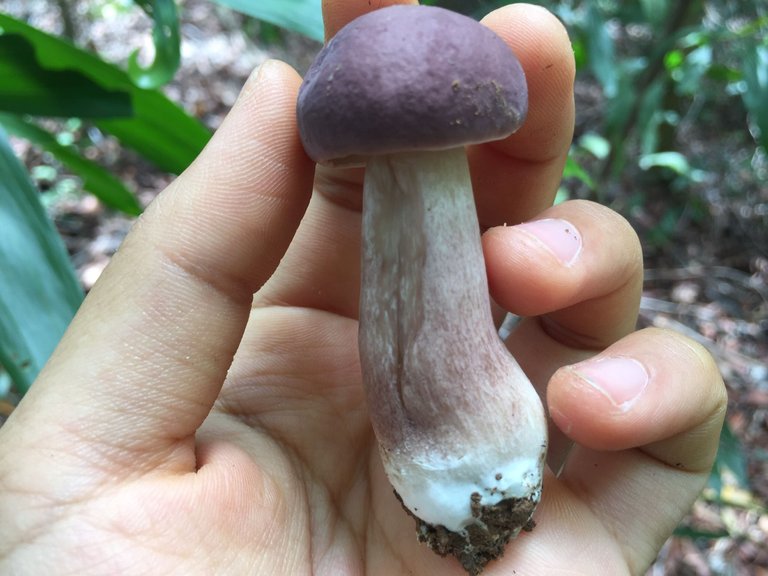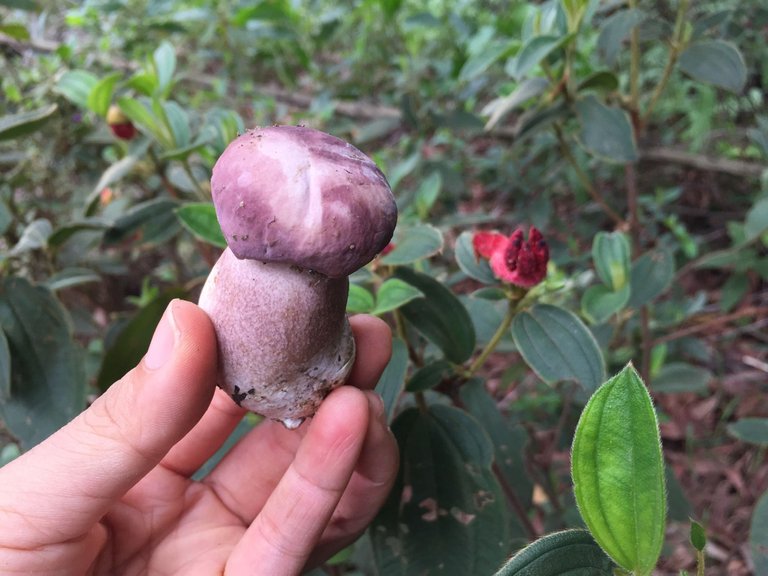 And yeah, after an interesting day of discovering, eating, and taking a nap in the melaleuca forests, we also harvested a lot of mushrooms.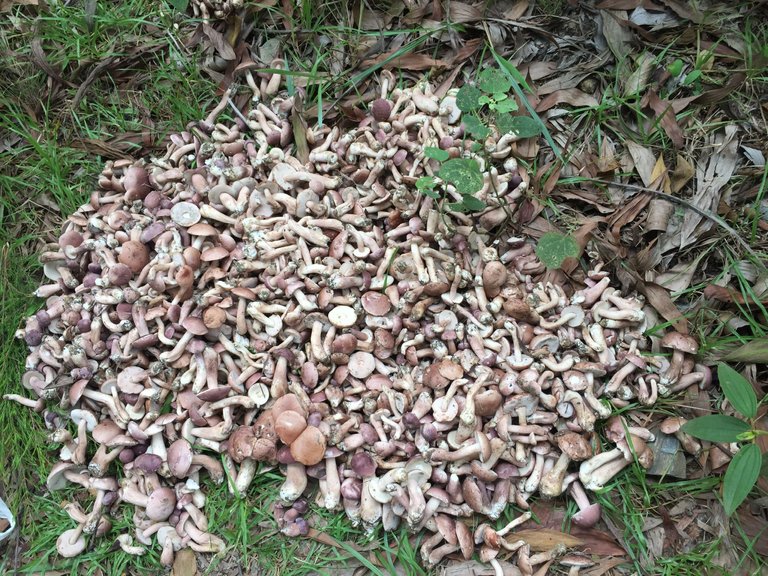 Thank you for reading my sharing and hope you have an awesome weekend!
---
---