Crypthursday - El Salvador embraces Bitcoin and Hive's epic performance
Source
It's time for another #crypthursday, where we will take a look at some of the most relevant crypto facts of the past 7 days. The focus will always be on what's going on at the Hive blockchain but eventually, I'll talk about other stuff too, if I consider them to be relevant enough.
My intention with this is to try and share relevant information but I also see this as a learning journey for myself, so if you spot any mistakes or would like to contribute with your own opinion do not hesitate to leave a comment!
Hive outperforms everything

Source: CoinGecko
This week's flash crash which affected most crypto really scared many investors and especially those who are new to the very unpredictable and volatile world of crypto. One token, however, didn't seem to notice that at all and, contraring the general trend, it actually saw an increase in price.
Of course I'm talking about our own HIVE. Our native token performance amid all this chaos was nothing but epic and, even though it dropped a bit after breaking the $1 mark, it's been holding nicely around $0.80 which is still very good.
It might be too soon to tell that it's found new support and I'll leave it to smarter people than myself to explain why HIVE outperformed most coins, but I think it's a much-deserved milestone to our beloved token which, as we know, has been unfairly underpriced.
El Salvador embraces Bitcoin as legal tender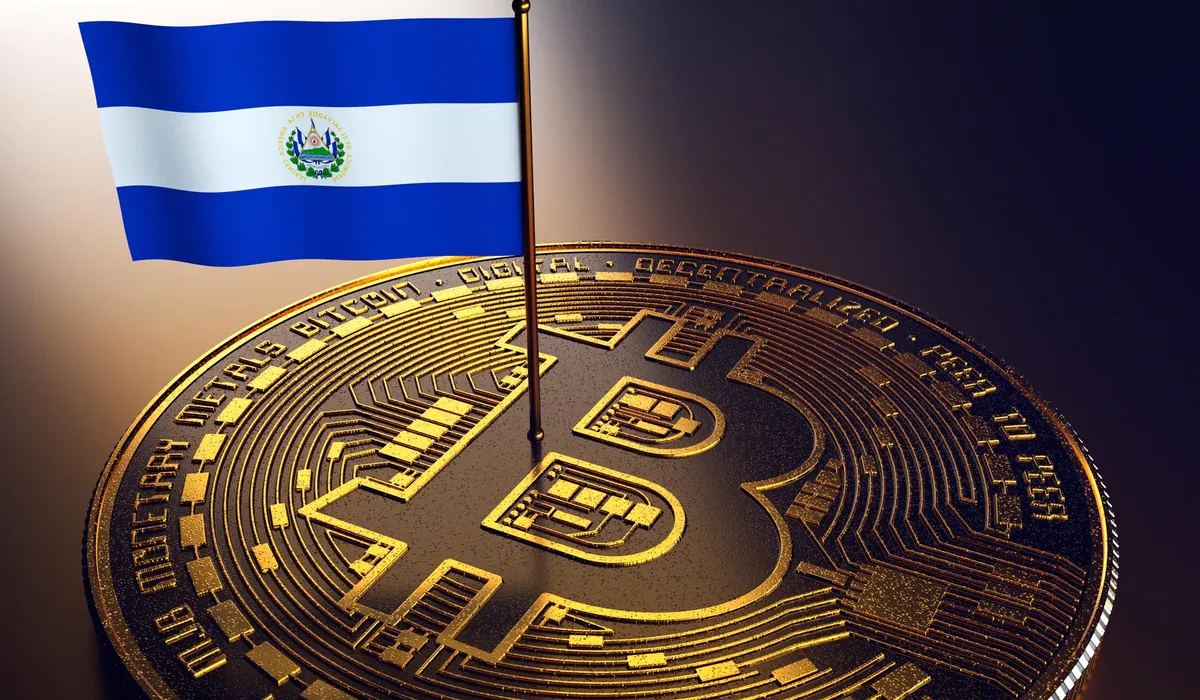 Source
Unless you were living in a cave without any contact with the outer world, you probably know by now that El Salvador has become the first country to adopt Bitcoin as national currency earlier this week.
Yup, that's right. Since September 7th 2021 citizens of El Salvador can use Bitcoin as payment in the country.
From what I could gather, the whole thing went pretty smoothly. The government was loading up on BTC prior to the launch and $30 worth of BTC were airdropped to anyone who downloaded Chivo the digital wallet created by the government.
There were some technical issues with it, as the servers hosting the service couldn't handle all the traffic, and the wallet was offline for a period so the situation could be fixed. Of course that many media channels did what they do best and took the opportunity to spread some good old FUD pointing that as a failure. Nothing that wasn't expected.
This leaves us with a lot of questions and not many answer such as is this going to work? Will other countries take the same path? Are big countries going to try and crush this movement?
That remains to be seen but I believe this was an important step in the history of crypto and blockchain and maybe one day we will look back to this date as the day that started it all.
Whatever happens, the future of crypto is bright.
Pick of the week
@whatsup, one of the official curators of LeoFinance, has recently made a post asking for feedback from the community on how did people find out about LeoFinance and also what are their suggestions to improve and grow our community.
I believe that's a fantastic initiative and it shows how the new curation team is committed to actually working for us and making LeoFinance bigger and better every day so, if you still haven't, make sure you drop by, tell them your story and share your best suggestion on how can we make LeoFinance a place where people keep coming back to!
And we're almost done with yet another #crypthursday but not before we pick our poison for tomorrow's #cocktailfriday!
It's getting warmer and warmer here in Brazil so I thought I'd pick a very nice tropical cocktail and therefore, the winner is...
The Mojito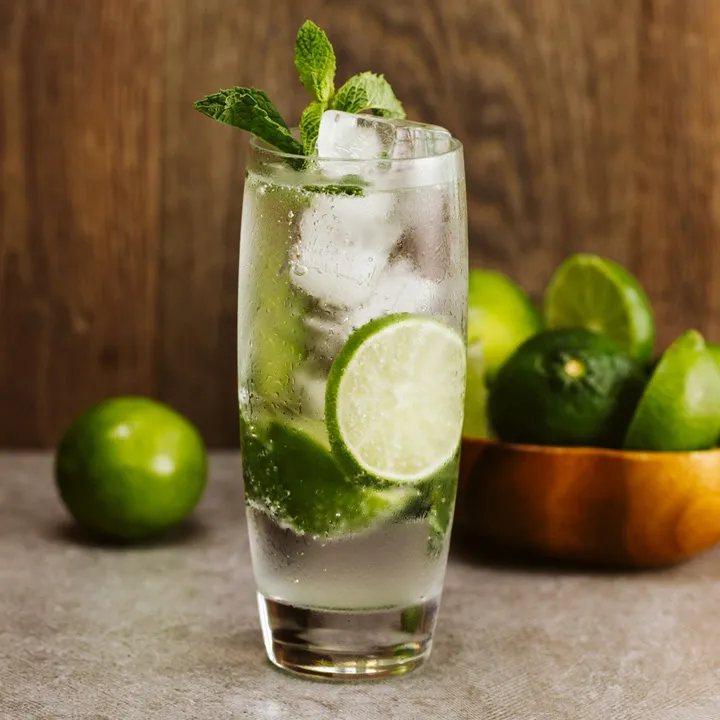 Source
This is a classic rum cocktail and it's perfect for a nice day under the sun (beware that lime juice on your skin though!). It's also pretty easy to make and you will only need the following:
Ingredients
3 mint leaves
1/2 ounce simple syrup
2 ounces white rum
3/4 ounce lime juice, freshly squeezed
Club soda, to top
Instructions
Place the mint leaves and the simple syrup in a shaker and muddle lightly. You want to extract the minty essence but there is no need to completely shatter the leaves.
Add the rum, lime juice, ice, and give it a nice quick shake. Important: DO NOT add the club soda in the shaker. We will get to it in a moment.
Strain into a highball glass over fresh ice.
Ok, now top with the club soda.
For bonus points, you can garnish with a mint sprig and lime wheel.
And there you go! Now put on some Buena Vista Social Club to play and enjoy your drink!
I hope you enjoyed yet another Crypthursday post and I hope to see you all next week!
Posted Using LeoFinance Beta
---
---