When the market falls, what is your stand? Observing from my cryptoccurrency watch desk
It is not easy flowing with anybody that is fully into cryptocurrency. This is because we always react with whatsoever the market throws at us. You can see me smiling in some hours back and in less than a minute am back to my unusual state. This is just cryptocurrency for you. It is not easy battling with the cumbersome scenario that we always found ourselves in. When I see people combining running their normal lives with cryptocurrency and they are are doing it so amazingly well I always off my hat for them. We all knows is not easy at all to get to such height.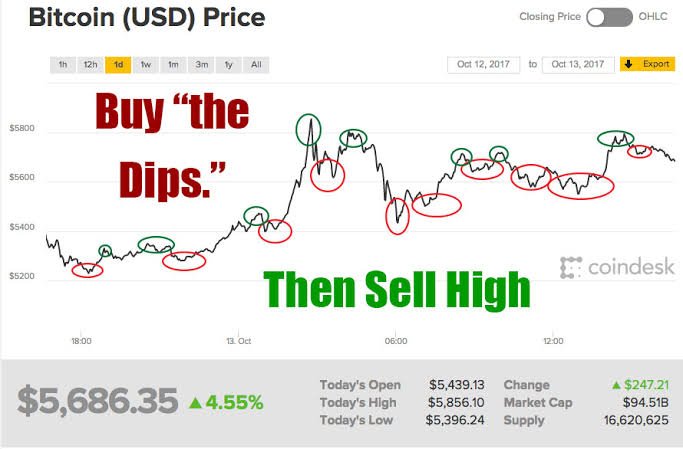 I was planning on doing something so different today but looking at the market, my heart channeled into a new direction. If you take note you will notice that when it comes to dip I don't know if that is limited to my country alone but truth be told once there is dip, you will see every body that pretend to be cryptocurrency guru all getting mute or rather still muted I
. Sometimes I am being left with no choice other than to ask people or those into cryptoccurrency where the love they said they have for the project is. Immediately there is small dip you will see everybody pitching their tenth towards another angle, this is simply because the love we have for the chain is simply fake. I won't group everybody on this table because I know we still have people who have pure love for this tool and project.
I take out my time to ask some persons who I know I can easily get along with in the cryptoccurrency world what they do when the market falls just like what we have seen so far. Before I share what they say it will be better if I contribute my quota. When the market falls I see it as an avenue for me or any body who are into cryptocurrency to key more in into the project. I see it as an avenue for more tokens to be acquired instead of lamenting. I know it is easier said than done but I don't know about others but when it comes to mine, although I don't love buying coins that much but I believe that the dip is an added advantage for me to acquire more token.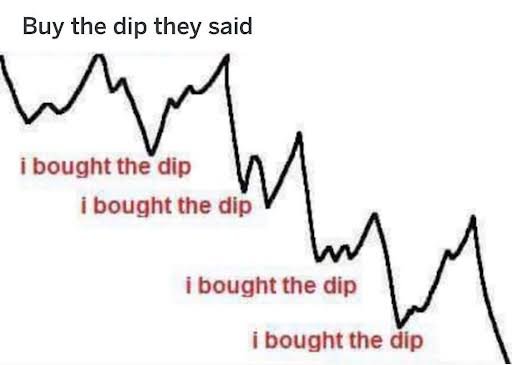 With such mentality already possessed by me, you will see me making sure that when there is bear market I don't even bother paying attention to what is on ground. I pretend not to know if the market is experiencing or facing the dip. With this I am able to deal with the cryptoccurrency dip whenever it present itself. Amidst everything, I had to play with my friends by asking them what they always do when there is bull market. The first person that I was able to get across with told me that when there is dip he makes sure that he tether. In a situation where he is being taken by surprise he will just make sure that he does nothing holding to the fact that he won't be in a good mood to do anything rewarding.
I met another of my friend called Made, that is his cryptocurrency name. He has been into cryptoccurrency for years and have gotten Maximum experience when it comes to cryptocurrency. He said ever since cryptocurrency came into existence there is two thing that makes it interesting. The two thing are the bear (dip) and bull market. There is every tendency that both market needs to find their stand to make the cryptoccurrency race a success. With this understanding anytime he sees dip he takes it as a normal market and when there is bull run he celebrates as he see it as additional success towards cryptocurrency.
With the above he said he is confident in the market all the time, whether it is for the worst or for the best.
Conclusion
I believe you have heard my own part of the story when it comes to cryptoccurrency and the dip or rather still bear market. I won't be saying anything more but I will leave this as a note, don't get upset just because you are in the dip market. Knows that whatsoever thing that goes up will surely comes down and vice versa. If there is dip, a time will definitely comes when there will be increase.
I will end the post here but will love to hear how you guys behaves once there is dip in the cryptoccurrency world.
           Tfame3865  
            signed out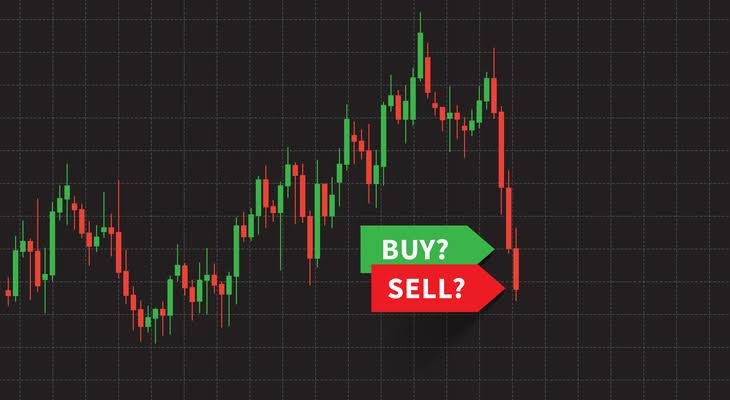 If you love my post, feel free to comment and also support me, it will help to get me motivated. Remain bless as you read the post. Thanks

Posted Using LeoFinance Beta
---
---