What a comeback: Cristiano Ronaldo strikes late to give Manchester United the win: Uefa champions league magical night
When it comes to Uefa champions league there is so much to enjoy from it. There is no way we can have a Uefa champions league week and that week will be boring. The fun is something else and the result adds to it and makes it more interesting and challenging.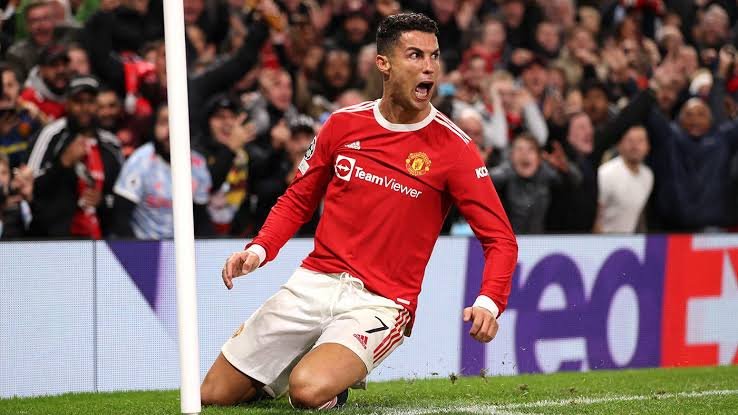 I won't lie, I am still celebrating the outcome from the Atletico Madrid versus Liverpool fc match. You know it wasn't easy getting that team defeated. I know for sure that we will get that match defeated and I was very straight forward with those who interviewed me contrary to that match. I will say it is a celebration period for me following the result that my team gave me and the Manchester United match.
First of all let me use this medium to say congratulations to Manchester United fans for such a well fought battle. It wasn't easy coming from behind to get the much needed 3 point. The moment the two goal came I was feeling really sad for the Manchester United team following their poor run in the English premier league and now they are emulating same in the global stage, what a shame I said.
Before I digresses further I just want to say that the current Manchester United team have to rework their team. I keep saying that their performance is lacking any combo. Truth be told since Cristiano Ronaldo signed for Manchester United the work rate has reduced drastically. It is as if they are all hoping on Cristiano Ronaldo to always deliver and this is really killing the team progress. If you have been following me you will see that week in week out I keep lamenting that Manchester United team still lacks that blend.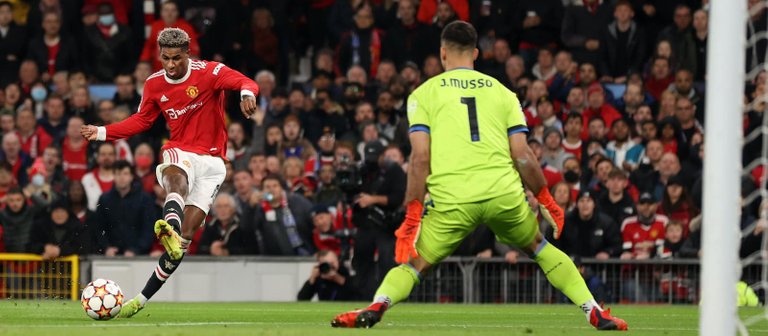 I just check on their stat and all that I can say is that their performance is very poor. Just take a look at their stat from their last 5 games, it is really a poor run of form and I am urging them to improve on that very fast. Manchester united have a very difficult fixtures to battle with and since they have defeated this match the next in line is the match against Liverpool fc which I knows is going to be something else.
Deviating from that and talking about the magical night and how it happened. In case you didn't watch the match permit me to tell you how it went. The match started at Old Trafford which is the home soil of Manchester United, the place where they will be hosting Liverpool fc this week. Manchester united coach feeds all his stars knowing fully well that a win will take his team to top of the Group F table. So with the need to get his team afloat he featured his best team and with that it didn't take up to 15mins before Mario Pasalic strikes to give Atalanta fc the lead. He got assist from D. Zappacosta and he was able to convert the goal pretty well.
I wasn't bothered about that goal because I knows that Manchester United will retaliate but while waiting for Manchester United to equalized or cause a stir, it was Merih Demiral that got the second in the 29th minute for Atalanta fc side through T Koopmeiners assist. At this stage I was left dumbfounded and confused. It looks like the burden was too heavy for the Manchester United team to bear. The entire Manchester United players were all confused on what is happening. That ended the first half in favour of the Atalanta team.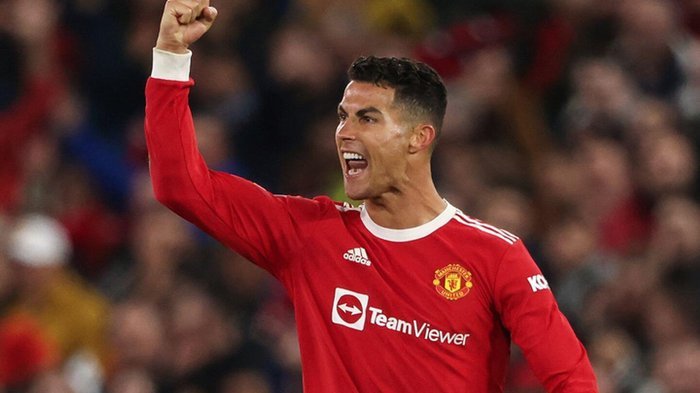 Second half begins and I was expecting more improvement for the Manchester United side. My expectations came to pass as Manchester United scored through
Marcus Rashford in the 53rd minute. The goal was assisted by Bruno Fernandes. You know for sure that when it comes to assist you should think of Bruno Fernandes, he is so good with that. The match gets interesting not until in the 75th minute that Manchester United finally gets the draw they were fighting for. Harry Maguire scored through Bruno Fernandes assist to get Manchester United to levelled terms. With that wonderful goal Manchester United got to a point where their fans got relief. You just have to see how they break from their silence as they can now speak haha.
While all this were being done Cristiano Ronaldo was somehow quiet through the night and finally his moment came and that happened in the 81st minute as he scored a header through Luke Shaw assist. You need to see how happy he was and also how happy the entire Manchester United fans are. It is as if the commentators knows he will be scoring, the moment they mentioned his name, the moment he lift up and score. There is something so spectacular about him, he doesn't plays with opportunities. If you give him the chance he will surely delivers.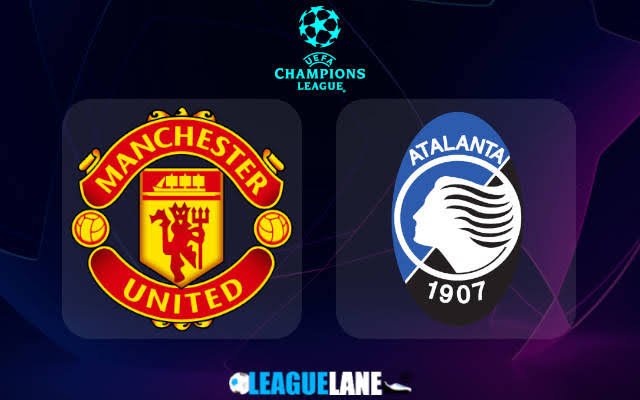 What a match for both side and what a well fought battle by the Manchester United team, they deserve the much needed three (3) point. Congratulations to them as they are now seating on top of the group F table. This is how it happened at Old Trafford against Atalanta fc, if you have anything more to say please air your view by commenting.
---
---