The Robiniaswap burn effect: 9600 RBS token was burnt
We all knows that when it comes to cryptocurreny the major thing that people wants to see is positive price movement. When you are holding a coin and it keeps dipping or dropping in price you will see those who have trust in the system loosing hope/faith. When such happens you will see such coin witnessing massive dump because everybody are now tired of holding. This is where communication is vital between project owner and the communities.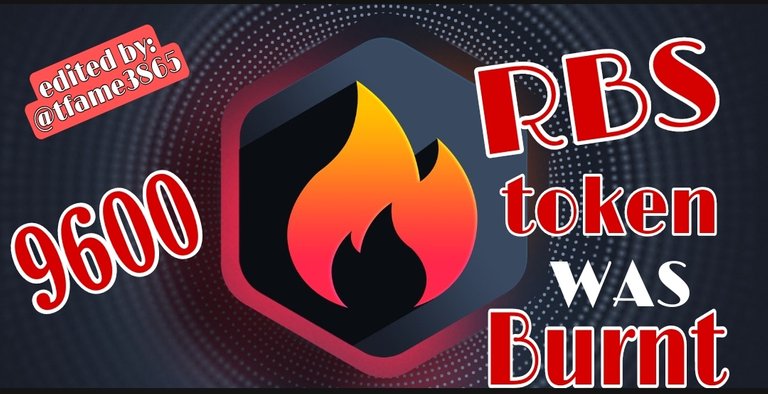 Before today, project owners have been trying all necessary measures in other to ensure that their token meet up to a point that investors can rush it by investing in it. Most of those strategies deployed is ensuring that they remove circulation from the coin by undergoing burning. This system wasn't practiced before but as time goes by the need to burn coin came into being. When coins are burnt there is every tendency that they will be surge in price and when such is being announced you will see the communities celebrating because they knows it will surely impact the price of such coin to some extent.
What is burning in cryptocurreny
Coin burning can be defined as the process by which project owners, miners or developers can remove coins from circulation. While doing this they will end up slowing down inflation rates or reducing the total circulating supply of that coin. Coin burning can only be done in a way in which the developers of the coin can send the token/coin to a wallet which has no access key. This simply means that they don't have access to such account. We all knows that without the private key, these tokens cannot be accessed by anyone and that implies that coin found in such category if being sent to such wallet are lost forever. Since there is no access to such account you will see that it will help to control the inflation rate.
Coin Burning Impact
Just like what I mentioned above, if a coin is being burnt you will see that such project will notice some positive price impact. One thing that we should note is that it might not be instant but gradually since this process is being carried out the coins will gain positive impact over time. I have seen a project which their coin was burnt and the impact was felt after about 4 months.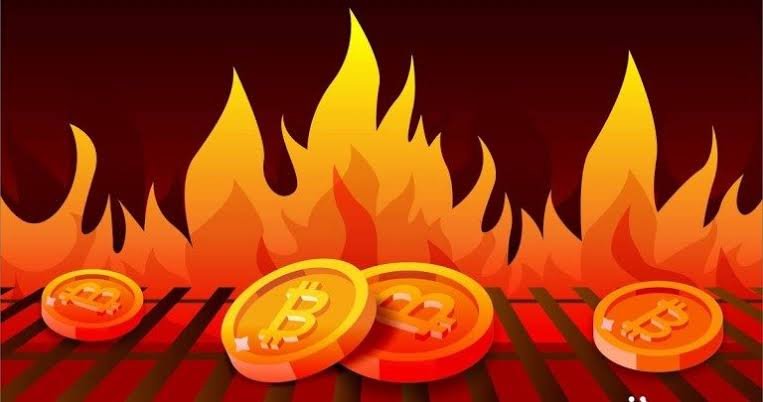 9600 RBS was Burnt
Before today Robiniaswap management have announced that they will be burning some RBS today. They never failed with their promises as they make sure that they burn 9600 RBS today. Truth be told the RBS burnt is small, I was expecting something big but that is not my major concern, I just want to see the project witnessing amazing turn around. Some person's were thinking it will impact the price instantly. Well, it doesn't work like that most of the time. Since the RBS burnt is small the price might not be affected instantly, with time base on their strategies of continuous burning, the price of RBS will take surely take a new twist.
For those who wants to look at the burn, this is the link to do so.
If you believe in this project you have to be patient enough and also knows that the team have something amazing in place for us. On my next post I will be talking about that but for the now they said by next week we should be expecting more burn, this is interesting I must say. This burn will remove more RBS from the circulating supply and it will scale the coin more better. Just like what I hinted above, it is going to be slow and steady and truly we shall get it achieved. On thing we should maintain is to reduce the selling pressure on RBS and we will see positive price impact. Remember your RBS will soon be earning you different coin, if you sell them cheaply what will you use to mine the other coin when that time comes in place?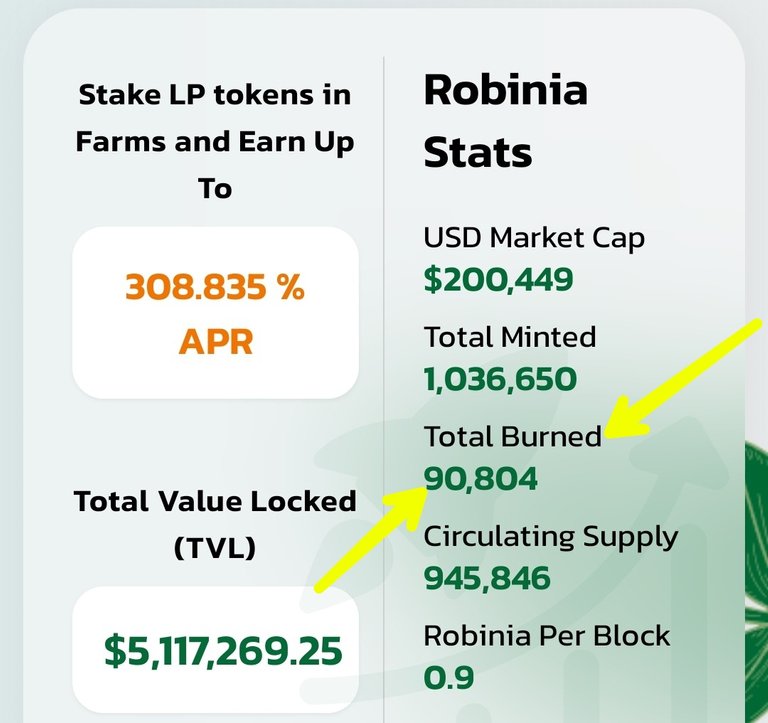 Conclusion
The project owners when being interviewed by me states that they will be conducting more burns as we progresses and also there is more goodies that they are planning to unleash and from what they state, we should brace our self for the best treat. They have good plan in place for us.
Please stay tune as I get you updated on what the team are planning to do in other to take the project to an apex height. I will share what we should be expecting on my next post, stay tune.
           Tfame3865  
            signed out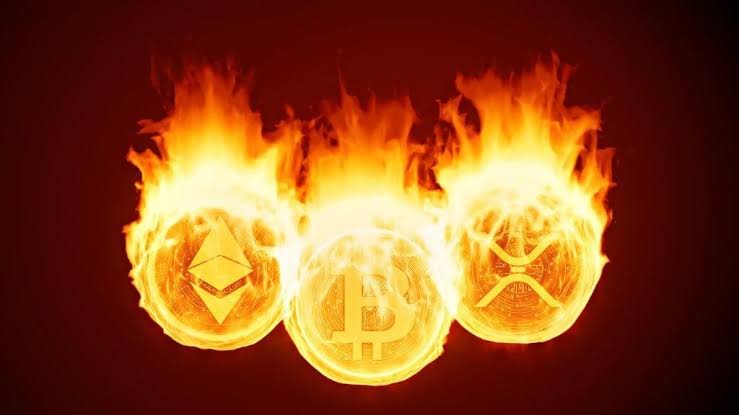 For more information about Robiniaswap you can make do with the information below.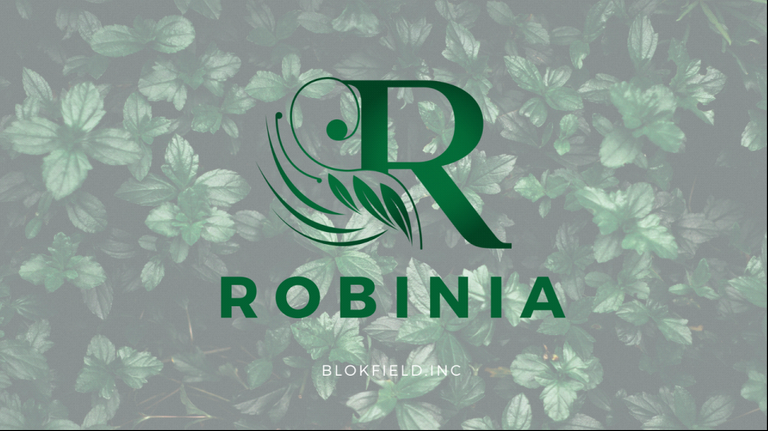 If you love my post, feel free to comment and also support me, it will help to get me motivated. Remain bless as you read the post. Thanks

Posted Using LeoFinance Beta
---
---