The goodies we should be expecting from the Robiniaswap team
When there is good communication between the team of a given project and it customers, that particular project tends to soar so high with time. Without communication in anything that we are engaging on in life, that stuff will surely struggle to survive. This in a nutshell means that communication is vital in whatsoever thing that we are doing. If we are to observe properly we will see that when it comes to communication the Robiniaswap team have proven to us that they are here for the community also.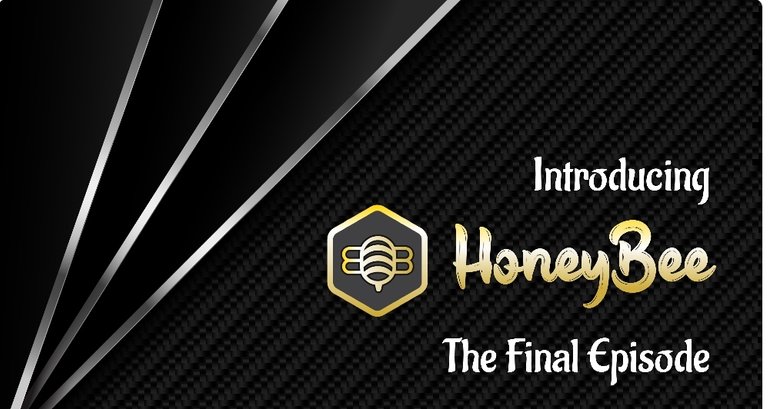 Once you are having an issue you can easily get across to them in telegram group, discord and even twitter. They are active almost 24/7, this has really helped me to channel some questions to them when ever I am lost and they have been able to respond and solve my issue with ease with out any complications. They are here to make sure that everybody are carried along with ease and because you are an investors they want to see you making profit from your investment easily. This is one thing that some other project should emulate. With such communication rate and pattern, my love for this project has soar higher from 60-1000%.
The healthy part of communication
Just like what I was saying above, communication is very vital in whatsoever thing that we are doing. It doesn't have to be cryptocurreny alone. A system where there is communication all the time, you will notice that the system will be sound, trustworthy and healthy. We all knows that once there is trust in a system that system will be hard to get destroyed and such trust will impact it ecosystem to the extent it will hit apex with ease.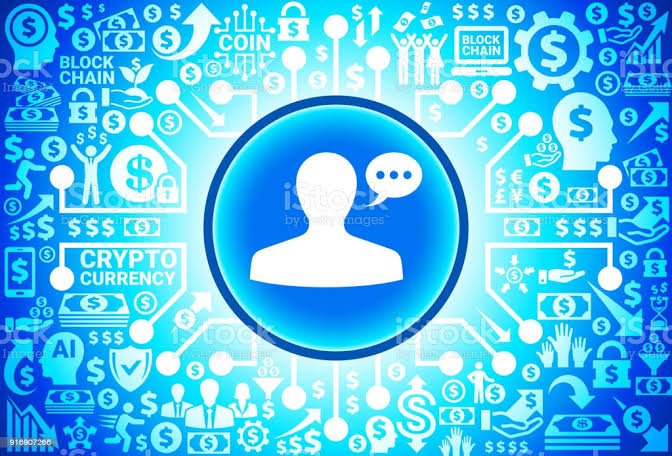 Some of the things we should be expecting from the Robiniaswap team
I spare some time by making sure that I interviewed them on what their plans is towards this amazing project. All the questions was answered by @Blokfield - Nia. Below are some of the things he told me while promising that more features are incoming.
A. Expect more burn: He told me that as per what is to be expected they are not through with burning right now. We should brace ourselves for more burn and by next week they will be carrying out another burn. Remember that they carried out their last burn on the 15th of October, 2021. We knows that when it comes to promise and perform they are number one. Since they said we should expect more burn by next week, we should brace ourselves for that. My attention will be on it and it will be interesting if it impact the price this time around.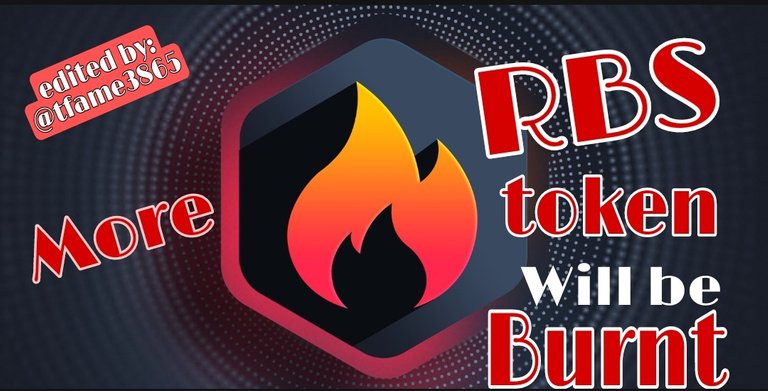 B. Farm system: They are planning on adding and improving more on this part. They are planning on integrating #Bee mining into the system. He said any time soon with our RBS token we will be able to earn #Bee token. What we need to do is to make sure that we have #RBS token, when the #Bee pool goes live. This is now left for us to deposit our #RBS token into the pool as we queue to farm #bee token. Once we deposit our RBS into the pool, we will see our RBS token farming the #Bee token for us. I believe this system won't be new to us again. To those selling their RBS cheaply if the time comes and the #honey #Bee pool is live, just knows that without the #RBS token you won't be able to participate in the #Bee pool and that simply means that you won't be able to earn from the pool. Simply put no #bee for you unless you go into the market and buys #RBS coin and we all knows that this will be good for the community.
In a nutshell stop selling your #RBS token right now, there is more plan from the management team concerning this project, holders will surely smile as time goes on.
If you want to learn about the #honey #bee token below is a link for that.
More info about #honey #bee token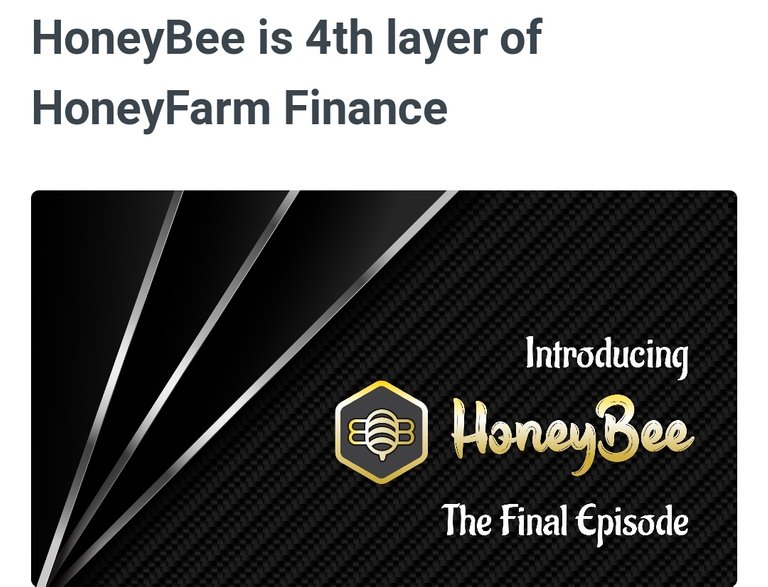 Conclusion
The team have spoken and we knows that they don't disappoint. They have proven to be one team you can lean on any time any day. With all that I stated above there is every tendency that our RBS token will be used to mint more token like the #Bee token sooner or later. When this happens it will really be sad seeing that some persons have already sold all their #RBS token. With the goodies coming I will advice everybody participating in this amazing project to hold their #RBS token like their life depends on it. If you treat it special, sooner or later we all will be smilling from our decisions.
           Tfame3865  
            signed out 

For more information about Robiniaswap you can make do with the information below.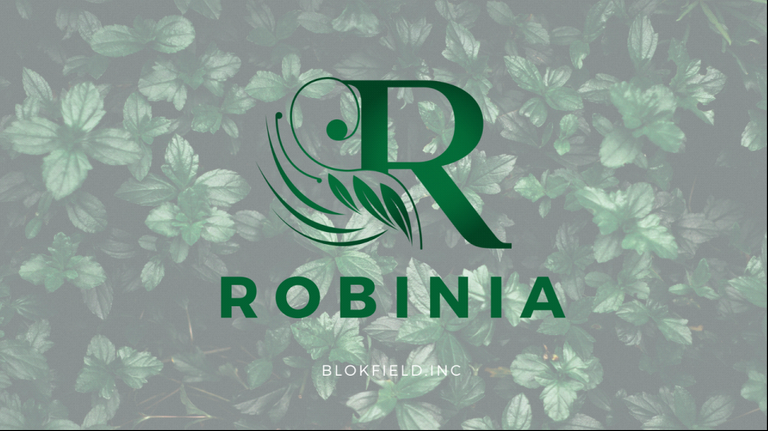 If you love my post, feel free to comment and also support me, it will help to get me motivated. Remain bless as you read the post. Thanks

Posted Using LeoFinance Beta
---
---